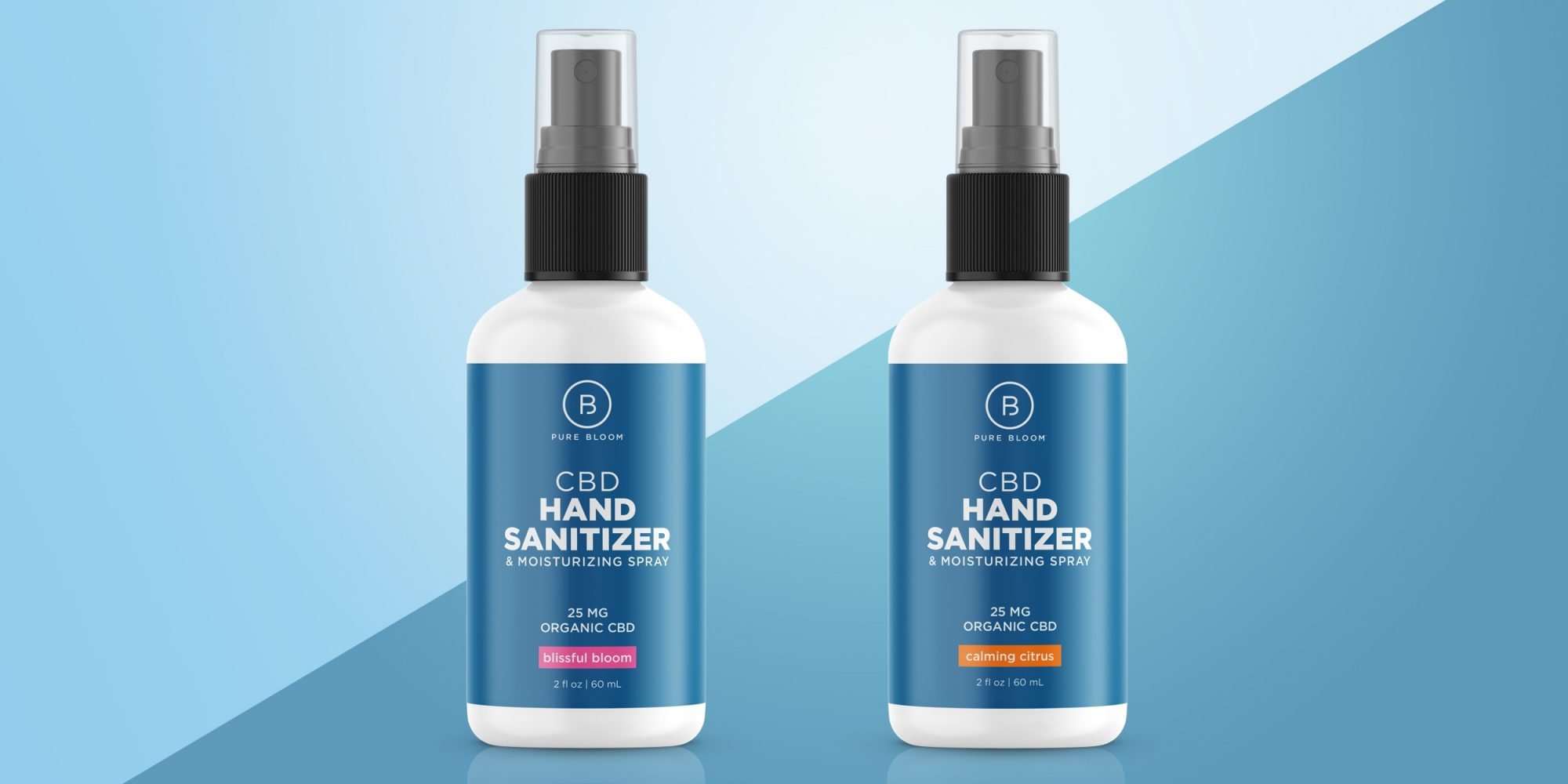 Indie Beauty Brands Pivot To Produce In-Demand Hand Sanitizer
Indie beauty brands are known for being nimble. In the midst of the coronavirus outbreak, they're showing just how nimble they can be.
Small skincare and body care companies have switched to hand sanitizer production in response to soaring demand and are often fulfilling orders while hand sanitizer stocks from big players such as Purrell and Wet Ones remain out. At the top of the market, LVMH Louis Vuitton Moët Hennessy, owner of Sephora and Benefit Cosmetics, has converted three perfume manufacturing facilities to hand sanitizer gel to deliver 12 tons of it by the end of the week to hospitals and healthcare authorities in France. Independent beauty brands are serving consumers frantically shopping for hygiene products to fight COVID-19, and they're doing so with a fraction of the workforce of huge companies. Social distancing measures at factories is of utmost concern to slow the pandemic.
Ellie Hang Trinh, whose creation of skincare to address her children's eczema led to the brand Skin Probiotics, had long made hand gel with silver ions and 70% alcohol on the side for herself, and friends and family members in the medical field. When news of COVID-19 and its impact on hand sanitizer inventories spread—hand sanitizer sales in the United States spiked 313% from Feb. 22 to 29—she moved the hand sanitizer from a side to a main project by asking a small lab near her in Houston for raw materials at a reasonable price to ramp up fabrication of its formula.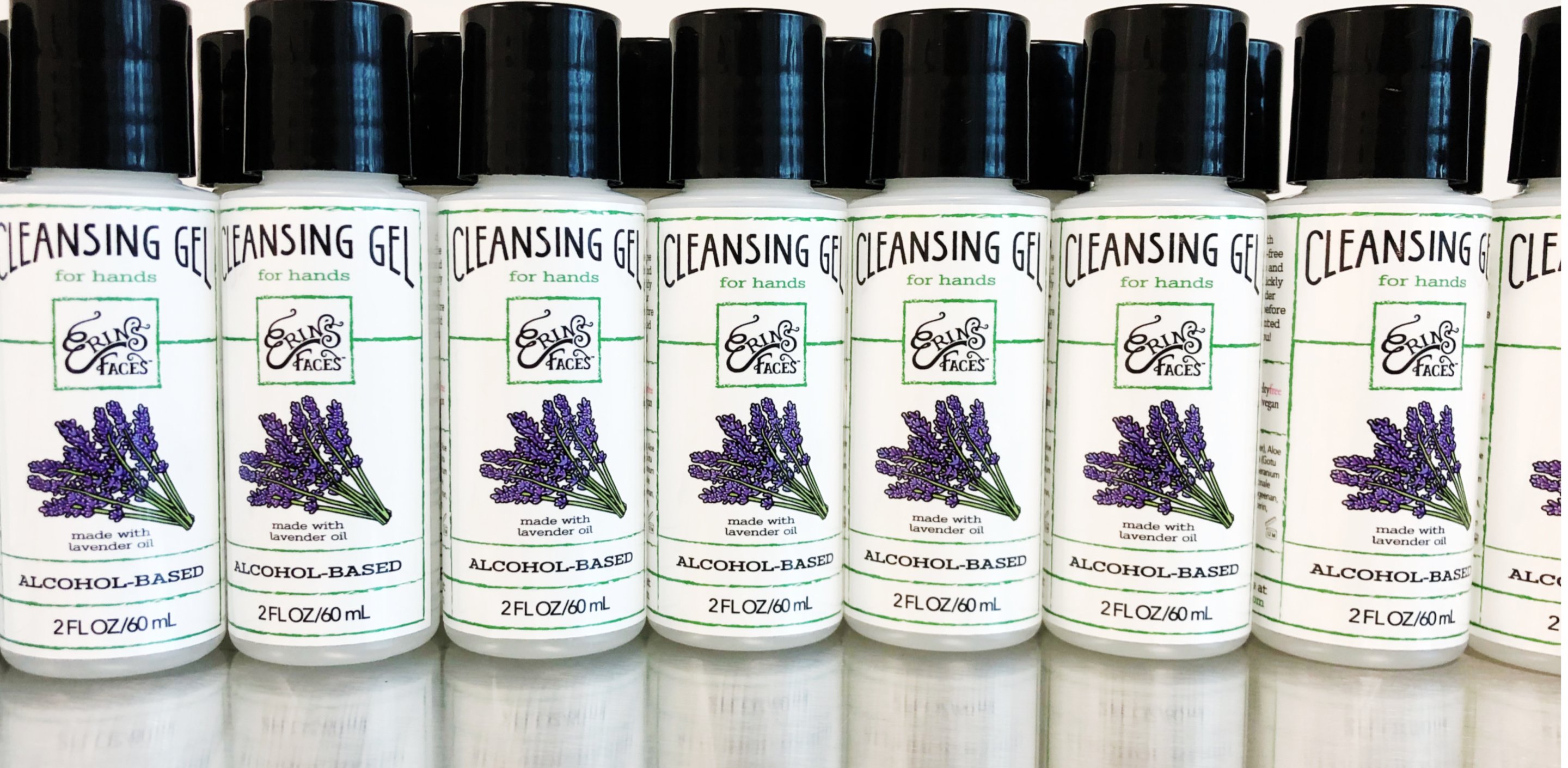 Skin Probiotics' 2.-oz. hand sanitizer spray is priced at $9.50. While its other business dries up, the spray is a crucial sales engine for the brand. "We lost 60% of our revenue from our Hong Kong wholesale accounts and another 20% to 25% decline in online sales," says Trinh. "We decided to keep the gel affordable and still allow us to have a small profit to keep our company afloat."
On Instagram, Hudson Valley Skincare announced that its suspended normal production to churn out free hand sanitizers for its community. It's distributing the products at Publick House in Pleasant Valley, N.Y. as the bar and restaurant doles out bagged lunches to families and is dropping them at other local locations, too. On social media, Hudson Valley Skincare founder Cathie Arpino, mother to a nurse and wife to man with MS, reported she's a emotional wreck watching the growth of coronavirus cases and making the hand sanitizers has focused her attention on what she can control, helping her neighbors.
With the hand sanitizer rush, sales of Soapwalla's existing hand sanitizer The Spray, which is manufactured in-house, priced at $32 and housed in an 80-ml. reusable metal bottle, shot up 500% to 1,000%. Satisfying the newfound interest in The Spray during a pandemic is complicated. Soapwalla founder Rachel Winard emphasizes she's committed to protecting the health of her employees and has enacted stringent sanitization protocols, reduced the brand's workweek to three days a week with staggered schedules while paying employees full-time wages. There's more to make and less people working fewer hours to make it, and there's been difficulties securing raw materials due to scarce materials and supply chain disruption, according to Winard.
"This pandemic has spotlighted the importance of practicing good hygiene. Future forecasts suggest this trend will continue to increase, and the personal care category will significantly expand."
With the coronavirus raging, Erin Williams, founder of Erin's Faces, wondered if it was morally right to sell hand sanitizer to generate sales for her makeup and skincare brand. In a blog post, she wrote, "I didn't want to profit from fear – it felt icky to me and I wasn't interested." However, Williams feels she can meet a need with Erin's Faces hand sanitizer production. The brand launched Cleansing Gel priced at $8 for a 2-oz. size, and it sold out in 10 minutes.
"We had no clue that was going to happen," says Williams. "We had limited it to five pieces/person. So, then, later in the afternoon, we put up a second batch and limited that to three pieces [per] person, and it sold out in an hour." Williams is waiting to receive further alcohol from Erin's Faces supplier, which has run out of pails to fill it since it didn't anticipate the surge in hand sanitizer sales. Noting Erin's Faces incorporates high-grade ethyl alcohol in its Cleansing Gel, Williams says, "We've been told by various alcohol distributors that folks are buying alcohol left and right, regardless of quality, regardless of grade, to put it into a product to sell it."
CBD is finding a place in the hand sanitizer category. The brother of Wendy May Real, founder of CBD brand Pure Bloom, struggles with eczema and chronic dry skin. His conditions are exacerbated by frequent hand washing and the heightened application of most alcohol-driven hand sanitizers. He was the inspiration behind the brand's two new products, CBD Hand Sanitizer and Moisturizing Spray. Available on pre-order, they're priced from $14 to $79. A portion of sales from the products is being dedicated to support vulnerable women, families and elderly patients.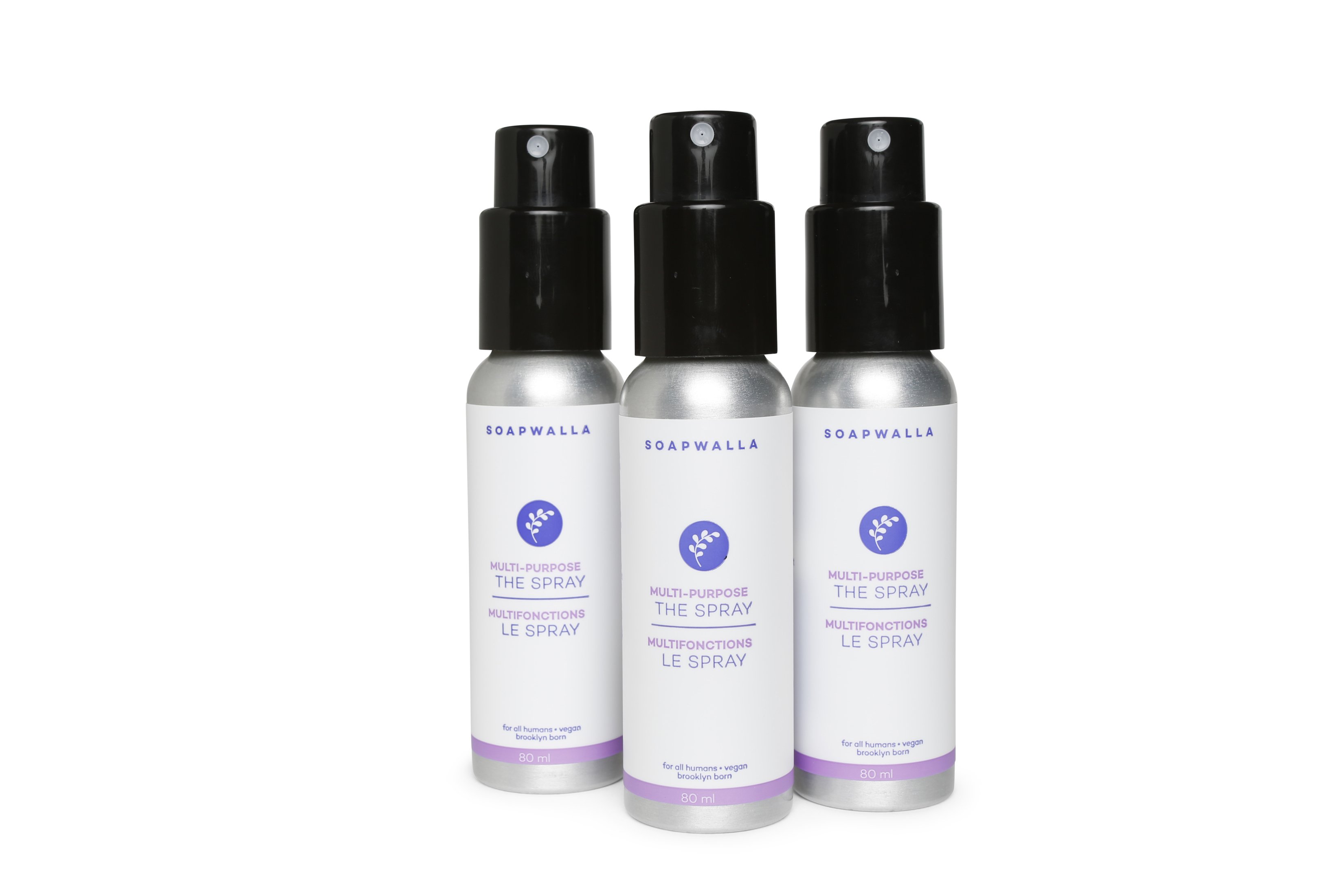 "Most alcohol-based hand sanitizers are highly effective in killing most germs and bacteria, but repeated use of these products can be incredibly drying and damaging on your hand's delicate skin," says Real. "I wanted to create a solution to this problem by introducing the natural therapeutic benefits of plant-powered CBD cannabinoids and other nutritional ingredients to modern-day antiseptic formulations." Pure Bloom's formula combines 80% certified organic ethyl alcohol with full-spectrum CBD and vegetable-derived glycerin.
Real predicts the coronavirus will have a profound, enduring impact on the beauty and wellness industries. "As hand washing and arm bumping becomes the new norm, the niche hand sanitizer market will continue to expand during the many months ahead even in the absence of the COVID-19 virus," says Real. "This pandemic has spotlighted the importance of practicing good hygiene. Future forecasts suggest this trend will continue to increase, and the personal care category will significantly expand."