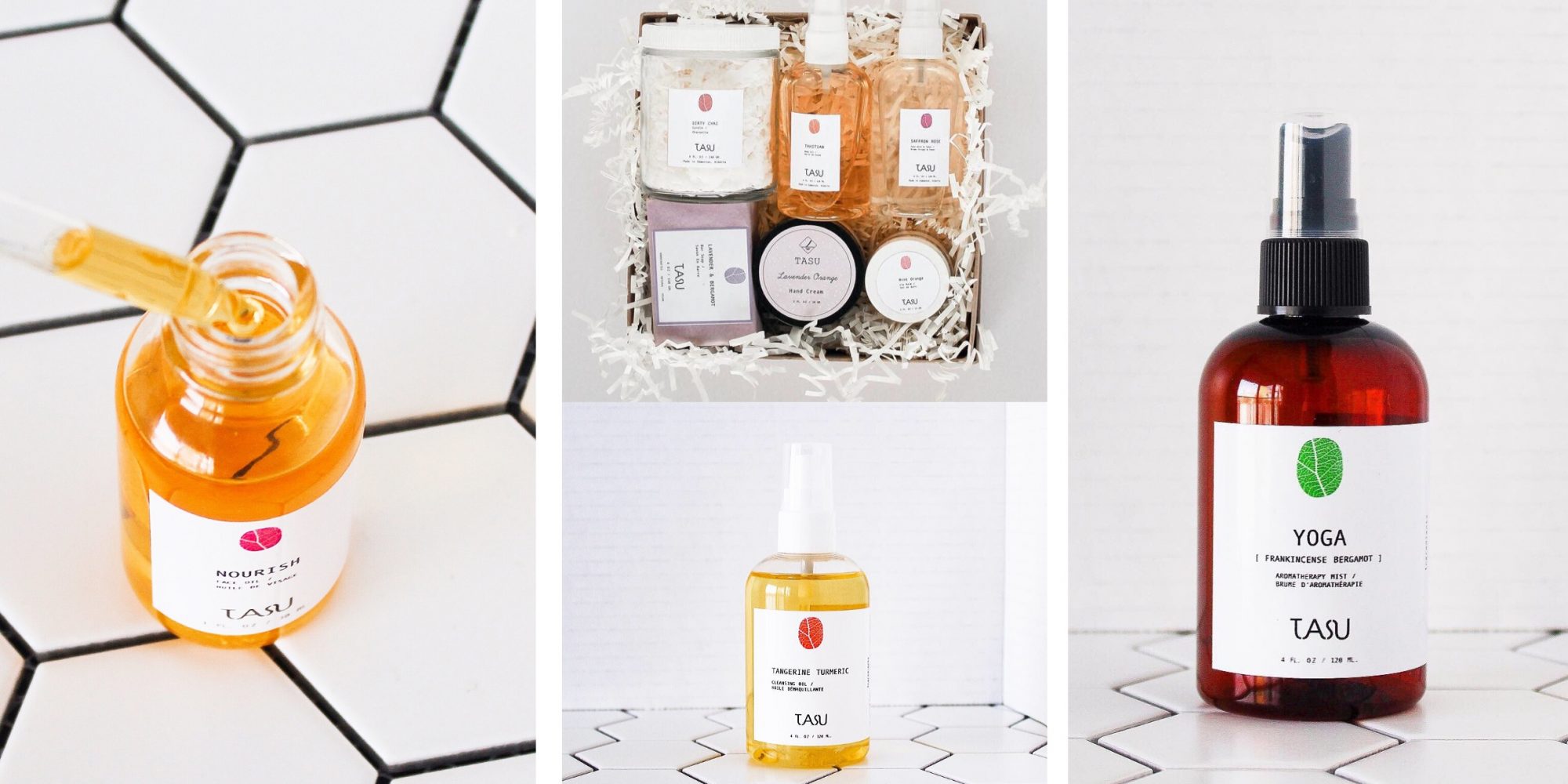 Indie Beauty Brands Register Strong Black Friday And Cyber Monday Sales, But Concerns Over Consumer Confidence Linger
Although big beauty companies entered the Black Friday/Cyber Monday discounting fray with unparalleled force last week, smaller players discovered there remained plenty of room to snag customers looking for deals.
Overall results from the frenzied holiday shopping days were bright, with physical retail being one glaring dim spot. Adobe Analytics estimated online Black Friday sales rang in at $7.4 billion, up 19.6% from the prior year. As e-commerce shopping surged, brick-and-mortar stores experienced a sales decline of 6.2% on Black Friday, according to ShopperTrak. On Cyber Monday, Adobe Analytics reported sales hit $9.4 billion, 20% above last year.
Indie beauty brands' business on Cyber Monday and Black Friday mainly outpaced the market. At Da Lish Cosmetics, sales skyrocketed 300% on Black Friday and 30% on Cyber Monday. CurlyCoilyTresses' Black Friday take was around 150% higher than last year. For the five days from Thanksgiving to Cyber Monday, Rizos Curls' sales climbed 95%. Tasu experienced a sales hike as great as 200% on Cyber Monday. Thesis Beauty's Black Friday/Cyber Monday haul swelled 74%.
"We're definitely increasing our inventory as soon as possible. Just getting through Black Friday, we're at a point we might run out," says Julissa Prado, founder and CEO of Rizos Curls, which recently celebrated its 2nd anniversary. "For us, it also has to do with being a new brand. There isn't that history, and there is really little to indicate exactly how much we will sell. Every forecast we have and expectation for how we will do, we've just been breaking through and have to catch up to how fast the sales are coming in."
Indie beauty brands commonly stuck to site-wide discounts ranging from 20% to 40%. In the noisy environment, though, several experimented with different deals to stand out. CurlyCoilyTresses' Black Friday customers, for example, received a 25% gift card, 40% off the e-book "4C Slay 10 Easy Steps" and 40% off bundles with purchases of the bundled products. In past years, the haircare brand promoted 20% to 30% discounts on its merchandise. Rizos Curls threw a gift card into the mix, too. The haircare company offered 20% to 40% off products plus a $10 gift card with the purchase of its most popular item, 4-Step Bundle.
"I wanted to do something a bit more creative and attention-grabbing because I knew there were going to be a lot of specials," says CurlyCoilyTresses founder Angela Fields. "The discount is enough to get people to spend right now, and the $25 gift card will bring them back."
"I felt and noticed that the best deals were the week before BF and have made a note of that for next year."
The holiday shopping season appears to have a yin-yang quality so far, making it difficult to draw conclusions about consumers' appetites for buying for the remainder of this year and heading into next. While sales kicked off strong, consumer confidence has dipped for four months in a row, per the Conference Board. A CNBC survey reveals two-thirds of adults fear a recession could happen in 2020.
Perhaps due to the uncertain consumer sentiment, indie beauty brands diverged in approaches to the lengths of their promotions and even whether they engaged in promotional activity at all. They primarily ran Black Friday and Cyber Monday offers earlier and longer than in prior years, partially as compensation for a holiday shopping period that's six days shorter than in 2018, but some conversely tightened their deal window.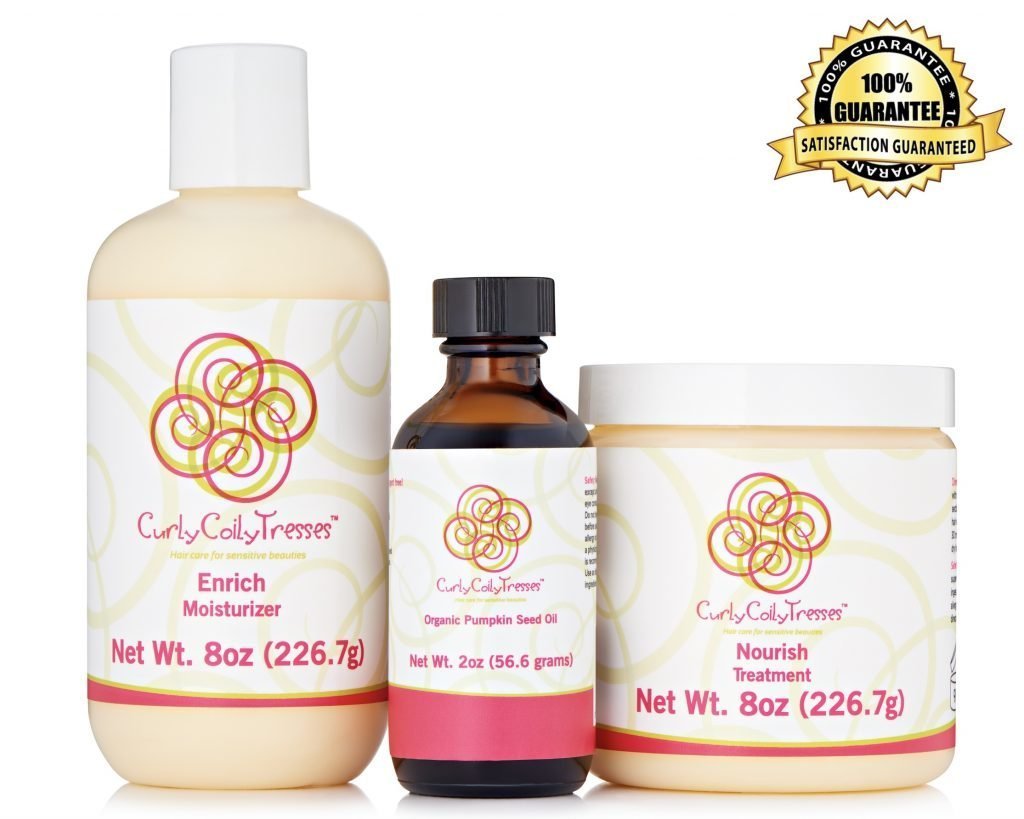 "I felt and noticed that the best deals were the week before BF and have made a note of that for next year," says Melanie Cruickshank, founder of Da Lish Cosmetics. The brand offered 20% off of products and free shipping for Black Friday as well as free shipping on purchases of $50 and over along with a $20 gift card. Da Lish Cosmetics generated sales in 24 hours on Black Friday equal to a month's worth outside of the holiday shopping season.
Zoe Organics, Thin Wild Mercury and Pep Soap skipped the deal frenzy during in the week of Thanksgiving and Black Friday in favor of concentrating on Cyber Monday. Natalie Wong, founder of Pep Soap, explains, "It's a conscious choice to run sales only on Cyber Monday. Most of our stockists are small, independently-owned stores. I feel it's important for Pep Soap to show up supporting rather than competing with our retailers on Black Friday and Small Business Saturday." The brand offered 20% off its products on Cyber Monday.
"We know that many condemn the Black Friday rush for it being a great distraction from family time. This prompted us to offer people more flexibility."
Butter By Keba decided not to roar about promotions for Black Friday and Cyber Monday. "We find that our customers are not big on purchasing our product if it's too discounted. They become suspicious as to why it's on sale. Remember, we sell natural body care and fragrance. It's seen as a luxury item, so the customer expects the best quality and for it to be fresh. They don't mind paying for it," says founder Makeba Lloyd, adding, "We are focused on positioning the fragrance brand as luxury handmade and natural, and feel that traditionally the overall theme of BF is for discounting overstock that isn't sellable at full price."
Koa, Tasu and Thesis Beauty were among the brands opting to dive into the Black Friday and Cyber Monday mania with lengthy promotions. Men's skincare brand Koa unveiled its offer—25% off plus free shipping—on the Monday of Thanksgiving week and is keeping it operable until Jan. 1. Natural skincare brand Tasu initiated its promotion—a site-wide discount of 20%—on the Friday a week prior to Black Friday, which it titled White Friday for its wintery homeland of Canada. Thesis Beauty had its deal—a 60% markdown on products in old packaging—available for a week.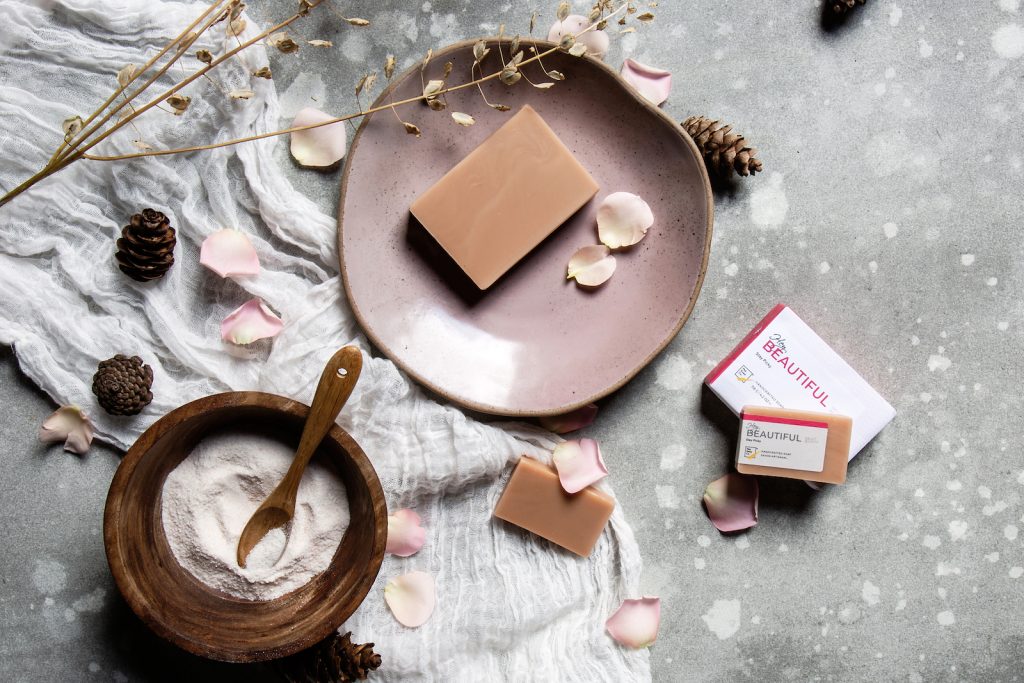 "We know that many condemn the Black Friday rush for it being a great distraction from family time. This prompted us to offer people more flexibility," says Thesis Beauty founder Julia Teren. "Also, I do not like myself to be pressured to make a purchasing decision in one to two days. I need my time to research. And, so, I try to avoid high-pressure flash sales as much as possible for my customers."
The Black Friday rush is an apt description. With a significant number of brands beginning offers in advance of Black Friday, shoppers seized upon sales swiftly. "People shopped early this year," says Holly Harding, founder of skincare brand O'o Hawaii. "Last year, a large percentage of our orders came in on Cyber Monday. This year, they came in before Black Friday." At Rizos Curls, most sales occurred on Thanksgiving Day. Prado says, "That's because we began our sale that day. Customers were quick to jump on the deals. Last year, we ran the sale starting the night of Thanksgiving, so we weren't really sure what kind of traffic we would see that morning, but we were surprised to see the sales coming in strong starting in the morning and continuing throughout the day."
"I believe more people are looking to shop small and support indie brands this year for the holiday season."
Prado underscores the urgency on the part of holiday shoppers. "Before Black Friday, we started receiving lots of messages and emails early in the week from customers asking when the sale was starting, what the deals were and if they could shop early. This was something new to us that I don't remember happening last year," she says, remarking, "We had lots of customers putting in second orders within the five days."
The shopping urgency contrasts a call for people to reconsider Black Friday shopping. In Europe, fashion brands participated in an effort dubbed Make Friday Green Again to urge consumers to repair, sell or recycle goods rather than buy new ones. Not every domestic indie beauty brand customer was in a buying mood. Wong shares, "I did an informal poll on social media asking if people are shopping on the BFCM weekend. 64% answered no. It seems BFCM is not a big deal for many beauty and skincare shoppers, not for my audience anyway."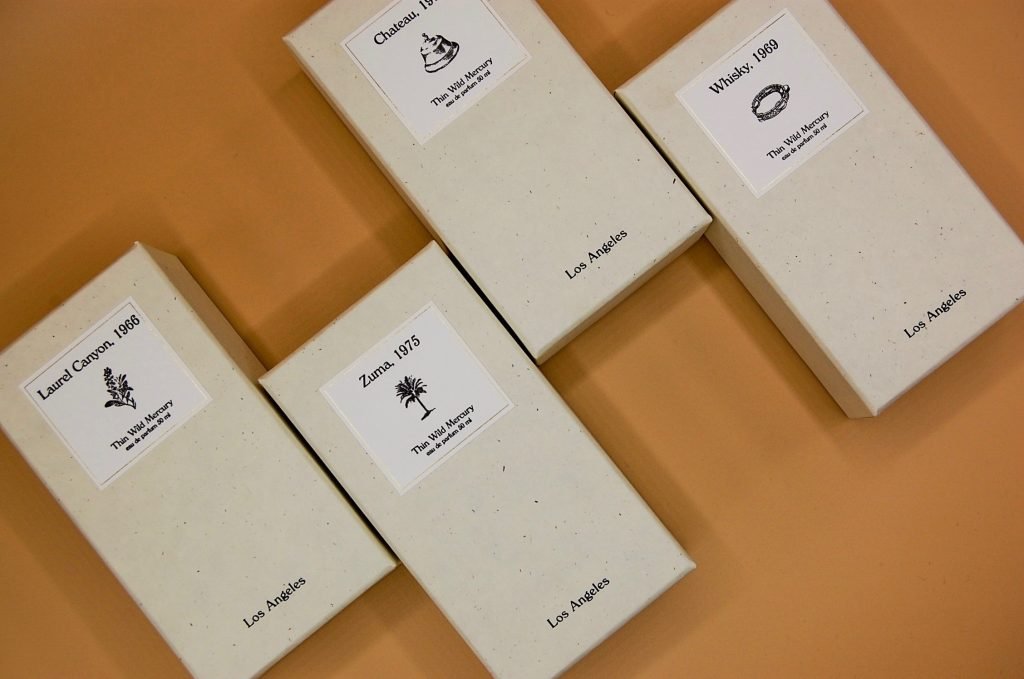 Mounting consumer interest in sustainability is undoubtedly responsible for a substantial portion of the questioning of the Black Friday and Cyber Monday phenomena. "It seems like a lot of people are more mindful of the wastefulness and the culture of consumerism that Black Friday/Cyber Monday sales perpetuate," says Koa co-founder Ty McLaren. "We think consumers still value BF/CM as an opportunity to buy at a discount, but are more strategic about what they are shopping for and are less motivated by pure savings. We've seen a lot of early customers using the sale as a chance to re-up, which has been really encouraging."
McLaren's fellow indie beauty brand founders were likewise encouraged by their brands' Black Friday and Cyber Monday performances. "It's always good to start with good sales and end Q4 with strong sales. So, [the] holiday season is looking good for us. As for 2020, things are looking brighter," says Shruti Rathee, founder of Tasu. KéNisha Ruff, founder and creative director of makeup and skincare brand Marie Hunter Beauty, says, "I believe more people are looking to shop small and support indie brands this year for the holiday season. Shopping small is more personal and makes shopping feel more special."