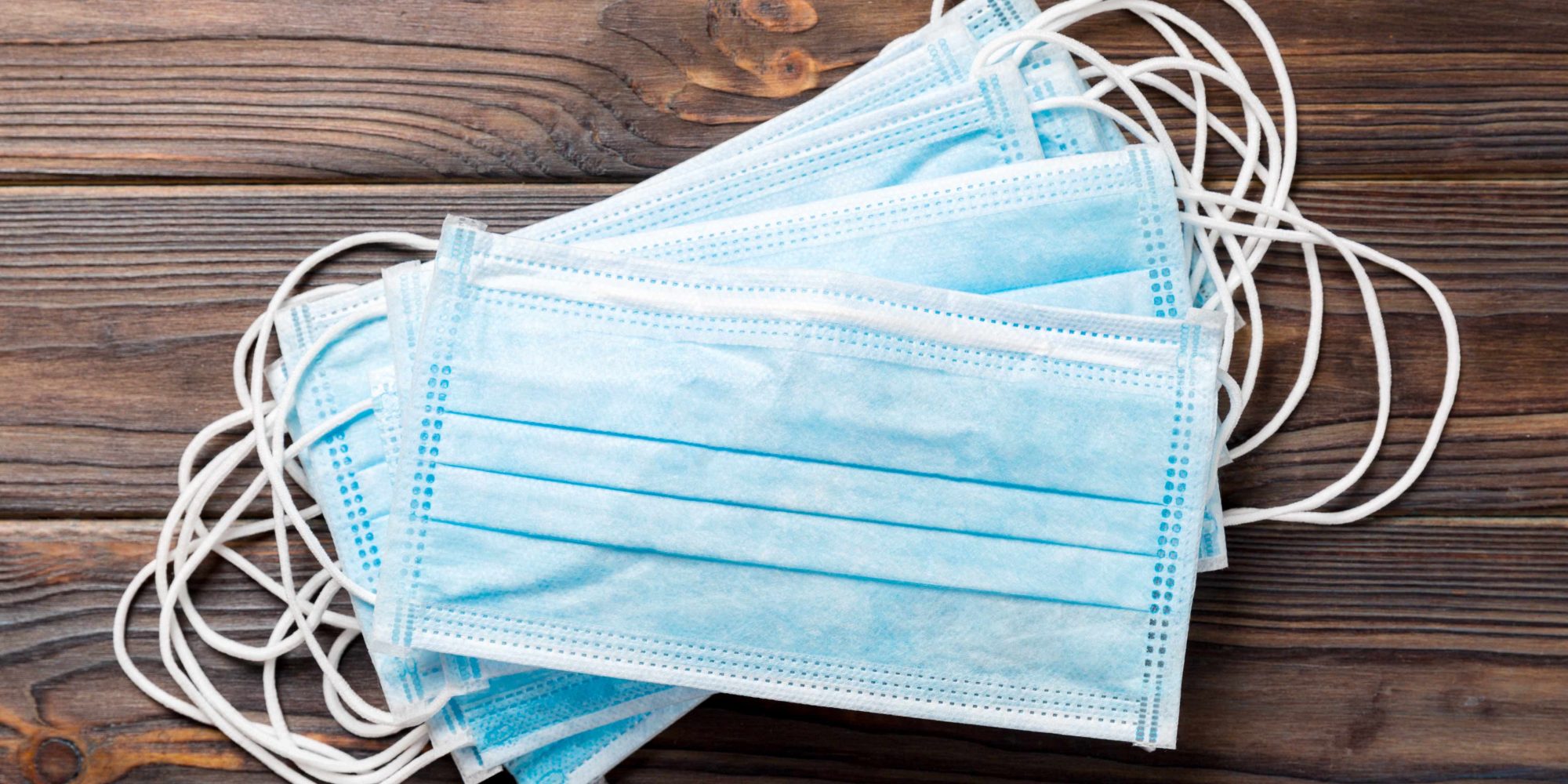 Indie Beauty Businesses' Efforts To Support Beauty Professionals Affected By COVID-19's Economic Impacts And The Medical Community Fighting The Virus
The shutdowns of non-

essential

 businesses to slow the proliferation of COVID-19 

has affected almost every industry, but beauty professionals relying on in-person services for their income have been particularly hurt economically. Spas, and hair and nail salons have closed their doors, and employers have had to make tough decisions about layoffs and pay cuts. Hundreds of thousands of beauty professionals are uncertain about how they'll sustain themselves and their families in the coming weeks. 
Indie beauty business owners aren't simply riding out the storm without taking action. They're realizing that, while alone they may have limited resources, together they can have a big impact. They're bolstering the beauty ecosystem with efforts to support cash-strapped beauty professionals, and shoring up the medical response to the pandemic by appealing to their audiences to donate much-needed supplies.
We've compiled a list that will be updated regularly highlighting brands giving back to beauty professionals or helping medical workers on the front lines of the COVID-19 crisis through special initiatives, commission offers and GoFundMe campaigns.
Brands Making Charitable Contributions For The COVID-19 Medical Response
Initiatives Supporting Beauty Professionals And Retailers
Beauty Changes Lives
Beauty Changes Lives is responding to the economic plight of licensed US. beauty professionals affected by the closing of spas/salons due to the global pandemic. Starting April 20, an additional $70,000 in $1,000 grants will be available for application on the Beauty Changes Lives website.The latest round of grants is funded by L'Oreal, Wella, Ratner Group, TIGI, KMS, Moroccanoil, Pivot Point, Ulta, Barboleta, Hattori Hanzo, John Paul Mitchell Systems, Oribe, American Association of Cosmetology Schools (AACS) Board of Directors, ISPA, AG Hair, Ergo, and Greg Dawson. These gifts follow an initial $124,000 in COVID-Relief grants funded by CND and the Horst M. Rechelbacher Foundation. Professionals who previously applied for a Horst M. Rechelbacher Foundation grant were not awarded a grant will be automatically entered in the second class of grant applications.
#BetterTogether
37 female-owned, independent brands have partnered together to support each other and the greater community by giving away more than $2,000 in prizes with 5 self-care packages. In addition to that, each brand has committed to giving back to their communities through local charity programs supporting a cause of their choice. All of the brands are offering exclusive discounts with one community code BETTERTOGETHER. Click here to see all of the participating brands and learn more about the #BetterTogether initiative.
Beauty United
Multiple beauty and wellness brand founders,  including Gwyneth Paltrow, Drew Barrymore, Huda Kattan and The Honey Pot Company's Beatrice Dixon,  are joining together under the Beauty United initiative, an effort to support doctors, nurses, and all the health-care workers on the front lines of the COVID-19 pandemic.  Under Beauty United, members pledge to raise immediate funds and donate personal care products to support frontline responders. To learn more, click here.