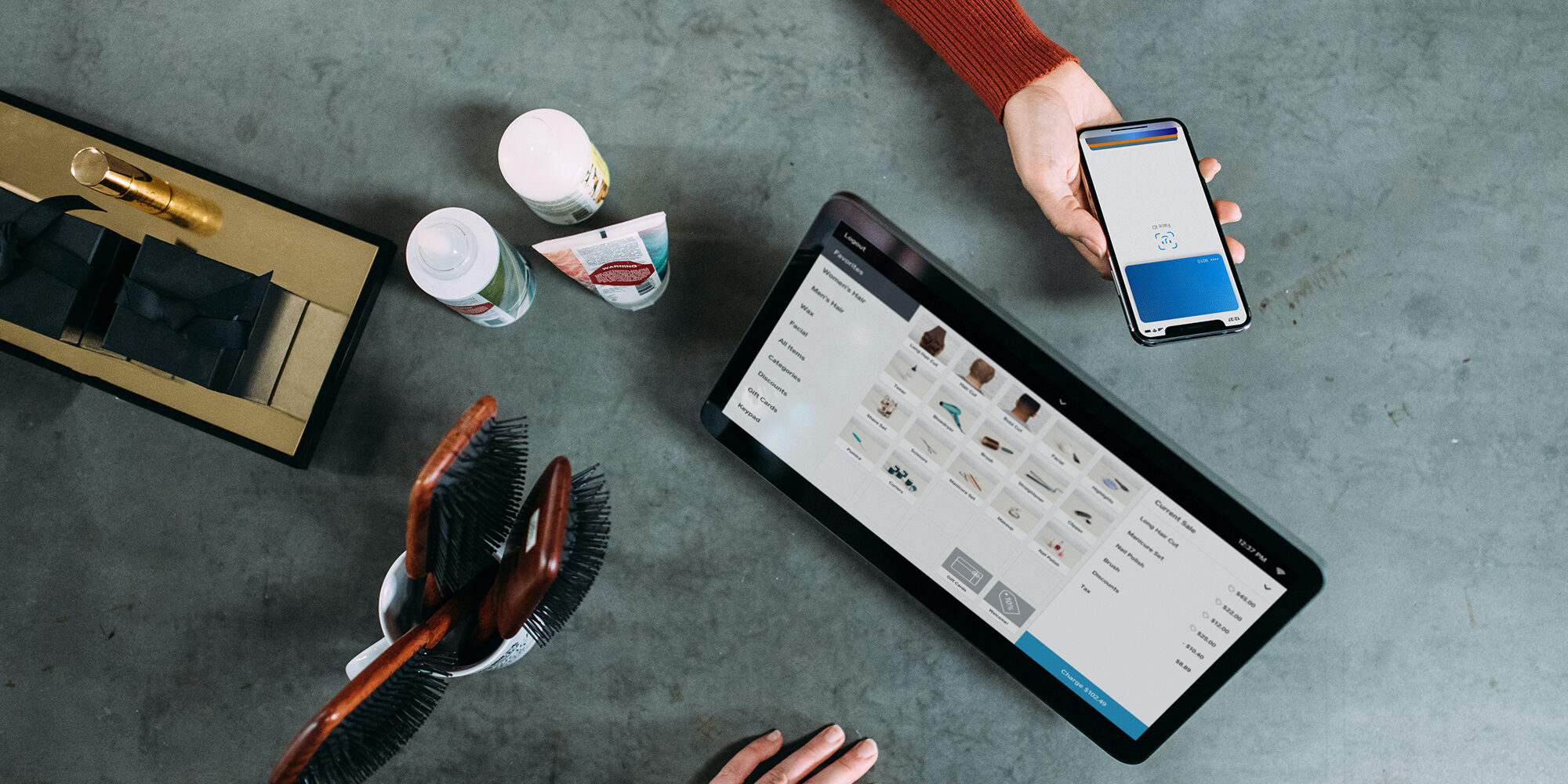 "We Always Have Our Phones With Us": Why Beauty Entrepreneurs And Experts Think SMS Will Become Bigger For Beauty Shopping
The notion of texts for transactions has been around for a while. In 2015, the savvy beverage brand Dirty Lemon made purchasing via text the in thing for cutting-edge digital brands. Today, much bigger players are embracing what's also referred to as conversational commerce.
Last year, Walmart announced it's beta testing Walmart Text to Shop in select markets, which allows customers to shop, pay and set up deliveries or pickups through simple SMS messaging. Walmart is hardly alone. The digital media company PureWow revealed its Wowtext venture in the first quarter of this year, and Marc Lore, the serial entrepreneur of Jet.com fame, is betting on conversational commerce with B2B startup Wizard Commerce.
Slated to launch later this year, Wizard's service will reportedly provide retailers and brands with the technology to execute end-to-end text shopping experiences for their customers, including search, payment, shipping and reordering. It's pulled in $50 million in series A funding.
We wondered about indie beauty's role in the conversational commerce conversation. So, in the latest edition of our series posing questions relevant to indie beauty, we decided to ask 14 consultants, analysts, brand founders and artificial intelligence experts the following question: What's your take on text-to-shop technology?
If you have a question you'd like Beauty Independent to ask beauty entrepreneurs, experts and executives, please send it to editor@beautyindependent.com.