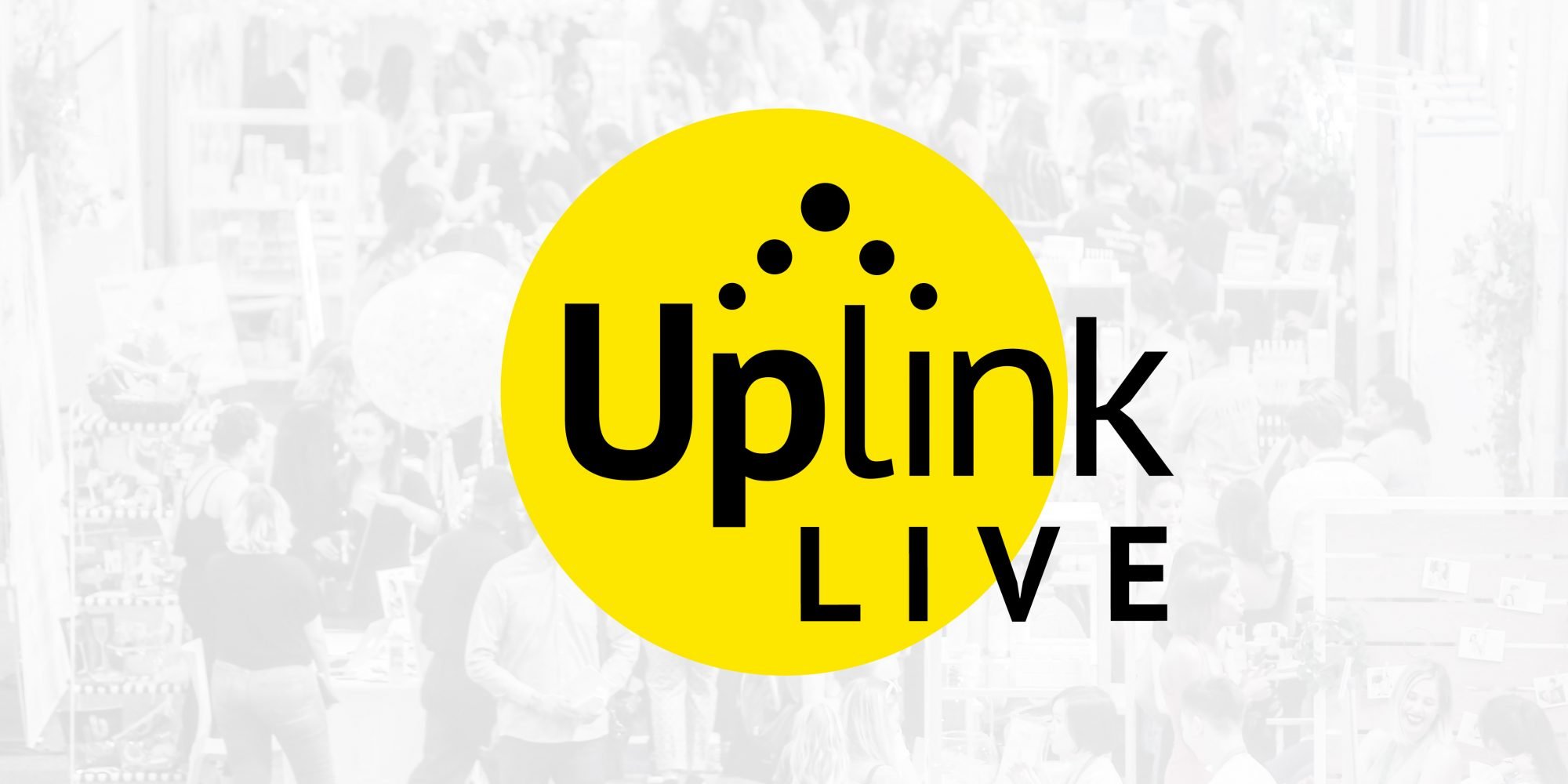 Indie Beauty Expo Producer Launches Uplink Live To Connect Manufacturers, PR Firms, Logistics Companies And More With Indie Brands
Indie Beauty Media Group will connect the backend of the beauty industry with front-end entrepreneurs at a new event called Uplink Live running Aug. 21 to 22 alongside Indie Beauty Expo New York.
Uplink Live is designed to be a one-stop shop for emerging brands to discover vendors such as public relations agencies, manufacturers and logistics firms aiming to serve the burgeoning independent beauty segment. The event is an outgrowth of Uplink, a digital marketplace launched August of last year filled with qualified solution providers that beauty brand founders can explore to identify the right ones suiting their requirements.
"As soon as we see an unmet need for beauty entrepreneurs, we work to fill it," says Indie Beauty Media Group co-founder Nader Naeymi-Rad. "There is no shortage of events where you can go and meet different solution providers. The problem is there are just so many options, and most aren't particularly interested in working with indie brands."
In the past, solution providers largely deemed emerging brands too small to work with, but they're now realizing the emerging contingent represents a significant business opportunity. An examination of 100 indie beauty brands in 2016 by market research specialist Kline Group showed the indie beauty segment surging at a 30% clip. The same year, the global cosmetics industry eeked out 4% growth.
While rising brands' production volumes are usually smaller than entrenched brands' production volumes, and rising brands are typically more price-sensitive than their entrenched counterparts due to budget constraints, Naeymi-Rad suggests their potential, mounting sales and desires to cultivate close relationships with solution providers make them promising partners. "The bigger companies have procurement departments that do competitive bidding and, every year, they're squeezing you on margin," he explains. "If you can find an indie friendly solution, then you could end up being a real winner."
IBMG anticipates that around 50 exhibitors will take part in Uplink Live, and U&I Worldwide has already agreed to exhibit. The display and packaging company views Uplink Live as the ideal setting to meet people from across a variety of beauty industry segments.
"Connecting with and listening to retailers, brand founders, brand managers, PR, and marketing professionals is a fantastic way to understand the direction of the beauty industry and support its needs," says Michael Lichtman, founding partner of U&I Worldwide. "For U&I Worldwide, it is a pleasure to work with and provide packaging and innovative marketing materials to indie brands. There is a unique passion within the indie brands that is exciting, fresh and stimulates creativity."
"As soon as we see an unmet need for beauty entrepreneurs, we work to fill it."
Since its introduction, Uplink has accumulated a database of more than 500 vendors in six major functional verticals: manufacturing and production; PR and influencers; strategy, marketing, and branding; logistics, distribution and sales; business operations; and technology and technical development. IBMG, owner of Beauty Independent, called the platform a success that continues to extend its reach into the indie beauty entrepreneur and solution provider networks.
"IBMG does a great job connecting the next generation of beauty leaders with the resources they need to successfully launch their products, and with the support they need as they continue to grow and evolve in such a dynamic industry," says Kevin Cureton, chief commercial officer of Solésence LLC, skincare product manufacturer and forthcoming Uplink Live participant. "We have enjoyed successful partnerships through BeautyX and Uplink, and look forward to exhibiting at Uplink Live. We see a bright future with the beauty entrepreneurs of today and tomorrow."
IBMG co-founder Jillian Wright owned and operated an eponymous luxury skincare line before helping create the first IBE in 2015 and understands the challenges beauty entrepreneurs face. "We learned both at IBE and through Beauty Independent interviews that so many indie brands have a hard time finding qualified, reliable solution providers. It was a major impediment to our growth when IBE was first founded," she says. "We thought about how we could really bring together these vendors we knew after setting up Uplink were interested in working with indie brands and give them an opportunity to be present at the show."
Uplink Live marks a major expansion to IBE New York, and comes at a time of tremendous growth and change for the trade show, which will be moving to Pier 94, its largest venue yet, for the upcoming fifth anniversary of the trade show in Manhattan. SHOP INDIE, the consumer-facing portion of IBE events, will no longer be included in the trade show in order to provide two full days of TRADE INDIE, the portion of the trade show dedicated to beauty industry insiders.
"Every year, a growing number of brands and buyers told us that they needed more time for professional interactions. This was clearly a priority for them," says Naeymi-Rad of IBMG's decision to shift IBE solely to B-to-B offerings. Adds Wright, "We are excited about creating new shopping experiences for consumers and continuing to collaborate with our retail partners on events."
IBMG's retail partnerships include Neiman Marcus, the luxury retailer that IBE has hosted several in-store Shop The Expo events with, Feelunique and Douglas. Says Wright: "As we're moving toward more of a B-to-B model, it's important to really allow service providers to be participants in IBE because we know a fair share of our attendees are other indie brands who are coming to see what other innovations are out there, to learn from them and join the indie beauty community."