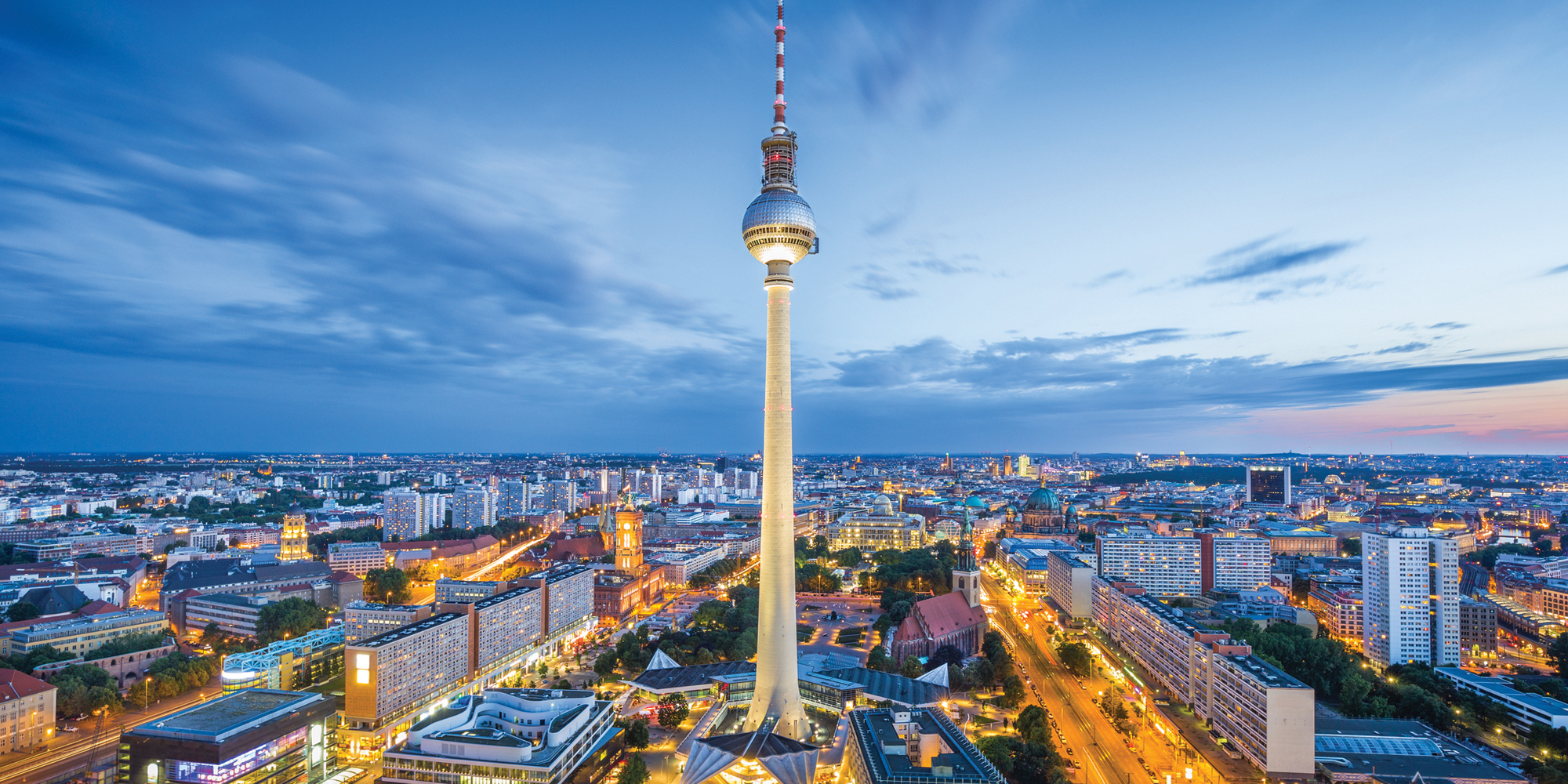 Indie Beauty Media Group Launches IBE Berlin, Seals Deal With Feelunique
Indie Beauty Media Group is taking indie beauty brands abroad with a new expo in Berlin and collaboration with e-commerce giant Feelunique.
Indie Beauty Media Group announced today the 2019 launch of IBE Berlin, bringing its total number of shows per year to five. The Berlin Expo will take place next March 22 to 23 at STATION-Berlin. Berlin, the second European location in the IBE line-up, joins London, New York City, Los Angeles and Dallas as host cities for the event. The Berlin show represents a redoubled commitment by the company to expanding the European indie beauty market. It offers European and non-European brands a new platform to reach the German-speaking consumer in multiple countries, one of the largest and strongest demographics on the European continent. 
IBMG also announced that it will offer its brand curation services, which it debuted stateside last year with luxury retailer Neiman Marcus, to Europe's largest online retailer, Feelunique. In July, IBMG will launch a collaboration with Feelunique to showcase an assortment of approximately 30 independent brands across a range of categories. The aim of the partnership is to provide Feelunique customers in France and the U.K. the opportunity to discover and purchase products from emerging American brands they may not otherwise have access to.
"IBE is here to support beauty entrepreneurs," declares IBMG co-founder, Jillian Wright. "That is why we want as many beauty shoppers around the world to have access to the amazing innovations these entrepreneurs are bringing to the market. By working with Feelunique, we believe we can make this happen in a meaningful way."
Beauty Independent spoke to Indie Beauty Media Group's co-founder, Nader Naeymi-Rad, about IBMG's European expansion, and Nigel Lawmon, commercial director of Feelunique about product selection, performance evaluation promotion opportunities and long term program goals.
Nader, why is IBE launching a second show in Europe?
Naeymi-Rad: The size of the European economy is on par with North America, but it's more heterogenous. London was a great first step but to do Europe right, we have to host a show on the continent. In keeping with IBE's overall strategy, the approach is to bring our platform closer to where brands and retailers are based, versus having one show in the middle of the Italian countryside.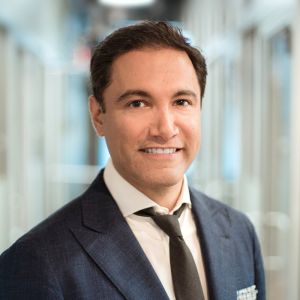 Why Berlin?
Naeymi-Rad: German and German-speaking countries have the largest and strongest economies in Europe, and they're home to some of Europe's largest Beauty retailers. Berlin is rapidly becoming the center of innovation in Germany and Europe. Better yet, it's still a very accessible and affordable city for exhibitors and attendees.
Who do you expect to be interested in the Berlin expo?
Naeymi-Rad: Our primary goal is to engage and support European entrepreneurs, particularly with those in German-speaking countries who are seeking a platform closer to home. Secondarily, we're offering an opportunity for non-European brands looking to expand their reach to the continent.
Is there anywhere else that IBE is targeting as its next destination?
Naeymi-Rad: For now, this is it for Europe, though obviously we'll gauge whether more places make sense. After all, it's the feedback that we've received from German, Swiss and Austrian brands about the need to gather brands for a show in the heart of Europe that compelled us to look at Berlin. Next, we're going to focus next on Asia, where we'll launch our next extension sometime in 2020-2021. 
Why did IBE chose to work with an overseas retailer for its next partnership?
Naeymi-Rad: This was a natural consequence of our expansion into Europe with IBE London.  As we do with any new show, we began to systematically reach out to European retailers to better understand their needs and to help them understand how indie beauty can help them meet their objectives.  I was introduced to Joel Palix [Feelunique's CEO] late last year and we instantly found areas of opportunity to collaborate.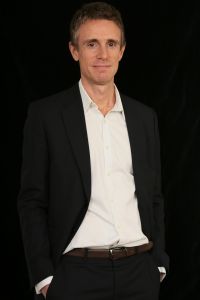 How will brands be selected for the collection?
Lawmon: There is no set category mix because brand selection is more important. Feelunique has a diverse and large number of brands across all categories. What is important is that each brand is justified on its own merits rather than trying to satisfy a target category mix.  Indie brands are certainly at the forefront of the trends in the category, operating in the niche that will become tomorrow's mainstream. Naturally they therefore tend to have green, clean, active, multitasking and/or community central to their brand proposition, all of which are areas of interest for us.
Is there a sweet spot in terms of price point?
Lawmon: In the beginning it will be more feasible for brands with slightly higher price points based on the higher shipping costs from the U.S., but as the business grows and we consider the option of order consolidation across the brands then it will become more democratic. That said, even for the lower price point brands bundling can be a nice option to increase basket size and is a proposition that Feelunique customers already buy in to.
Naeymi-Rad: This is a best fit for brands that are premium to prestige—indie brands that really want to test the waters overseas. Naturally, when international shipping comes into play size and weight are also a consideration.
Indie brands are emerging brands. Will brand recognition play into the selection process?
Lawmon: Of course, but I expect that for most of these brands [brand recognition] will be practically zero in the U.K. and France. We intend to play a big part in increasing the awareness of the brands that come on board and strongly believe that by creating a critical mass of brands it will create more noise for them than trying to go it alone.
What are some examples of marketing initiatives that will be used to raise awareness of the brands that are totally new to the U.K. and French market?
Lawmon: We will be creating an umbrella franchise for these brands which will allow us to group them both from a navigational point of view on site and in all marketing communications. To support the franchise we will create a permanent and dedicated shop holding all the brands and support this fully in terms of prime navigation visibility onsite and communication through all our owned channels. We will also look to hold experiential pop-up events that will showcase the latest entrants to the franchise and do regular updates for new product releases in-between.
Naeymi-Rad: An added advantage of working with Feelunique is that it is great at storytelling. They also have great relationships with local influencers and media. They are going to do a full court press once the collection is launched, and that's the kind of publicity that a small brand would never get on their own in the U.K. market.
Do the brands selected need to be EU-certified?
Lawmon: The brands are selling to the customer directly and we are just a platform for facilitating that sale. There is no need for the products to be EU certified.
Naeymi-Rad: The brands do not have to be EU-certified; that's actually the whole idea. You can't find these brands on store shelves in Europe, so they are getting next to zero revenue from this channel. Sales on Feelunique will be incremental revenue for any participating brands.
Of course, a number of brands may be considering EU certification, but it's a huge expense. The Feelunique platform is a way for them to see if there's a demand for their products in U.K. and France. We see it as a very low-risk way of testing the waters, getting some free publicity, some sales, and then deciding in six to 12 months whether to budget for entering the European market in a bigger way.
The collection will only be available to Feelunique customers in the UK and France. Why only those two countries? Is expansion a goal for the future?
Lawmon: Currently the concession platform that these brands will list through is only available in the U.K. and France, as we expand this platform we will be able to add more countries in Europe and more territories beyond in the future. Suffice to say that for Europe, both U.K. and France make up the lion's share of the sales in this region for us.
Naeymi-Rad: This hasn't been done before. We want to learn. We're capturing a lot of data. We will be having weekly check-ins to keep a close eye on how things are going. One thing I love about working with Feelunique is they are very open-minded but they're also very pragmatic. They don't mind trying things and experimenting, but at the same time they'll take a look in the mirror and ask, "Is this working or not?" We like that because the brands we work with don't have time to waste or resources to spare.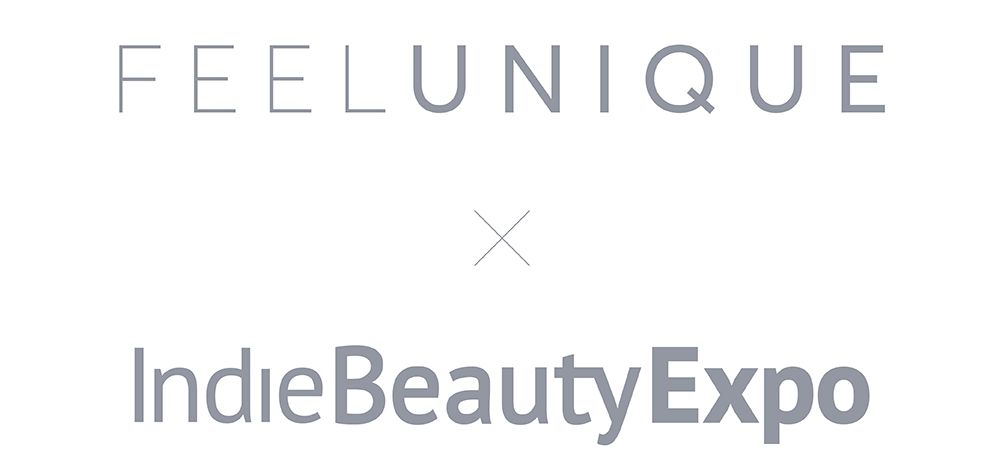 What is the long term strategy for the partnership?
Naeymi-Rad: We always make sure we have a long term road map with all our retail partners, and that entails planning for a series of options. If things are successful, what can happen next? We definitely have a blueprint for ways in which we can expand with Feelunique. In fact, Feelunique is going to be one of the chief sponsors of our London show in October. Without a doubt, the partnership is another step in getting indie brands closer to Europe and European retailers.