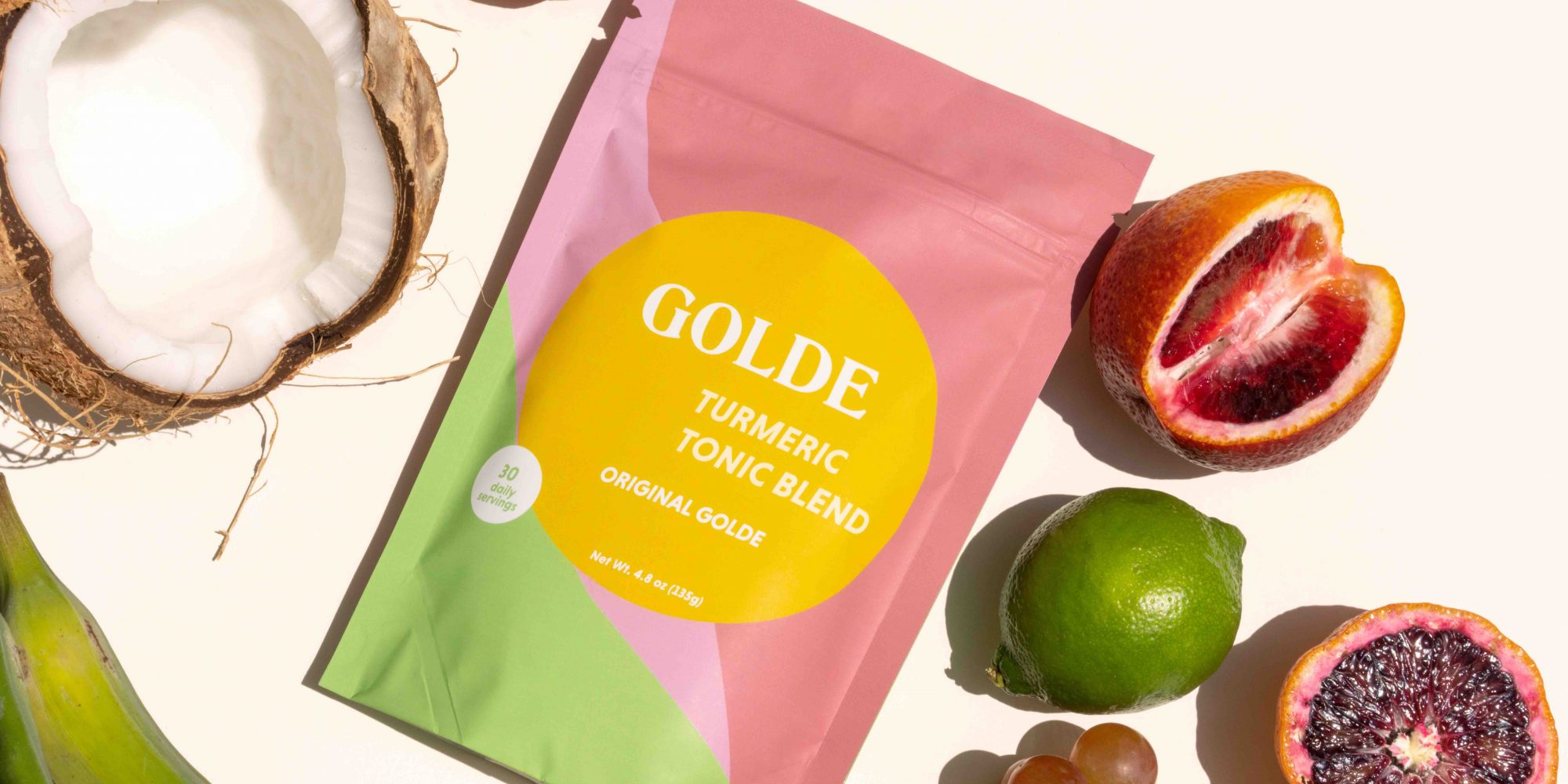 Why Ingestible Brand Golde Turned Away Investors (For Now)
In November, Trinity Mouzon Wofford and Issey Kobori were faced with a decision about whether to accept outside capital that could potentially accelerate sales of their brand, Golde, and ease some of the small business burdens occupying their daily work lives. They had a handful of seed funding offers on the table, but chose to turn away investors for now.
"It was a matter of removing ourselves from that track that says, once you achieve X amount in revenue, you have to get investors, and you have to grow this percentage month-over-month to think more holistically about our goals, and what we want to have happen over the next couple of years," explains Mouzon Wofford. "There was never a moment where I thought, 'Investors are bad, don't take their money.' It was more that it wasn't the right time for us."
Mouzon Wofford and Kobori join an emerging group of entrepreneurs questioning the worthiness of the trajectories startups are expected to adhere to when backers support them. Instead of evaluating their brand on investors' terms, the pair considered their vision for Golde as a sustainable enterprise bridging the beauty and wellness segments. The 2-year-old bootstrapped brand is profitable.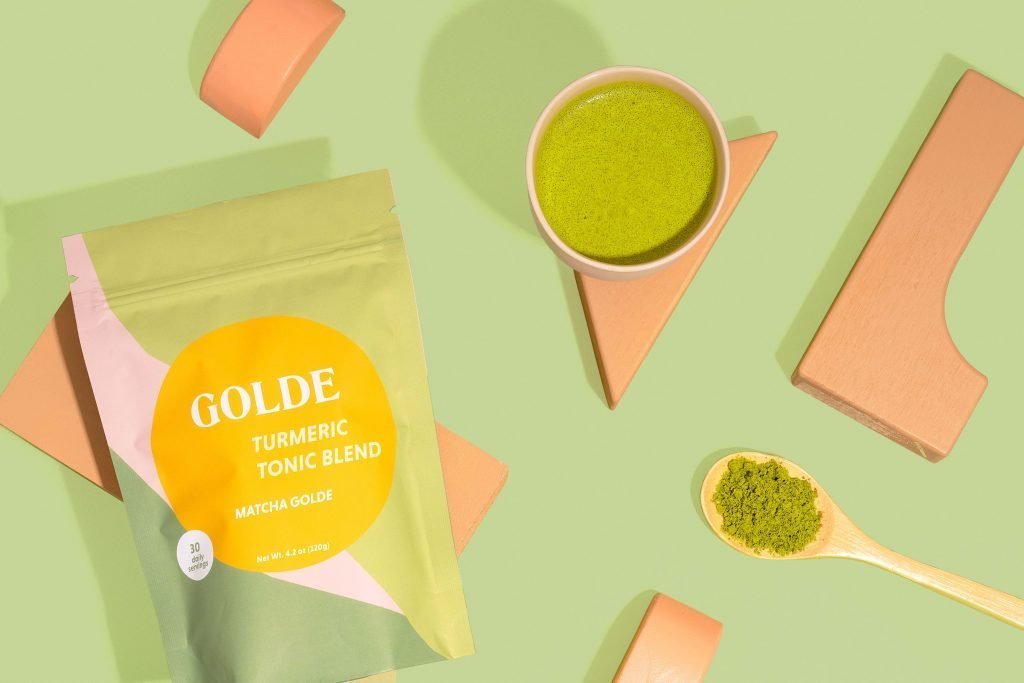 "Today, there is too much pressure on young brands to establish themselves and grow as quickly as possible, and there is no better way to do that than raising capital to add fuel to the fire," says Mouzon Wofford. "Especially in the world of consumer goods, it is not necessary to have that hockey stick growth where you are 10X'ing every single year. In fact, it's a bit unreasonable given that this is a category that's been around a long time."
Golde initially didn't seek out investors. They contacted the brand, which had been gaining traction at retail. In early 2018, Golde broke into Urban Outfitters. Entrances into Goop and Riley Rose followed. Currently, the brand is carried by about 100 retailers. In a millennial-obsessed atmosphere, the millennial-led brand (Mouzon Wofford is 26-years-old) has also been hitting beauty supplement selections as beauty supplement sales are rising.
"Today, there is too much pressure on young brands to establish themselves and grow as quickly as possible."
The investor outreach piqued Mouzon Wofford's and Kobori's interest. The idea of securing a capital injection to make sure inventory demands were met, beef up staffing to free them from doing the menial tasks of managing a company, and amplifying marketing, sales and operations functions was appealing. After the initial outreach, Mouzon Wofford pursued meetings with about 30 potential investors she'd connected with frequently through fellow founders.
In Golde's pitch to investors, Mouzon Wofford told personal anecdotes. Her mother suffers from rheumatoid arthritis and Western medical doctors haven't helped her as much as alternative healing modalities and a balanced lifestyle. Her mother's experience exposed Mouzon Wofford to the powerful properties of turmeric, the ingredient central to her brand's three powder products: Turmeric Tonic Blend, Cacao Golde Tonic and Matcha Golde Tonic.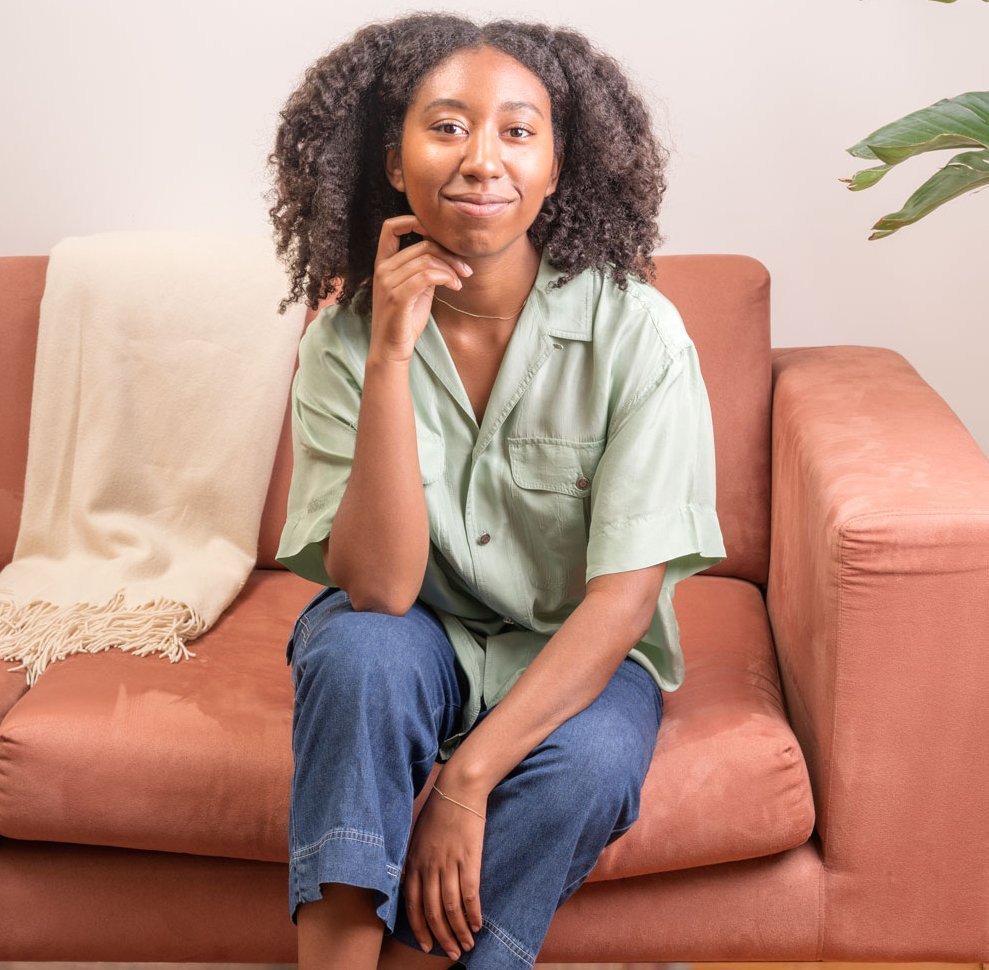 "Most investors are great people, and they want real human stories. That is what they are most likely to invest in, not really your business, especially in consumer goods," she says. "Being authentic and painting that picture for them was definitely the most effective thing I could do in a pitch."
Mouzon Wofford relayed her perspective on the wellness space, too. Prior to Golde, as a consumer on a budget and a woman of color, she felt wellness merchandise didn't to speak to her. Mouzon Wofford points out she and Kobori have transitioned "from positioning our brand as primarily a turmeric company to focusing more broadly on the overarching goal of making wellness more approachable for the consumer." The brand's tonics are priced at $26 for 30 daily servings.
"Investors only give you advice through the lens of what is most beneficial to an investor."
Still a little company, 80% to 85% of Golde's sales are through retailers. Mouzon Wofford declined to disclose its exact revenue figures. She and Kobori aren't particularly enamored with the direct-to-consumer model that's been a venture capital darling. "The direct-to-consumer model is obviously fantastic for margins, but acquiring those customers is costly. We found that partnering with key retailers has been valuable for us, not only for revenues, but for establishing trust in the brand," says Mouzon Wofford, noting, "Investors were really intrigued by our strategy, but there definitely was a lack of awareness about how retailing works."
The sizes of seed funding rounds range considerably from $10,000 to $2 million, according to Crunchbase, and Y Combinator estimates seed funding rounds typically require 20% dilution. Golde wasn't chasing an amount on the higher end of the seed-round spectrum, and Mouzon Wofford and Kobori aimed to part with as scant equity as possible. Its fundraising target was generally too low for the investors evaluating the brand.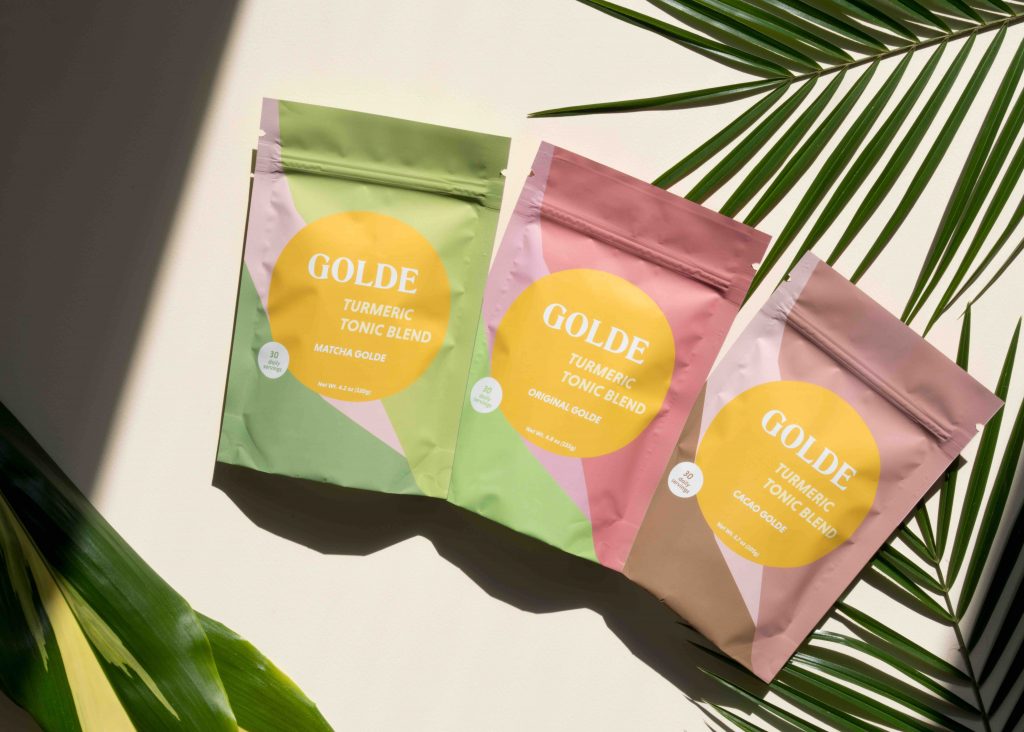 "Oftentimes, it's easier for brands to raise $1 million or more because you're giving that investor the amount of equity they're really looking for, and you're guaranteed more rapid growth," says Mouzon Wofford, elaborating, "Investors only give you advice through the lens of what is most beneficial to an investor. If you look at the mathematics of it, let's say you have a $10 million company and you own 100% of it, that is one way to have $10 million or, if you own 10% of a $100 million company, that's another way. The investor is going to want the latter, but it's the same to you and a lot less pain and suffering to have the former."
Mouzon Wofford and Kobari, who has begun sharing her entrepreneurial insights on Instagram Stories in Sunday sessions she calls Office Hours, are presently sticking to the 100% ownership path. They're careful to execute retail deals they can handle, steer clear of exorbitant promotional campaigns and, while Golde will launch products this year, it's not ballooning its assortment.
"I don't see us running into an issue any time soon where we run out of money, but, that being said, an opportunity could come up where we need to expand rapidly in as a short period of time, and we may need to bring on an investor," says Mouzon Wofford. "By that time, we will have more years in the market, and we may feel more comfortable bringing someone in."