Ingestible Brand Majka Hits The Market To Nourish New Mothers
After giving birth to her son in June 2016, Lorena Garcia quickly realized that the social media depiction of motherhood isn't exactly reality.
"I went back to work in two weeks because I own my own business and, by month three, I was exhausted and physically depleted. What was shocking to me was that there is a big wellness community, but I couldn't find good on-the-go nutrition for busy moms," says the co-founder of Phoenix-based creative strategy studio Bloguettes. "When you are working and under stress, and you want to breastfeed, it's very complicated to keep up milk production. I come from a Mexican family, so my mom was feeding me anything you can imagine to keep up the milk production, but I wanted to feel good."
With partner Majo Mansur, Garcia plunged into developing natural nutritional supplements that would support her and her newborn's health in the wholesome way she desired. The result is Majka, a premium lactation protein powder and bites purveyor that will initially sell online, but is aimed at upscale retailers such as The Detox Market, Credo and Anthropologie.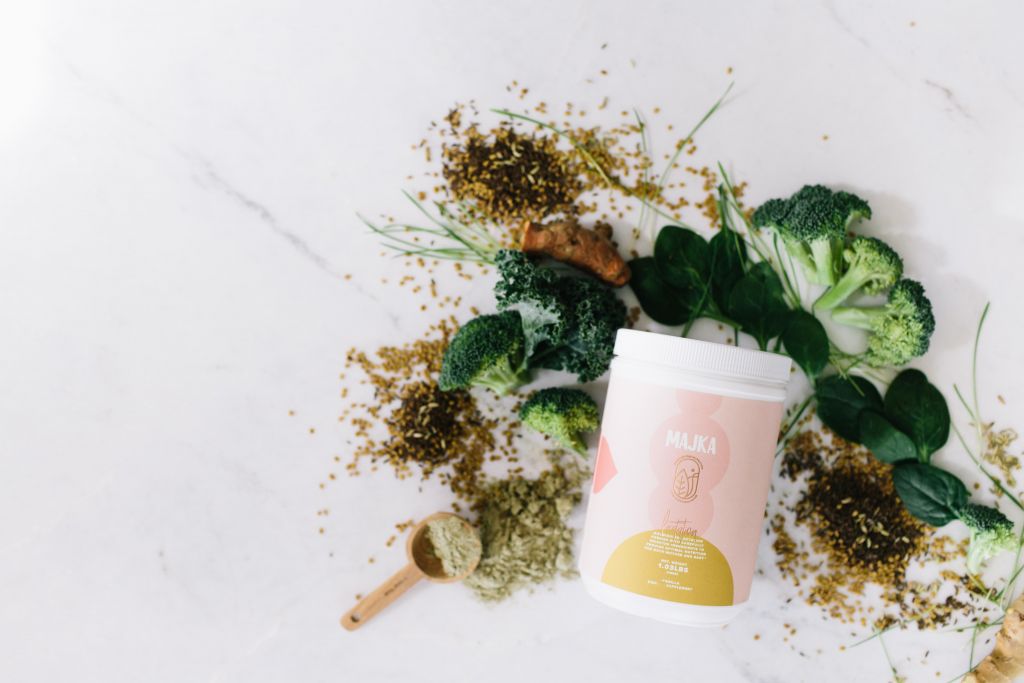 "The whole mission of Majka is to empower moms to take care of themselves and feel well because, if you feel well, you can be a better mom," says Garcia, continuing, "Our big differentiator is that there is no other product on the market like ours. Our story is unique, and that's what is going to take us to the next level. We are built by mothers for mothers."
Of course, mothers must enjoy Majka's products for it reach any level – and Garcia is confident they will. The $8 Lactation Bites come in pouches with four snacks. The brand suggests moms eat one to two per day and advises they be eaten an hour before breastfeeding or pumping. The bites contain black sesame and chia seeds, oats, flaxseed, turmeric, fenugreek, coconut and glossostemon bruguieri to foster lactation.
Priced at $65 for 15 servings of 30 grams, Nourishing Lactation Protein Powder revolves around a mix of organic proteins from peas, quinoa sprouts, and sunflower, hemp, chia and pumpkin seeds. Additional ingredients include papaya, cranberry, kelp, turmeric root extract, fennel seed, spirulina, broccoli leaves, barley and wheat grasses, and a host of probiotics and digestive enzymes. Garcia says the powder has a cinnamon vanilla flavor.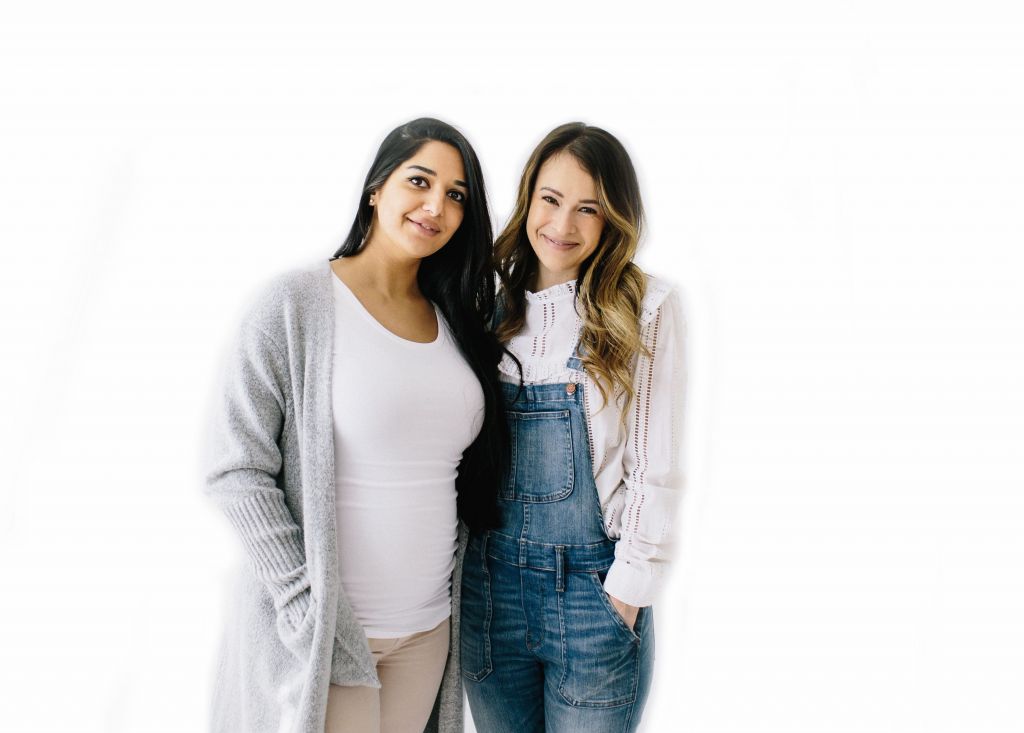 "The flavor is a calming blend that's pretty unique, and the product is very versatile," she elaborates. "You can use it on the go with the shaker we are selling. It tastes good as a smoothie with various ingredients, but it also tastes as good with milk or water. It can be transformed into recipes like protein balls. You can add it into many different things like chia pudding and overnight oats."
Garcia and Mansur collaborated with the firm Futura on the feminine design of Majka, which is named for the Bosnian and Serbian words for mother. Central to its packaging, the brand's graphic icon features a bird and a leaf. The powder cylinder and bites pouch are awash in color, particularly shades of pink, blue and rust yellow. "We really wanted to make it evident that our powders are for women, and that our brand is for moms," says Garcia.
The steepest learning curve for Garcia in bringing Majka to fruition involved vetting the ingredients available for supplements. "I learned that a lot of the products on the market right now are being communicated as natural and healthy, and that is not the truth. It's more important than ever to read labels," she says. "The key is you as the formulator or the entrepreneur have to work closely with suppliers so each material sourced is actually the material that you want and is up to the quality that you want."
Garcia has an ambitious goal for revenues and projects Majka could generate $300,000 to $400,000 in monthly sales. To hit those numbers, it's depending quite a bit on raising awareness. Garcia details the brand is reaching out to publications targeting moms, mentioning Motherly and MOM Magazine as examples. Participation in mom meet-ups and Facebook groups is planned, too. Garcia's objective is for Majka to be tagged in at least five to six Instagram posts weekly uploaded on social media accounts the brand doesn't control.
Content produced by the brand will play a large role as well. "We understand that Majka is just as much a content company as a nutrition company, and we will promote content in different places to bring traffic to the site," says Garcia. "Once people come to the site, they may not make purchases day one. We want to get them onto our list, get educated them on what the brand stands for and, hopefully, convert them into customers and, then, not only have them as a one-time customer, but a loyal customer."
Majka is making its debut with bites and protein powder, but Garcia envisions the brand eventually encompassing several merchandise categories. "We are paying attention to the market, and we know that there's huge potential for growth in this market," she says. "The fact that moms are empowering themselves and taking care of themselves isn't going to stop, and we want to lead the trend."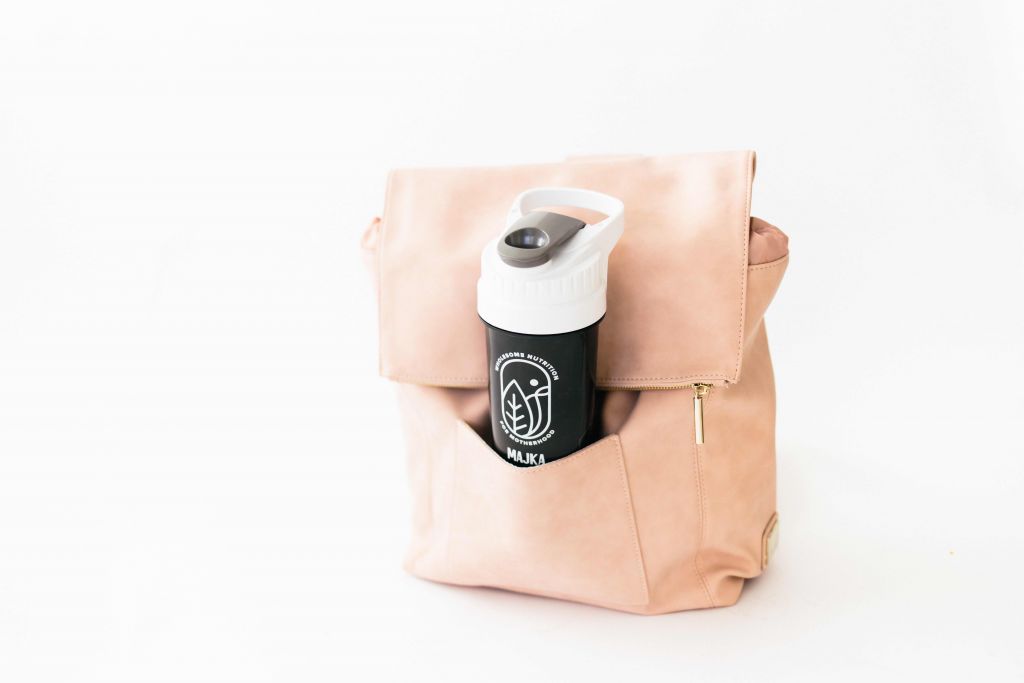 Photo credit: Bloguettes