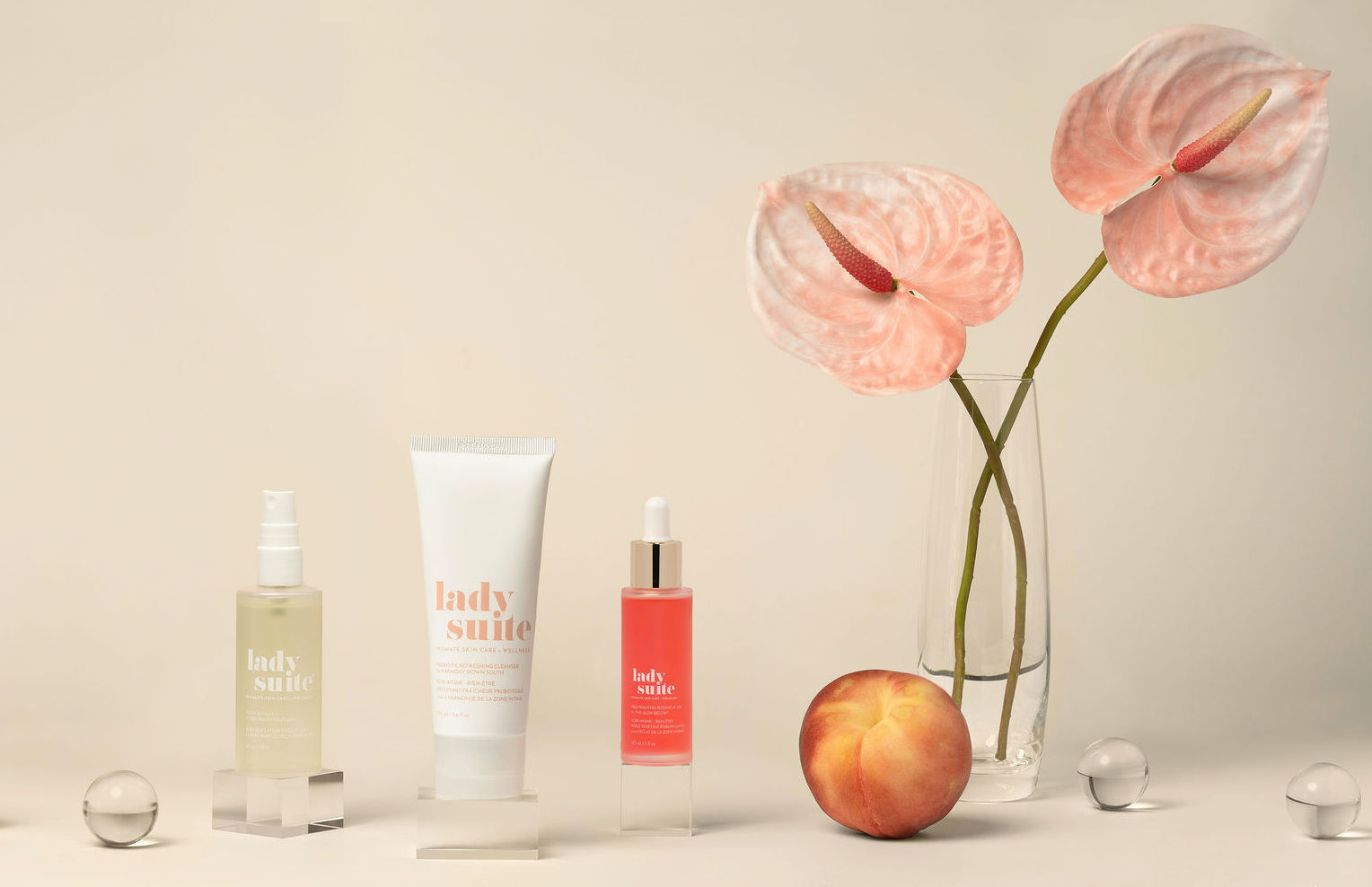 Intimate Care Brand Lady Suite Brings On New Investor And Co-Founder As It Seeks Seed Funding
Intimate care specialist Lady Suite had its marquee product, the petal pink Rejuvenating Botanical Oil, on Free People's shelves back in 2018, when the booming sexual wellness category was still in its infancy.
Now the brand founded by skincare veteran Therese Clark is plotting its next phase of growth with investment and a strategic hire. Lady Suite has brought on Cassandra Costello, founder and CEO of multidisciplinary design studio MoonLab Productions, as co-founder. Costello has invested $100,000 in the brand as it looks to close a $1.5 million seed round. 
The two entrepreneurs met last December at a pivotal period for Costello, an avid Lady Suite customer. She had just begun proceedings to divorce her husband with whom she founded MoonLab. "When I started using Lady Suite products, it really transformed my confidence and my parts down there because I was having issues and have had chronic issues ever since I was a teenager," says Costello. "It was pretty remarkable how quickly I was seeing results, which helped me during this tough process of my life."
Costello comes to Lady Suite with business bona fides. At 25, she got MoonLab off the ground and has grown it to 30 employees. For years, MoonLab's bread and butter was executing in-person activations for companies like Uber, Stila and Instacart. Once pandemic lockdowns abruptly ended live events, Costello steered MoonLab to digital work. Last year, the firm generated $30 million in sales from that work in the middle of the pandemic. 
She says, "Due to my background of knowing how to be a leader, empowering women, scale, pivot during hard times, and also my creative background in regard to design, digital experiential, brand strategy, I'm able to pull in my resources internally with MoonLab and extend them to Therese's team."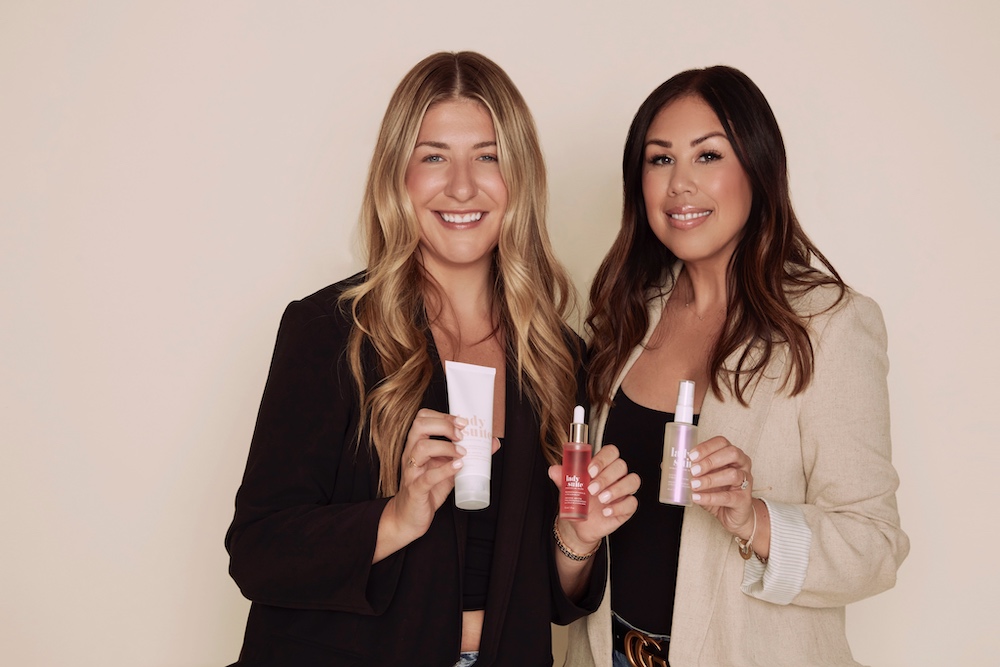 What Costello may lack in beauty industry experience, Clark has in spades. Prior to developing Lady Suite, she founded early probiotics-powered skincare brand Mybody Skincare, which eventually became Glowbiotics with Philosophy co-founder David Watson.
Through that experience, Clark was mentored by top biochemists in beauty. From them, she learned about subclinical inflammation and how to prevent it before it escalates to cause disease and infection in the body. Lady Suite's formulations draw upon that cutting-edge science. 
"This is not about squeaky clean down there. It's about mitigating unwanted bacteria buildup that's linked to infection or linked to odor," says Clark. "We're trying to give the body more of what it needs, but loses over time, anything from grooming to endocrine disruption to stress and hormonal fluctuations, biological aging to diet, but a lot of women…until you get to menopause are kind of ignored." Lady Suite's core customers are 25 to 40 years old.
"We're breaking down those doors and opening up these conversations for not only women, but men, too."
While Lady Suite is pursuing investment to fuel growth, including international expansion, the brand is already growing. Its direct-to-consumer revenue is up 211% from last year with minimal advertising. Wholesale revenue is up 152%. Revolve, The Detox Market, Free People and Carbon Beauty are among the brand's key retailers. Its three-product range contains $18 Probiotic Refreshing Cleanser, $32 Glow Refiner Exfoliating Spray and $46 Rejuvenating Botanical Oil. The brand's DTC margin is 84%. Its blended margin is 77%. 
Thanks to her Glowbiotics days, Clark has had prior experience raising money for a beauty brand. At Glowbiotics, a single high-net worth individual—Watson—wrote one check and became a partner. With Lady Suite, the larger number of conversations Clark has to have and the nature of those conversations make the process more challenging. Although sexual wellness has exploded since Lady Suite launched, Clark still has to provide a lot of education on it to mostly male investors. "Obviously, they have never heard of the vulva before," she says.
Despite the challenges, Clark is seeing encouraging progress. "The interesting thing is, they're coming to these conversations saying their wife has all these questions. They're getting educated, and now they're engaged," she says. "It's so funny how, not only are the wives asking these questions through their husbands, but it all links back to mental health and confidence and marriage and sex and confidence. We're breaking down those doors and opening up these conversations for not only women, but men too."