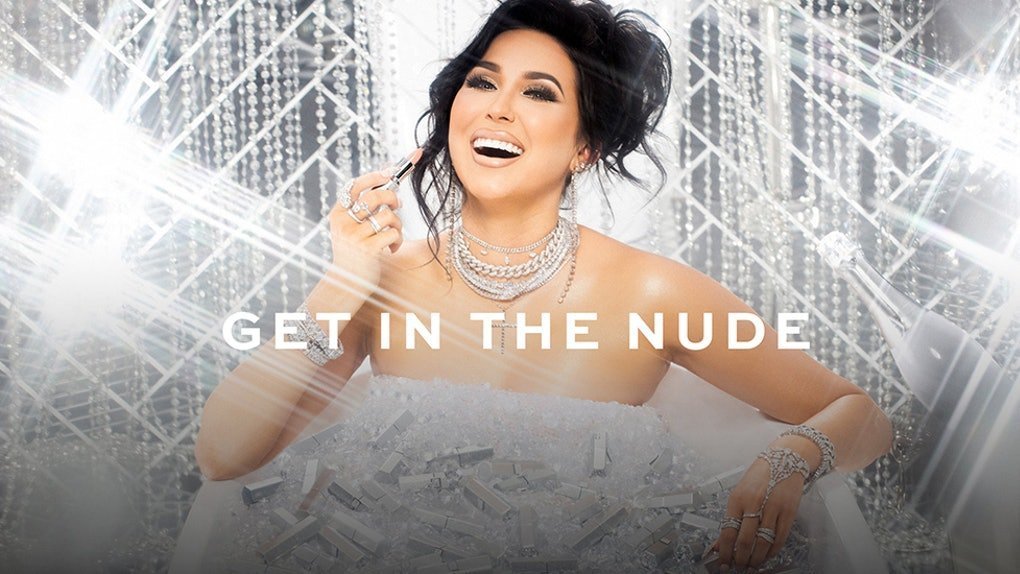 Jaclyn Hill Is Accused Of Selling Lumpy, Hairy Lipsticks. How Could She Have Avoided Mistakes?
The New York Post has labeled the controversy surrounding Jaclyn Cosmetics lumpy-lipstick-gate. Since big-time beauty influencer Jaclyn Hill's cosmetics brand launched two weeks ago with 20 nude lipsticks, customer complaints have been piling up about them being tarnished by tiny hairs, holes, discoloration, bumpiness, breakage, grit, mold and melting. In response, the brand stated less than half of 1% of its products were affected, but demands are mounting for it to recall the lipsticks. So far, there's been no recall.
On social media, makeup artist and cosmetic formulator Kevin James Bennett warns people not to apply the lipsticks. The Jaclyn Cosmetics "lipsticks are contaminated, pose a possible health hazard, and are not safe to use. There is no other way to sugarcoat or shape this narrative," he wrote in an Instagram post, adding, "The fact that Jaclyn Hill or her lawyers have not issued a formal statement warning people not to use them is disturbing and reckless. Her company is creating a liability nightmare by not addressing this immediately."
Speculation is fierce about the causes of the problems. Many makeup pundits figure the lipsticks are old. In a YouTube video that went live on Wednesday, Hill counters that claim by disclosing her brand's lipsticks didn't go into production until a couple weeks prior to their release. "My lipsticks are not moldy. They are not hazardous. They are not contaminated. They are not unsafe for you in any way shape or form," declared Hill in the video, noting 80% of the complaints being fielded by her brand are due to melting. "Every single ingreident in my lipsick is new."
Melody Bockelman, founder and CEO of Private Label Insider, suggests formulation instability may be the culprit. "It was not blended thoroughly as the colors are not consistent. The products were also not cooled down correctly or the air bubbles worked out of the formula during production and in the filling process," she says, further explaining, "Since this is a hot fill, the colors need to be filled into packaging relatively quickly. Usually, once they see air bubbles, some machines have the ability to tap out any air bubbles. This clearly didn't happen in this case."
Regardless of the reasons for Jaclyn Cosmetics' issues, no other makeup company wants to repeat them. To ensure indie beauty brands avoid future versions of lumpy-lipstick-gate, we asked Bockelman and 12 makeup entrepreneurs to offer tips for making certain cosmetics don't go wrong.
Melody Bockelman, founder and CEO of Private Label Insider
As a product developer with over 15 years' experience, this is one of our worst nightmares. Here are the things that we do to ensure that something like this never happens. This applies to custom-manufactured products specifically or private-label products that change packaging. 1). Manufacturing agreements in place. This lays out expectations as to who is responsible for manufacturing failures, packaging failures, shipping instructions and what the remedies are in case something goes wrong. 2). Perform third-party testing on new formulas. I always recommend third-party Preservative Efficacy Testing (PET) and shelf stability on new formulas.  It can add to the cost $500 for the PET per formula and delay a launch 30 days, but I would prefer a delayed launch than recalling an entire batch.
3). Quality standards established prior to the manufacturing run. What are the acceptable variations in color, texture, scent? How do you want the products to be packaged and labeled? We work with the production team to create a picture board so the entire plant from formulation to filling is on board. 4). Quality checking first, middle and last samples from the run. This is more than one unit. You need a [larger] number. That can be 10, 20, 50 of each piece for the run. For example, that 10 units from the first run, 10 units during the middle of the run, and 10 units at the end of the run. You can check for quality disparities that way.
5). Timelines. Allow enough time to make sure that you don't rush the production process. In manufacturing, nothing goes off without a hitch. Raw materials can run late, machinery breaks down, packaging doesn't pass inspection, colors are consistent and batches need to be remade. Eight to 12 weeks are necessary in manufacturing. 6) Pilot batches.  For new products, a pilot batch of smaller quantities to test is a must. This allows the manufacturer to do a trial run and the brand to test it out before launching a large number. I tell my clients going from making 12 to 24 cookies in the lab to 5000 to 10,000 is a bit of trial and error and, while it's science, it is an art to scale up a manufacturing from R&D to full production.  Having a pilot batch allows both the manufacturer and the client an opportunity to adjust as they go.
7) Product liability. Make certain that you have product liability insurance both from the manufacturer and your own free standing policy. A million should do unless you are high profile like Jaclyn Hill or selling in a large retailer. 8) Relationships. Build that partnership with your manufacturer. Very few national brands do their own manufacturing. They outsource it to a team of experienced formula developers and manufacturers. It's crucial, even as a small brand, to have a healthy relationship with your manufacturing partner. Make it a win win, and be as open and honest as possible so that, when things like this happen, you both are working on the same team.
Marlena Stell, founder and CEO of Makeup Geek
My advice would be to first acknowledge customers feedback, especially if many customers give the same feedback. It is hard as a business owner to read less than stellar reviews, however it is how you grow and improve what you do.  You can never take it personally, but look at it as, "How can I do better next time?"
Next would be honest is always the best policy. If you make a mistake whether it was yours or someone else's, as a brand owner, the responsibility ultimately falls on you. Let your customers know, "This launch or this product wasn't the quality that I was hoping for and I'm sorry for this. Please allow me to fix this so, in the future, this issue does not come up again." Then, proceed to fix that actual issue and as quickly as possible. Give refunds if warranted, email customers back promptly, and respond to them professionally yet as human beings.
Lastly, always check product yourself before shipping out. There are 101 things that can go wrong in production, assembly, shipping, etc. Any process of selling custom products is very complicated, so many things can go wrong along the way. Have a trained QC team check one of each small batch of product to confirm the quality is there.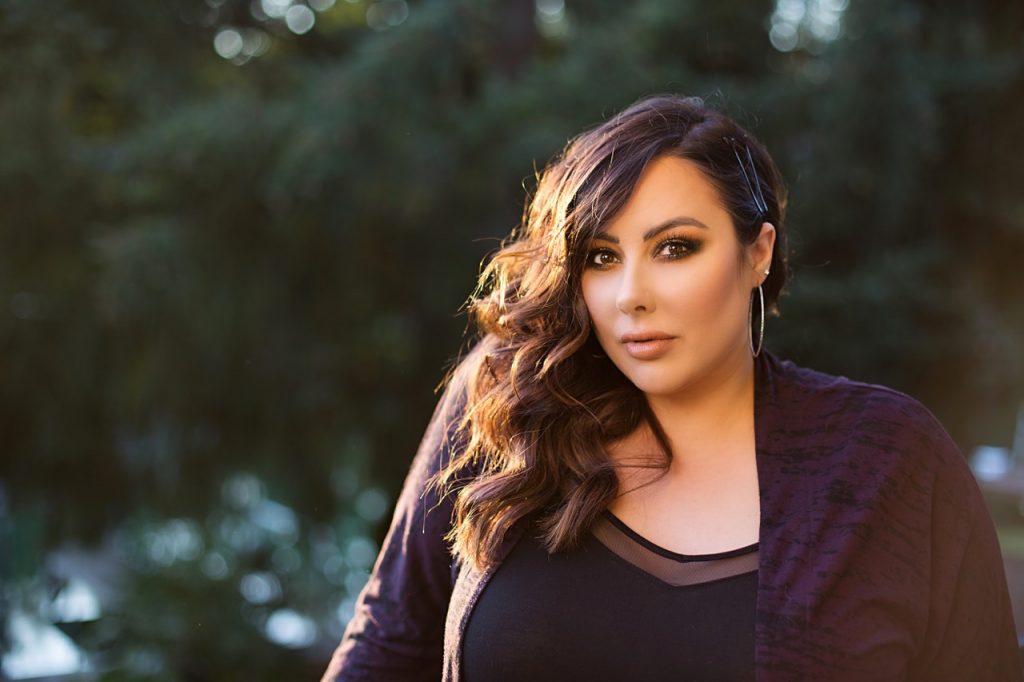 Galit Strugano-Wigdor, founder of Girlactik
When developing makeup, aside from formula issues, it's important to launch in the right seasons. Outside temperatures can be an issue with product melting or breaking easily like [can happen with a] cream lipstick in transit. You also need to make sure the lipstick bullet is compatible with the component, hence why it [might be] breaking.
I don't know how the issues she's having are happening, but it's just very important to know who's making your products so QC problems don't happen and chemists know the formula inside and out. I always test production for a couple days to make sure nothing is wrong with formula and performance. It's possible this would've been seen [in] one of the shades and a red flag would of been raised.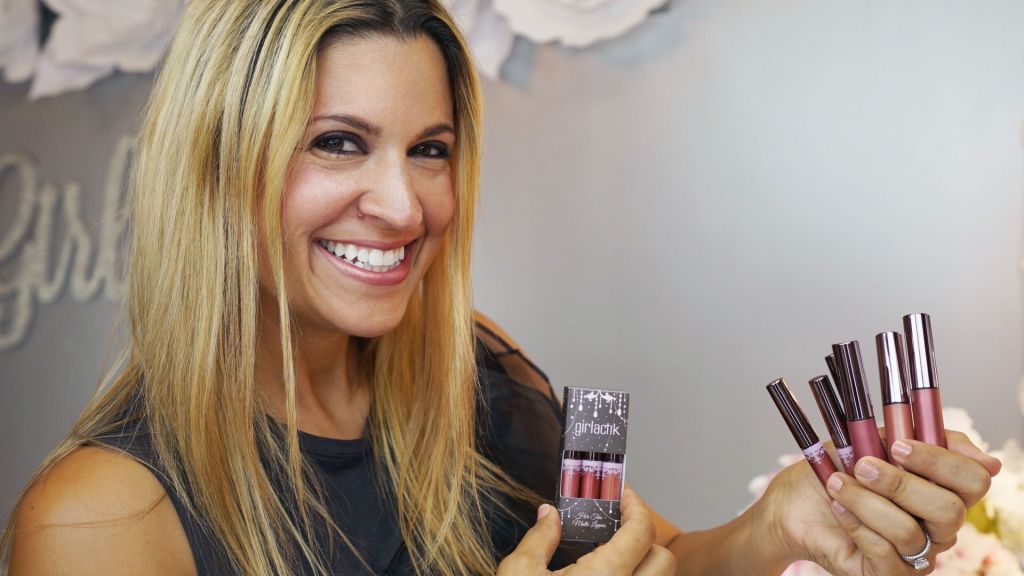 Paula Hayes, cosmetic chemist and founder of Hue Noir
When it comes to cosmetics—or any consumer product—quality assurance is paramount. It starts with partnering with a supplier that follows GMP (Good Manufacturing Practice) guidelines. Suppliers and manufacturers should also take the extra steps necessary to ensure that products like lipsticks are made well with the sensory experience that customers expect. It is also important to inspect the final product from the end users point of view. Unfortunately, sometimes in the product development, manufacturing and shipping process, things go wrong. When something doesn't go as expected or you receive a customer complaint, it's important to listen to your customers, hear their concerns, do your best to make it right, and thoroughly assess to ensure the same mistakes aren't made again.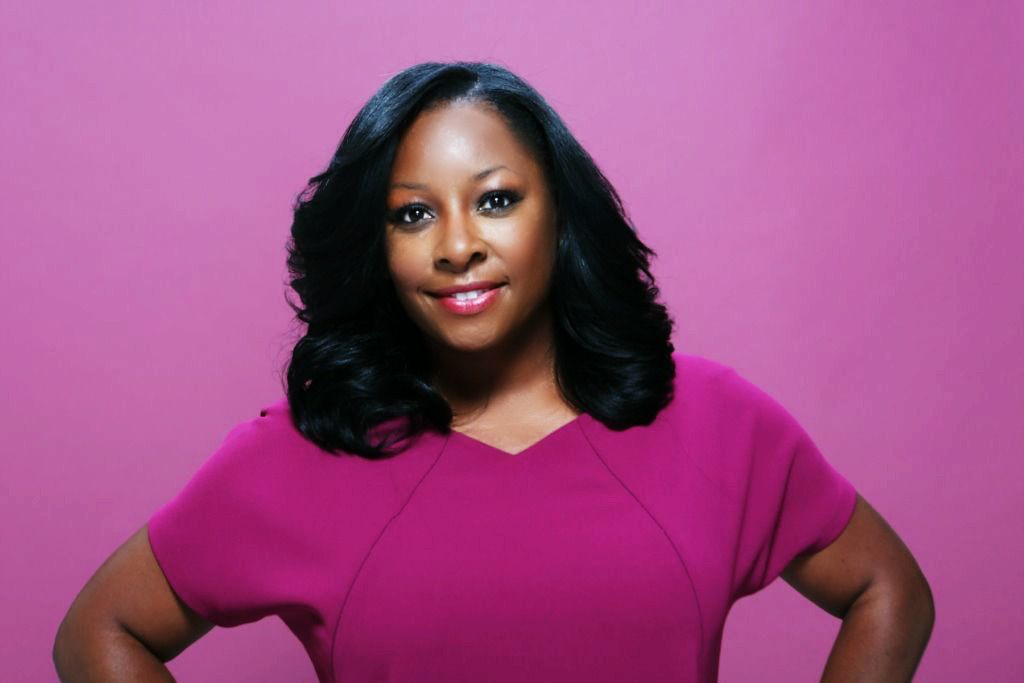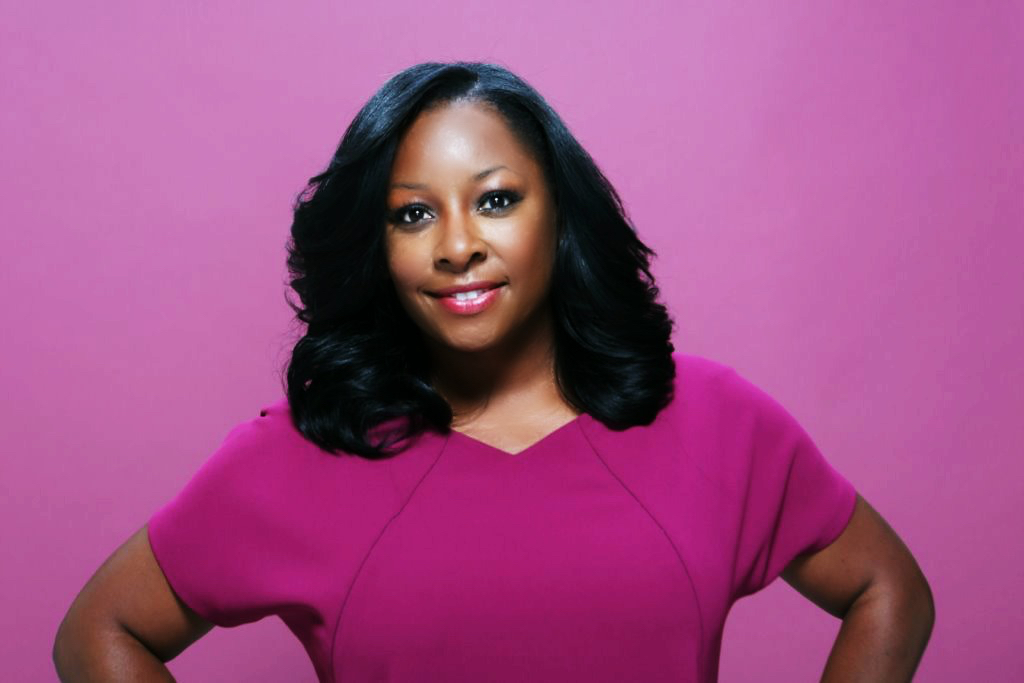 Genevia Sawyer, founder of 3:27 Cosmetics
It's almost impossible to prepare for the aftermath of quality control issues, especially if you've partnered with a vendor that you trust and have an existing relationship with. You expect that vendor to consistently manufacture quality products that are sellable. However, it's important to QC your own products when you receive them from any vendor no matter the history.
Be sure to test a few of your products to make sure what you created is what you want your customers to receive. Put yourself in your customers' shoes and ask yourself if you'd be satisfied or happy with your product upon receipt. If the answer is no, go back to the drawing board and get your vendor involved. Give a few to friends and family, and ask them for feedback before you make it available to the world.
I think sitting with your product before it goes live is key. Add it to your world and your daily beauty routine to see what the user experience is like. It's not worth it to rush the process because disappointment is not beneficial to anyone. Make sure everything is right before you give your team the green light.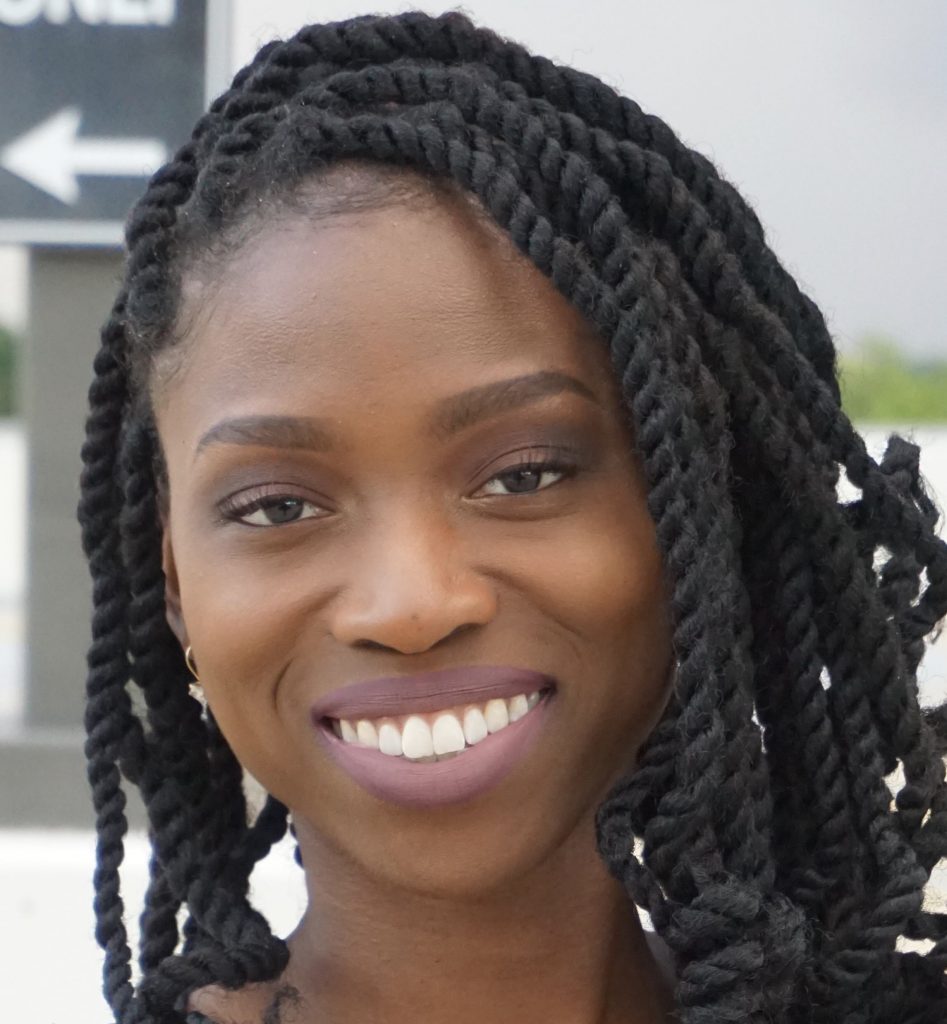 Melodie Reynolds, founder of Elate Cosmetics
This is every cosmetics companies worst nightmare! The idea that our customers could be delivered a less than stellar product (or worse something that appears or is unsanitary) is a huge concern. For Elate, quality control is everything, starting from raw materials to equipment to finished product, we control every aspect as tightly as we can with our suppliers, lab and, finally, our in-house fullfillment team checking all our product for quality every step of the way. That being said, mistakes can happen and, if anyone receives a product they are not happy with, we send a replacement no questions asked.
I think the lesson here is to maintain good controls on what you are putting our the door. At the end of the day, your customers impression is the key to success. There are some things that no amount of good customer service can bring you back from.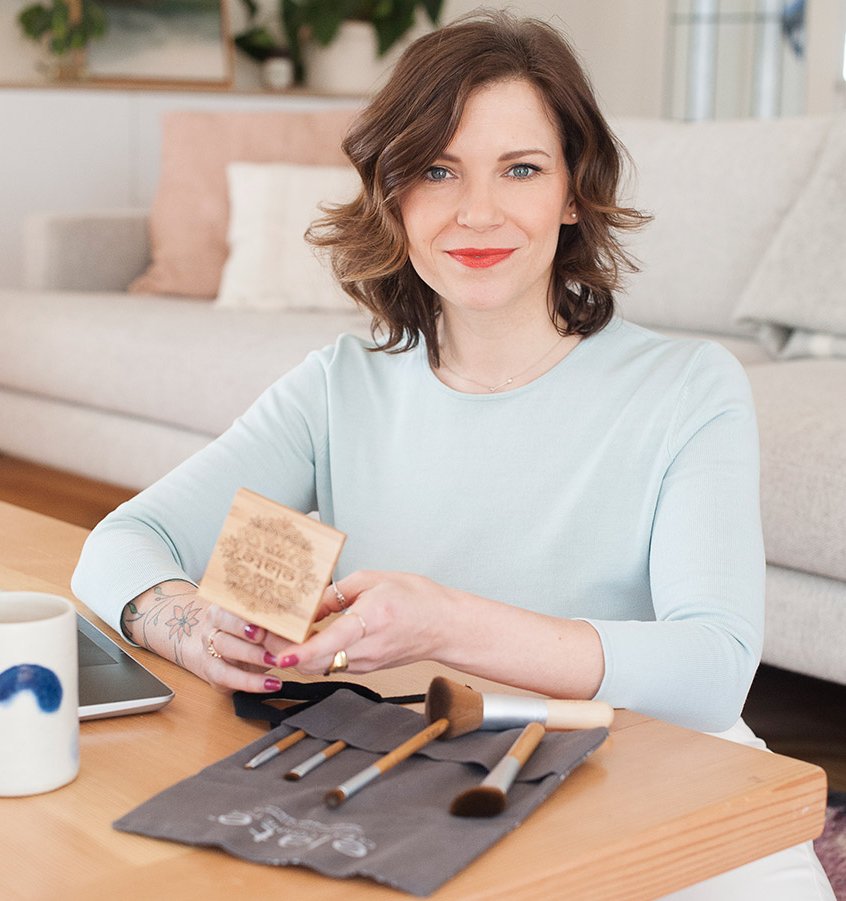 Georgina Tzavaras, CEO and formulator of Gia Minerals
Quality control is at the fore front of our formulations at Gia Minerals. [It's] important to ensure efficacy and safety of each product. We use sensory analysis, which is the examination of a product  through the evaluation of the attributes perceptible by the senses. We hire a sensorial panel. They are able to give us information about the fragrance, the sensation, the appearance, the constistancy and other features of the product. The data provided by the panel is of great importance before launching a product.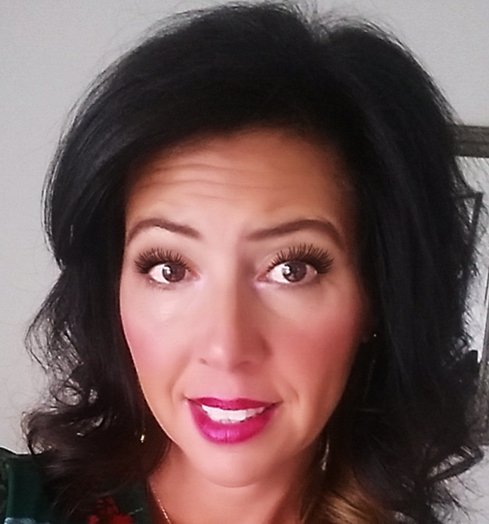 Patricia Hartmann, creative director and founder of Runway Rogue
With a high-end cosmetics line, you simply cannot compromise quality nor cut corners when it comes to production. The raw materials that we use in our products go through a rigorous three-month stability testing and individual inspection process before we fill each component at our state-of-the-art manufacturing and processing facilities in the Los Angeles area. Because we are so very strict and regimented with our quality control, we are 100% trusted by pro makeup artists and our consumer audience that our products will meet the highest standard, every single time.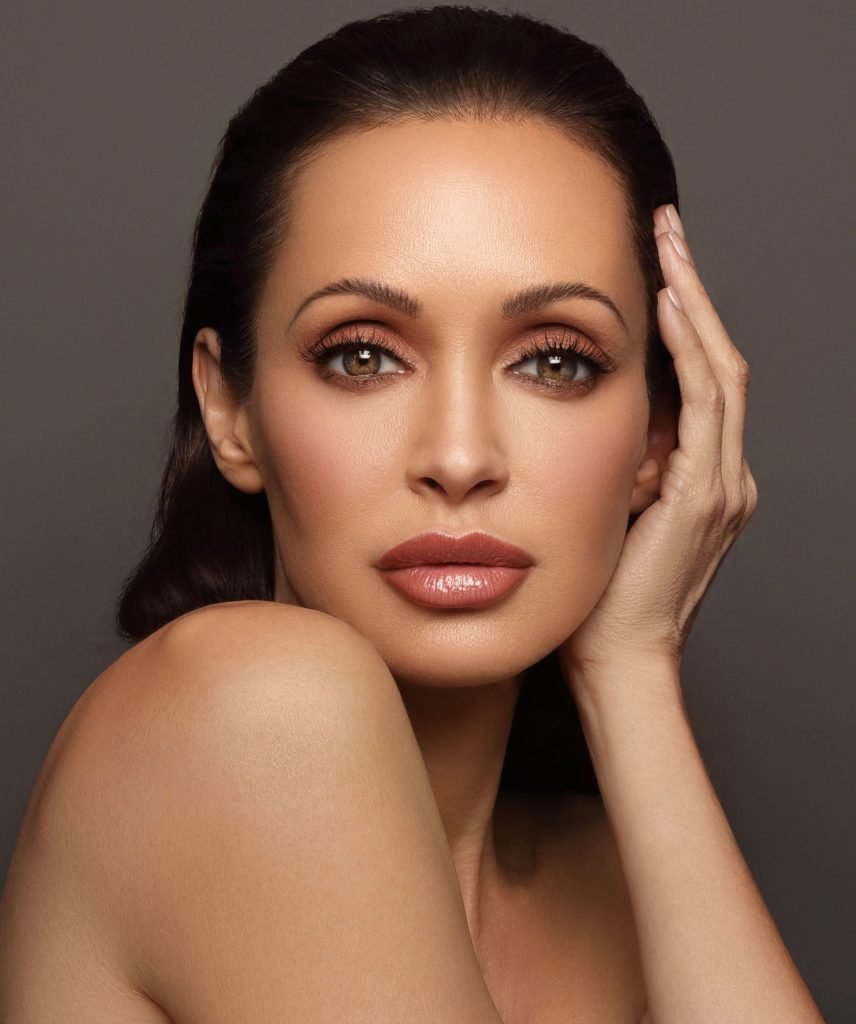 Felipe Vasconcelos, CEO of Atomic Makeup 
This is clearly a quality control issue. The reality is no reputable lab with good quality control would use gloves with fibers on cosmetics. The wax beads that weren't melted and found in the lipsticks is also a huge quality control red flag. The reason why Atomic Makeup has its own lab is to avoid issues like Jaclyn Hill is having. We produce great products because we have great formulas and quality control.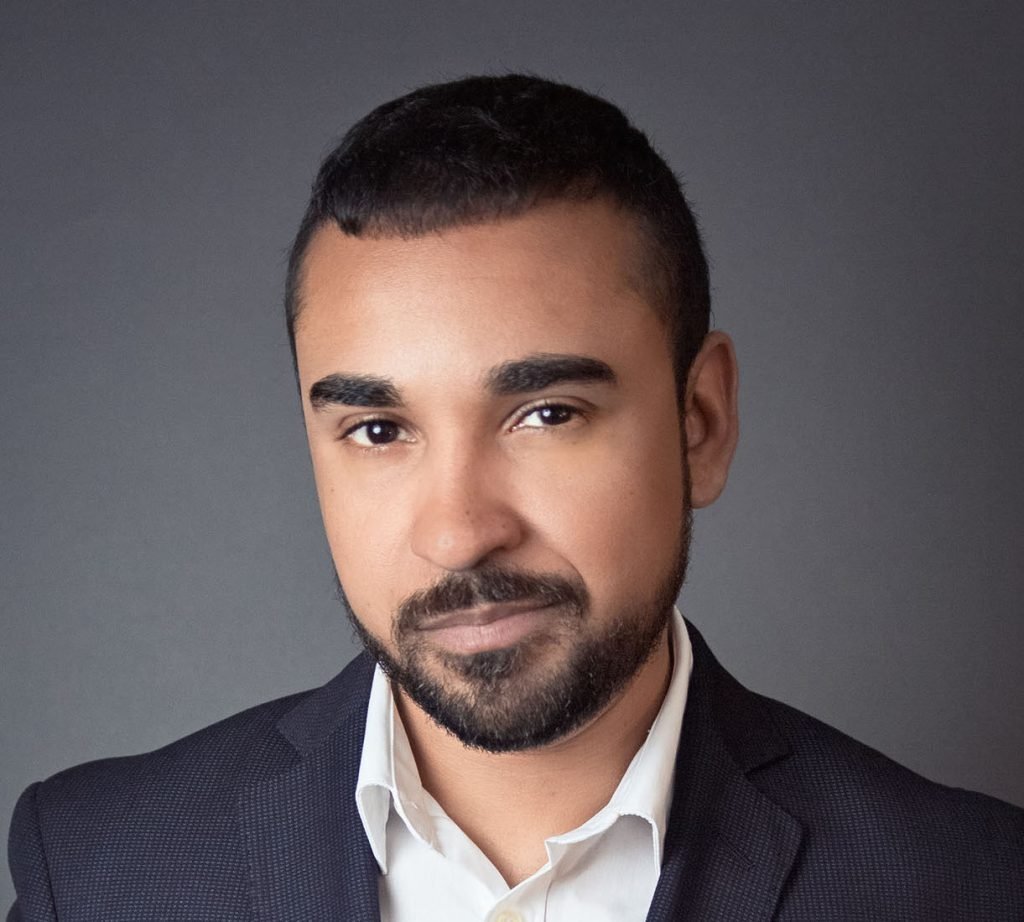 Melanie Mills, founder of Melanie Mills Hollywood 
It is paramount that time is given to research to choose a lab and spend lots of time in this lab with an R&D team in order to develop the desired formulas [and] to have a core group of experts that can do testing at all stages of the product. As a professional artist, I seek the testing of other professional artists or prominent members of the cosmetic community as this is best practice to avoid quality control issues.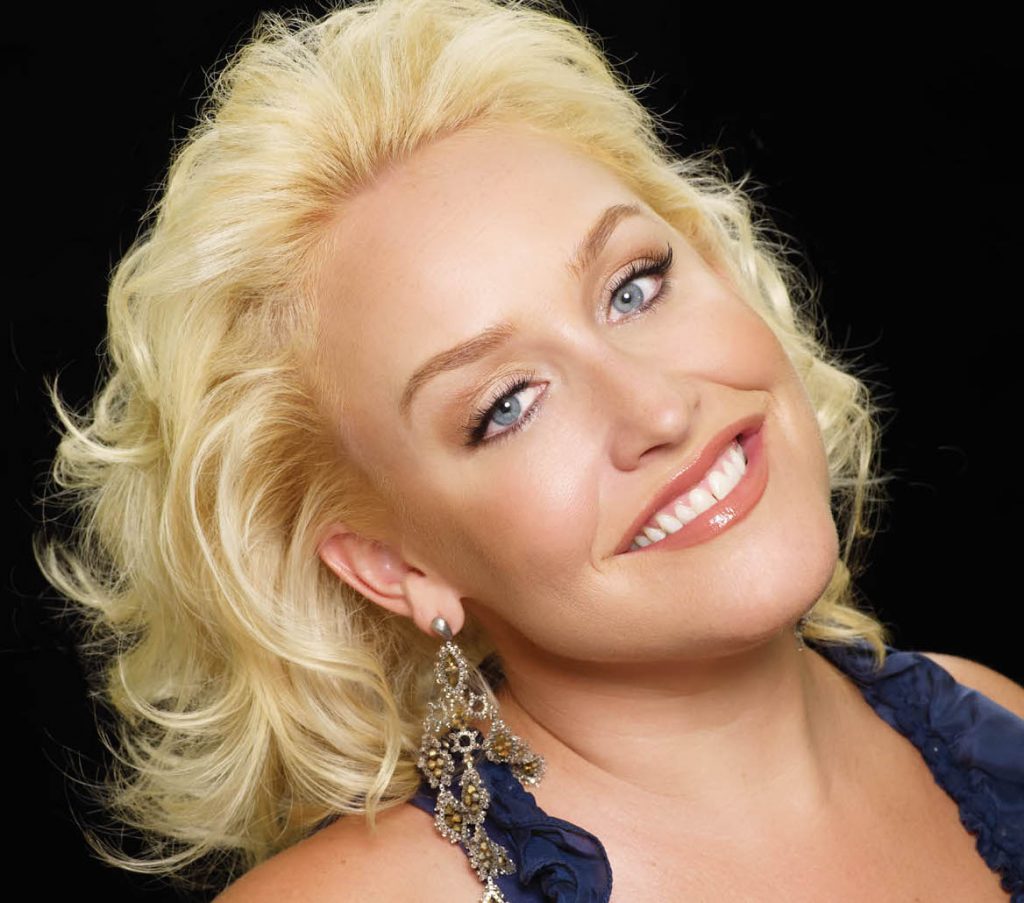 Ashley Ocampo, founder of Haleys Beauty
There are a few things that come to mind with the Jaclyn Hill incident. First, always partner with contract manufacturers that follow GMP (Good Manufacturing Practices). It's clear that the manufacturer did a poor job with QC, and there also might be an incompatibility in the formula. Second, never rush formula development [and] stability testing or there will be quality issues that will haunt you in the future. Formula always comes first!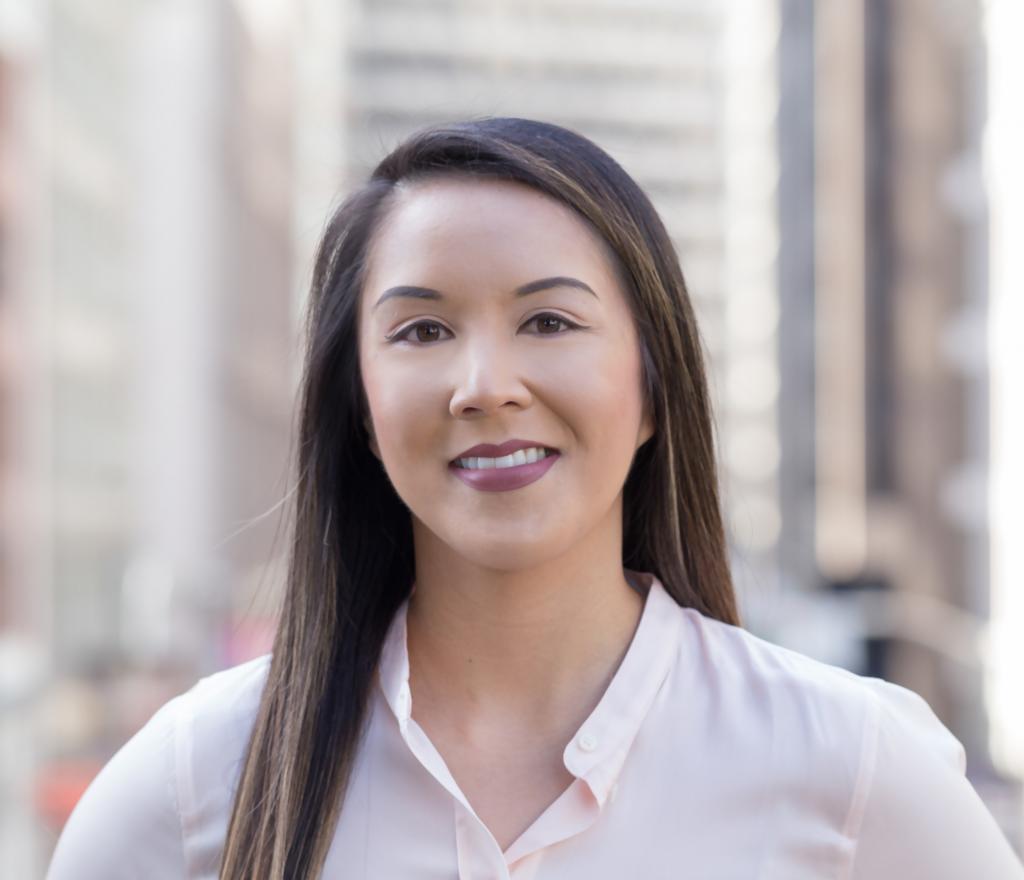 Aleezeh Khan, co-founder and head of operations and logistics at CTZN Cosmetics
Test, test and test again. While you always hope and expect your labs will be diligent with QC, it's worth taking the extra step and time to make sure your product holds up in the real world. In addition to all our formal testing, we were obsessive about testing our products on real people. We would literally stop people on the street to make sure everyone could easily find their perfect shade, to get feedback on the products and branding and so on. It's also important to test your product in the final packaging. You may find that your flawless formula doesn't work perfectly in your original package concept, so it's worth taking the time to work through any unexpected issues like that.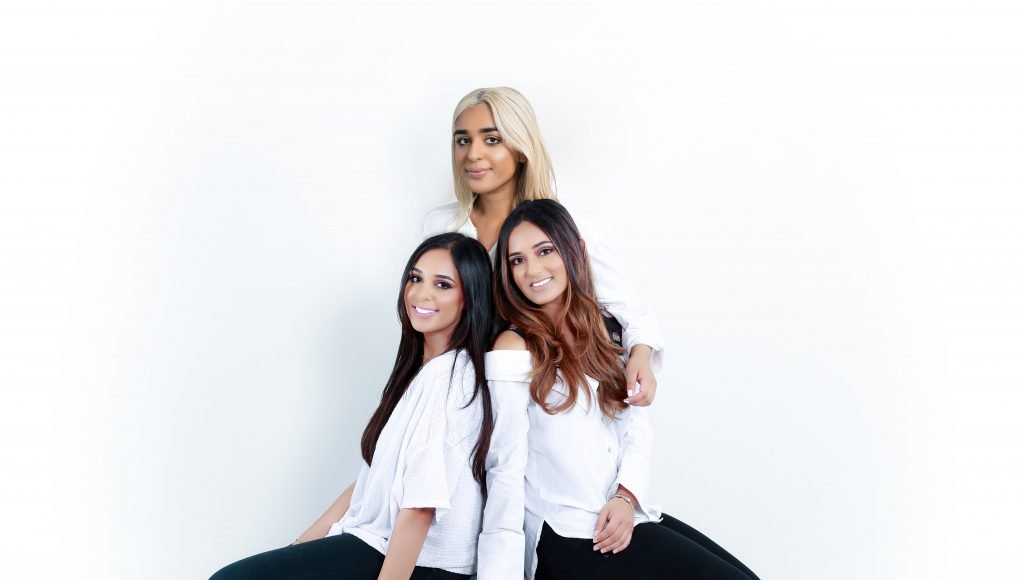 Naseeha Khan, co-founder and head of product curation at CTZN Cosmetics
Be patient. This was one of the most difficult (but important!) lessons we learned while developing CTZN Cosmetics. My sisters and I laugh now looking back on when we thought we could bring our concept to market in under nine months. It ended up taking two years! It's very tempting to get a product out as soon as possible and not just for the sales! It's so rewarding to share your product with the world, but you also want to make sure to get it right. There are so many unforeseen factors involved in developing a new product, so take your time to make sure the everything is perfect.