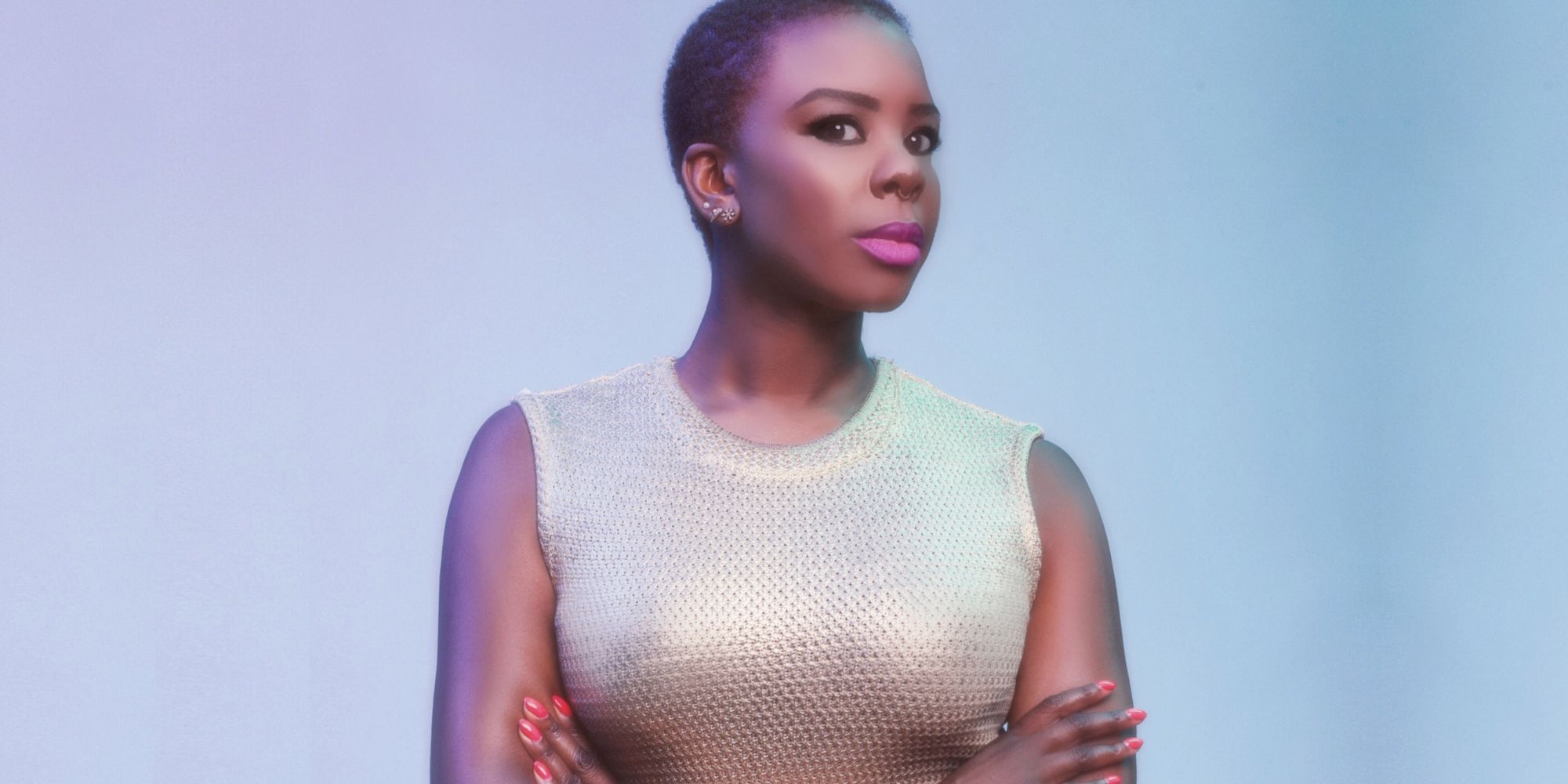 Joséphine Cosmetics' Sultry Organic Beauty Products Would Make Their Namesake Proud
It's a bold move to christen a brand after beloved performer and fearless activist Josephine Baker. Sholayide Otugalu, owner of Joséphine Cosmetics, is confident her two-year-old makeup brand can live up to the name. The Brooklyn-based self-taught makeup artist felt compelled to launch her own natural, vegan products when she discovered prestige cosmetics brands populating department store counters full of harsh chemicals, and natural cosmetics brands lacking in luxe touches and bold hues. Now, with a growing army of Glamourites, Otugalu's term for Joséphine Cosmetics' fans and supporters, behind her, she's ready to follow Baker's footsteps to Paris and beyond. Beauty Independent spoke with Otugalu about trailblazing at Neiman Marcus, selling out at Costco and what she means by going rogue.
What inspired you to launch Joséphine?
My career in beauty started as a consumer. I was 16 going to counters, trying on colors. I spent so much time there I was offered a part time job. I became a makeup artist. I started to question the ingredients in all the products. I thought, if they're not going to create the natural products I want without harsh chemicals, I'm going to do it myself. I also wanted to create something very luxe, that could stand next to Tom Ford and Giorgio Armani. I won a business grant from the Girlboss Foundation and launched Joséphine in 2015, while I was working part time. I was working a full-time job until January, when I decided to focus on Joséphine full time.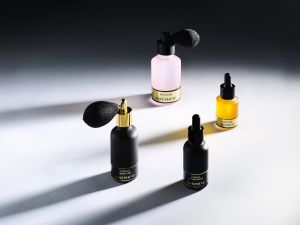 How much did it cost to launch Joséphine?
Besides the grant from the Girlboss Foundation — for an undisclosed amount — I am completely bootstrapped and self-funded. It took a little under $100,000 to launch the brand.
Joséphine was also sold by Costco. How was that?
Yes, we did a deal with Costco. I decided to partner with them to get that experience of working with a big national retailer. Every retailer has a different way of conducting business. Costco is very detail oriented, which is good because they require a of paperwork. It was online only: two SKUs to see how we would do. They took our two hero products from our cosmetics and skincare lines, our L'œil Définite eyeliner and Immortelle Organic Facial Oil. All the products sold out. I had to bring on new staff and find a new manufacturer just to handle to volume. We are in talks now about what we can do for the holiday season.
How many retail doors is Joséphine in currently?
We are in six doors, some brick and mortar, some online only. With Neiman Marcus, it's seven, though we are also in some salons in New York City. Retail is a big part of my business focus right now — growing that part of the business. With Neiman Marcus, Joséphine is the only woman of color-owned cosmetics line that's sold on their site. I might even be the first. I can't remember another color cosmetics brand owned by a woman of color sold on Neiman Marcus' site. I'm really proud and excited about that.
Any new product launches planned?
We have new color stories launching exclusively for Neiman Marcus that will then be introduced into our collection. Joséphine is built on small collections, like a clothing brand, so we'd like to do more exclusives with retailers. We're also going to expand our product catalog to introduce a foundation. We like to play with words, so it won't be called foundation, but it will function as a foundation.
Amazon, yes or no?
We're not on Amazon now. They actually just emailed me. It's not that I'm against Amazon, but I see Joséphine in concept stores like Fivestory, and in Barneys and Neiman Marcus. I don't think it's the best place for Joséphine to be right now. It might hurt us more than it would help us.
What are your bestsellers?
We get a lot of praise for our L'œil Définite eyeliner and our lip products. For skincare, our Immortelle Organic Facial Oil is our best seller. Girls will email us from France to order our products.
Is selling internationally a priority? What would be your dream door in France?
Well, I would say Colette, but since they are closing, Merci. I'm really into concept stores. We are making international a priority because of the demand. We will ship directly [international] on our site.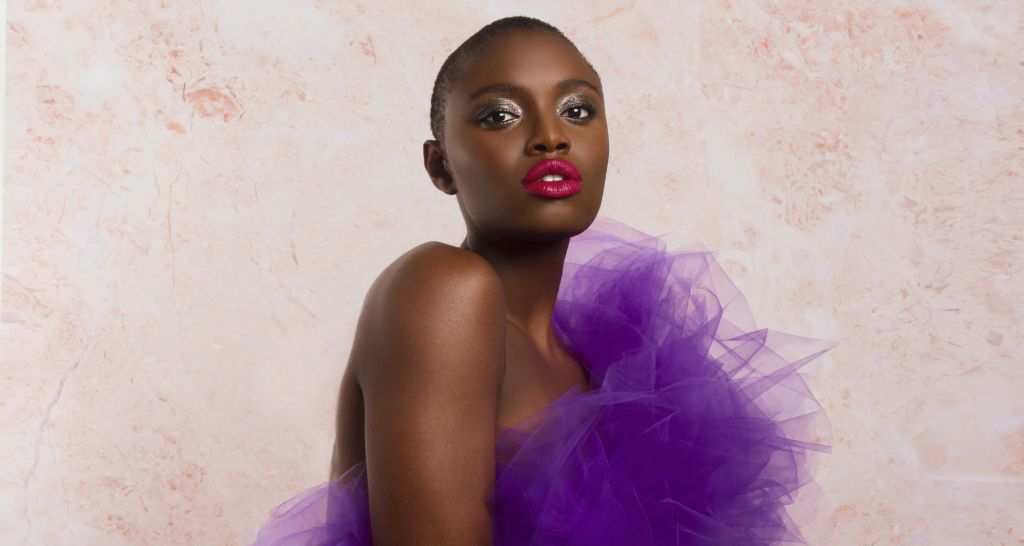 What's a roadblock you've hit in launching your brand?
Packaging components have been the biggest roadblock. The original design of the thick black glass bottle that looked like a vintage French perfume bottle, we couldn't get it to seal properly during transit. They leaked. We had to stop production and start from zero with dropper bottles. It set us back six months.
Pretend I'm a retailer. Give me your elevator pitch.
Are you interested in going rogue? Joséphine Cosmetics is a sultry organic beauty brand with glamorously healthy options and no harsh chemicals. We offer transparency in what we bottle and use USDA organic ingredients to create clean, fresh, bold organic beauty products.
If you could get your products into anyone's hands, who would it be?
I would have to say Josephine Baker, who the brand is named after. I loved who she was. She had that je ne sais quois. And everything she did for African American women, what she did to cause change around the world…I try to embody a lot of who she was in the brand. I would love for her to try the products and say, yes, you got it right.