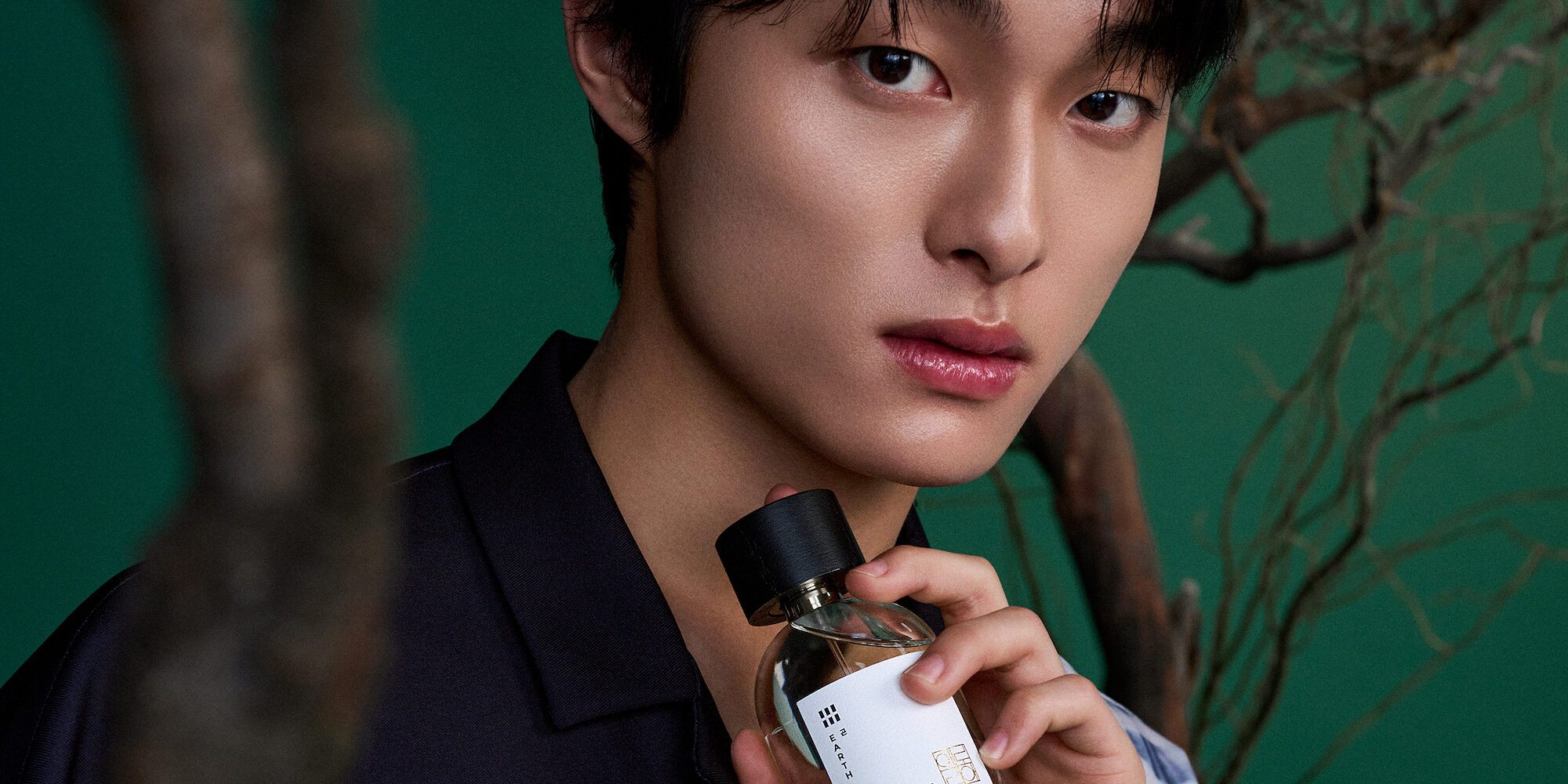 Korean-Inspired Fragrance Brand Elorea Secures $2M In Oversubscribed Seed Round
Korean-inspired fragrance brand Elorea has raised $2 million in seed funding.
The seed funding round was led by CJ Investment, a subsidiary of South Korean conglomerate CJ Group, which produced Oscar-winning film "Parasite" through an entertainment division and owns beauty e-commerce platform Olive Young, with participation from Strong Ventures and Bass Ventures. Elorea began fundraising in late June and closed the round in September. Initially, the brand had planned to raise $3 million, but lowered its target to $1 million amid tough fundraising conditions and was thrilled to double the target. It previously raised $750,000 in pre-seed funding.
"We felt it was necessary to take on additional capital even at the cost of extra dilution to give the brand enough to weather any economic climate," says Elorea co-founder and CEO Wonny Lee. "The truth is it was a terrible time to raise money. I think a lot of people are just very shy or timid or frightened to deploy capital."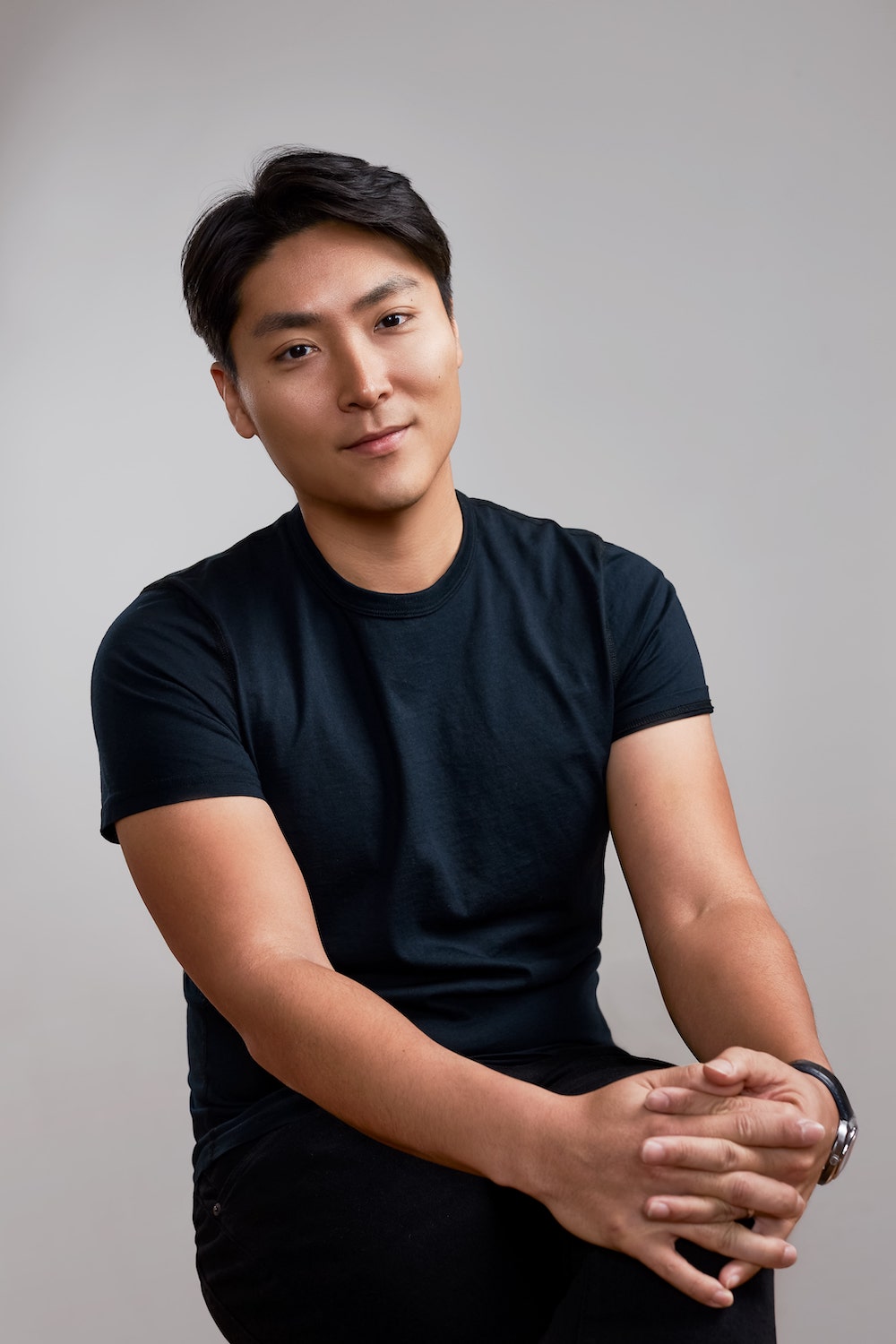 Paul Hyunkyu Kim, senior investment manager at CJ Investment, says, "Elorea is the first fragrance brand based on a deep understanding of Korean culture and history, with a sophisticated modern interpretation. Early success and traction led us to invest because of its very promising growth potential. I am excited for the brand to make a significant impact in the global fragrance market, with the brand's combination of integrity in quality fragrance and excellent branding."
Powered by the seed funding, Elorea is ramping up its marketing and product pipeline. It expects to release a new product or campaign monthly and is interested in extending to apparel, accessories, and bath and body care in the future. In June, the brand unveiled a range of candles each priced at $75. Lee says, "Fragrance has always been for us the first step into a long journey for what this brand could eventually become."
"Fragrance has always been for us the first step into a long journey for what this brand could eventually become."
Launched last year, New York-based Elorea has served as a way for Lee, formerly head of digital and marketing at the sneaker brand Greats and operating partner at digitally native brand platform Detail Provisions Co., and Su min Park, his wife and co-founder, to get closer to their Korean roots. The brand name is a portmanteau of the words "elements" and "Korea," and its fragrances Heaven, Earth, Water and Fire pay homage to the four trigrams on the South Korean flag that represent heaven, earth, water and fire. Given Elorea's ties to South Korea, Lee traveled to the country to do a big portion of the seed round.
He says, "We felt it was very important that our earliest investors were Korean to not only validate what we were doing, but we felt that, if we built a brand that was representing the culture, the cap table really had to be filled with people who truly understood what we were trying to do."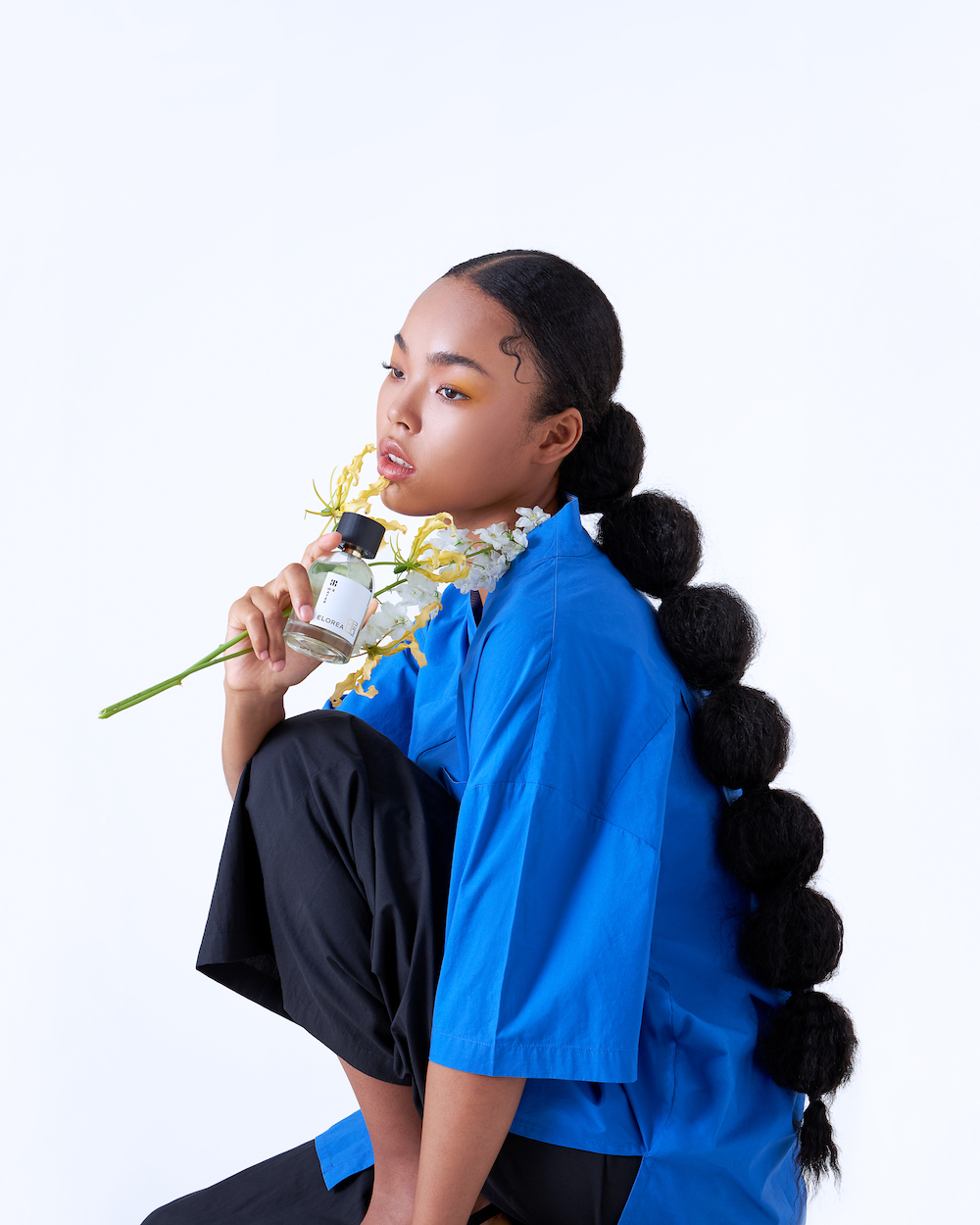 In a hot fragrance category, Elorea has been registering triple-digit month-over-month growth and is on pace to become cash-flow positive in 12 months. To attract capital these days, however, Lee emphasizes growth isn't enough. Brands have to be buttoned up across the board.
"Preparation is paramount. Get those books in order, get your accounting in order, do all of the boring stuff right even though it's not fun," he say, noting brands that are disorganized can tack an additional two to three months to their fundraising timeline. "Your business can fundamentally change in that amount of time, and you could potentially lose out on investors because of it…Investors are going to be very critical on how you're navigating this space in these tough times."
"It's time that an Asian brand comes up and becomes globally recognized."
Elorea's latest campaign was unveiled Monday and features South Korean actor Chan-Young Yoon, the South Korean star of the Netflix series "All of Us Are Dead." The campaign is part of a direct-to-consumer strategy focused on telling the brand's story. "A lot of beauty is storytelling," says Lee. "That's what media outlets do really well, they're able to create stories and beautiful campaigns. Brand's aren't particularly good at that yet. You have to continue to rethink how your customers are going to fall in love with your brand."
Beyond its digital presence, Elorea aims to get in front of customers with stores. Lee is currently hunting for a retail space in New York. The objective isn't necessarily to acquire new customers, but rather to connect with Elorea's existing customer base. "We call it destination retail now because you're going to plan out your Friday or Saturday being like, 'I want to go to this particular store in this particular area because they're doing something and I want to see it,'" says Lee. "It's not about discovering new things anymore. People kind of have their clear direction."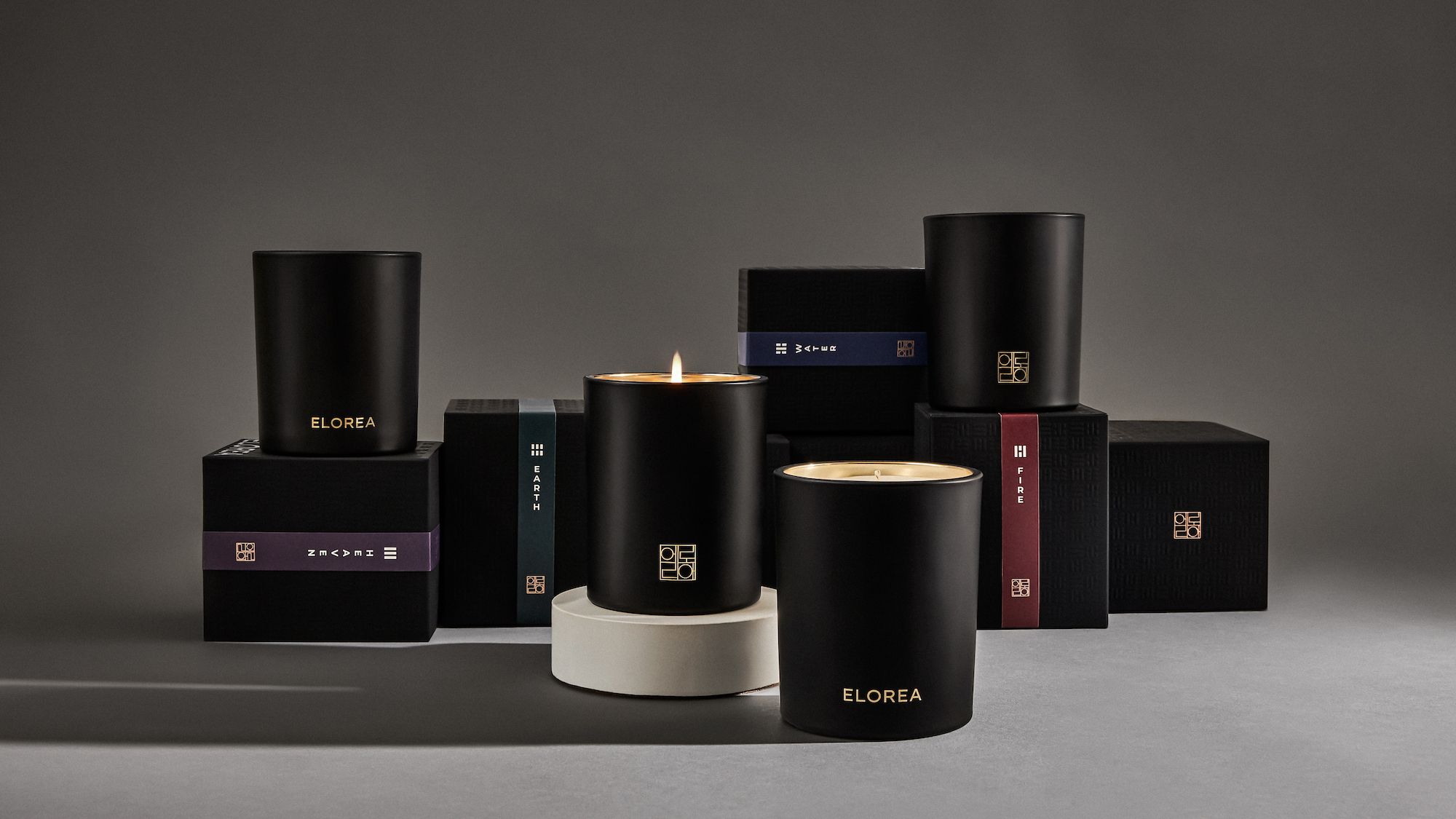 Expansion to South Korea is a long-term goal for Elorea. Lee is holding off on that expansion until he senses South Korean customers are ready for the brand. While the West is eyeing the East more and more for consumer goods, he says the East remains focused on the West. "It's a generational thing, and the narrative is changing slowly, but the idea that high-quality goods and luxury can come out of Asia is still a concept that's hard to grasp," explains Lee. "That kind of disconnect still exists, so we always felt that we wanted to succeed in the West first before bringing it back to Korea."
With that caveat, Lee is confident that the most important beauty brand over the next decade will be Asian or Asian-owned. He also predicts an uptick in the acquisition of Asian beauty brands. "If you look at where all the customers are and where they're investing a lot of dollars, they're in Asia," he says. "It's time that an Asian brand comes up and becomes globally recognized. I feel like that's the next step, and I hope Elorea is part of that conversation. That's certainly what we're working towards."