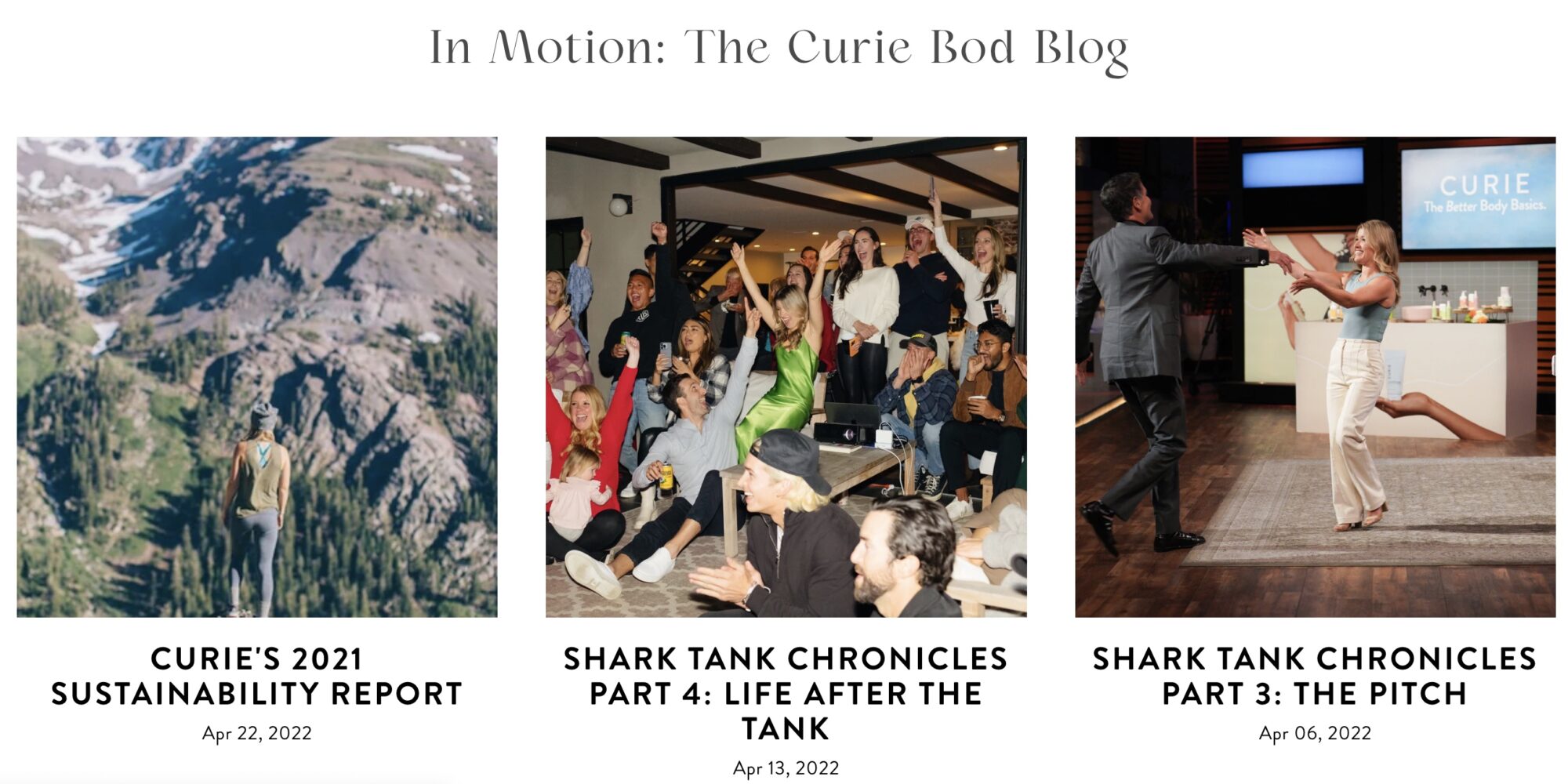 Looking To Boost DTC Sales? Nik Sharma Recommends Emerging Brands Focus On Three Key Areas
If a direct-to-consumer brand founder fell asleep five years ago and woke up in 2022, she might think she was in the middle of a nightmare. Broken supply chains, high customer acquisition costs and record inflation have led to a punishing business environment. Add in market crowding, and the picture gets even gloomier. Amid the challenges, what can DTC brands do to propel demand with paid and organic communities to boost sales?
"Brands need to be somewhere in the middle of performance marketing and brand marketing," says Nik Sharma, founder and CEO of Sharma Brands, a growth strategy agency that counts Scent Beauty, Cadence, Supernatural and Twice on its client list. "The problem is that they usually lean too far on one side or the other, and it's usually driven by internal politics as to which side they lean."
Beauty Independent recently spoke with Sharma about three key areas that he believes emerging brands aren't focusing on enough.
1. CONTENT
Despite the constantly heard refrain that content is king, Sharma stresses DTC brands still undervalue content. He underscores content is essential for testing creative and growing online communities, and that good content supporting those communities is a winning strategy for retaining DTC customers. By content, he means a wide range of activities, including TikTok posts, Instagram Live sessions, e-mails, cross-promotional brand partnerships and blogs. He identifies Hero Cosmetics, Curie and Kosas as brands with stellar content.
Although it seems like a heavy burden to bear, Sharma is a big proponent of brands handling content in-house. In-house content creation improves the alignment between a brand and its messaging, and Sharma points out it's the most cost-effective route for smaller brands. "Most smaller brands tend to outsource their content creation, hiring creators externally as contractors or working with creative agencies or external video editors or photographers," he says, "but having a studio at the office where you can just turn the light on, change the paper behind it, and shoot some product makes a huge difference in enhancing your online business."
In particular, Sharma identifies quality blogs as a missed opportunity for emerging brands. "Brands look at blogs as an SEO play, and so they're just reverse-engineering what people can search to get to their blogs so they'll buy their products. No one reads brand blogs today. They're irrelevant and often disconnected from reality," he says. "Whenever we think about content creation at Sharma Brands or more specifically blog creation we think, 'OK what can we create that can spark a dinner table conversation?' Rather than, 'Here are four ways to use your serum that you didn't know about.' That's nothing that you or I would either want to read or text to a friend, which is what good blog content should do." He acknowledges, "It comes down to how much money you want to invest in the creation because you would need a dedicated team member to do it right."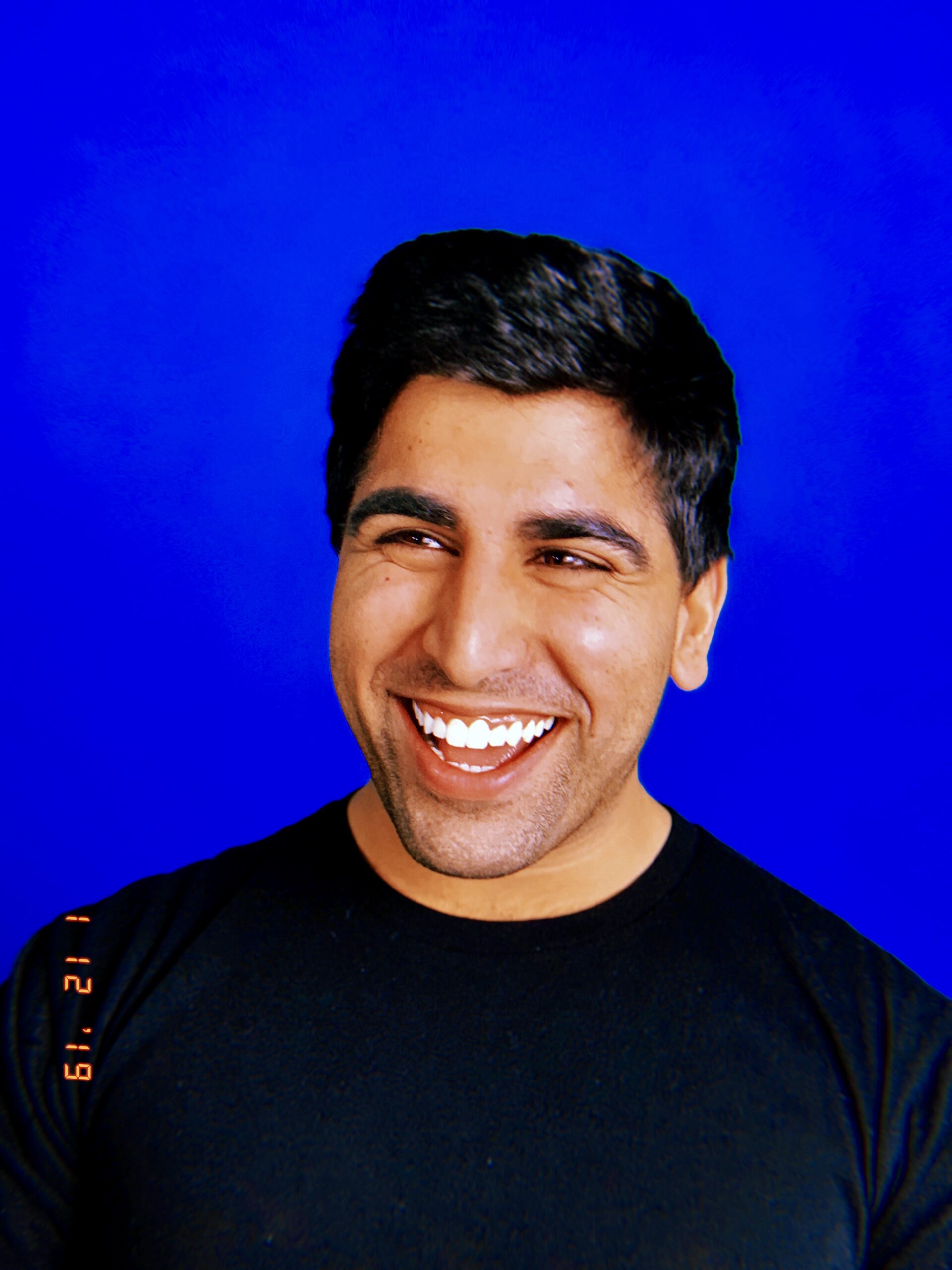 2. ZERO-PARTY DATA
Zero-party data is closely related to first-party data. While first-party data includes demographic information, purchase history, website activity, email engagement, interests and behaviors, zero-party data lives in a customer's profile and covers purchase history, reasons for buying, communications, product preferences, customized account configurations and information on media diets. Zero-party and first-party data work together to provide a sharper view of customers. "Zero party to first party is like adjectives to nouns," clarifies Sharma.
The interplay between first- and zero-party data is crucial in netting actionable insights that go beyond the simple collection of names and emails. "You need to understand where these people are living, why they're buying, and what are the benefits they're getting out of these products," says Sharma. "For example, if you're selling a serum, one person may buy it because it hydrates their dry skin, but someone else is buying it because it's a great primer for their makeup. Knowing all these reasons why consumers are buying this product is massive for online advertising so you can speak more clearly to consumers. Unfortunately, a lot of brand messaging is ideated in a conference room by a creative team, and it's not derived from actual data."
Since Apple's iOs 14.5 update, it's become more challenging for brand marketers to rely on digital and social media advertising to assemble data troves as customers increasingly opt out of web tracking. To compensate, Sharma recommends platforms like Shopify's Octane, which assists brands with gathering zero-party data through AI-powered pop-ups and quizzes that surface customer behavior patterns. For brands with under $1 million in revenues, Octane starts at $50 per month.
Paid social remains a vital component of a comprehensive DTC marketing strategy. "At a minimum, the go-to marketing mix should involve paid social for upper/mid/lower funnel marketing and search for lower funnel/higher intent customers," says Sharma. "Channel-wise that should include Meta, TikTok and Google. Once you feel comfortable with your funnels there, you can expand into other channels like Pinterest, Snap, content creators, etc."
3. LANDING PAGES
Landing pages can be powerful tools to facilitate personalization and customer conversion. DTC brands that customize their landing pages to match customers' intent and the channel they arrive from have an edge.
"It allows you to easily segment your traffic," says Sharma. "So, if someone comes to your landing page from an upper funnel perspective where they don't know the brand well, you can design it to answer key questions that demonstrate the importance of your product in a person's life. What is the product? Why should I buy it? Why is this the best option? How does this improve my life? How can I get it?"
Along with developing customized messaging, brands should merchandise their landing pages to fit the traffic source. "If someone is coming from Meta or Instagram, you can put together a product bundle that's more in line from a AOV [average order value] and UPT [units per transaction] standpoint versus if someone comes from TikTok," says Sharma. "Then, you might merchandise that page to have a lower AOV because that's what the TikTok customer reacts to right now."
Sharma also likes to foster feedback loops between landing pages and ads to help DTC brands be successful at retail. "We had a couple of brands go into retail nationally, but they started in regional markets like New York, California and Texas first," he explains. "We'll run digital advertising in those regions and test five or six different ways to talk about the product in Austin, for instance. We'll measure that reaction, and we'll use that info to go put signage up in retail that is cohesive to what we saw in digital."