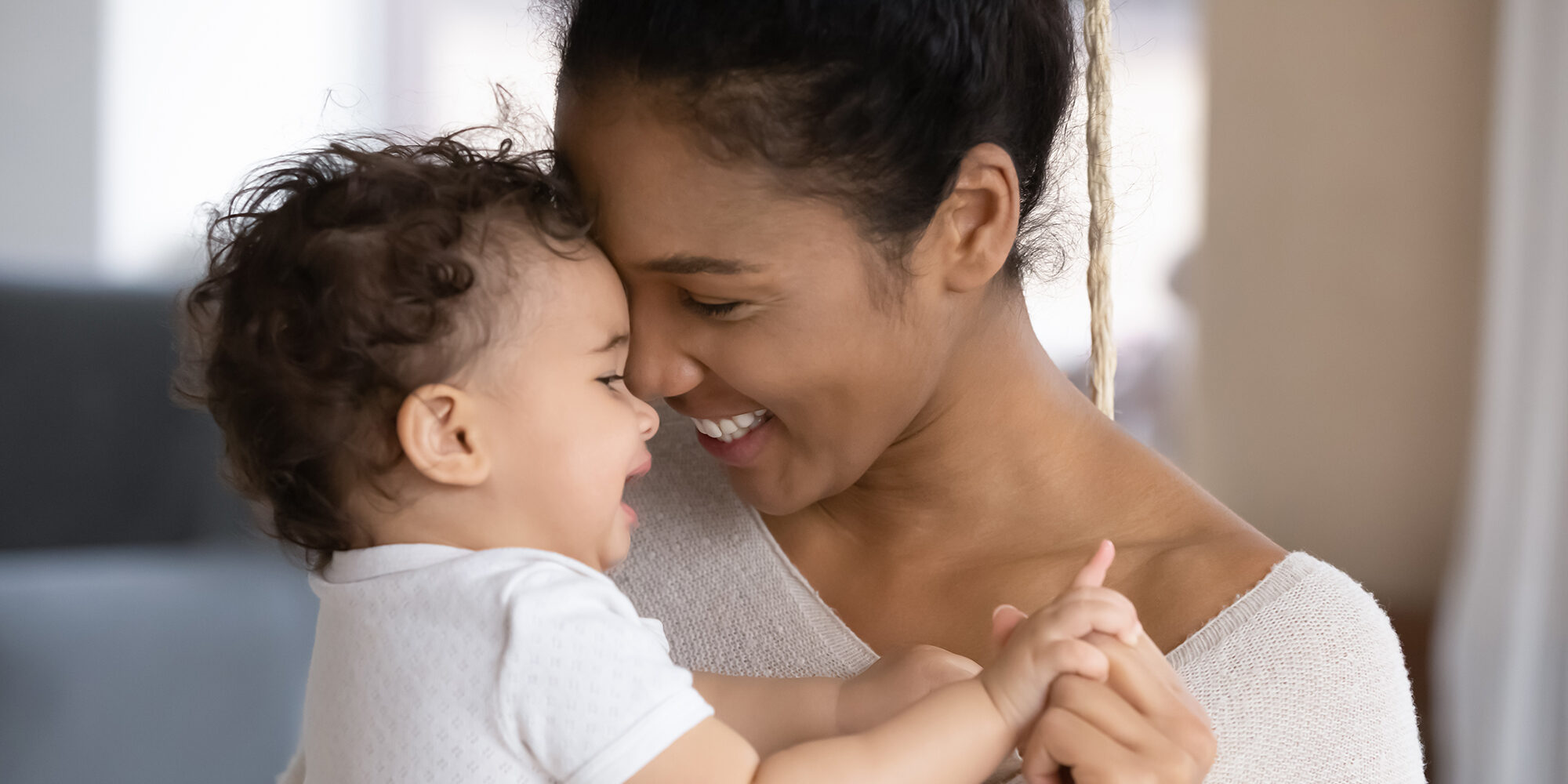 Looking To Enter The Mom And Baby Category? Here Are Some Factors To Consider.
More and more beauty entrepreneurs are looking to create mom and baby products, which they view as filling a white space and having the potential to attract loyal lifetime customers. However, the mom and baby category isn't the simplest category to jump into. There's understandably particular concern over ingredient safety and product efficacy in it.
During a Beauty Independent In Conversation webinar last Wednesday sponsored by skincare and personal care manufacturer Europelab, Manon Pilon, spa consultant and founder of distributor Derme&Co., Jazmin Alvarez, founder of e-tailer Pretty Well Beauty and Fiona Toomey, co-founder and CEO of motherhood-focused skincare brand Nessa, discussed important considerations for formulating mom and baby products, and why brands and retailers are doubling down on the category. 
Pilon pointed out the pH of a baby's skin is different from the pH of adult skin, and stresses manufacturers have to grasp the hypersensitive epidermal structure of a baby when concocting products like diaper rash creams or cleansers. "​​There's a lot of factors [and] things that could happen, even acne," said Pilon. "We think acne relates to young teenagers, but because of the microbiomes and the pH being higher than an adult's, it's a perfect environment for bacteria pathogens to develop." 
She underscored brands must take into account regulations for selling over-the-counter products that vary by country. In Canada, for instance, she said OTC products have to have what's called a Natural Product Number, a license to make OTC claims or a Drug Identification Number (DIN) for selling pharmaceutical-grade products. Because clean and sustainable positioning especially resonates in the mom and baby category, Pilon suggested brands in it opt for organic-certified formulas, and attain clean and green certifications. 
Expectant and new parents browsing Pretty Well Beauty's selection are hunting for safe, easy-to-use products. A popular diaper rash cream from a brand stocked by the e-tailer was housed in a glass bottle, but a consumer brought up it posed a safety problem: A child could accidentally break it and get cut. Alvarez said, "Glass is not the most practical with babies, so they asked them to change it." The brand now offers the cream in a squeezable tube constructed out of a sugarcane-derived material.
Toomey cold-called manufacturers and cosmetic chemists for months to assist her with producing London-based Nessa. She visited local facilities in person to learn about where they obtain their ingredients, and how they formulate and manufacture products. For founders lacking chemistry or product development backgrounds, Toomey counsels it's imperative to forge a close relationship with a chemist or manufacturer. 
"I had a vision, ingredients that I wanted, but it's a process to sit down and figure out what's the safest route, what's the best and what's going to work together," she said. "Originally, I was like, I want everything organic, I don't want preservatives, but there are problems with shelf life, and you have to get into those conversations." Made with natural ingredients, Nessa's products have a shelf life of about six months after opening. 
At Pretty Well Beauty, belly oils and creams designed to stimulate collagen production tend to be the most popular items for expectant mothers. Body moisturizers and diaper rash ointments move quickly, too, and multitasking products are gaining steam. "If it's something that can be used in multiple scenarios, that's something that's really valuable," said Alvarez, noting Zoe Organics has become a bestselling brand due to the versatility of its products.  
Versatility has played a role in Nessa's Vagina Victory Oil, which aims to soothe and restore intimate skin elasticity and reduce hormonal dryness, becoming a hit. The brand started out specifically targeting postpartum women, but menopausal women is an increasing customer segment for it. Speaking of Vagina Victory Oil, Toomey said, "We originally created it to perform perennial massage and to help with vulva dryness after giving birth, but [menopause] is similar in a way. After having a baby, you've got this huge hormonal rush and fall, estrogen going crazy, and with menopause, it really does just fall off the cliff when it comes to your hormones." She detailed vaginal dryness, collagen depletion and hair loss are shared symptoms.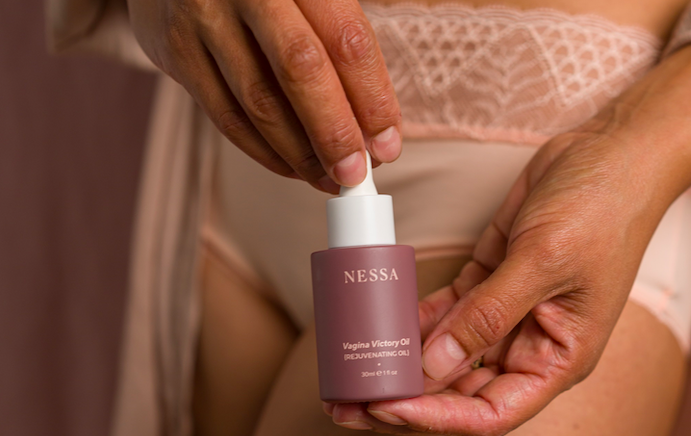 A mother of three, Toomey found the post-birth recovery process difficult in part because of a dearth of information about and stigma around what happens to women's bodies after birth. Most products at that phase and checkups concentrate on the baby rather than the mother. "There was nothing that made me feel good about myself, nothing that made me feel like I was actually doing something to help my body recover," she recalled. Among Nessa's first products were a C-section recovery scar balm and Vagina Victory Oil.
Pregnancy and birth can lead to changes in the skin microbiome and skin tone, loose skin and stretch marks. "You need a regimen to help rebuild that connective tissue that has been damaged and we have a certain timeframe to do that," said Pilon. Of post-birth care, she added, "There's so much opportunity just for that area that we seem to neglect."
Until recently, the mom and baby category was a relatively sleepy category with little innovation. There's a perception that, because it may only pertain to consumers for a short period of time, the lifetime value associated with them is low. Alvarez argued the opposite is true. 
"Once you do establish that relationship and trust, that customer continues to grow with you, and there are other issues that they'll come to you for," she said. "For example, one of the other issues that I've gotten a lot of messages about from women who've had babies is postpartum hair loss and what products I carry that I would recommend to reduce the shedding and encourage more hair growth after they've had their babies." She remarked that they even continue to buy products intended for prenatal and postpartum skincare like ointments for stretch marks long beyond the prenatal and postpartum stages.  
For its part, Nessa is evolving with its clientele. The brand has a robust pipeline of products that complement its existing assortment, and is launching postpartum and menopausal supplements in October.
To watch this episode of Beauty Independent's In Conversation webinar series in full or to access our complete library of past recordings, click here.