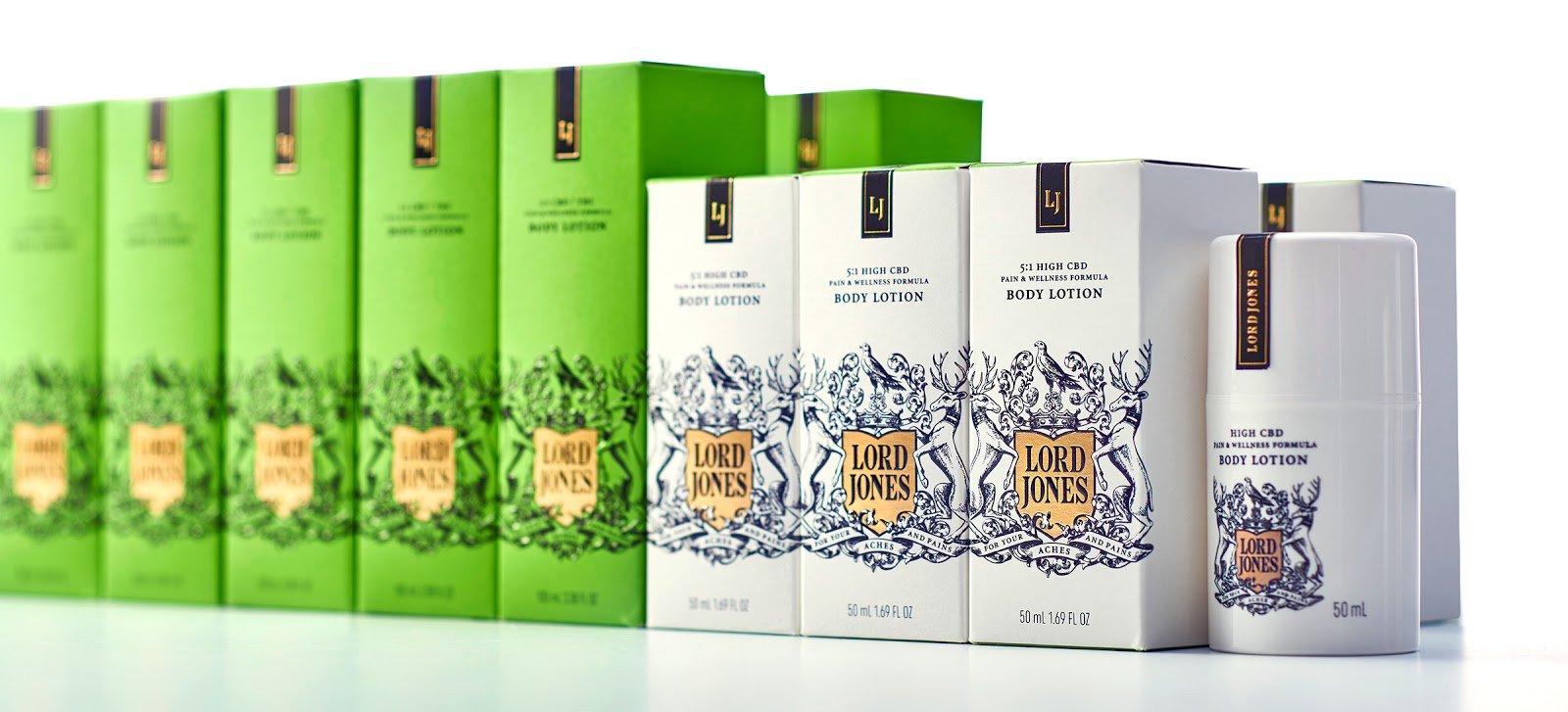 Lord Jones' CBD Competitors Could Follow Its $300M Deal With Jackpots Of Their Own
The green rush has turned into green riches.
When Canadian marijuana company Cronos Group Inc. revealed Friday that it would acquire Redwood Holding Group, owner of CBD brand Lord Jones, for $300 million, huzzahs reverberated throughout the cannabis beauty and wellness segment. Lord Jones' competitors and investors in cannabis companies have deemed the deal a validation of CBD in the marketplace and the precursor to future M&A windfalls.
"There is still the sense, at least amongst beauty retailers and the public, that CBD might just be a flash in the pan and not here to stay. Investment like this shows that there is definitely demand and money to be made," says Janet Schriever, founder of CBD skincare brand Code of Harmony. Allison Tryk, co-founder of Floramye, another CBD skincare brand, adds, "This deal helps solidify CBD as a product now and moving forward, which is exciting for all brands trying to improve lives with CBD products."
The consensus is that CBD brand buyers aren't finished. "We view this as the opening bell for what will be a growing stream of high-profile, strategic transactions in this category over the next several years," says Jay Lucas, managing partner of LB Equity, an investment firm backing CBD e-tailer Standard Dose that focuses on emerging cannabis-based concepts. "It's evident that, across CPG, the demand for new age brands addressing unmet consumer needs is white hot, and cannabis is driving much of that excitement."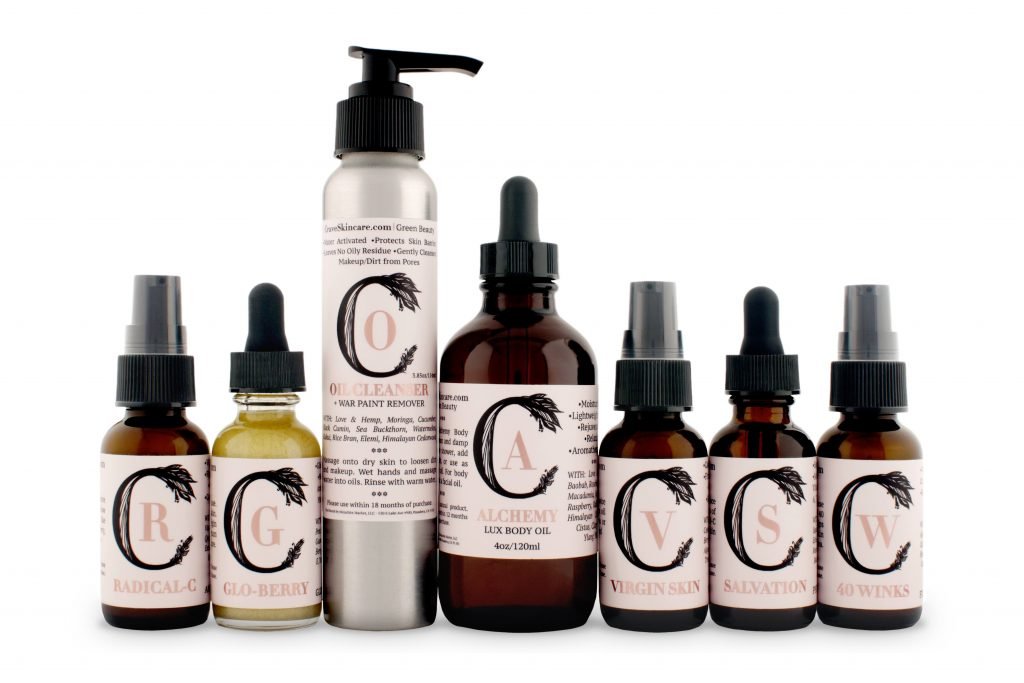 With beauty conglomerates such as L'Oréal and Estée Lauder avoiding CBD beauty products at the moment as the regulatory landscape remains hazy, the deal demonstrates alternative exits can be promising for CBD beauty startups. The list of cannabis companies with cash to burn is long. Bank of America analyst Christopher Carey told Benzinga that Cronos is likely to further build out its CBD portfolio. Canopy Growth Corp. has inserted itself into the CBD space, acquiring skincare company This Works for nearly $74 million and securing a minority stake in CBD beauty brand High Beauty through its Canopy Rivers investment platform. Michael Cammarata, co-founder of Schmidt's Naturals, has become the CEO of cannabis ingredient processor Neptune Wellness Solutions, raising the prospects it will elevate its consumer business. Indus Holdings, Aurora Cannabis and Yield Growth Corp. have jumped into the CBD field, too.
"When we sell businesses, we want to have the biggest universe of potential buyers as possible. This opens up a whole new universe outside of the standard buyers of consumer products brands," says Teddie Townsend, vice president at Sawaya Partners, an investment bank that's worked on beauty deals involving Conair Corp., Bayer, Beiersdorf, Wella and Yes To. "If you are a CBD brand founder, this should get you excited that an exit doesn't have to be limited to companies that are waiting for the FDA to come up with the final regulations on how they are going to treat CBD."
"This deal helps solidify CBD as a product now and moving forward, which is exciting for all brands trying to improve lives with CBD products."
Rich Gersten, a partner at Tengram Capital Partners, the private equity firm that sold This Works to Canopy Growth, advises CBD beauty brands to test the market. "There is a land grab going on for assets," he says, prophesying that CBD brand acquirers "will continue to be active and aggressive. They have lots of capital to deploy and trade at high valuations." If they delay, Gersten notes, CBD brands risk diving into an M&A environment that isn't as frothy as it is currently. He says, "Valuations should come down over time."
The price Lord Jones fetched from Cronos seems towering to Gersten and other beauty industry sources. Industry sources speculate the brand hasn't crossed $40 million in annual sales. Lord Jones and Cronos didn't divulge the CBD brand's revenues. Timed with its rollout to 171 Sephora doors, a Glossy article on Lord Jones included an estimate that its sales increased 900% last year. The article also revealed the brand has amassed 1,000 retail touchpoints, but its direct-to-consumer channel is responsible for the majority of sales. Offline, on top of Sephora, Lord Jones has entered 85 SoulCycle studios. Its ingestible and topical CBD products are priced principally from $30 to $100. Following the closing of Cronos's acquisition, expected in the third quarter, married co-founders Cindy Capobianco and Robert Rosenheck will stay at the helm of Lord Jones.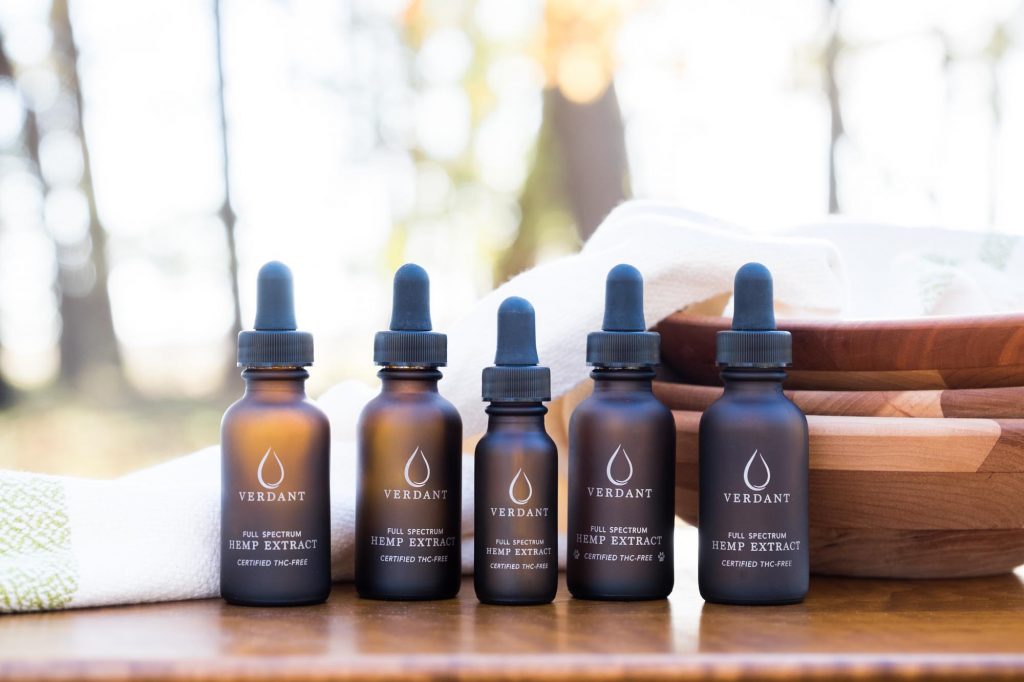 Industry experts agree there could be plenty of upside to Lord Jones. Carey conjectures Cronos may place CBD products in Altria's 230,000 points of distribution in the United States, mostly convenience stores. Altria invested $1.8 billion in Cronos last year. Townsend figures Lord Jones could create a mass market offshoot to go after that distribution as well as expand its reach at prestige retailers. Lucas says, "We suspect that Lord Jones in partnership with Cronos will continue to pave the way as a world-class brand and leader in this fast-growing category."
An imaginable downside of Cronos's deal for Lord Jones is to put a blot on the reputation of CBD segment due to Altria's participation in it. Altria, an investor in Juul and parent company of Phillip Morris, is one of the largest marketers of tobacco products. Elizabeth Edwards, general partner at H Ventures, a venture capital firm specializing in consumer brands, says, "The interesting part of this story has to do with whether or not CBD will be considered 'vice' in the future…Lord Jones is a recognized brand in the CBD space and one of the furthest along in gaining traction in mainstream retail. I think this deal gives CBD in general a savvy advocate in Altria, but also may potentially tarnish CBD's budding reputation with consumers."
"There is a land grab going on for assets."
In the CBD segment, indie brands have promoted the non-psychoactive ingredient as a healer and touted their connections to the unique qualities of the cannabis plant. The money chase could render those positions inauthentic if CBD brands don't protect the operations and messages that made them resonate with consumers to begin with.
Anna Pfleghaar, founder of hemp and coconut skincare brand CocoCanna, isn't worried that indie brands will suffer. "Indie brands will always have an audience because what we're doing is so special, and the relationships the clients make with the brands really reinforces the old in-person referral game, where our customers become part of a community trying brands by word of mouth and so on," she says. "Big business has taken notice of the thriving culture indie brands helped to build despite the obstacles of not having a line to traditional marketing or banking options."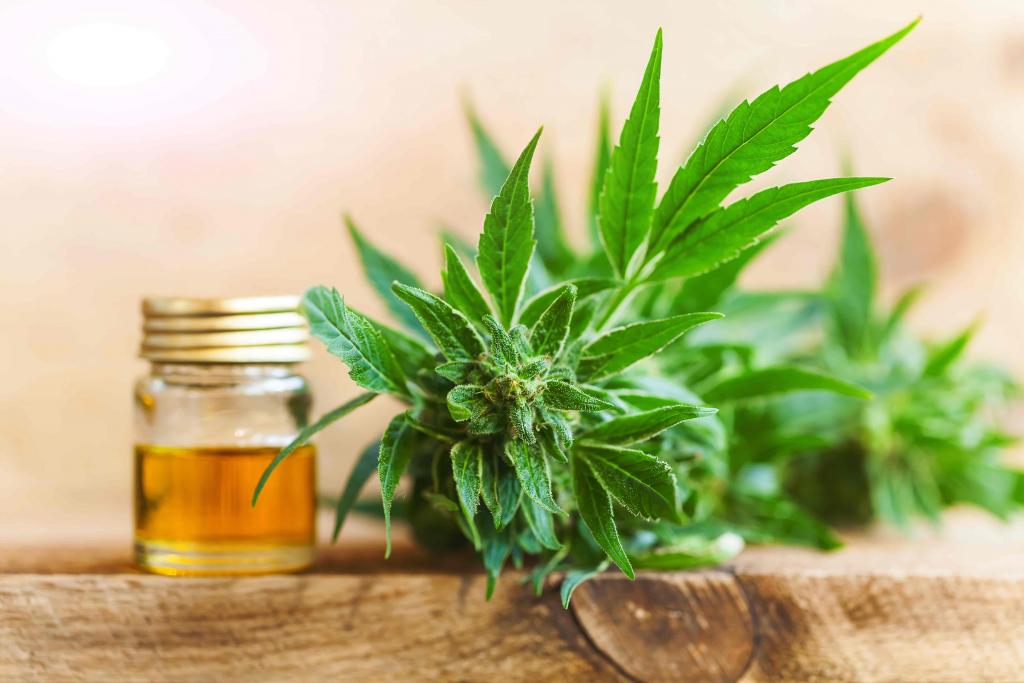 Kara Soule, co-founder of CBD tincture authority Verdant, suggests indie CBD brands take stock of their reason for being. "The recent acquisition of Lord Jones certainly confirms growing expectation around the future of hemp CBD, with industry projections of reaching $24 billion within the next few years. As the industry continues to grow and companies vie for visibility, it will be increasingly important for brands both big and small to clearly communicate what differentiates them," she says. "In an era where small-batch, artisan-style products are seeing a comeback, it may not be the biggest company today that will stand the test of time."
KEY TAKEAWAYS
With the CBD market projected to skyrocket 706% from its 2018 level to $24 billion in 2023, according to Brightfield Group, investors are jockeying to pick up the best assets poised to gain from the growth.
Largely viewed as the prestige leader in the CBD consumer products segment, Cronos is betting Lord Jones will continue to be a top CBD player. The Canadian marijuana company is spending $300 million to acquire Lord Jones owner Redwood Holding Group. Lord Jones' CBD competitors deem the deal to be a validation of the market for CBD products.
The list of cannabis companies with cash to burn on CBD brand acquisitions is long. Among the companies active in the CBD space are Cronos, Canopy Growth, Indus Holdings and Aurora Cannabis.
While beauty industry experts consider the price paid for Lord Jones high, they recognize the brand has significant upside. Still a small player in the broader beauty industry, it could escalate its presence in the prestige retail sector and spread to mass retailers, too.
A possible downside of M&A activity in the CBD segment is a weakening of CBD indie brands' authentic connections with cannabis ingredients and the people that are helped by them. That weakening may be caused by CBD brand investors' affiliations with tobacco products.