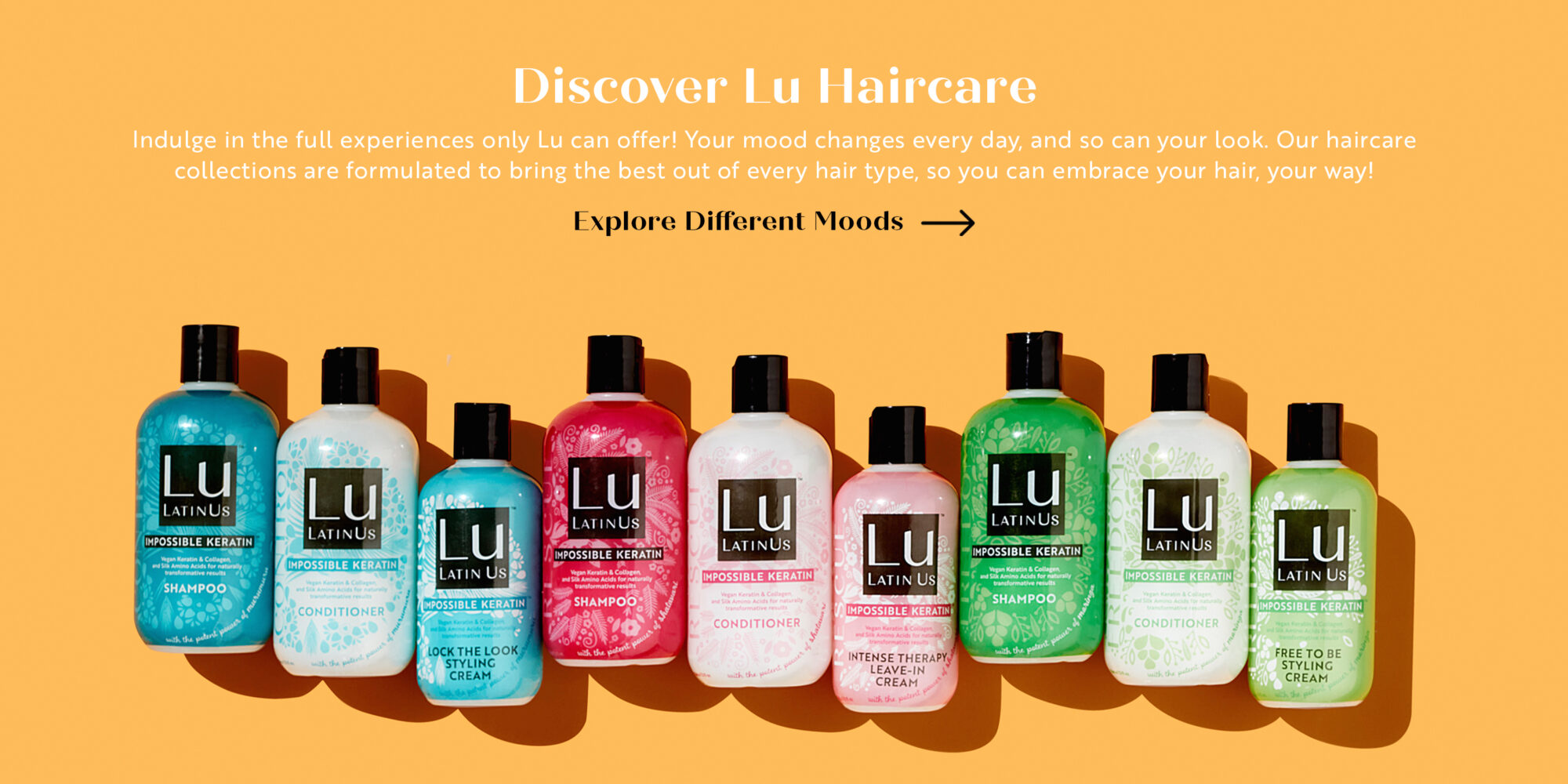 Plot Twist: Lu LatinUs Beauty Pairs A Soap Opera With Shampoos And Conditioners Catering To Latinas
Lu is following an unusual plot line for a new haircare brand: It's pairing products with a soap opera or novela that gives them a dramatic origin story grounded in the canny entrepreneurial skills of three generations of women with ties to the United States and Mexico.
Launched by Procter & Gamble veterans, Lu is designed for Latinx consumers stocking up on beauty products and glued to their favorite telenovelas. According to the brand, which has produced a 13-minute teaser called "Lu: The Power of Us" intended to be a prelude to a 60-episode novela, nine out of the 10 top shows watched by Latinx in the U.S. are telenovelas. In the country, Latinx shoppers outspend other Americans by 30% on beauty, shelling out nearly $170 on haircare, skincare, fragrance, body and personal care annually, per consumer research firm Nielsen—and Lu is confident it can grab a share of their wallets by speaking directly to them.
"This is a different business model. Think of it like Red Bull, where you have content with producers, writers and novela actresses and, at the same time, you have a brand, and they literally go hand in hand," says Cesar Jaramillo, co-founder and chair of LatinUs Beauty, the parent company of Lu, and former head of marketing at Televisa and commercial director at P&G. "We have writers, designers, perfumers, chemists and more working together to develop the story and the product of the brand."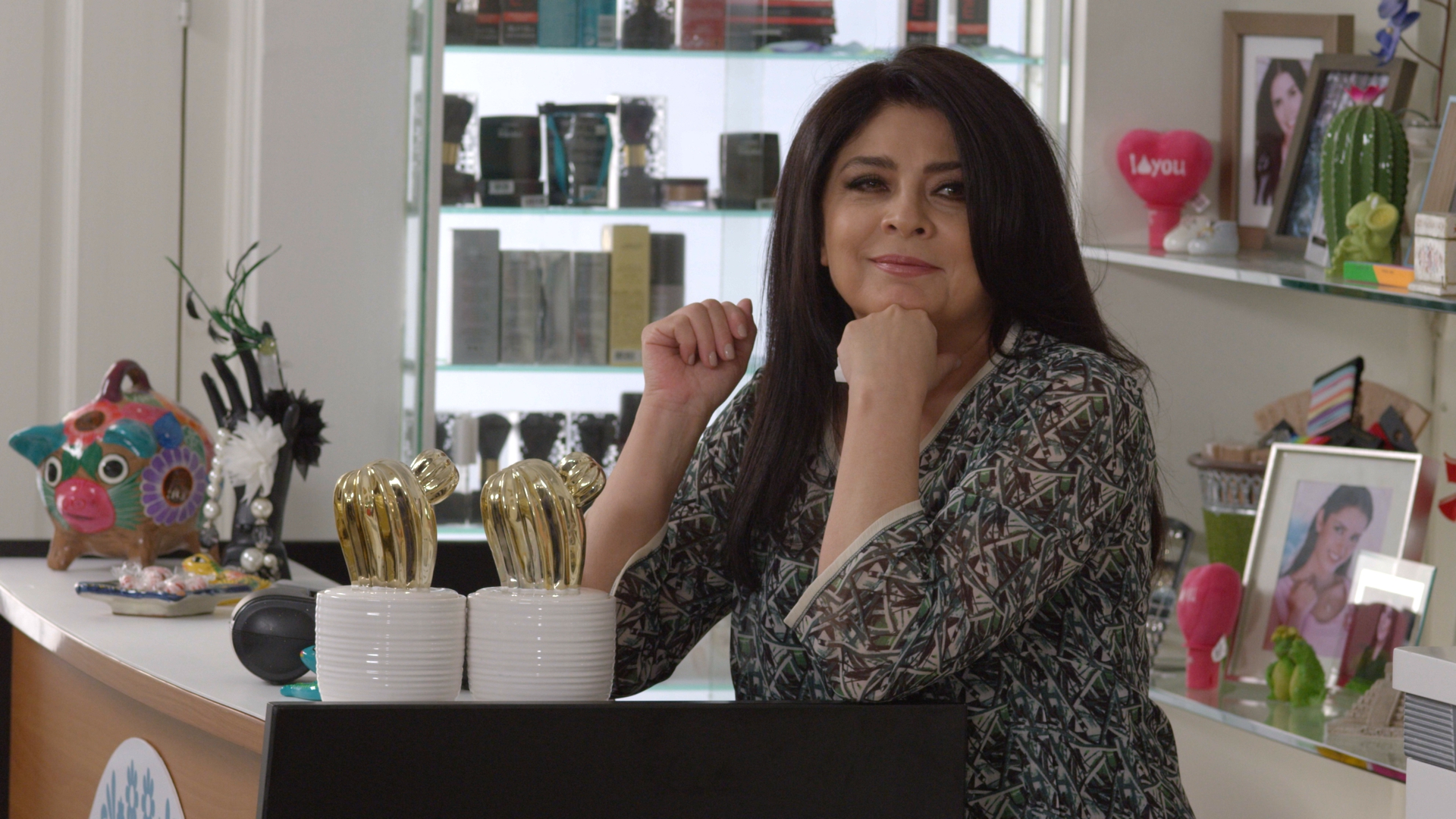 As depicted in "Lu: The Power of Us" by the actresses Victoria Ruffo, a mainstay of Mexican telenovelas, Marlene Favela and Sofia Castro, who play Sol, Mariana and Lu, respectively, the secret to Lu is vegan keratin, a hair booster they fictitiously have a tradition of using in their family to foster gorgeous hair and choose to form the basis of a brand that saves Mariana's salon and gets Lu out of a jam after her boyfriend committed fraud. Lu is in negotiations with leading Spanish-language entertainment media companies to produce the full novela. In its involvement with soap operas, the brand is part of a rich history in the beauty industry. Serial radio dramas were dubbed soap operas in the 1930s because they were sponsored by soap makers, including P&G.
When Lu put $5,000 toward advertising the teaser on Instagram and YouTube, it drew over 100,000 views. The brand tested the teaser initially in Los Angeles before trying Miami, too. It has three types of advertisements running on social media—one focused on products, one focused on the novela, and one combining products with the novela—and the two featuring the novela are outperforming the product-focused ads. "It would take a typical brand eight years to get the engagement we are getting and, in that, we are telling the story of the brand, and the story of Latinas and entrepreneurship," says Jaramillo. "Now, it's the top of our funnel. People see the novela, and they come to buy."
"You have content with producers, writers and novela actresses and, at the same time, you have a brand, and they literally go hand in hand."
IRL, Lu's proprietary complex Impossible Keratin containing vegan keratin, vegan collagen and silk amino acids is infused into its nine debut products priced at $19.99 individually. The product assortment is centered on moods rather than hair types or concerns. It contains three collections—Freedom to maximize volume and define texture, Control to tame frizz and flyaways, and Rescue to clarify and restore—each with a shampoo, conditioner and cream.
"If I'm having a good hair day, it helps my confidence. If I have a bad hair day, then I feel more insecure. We are tapping into that insight of the connection between mood and hair," says Carol Teter, CEO of LatinUs Beauty and ex-director of global agency strategy at P&G. "The three moods are Control, Rescue and Freedom. Control is, I have a Zoom call, so I straighten my hair, and I feel more powerful. Freedom is for if I'm going to a concert, and I'm going to let my hair dry naturally and go curly. Rescue is a spa day for your hair. If you want to relax, you can have a Rescue day."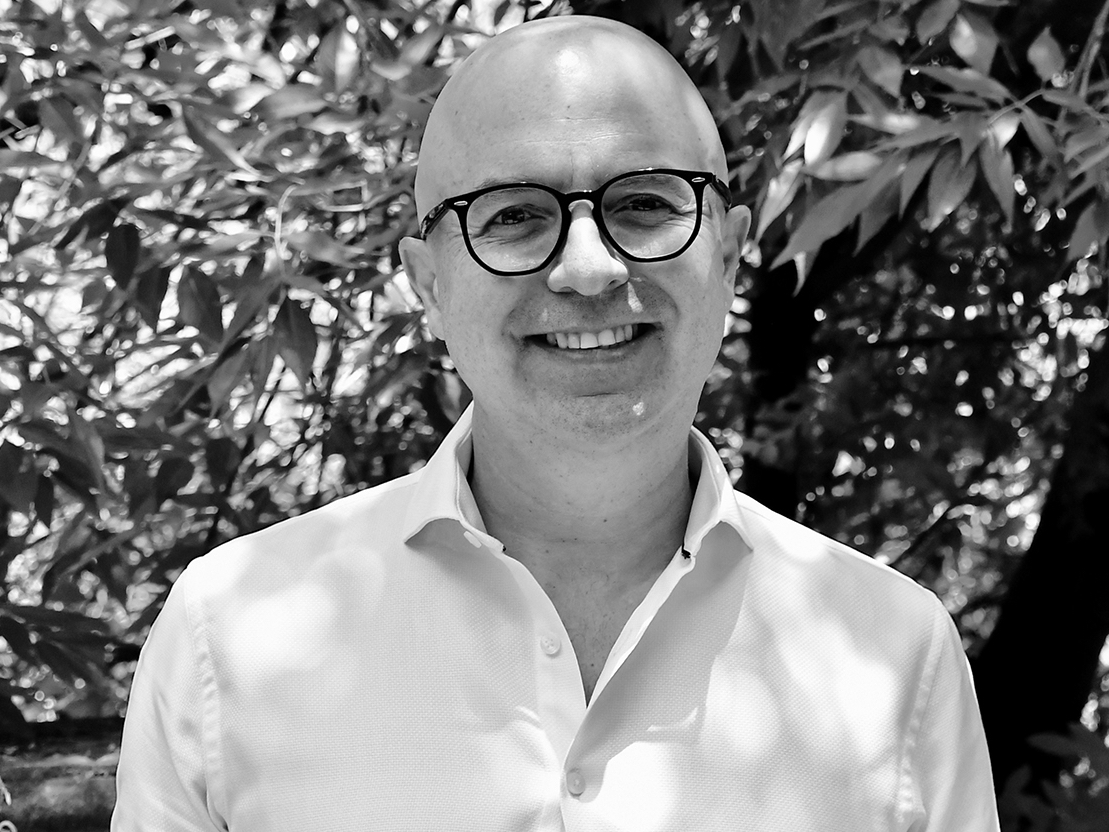 Since Lu went live in September of last year, Rescue has been a bestseller, but Control and Freedom don't trail by much. The brand discloses its repeat purchase rate is 25%, a figure it estimates is about double the industry average. Later this year, Lu is slated to release a hair serum it anticipates being its hero product. Next year, another mood-based collection is due out. The current collections are housed in colorful packaging with mandala designs Jaramillo compares to impressionist paintings because they reveal intricate details as consumers gaze at them. The mandala designs incorporate key ingredients such as the Indian plant shatavari in the Rescue collection products.
"A lot of startups use off-the-shelf formulas with a little bit of enhancements from contract manufacturers, and that was something we didn't want to do," says Teter. "We have a development person internally that worked with a contract manufacturer, but created unique formulas that are very clean, cleaner than anything else the manufacturer makes."
"There was a big business opportunity to create something for a big void in the market."
Lu began in direct-to-consumer distribution and envisioned remaining there for a couple of years, but thousands of requests poured in for the brand to sell on Amazon. In January, the brand premiered on the platform. It's teamed up with Amazon marketplace consultancy Macarta to manage its business on the e-tail giant. In May, it will expand to Amazon Mexico. While brick-and-mortar retail distribution isn't in the immediate plans, it's definitely on the roadmap. Teter says, "We are finding that we continue to revamp our distribution model as we are seeing things grow faster than we were expecting."
Self-funded LatinUs Beauty is fundraising with the goal of securing $3 million to $5 million. Although there are increasingly Latinx entrepreneurs jumping into haircare— Botánika Beauty's Ada Rojas, Ceremonia's Babba Rivera, Honey Baby Naturals' Aisha Ceballos-Crump, Bomba Curls' Lulu Cordero and Rizos Curls' Julissa Prado among them—Jaramillo asserts there's still a huge hole in the masstige haircare segment for a brand aimed at Latinas.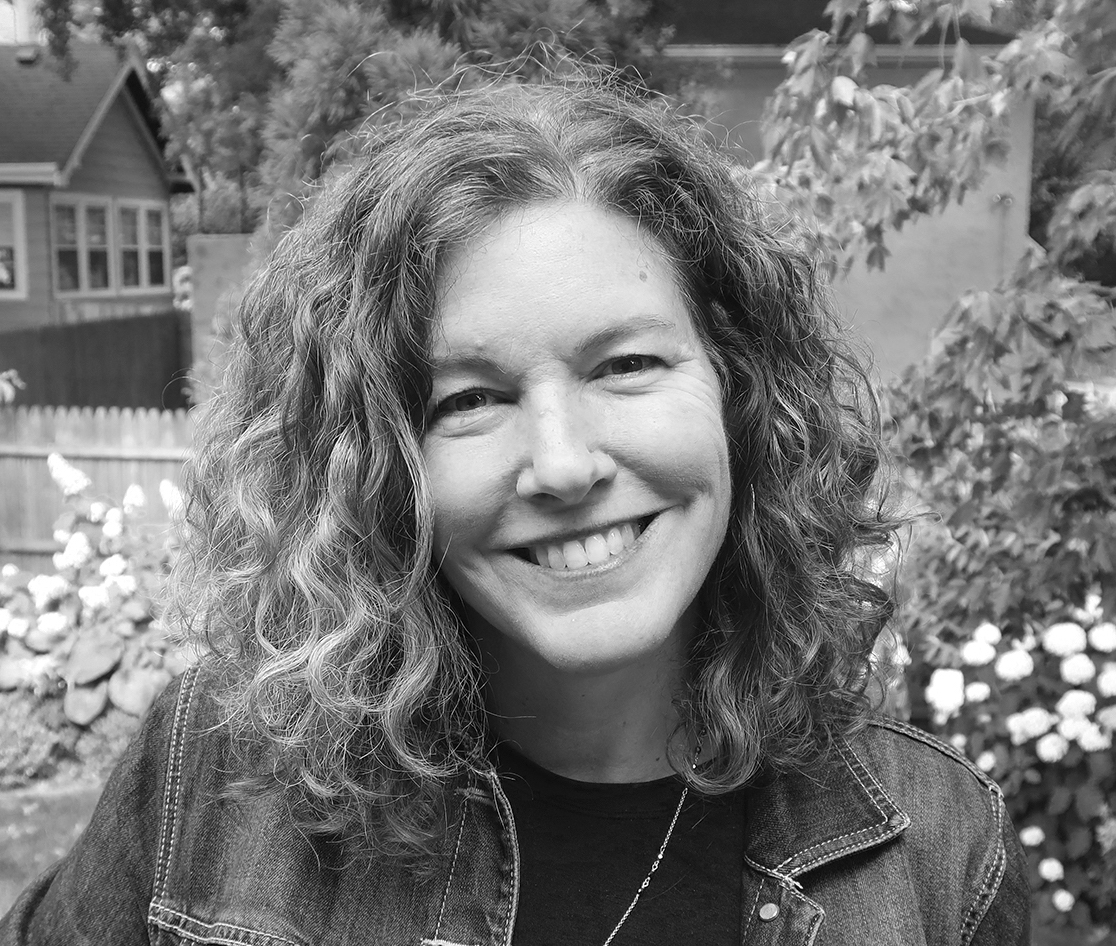 "We believe she wants a product for herself today and, because she hasn't found it, she's constantly changing products. We are hoping this is a product that she can really get behind," he says. Teter adds, "We worked on brands like Pantene and Head & Shoulders. When we were there, they were losing market share to each other, but, today, the big brands aren't growing. They are losing market share to smaller startup brands. Most target African Americans, but, when you look at demographics and the fastest-growing consumer segment in the U.S., it's Latinas, and nobody was talking to them. There was a big business opportunity to create something for a big void in the market."