Luc-Henry Rousselle Joins Investment Bank DC Advisory To Lead Beauty And Personal Care Practice
Luc-Henry Rousselle, a long-time beauty industry dealmaker who's helped guide transactions involving Beekman 1802, InstaNatural, Sky Organics and many more brands, has joined DC Advisory as managing director in the United States to lead the international investment bank's beauty and personal care practice.
"We are building out the consumer and retail team here, and it's a very exciting space. There's a lot of entrepreneurial companies looking to raise capital and strategics that want to acquire businesses," says Rousselle. "Beauty and personal care is a very healthy and resilient part of the consumer space, so it's attractive to our clients who want to invest in it and, because we have a global platform at DC Advisory, entrepreneurs have access to a global set of buyers and investors."
Prior to his role at DC Advisory, Rousselle held posts at William Hood & Co., LSH Partners, Moelis & Co. and The Estée Lauder Companies Inc., where he was executive director of international strategy and finance at MAC Cosmetics and director of new business development, M&A. In a career spanning 20-plus years, his various roles give him insights into the perspectives of strategic buyers, investors and brands, and mergers and acquisitions activity during boom and bust periods.
M&A activity in the beauty industry has been sluggish of late. The publication BeautyMatter tracked 344 beauty industry deals last year, down 15.5% from 407 deals in 2021. Rousselle anticipates the slow pace of beauty industry M&A will continue for at least the next six months as players within the industry reassess risk amid economic uncertainty.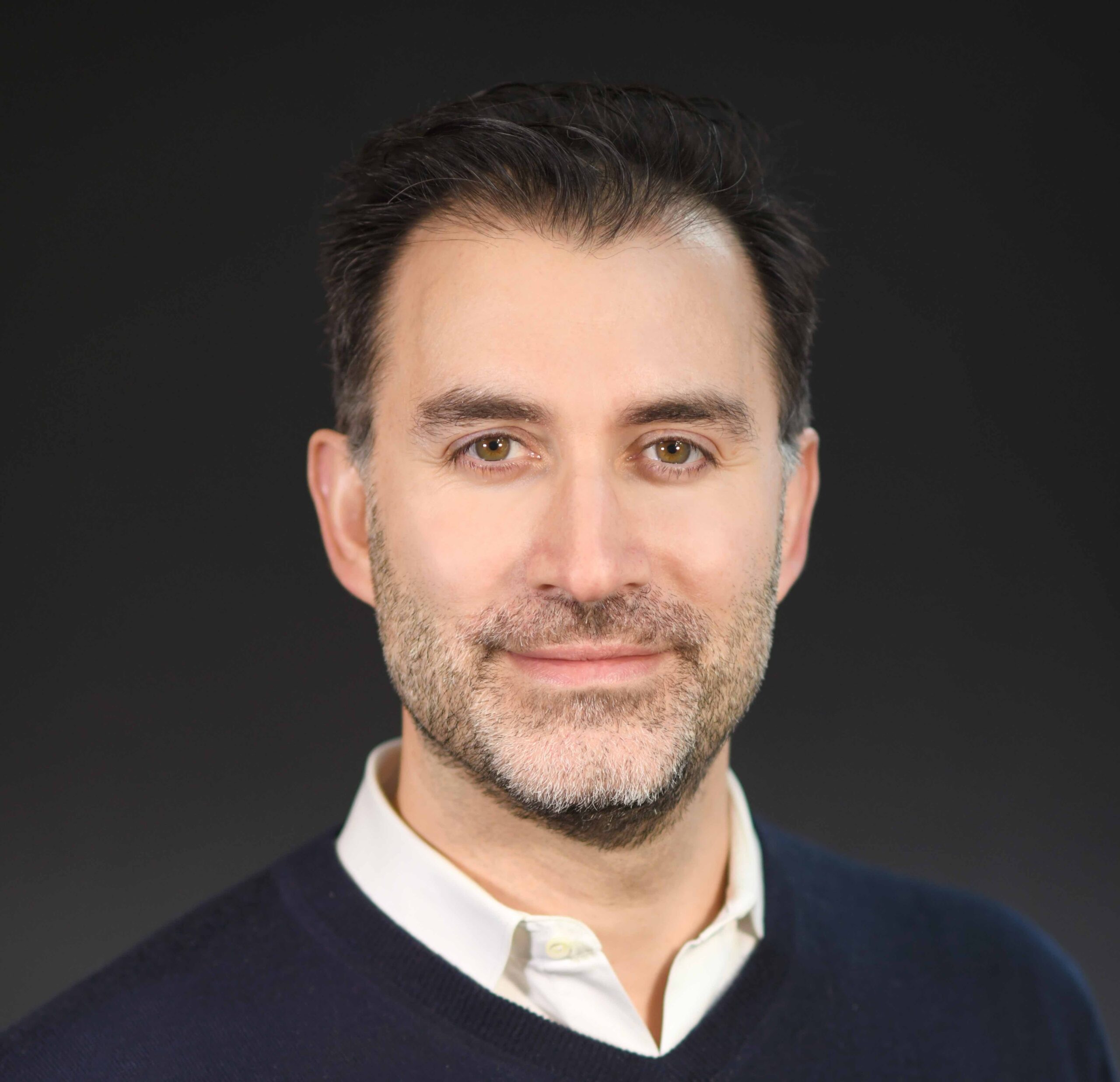 "I believe that, once we get on more stable ground, hopefully toward the back end of this year, we will see more activity," says Rousselle. "That said, I think that the strategics have capital and are coming out of COVID, when they were internally focused. They are back looking at opportunities and may find themselves in a strong position versus private equity. So, I think that strategic activity will pick up sooner than private equity activity, and we may see some opportunistic strategic deals for exceptional assets that are great fits."
For acquisitions by strategic buyers, Rousselle outlines there's a preference for brands generating $50 million to $70 million in annual sales or above. "The cursor has gone up more than it has gone down in recent years, thanks in part to the availability of larger brands," he says. "These are very large businesses in terms of sales and, in order to have an impact, they would rather buy larger brands, and we've seen larger brands come to market in the past few years."
Rousselle identifies prestige haircare as a category that could be a hotbed for future deals. Clean makeup could also be a catalyst for M&A. Market research firm Circana projects that the prestige haircare segment will grow at a double-digit percentage clip annually until 2025. In contrast, demand for makeup, skincare and fragrance is forecast to soften. In beauty generally, Circana predicts U.S. beauty dollar sales will remain elevated from pre-pandemic levels over the next three years.
"Beauty and personal care is a very healthy and resilient part of the consumer space, so it's attractive to our clients."
"Premium haircare is definitely a real bright spot, where we are seeing more and more activity and growth," says Rousselle. Turning to makeup, he adds, "At one time Urban Decay and Smashbox were highly coveted and traded. In this cycle, the cleaner brands have been in focus, Ilia being the flagship deal of the moment along with W3ll People, a smaller brand in the mass market that traded to a strategic. This new generation of makeup brands will be attractive to buyers, but there is just a few of them that have scaled, so I don't know how many trades we will see."
Japanese financial company Daiwa Securities Group Inc. owns DC Advisory, which has been operating since 1902, and is expanding its workforce and global reach. Rousselle is the firm's 23rd hire in the past 24 months. His hire follows the appointments of Mark Goodman, Darren Gange and Patrick Furlong to DC Advisory's U.S. consumer, leisure and retail team. The firm's offices in France, Germany and the United Kingdom, respectively, have welcomed Laura Méndez, Stephan von Parpart and Nam Quach.
In 2017, Daiwa strengthened DC Advisory in the U.S. by taking over financial services firms Sagent Advisors and Signal Hill. In 2019, it purchased Spanish investment bank Montalbán and subsequently heightened DC Advisory's presence in Italy, Thailand and the Netherlands. All told, DC Advisory's workforce contains 650 professionals in 22 locations across Asia, Europe and North America.