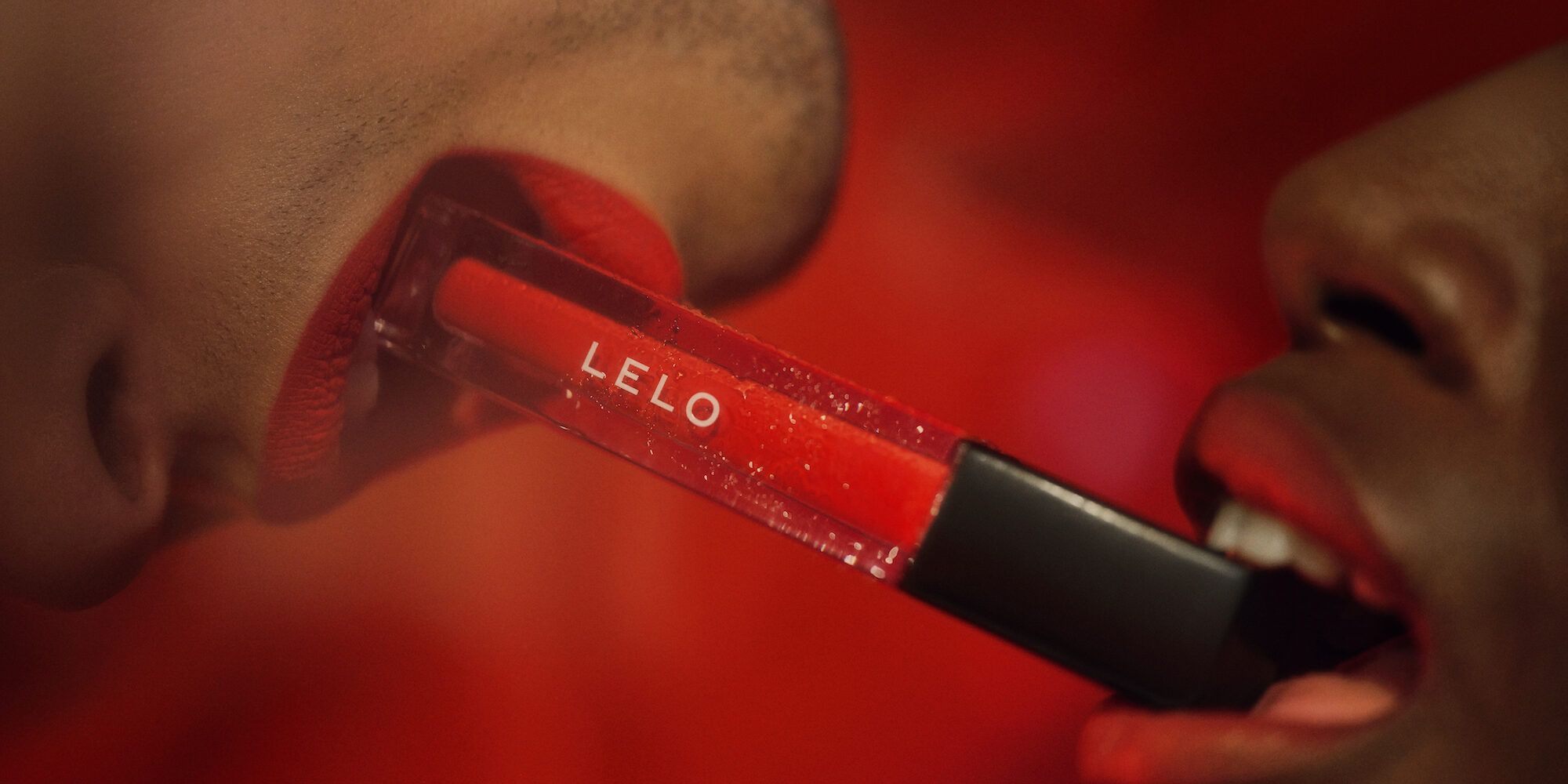 Luxury Sex Toy Maker Lelo Celebrates Its 20th Anniversary With The Launch Of Lelo Beauty
Luxury sex toy maker Lelo has been bringing a flush to consumers' faces for 20 years. Now, it's intentionally adding color to them with the launch of Lelo Beauty.
Lelo's beauty venture is starting off in makeup with two matte lip products, a traditional lipstick and a liquid lipstick. Each are available in five shades that speak to Lelo's sexy pedigree. The lipstick shade names are Notorious, One Night Stand, Rebel, Come on Over and Screwed. The liquid lipstick shade names are even spicier: Freak, Horizontal Tango, Booty Call, Hot AF and Nymph.
The products are $39 each and available on lelobeauty.com and lelo.com as well as at Cult Beauty, Sephora UK and select Sephora locations in Europe. Beauty retailers—and other retailers—carry Lelo's devices, but Lelo Beauty won't be sold by retailers outside the beauty industry. 
While makeup in't Lelo's core business, CMO Luka Matutinović points out the brand has a close connection to it. "We're always looking for ways and products to highlight and further our mission. In that respect, makeup is a very logical extension of our portfolio," he says. "The beauty world, much like sexual wellness, enables uninhibited self-expression as well as evolved self-care through innovation, love for specific trends or inspiring experimentation. In that manner, in makeup, much like in sex toys, it's high time to break from the limiting standards imposed on people."
Matutinović declares Lelo is "ready to revolutionize the very concept of beauty on a global scale." At this moment, though, that doesn't involve an immediate dive into products across beauty's spectrum of categories. Matutinović emphasizes the brand will take it's time with future beauty offerings as it did with its lip products. He says, "Any potential expansion of the makeup line will see the light of day only if and when we feel we have a product of unparalleled quality."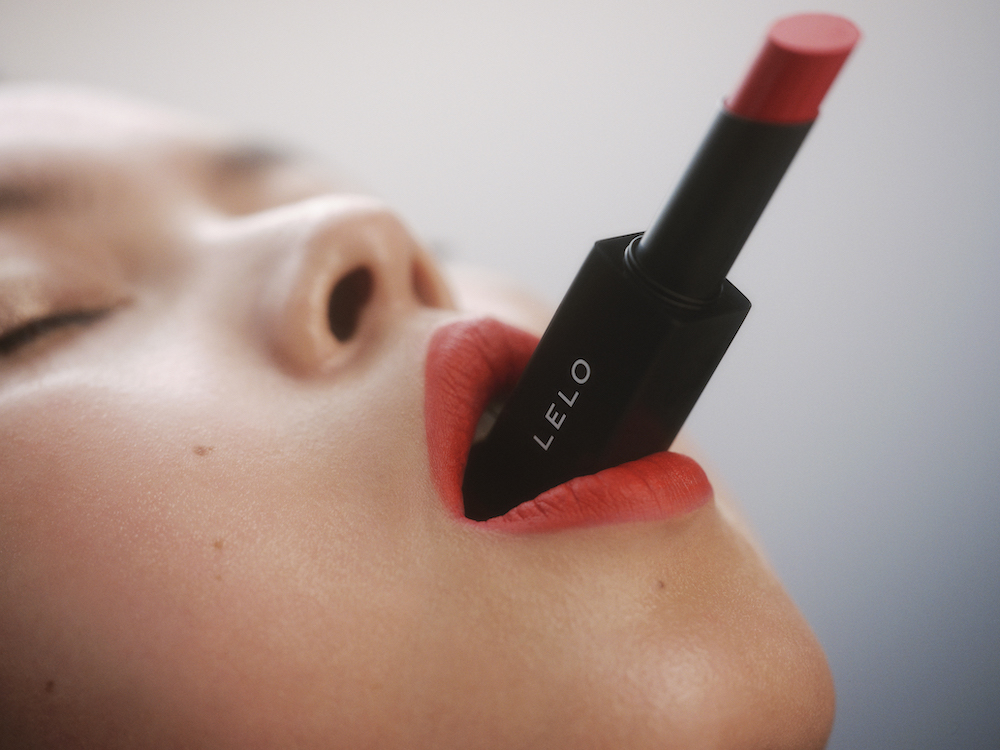 Matutinović says it took Lelo years to perfect its lip merchandise. The brand was in no rush. Getting the look and feel just right was of greater importance than getting it to market. "We never set out to impose a timeframe for its launch," says Matutinović. "We wanted to make sure we had the best formulas and a product we could stand behind quality-wise. Luckily for us, this coincided with our 20th anniversary celebration."
Meticulous development is a hallmark of Lelo. It's what sets its high-end pleasure devices, which retail for about $90 to $200, apart. The brand's lipsticks were conscientiously designed with a mix of beneficial herbs, including juniper to stimulate microcirculation for plumping, soothing silver birch, anti-aging field horsetail and hydrating wild pansy.
Eric Kalén, Carl Magnuson and Filip Sedicand began Lelo in Stockholm in 2003. The company later received investment from Chinese private equity firm Trustar Capital, which has also invested in skincare brands Erno Laszlo and Trilogy. In late 2021, Lelo was considering going public on the London Stock Exchange, and it was seeking a valuation of over $1.3 billion, but IPO plans were shelved last year.