Made With A Mission Is On A Mission To Build The Businesses Of Artisanal Beauty Companies
Three years into Laura Cameron's socially-conscious company Made With A Mission, she was ready to quit.
Constructed from old wine bottles, its distinct candles had been sold at Anthropologie, Walmart and HSN, but Cameron felt it wasn't progressing. She believed it had good products, and she put every ounce of energy she had into the company, which launched in 2013 and supported homeless services at Springs Rescue Mission in Colorado Springs. However, energy and good merchandise weren't enough. Made With A Mission stagnated without the big advertising dollars of its competitors to generate buzz in the market.
"I'm an eternal optimist, to a fault sometimes, and you imagine in your mind how it's going to be. I don't think anyone prepares you that, 'Hey, this is so hard,'" says Cameron. "It doesn't necessarily mean you are doing anything wrong. A lot of times entrepreneurship can be so isolating, and you don't really get feedback from other entrepreneurs. In our society and culture, nobody wants to see the struggle. They want to see the highlights on social media. The reality is that, if you're successful, it took a whole hell of a lot to get there."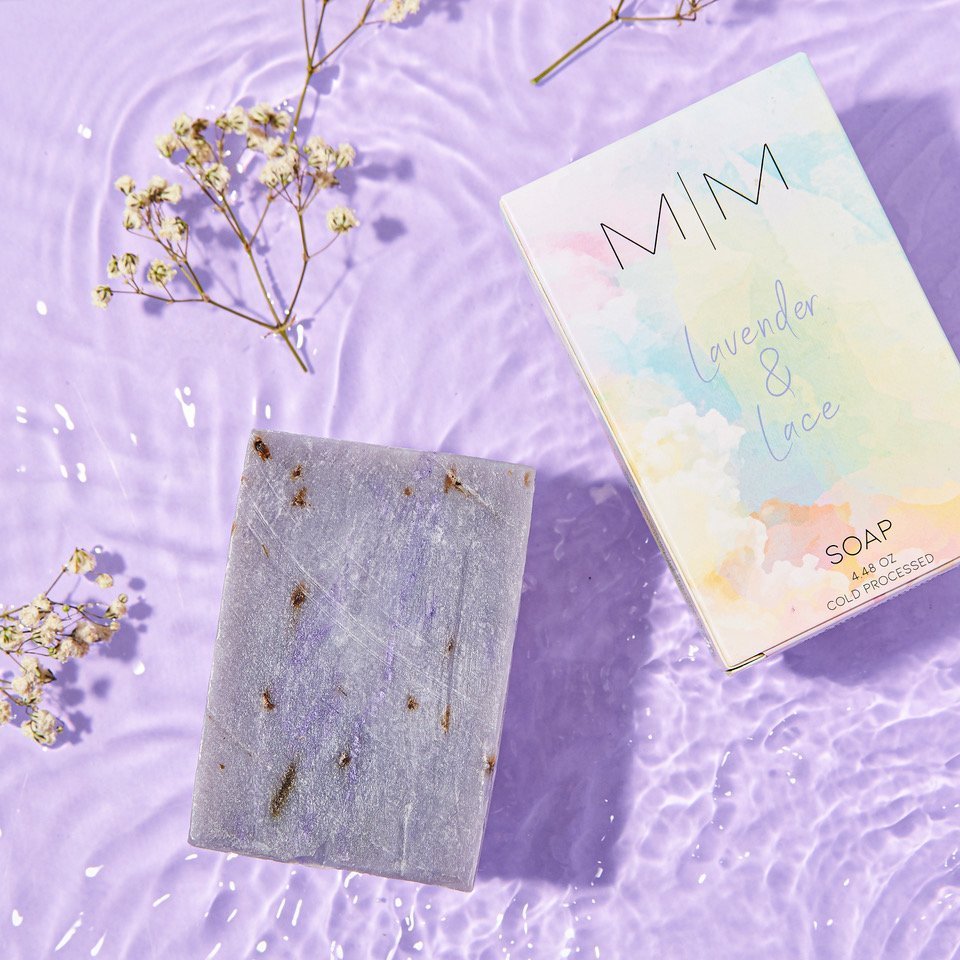 She considered ending Made With A Mission to go back to school for zoology. The entrepreneurial bug, though, had bitten her too hard. Even before Cameron's candle enterprise, she'd started a brand. Specifically, it was handbag brand Bluetown Bags, an ode to a Scottish town her ancestors are from that's said to be so cold its residents turn blue. Through her Made With A Mission work, Cameron saw a company could have beneficial impacts. Perhaps it wasn't business that was her problem, but the focus of her business. She decided to give Made With A Mission a new mission to assist fellow entrepreneurs.
"In my aha moment, I was thinking about what I really want to do, and I want to help people. What better way to do that than to help other entrepreneurs that are often overlooked? Helping entrepreneurs is not sexy. You don't see a lot of resources to help them," says Cameron. "I bet there are so many entrepreneurs like me who have a passion and desire to build a business, but don't have the same marketing budgets as other companies on the shelves. I thought, 'What if we could be in between? What if they could make products for us, and we could be the sales channel for them?'"
"What makes us unique is that all of our SKUs are made by different artisans."
Today, Made With A Mission is a natural body care company that sources its products from artisans nationwide to amplify their reach. For example, The Silly Goats Soap Co., a family-owned goat farm and personal care producer in Columbia, Ky., created its Goat Milk Body Lotion. With her sister AnnKelly, Cameron identifies items that could be fits for Made With A Mission because they address a trend or retail selection gap. Then, they scour the web—Etsy has been a valuable resource—to locate artisans developing those items and try them. If the items pass muster, Made With A Mission contacts the artisans to find out whether they'd be interested in partnering with it on products. Artisans can also contact the company about collaboration possibilities.
Made With A Mission is open to negotiating various terms with artisans. A version of a wholesale pricing model, where it buys products from artisans, has been the primary relationship. Artisans can choose to have their companies' names and stories on Made With A Mission's packaging or withhold them. "The process is very personal because this is somebody's product, and their heart and soul has gone into it," says Cameron. "It's gone super well so far. We've only had a couple of people say, 'No, that's not for me.'"
Currently, Made With A Mission's assortment consists of nine stockkeping units from three artisans priced roughly from $4 to $17. In addition to the Goat Milk Body Lotion in two scents, it has four types of Bubble Bath Tea, Lavender and Lace Soap, Galactic Mint Soap, and Roaring River Shampoo 3 in 1 Bar. Last year, Whole Foods picked up Made With A Mission's products for a nationwide rollout. This year, Cameron projects the company could generate as much as $10 million in sales, with an estimated 30% coming from its digital channel. Month over month, its sales have been surging around 245%.
Understanding the difficulties of scaling, Made With A Mission assists artisans in connecting with co-packers to yield the quantities required for Whole Foods. "What makes us unique is that all of our SKUs are made by different artisans. We are not shy about saying we don't make them. I don't like private labeling because I think it's lying. You aren't really the ones making the products. Other people are making it for you, and you are passing it off as your own," says Cameron. "The aspect of storytelling is important to us. It's like a farm-to-table scenario, except with personal care products."
"It's like a farm-to-table scenario, except with personal care products."
Made With A Mission's customers are largely aged 24 to 40 years old. With millennials in mind, the company emphasizes affordability and fun. Awash in bright colors, it's packaging isn't dour. "We often look at natural products, and they are quite serious and use scare tactics of, 'You have to use this, or it's going to be harmful for your skin.' I hate that approach. We wanted a lighthearted approach," says Cameron. "It's a different way for people to experience a product."
Made With A Mission keeps its operations lean and has a line of credit from a bank to drawn upon to fund its efforts. Hustle is its main fuel, though. The Cameron sisters aren't afraid to pitch editors or team up with large companies to raise awareness. For example, Made With A Mission has teamed up with Honeywell on a forthcoming Mood Magic Mousse product incorporating the large company's propellant that's an alternative to aerosol. Later this year, Made With A Mission will release a lip product line in association with a young artisan, and increase its selection of lotions and bath teas.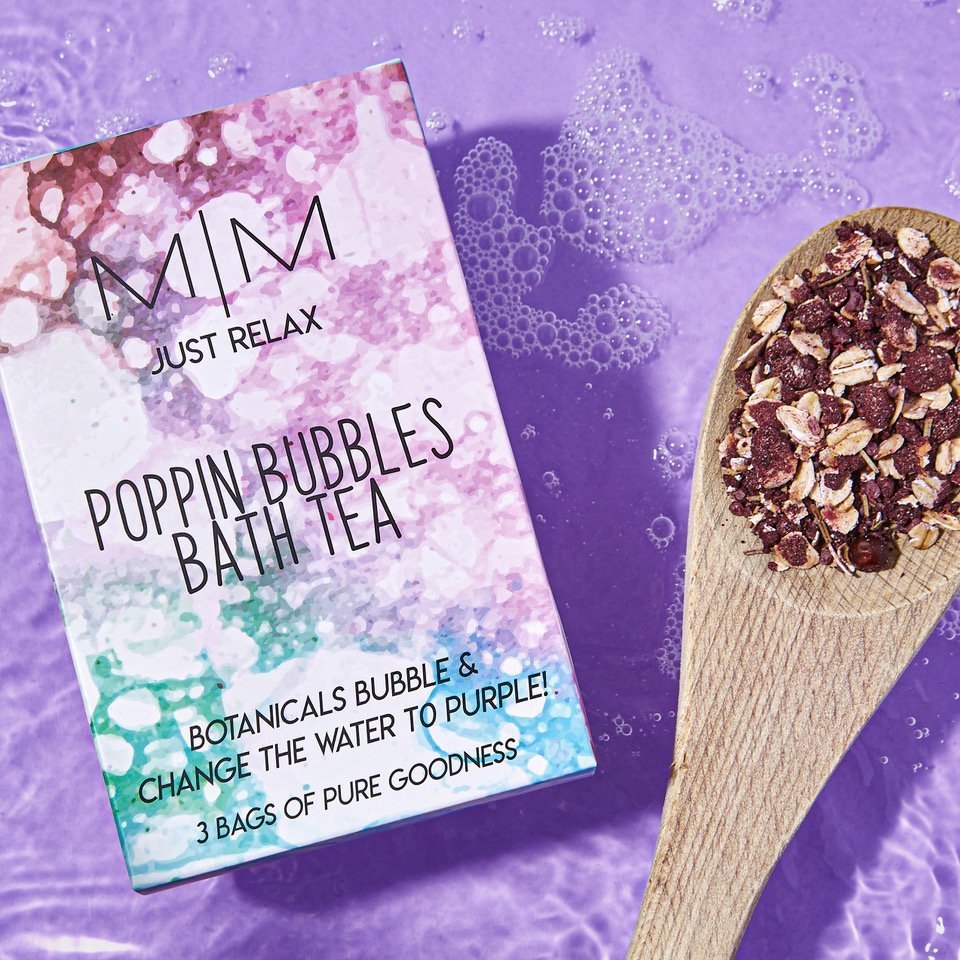 Cameron's ultimate goal is to showcase products from artisans outside the United States. "We want to give people from all over the world a platform," she says. As Made With A Mission realizes its mission, Cameron no longer intends to quit. She says, "When you feel you are stagnant, it's hard to be excited about something, but, if you are growing and feel like you have something going, that puts the wind in your sails."