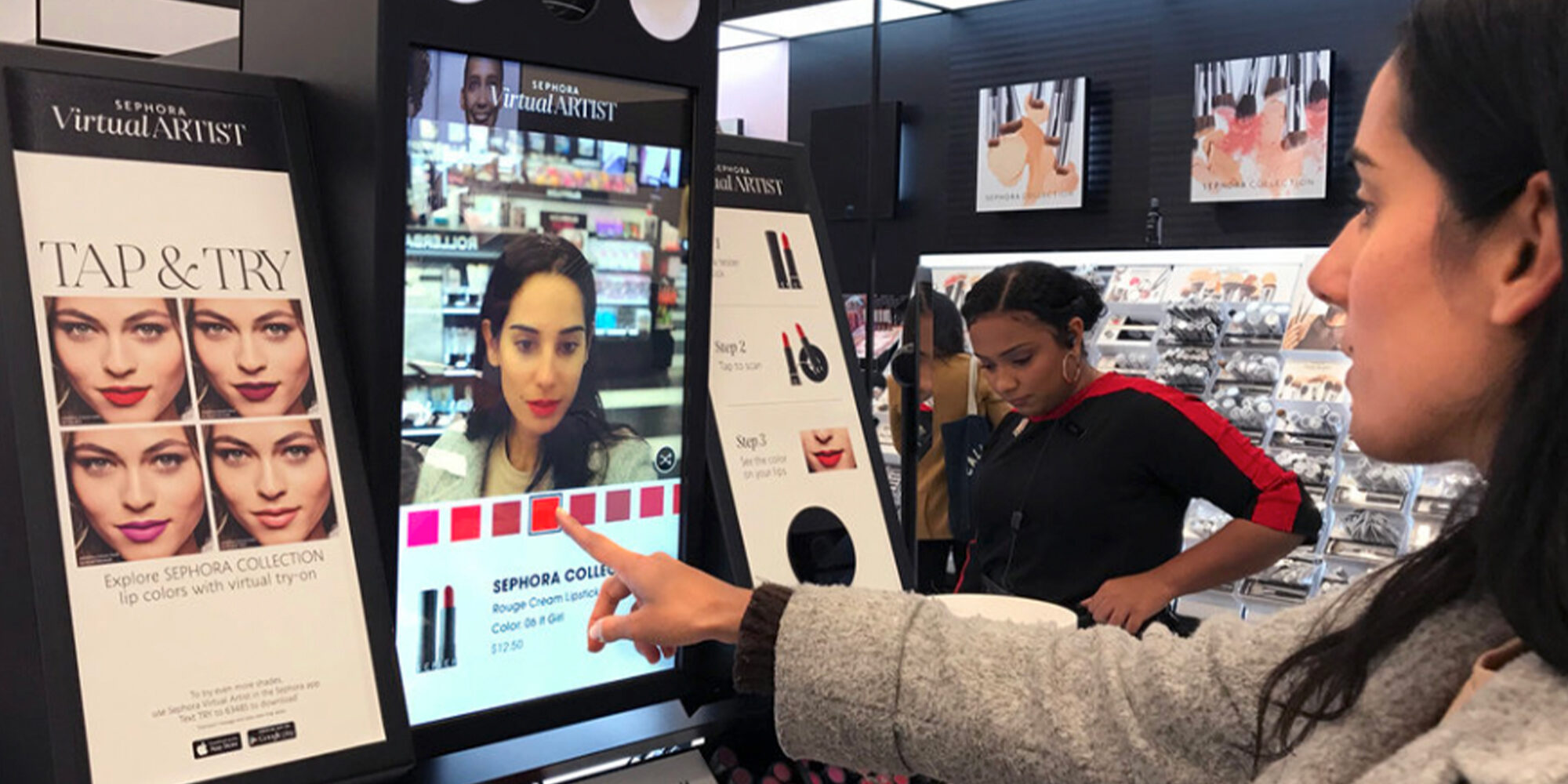 The Many Responsibilities Of The Modern Beauty Brand Marketer
Contemporary beauty CMOs have expansive responsibilities. They have to be plugged in to data, social media trends, and consumer preferences for principles, promotions and products all while grasping foundational elements of brand building.
To explore how CMOs balance the various tasks that confront them, Beauty Independent was joined by three dynamic executives holding the title—Soyoung Kang from Eos, Brad Farrell from Beekman 1802 and Rebecca Boston Sobel from True Botanicals—for an In Conversation webinar last Wednesday. During the webinar, the CMOs discussed the evolution of marketers' roles, best practices for content creation and the significance of investing in retail even as e-commerce becomes a bigger player in beauty. Below, we highlight three key topics from their discussion.
1. THE MODERN MARKETING JOB
The panelists pointed out that data interpretation has become central to a marketer's role. Boston Sobel said, "It used to be that marketing was really responsible for the big creative ideas and all the execution around that—we still are—but on, top of that, we're also now responsible for the analytics, and a lot of us are responsible for the technology decisions that are needed for our brands."
Farrell agreed. "With a digital-first approach, analytics is at the core of everything that we do," he said. "Even at the point of product innovation, we have to be thinking of a digital-first approach. How is this product going to work on TikTok? How are we going to have great experiential and digital education? Every time we're talking about a new product, we're thinking about the funnel and how it's going to come to life."
With seeking out brands with values that align with theirs, Kang said, "The marketing role isn't purely a marketing role anymore. I think that CMOs today are more tasked than ever to think about brand purpose and values, and…safety around your brand." She continued, "There are so many different areas that marketers are touching these days because increasingly our consumers and our audiences are demanding that they understand where we stand as a brand."
2. THE MARKETING TEAM
To be successful, the webinar participants underscored that modern marketers need to have a mix of creative and analytical skills as well as genuine passion for brands. Talking about hiring for marketing positions, Kang said, "In the beginning, you're really looking for folks who can fill in wherever they need to go: People who can be creative, but who can also think strategically about the brand. If you're going to make a few critical hires, you have to look for the unicorn because it's the only way any of us survive with our leaner resources."
When assembling a marketing team, Farrell elaborated, "I do think a brand-first person at the center is really important to get that messaging out there…and, then, balancing that with a performance marketing person who's super analytical. And I think the third piece is, how does your creative team fit into that as well? The creative team has really evolved from just creating beautiful designs to sitting with the performance marketing person and the brand person to say, 'What content is working, how do we quickly turn out tons of different content based on the numbers that we're seeing to make sure that we're maximizing our content?'"
After joining True Botanicals last year, Boston Sobel brought creative functions in-house. During the webinar last week, she detailed the reasons she feels strongly that content creation is best handled in-house.
"One is sheer volume," she said. "Two, the fact that it's driven by the internal analytics that you're reading every day. Three, I think beauty is really nuanced, and there's not that many agencies out there who understand it. Four, I think, in a lot of the content in beauty, we're educating our consumers, whether we're showing them how to do what makeup look or we're explaining to them how these nutrients in this skincare interact with their skin. All of that is stuff that you know internally, and you're able to be much more agile if you do it in-house."
Farrell noted prominent agencies and influencers can be pricy. He shared Beekman 1802's TikTok feed is filled with content from staff members, including Farrell and employees at its manufacturing facility. "We did a TikTok contest throughout the organization," he said. "There are very scrappy ways to get amazing content that works better than even some of our top influencers."
The CMOs emphasized working with nano-influencers often pays off. "For some of our bigger campaigns, we'll work with mega influencers, but then, a lot of the time, we actually get quite a lot of success with the micro- and the nano-influencers because they have a high degree of engagement with their audiences," said Kang. "The level of authenticity that you get when you work with smaller influencers is just so great that there's some extra love that you get from their audiences. Their audiences really believe in what these influencers are endorsing."
Boston Sobel said, "The effectiveness of your influencer marketing hangs on authenticity. It hangs 100% on how much that influencer, whether they're a nano or a mega, truly loves your brand and truly loves the products."
3. THE IMPORTANCE OF RETAIL
Although online shopping has become more prevalent in beauty, retail remains worthy of marketing dollars, the CMOs argued. "Consumers today, even amidst this pandemic, are still predominantly discovering new brands at retail," said Kang. "That's just the reality."
Boston Sobel expounded, "Boots on the ground is probably one of the most important elements and success factors in terms of a beauty brand's success in retail. You need beauty consultants in the stores, talking to customers. You need an education team to educate your retail partner's staff about your products and getting them hyped on it. When you go into a new retailer, you almost create a whole new audience for yourself to market to, and it's all the people who work in those stores. It is not something that you can just flip a switch on. It's something that requires its own resources, its own focus, and its own P&L."
Farrell added, "Every touch point that the brand has with these retailers is really important in building and growing there. Building brand awareness as a startup or smaller brands is so critical, and it comes from your communication or from your distribution. So, leveraging your distribution to help build the brand is critical."
To watch a replay of the webinar diving into marketing, visit Beauty Independent's premium In Conversation webinar library.