New Online Marketplace Beautyocracy Democratizes Indie Beauty For Clean Skincare Consumers Of Color
In 2015, Auja Little had a fateful foray into at-home relaxer that caused her to lose a big chunk of hair. Never especially interested in beauty before, the experience prompted Little to transition to natural hair and search for products to maintain it.
"Online, I found hundreds of independent brands that put me at the center of the narrative, and I was blown away. I would spend hours Googling Black-owned beauty brands and brands for Black hair, and that led me to Black-owned brands for skincare and makeup," says Little. "I became a go-to resource for my friends and family. They would ask me, 'What should I use?' I was able to be a conduit to brands other people weren't finding."
Once Little entered Stanford Graduate School of Business in 2019 after several years in commercial real estate, she decided to move from conduit to e-commerce catalyst showcasing and building the sorts of brands she'd learned about online. The result is Beautyocracy, a new e-tailer Little describes as "discovering indie beauty from diverse entrepreneurs from across the globe."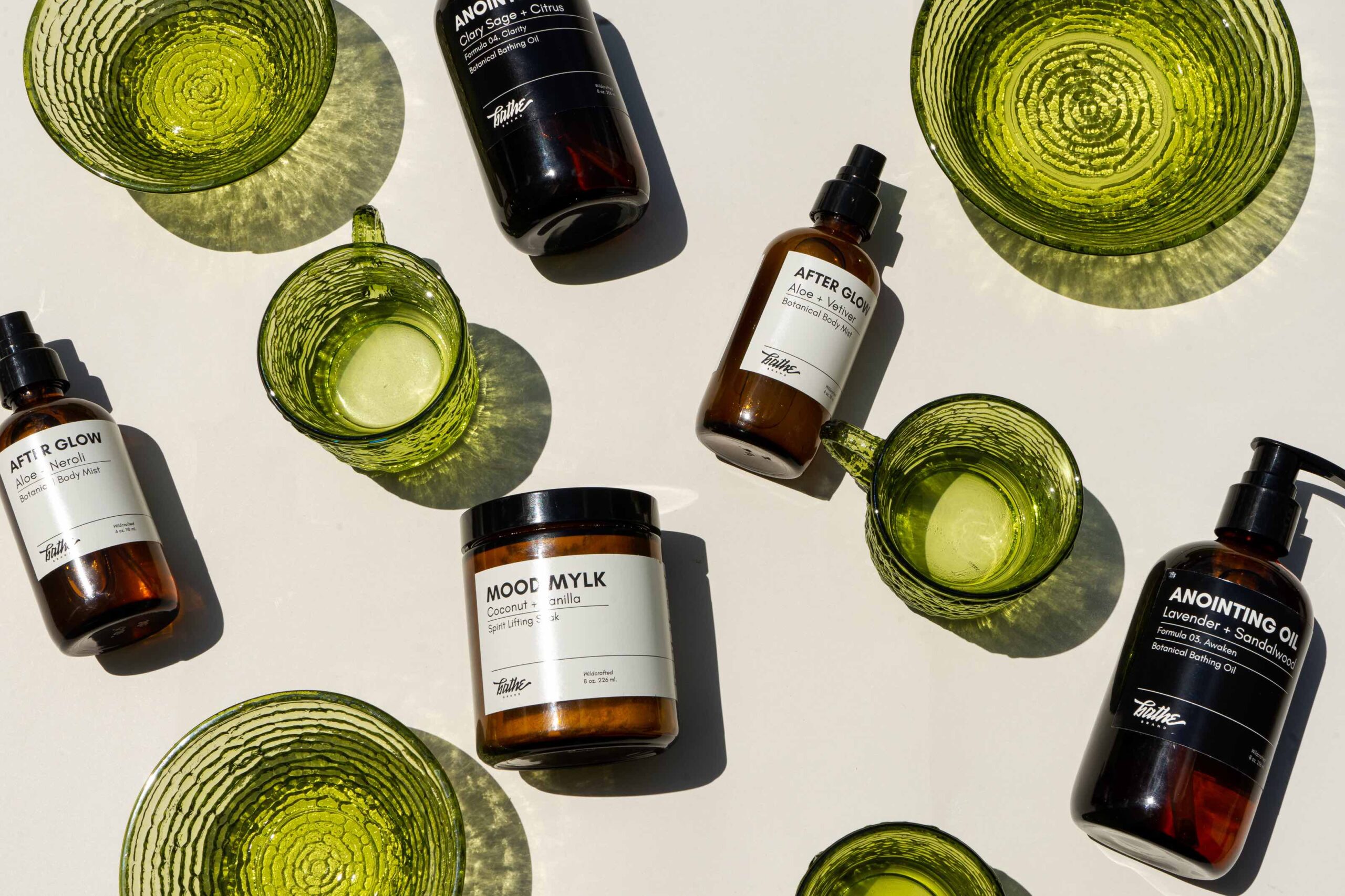 "We help women—in particular women of color—shop a curated selection of vetted up-and-coming independent brands and create better beauty routines," she said, adding, "We want to fill a gap in retail to help independent beauty brands flourish and scale in a competitive landscape. And we want to reinforce—to the market and to consumers—that women of color are and always have been important members of the beauty community and valuable consumers."
"We help women—in particular women of color—shop a curated selection of vetted up-and-coming independent brands and create better beauty routines."
Beautyocracy is launching with 100 products from 10 skincare and body care brands: Malavara, Dehiya, Ziya Soul, Eu'Genia, Nolaskinsentials, Farryn Amber, The Sunday Standard, Klei Beauty, Becalia Botanicals and Bathe Brand. Little initially considered Beautyocracy striking wholesale relationships with brands, but retail-shy venture capitalists warned her against holding inventory. She determined Beautyocracy should operate on a drop-ship model. It works with automation platform Jetti to integrate with brands' back-ends to fulfill sales and receives a commission of usually around 30% on orders.
Consumers are able to interact with Beautyocracy in multiple ways. They can pick up products on a one-off basis, complete a digital quiz to direct them to products suiting their concerns, buy bundles organized into three-step routines (an acne routine is $74.55, a sensitive skin routine is $57, and a dry skin routine is $60), or become premium members for $12 a month. In its beta-testing phase, Beautyocracy's premium membership program is capped at 500 members. Member benefits include free shipping and returns, regular discounts, exclusive brand previews and personalized recommendations. Beautyocracy handles product returns.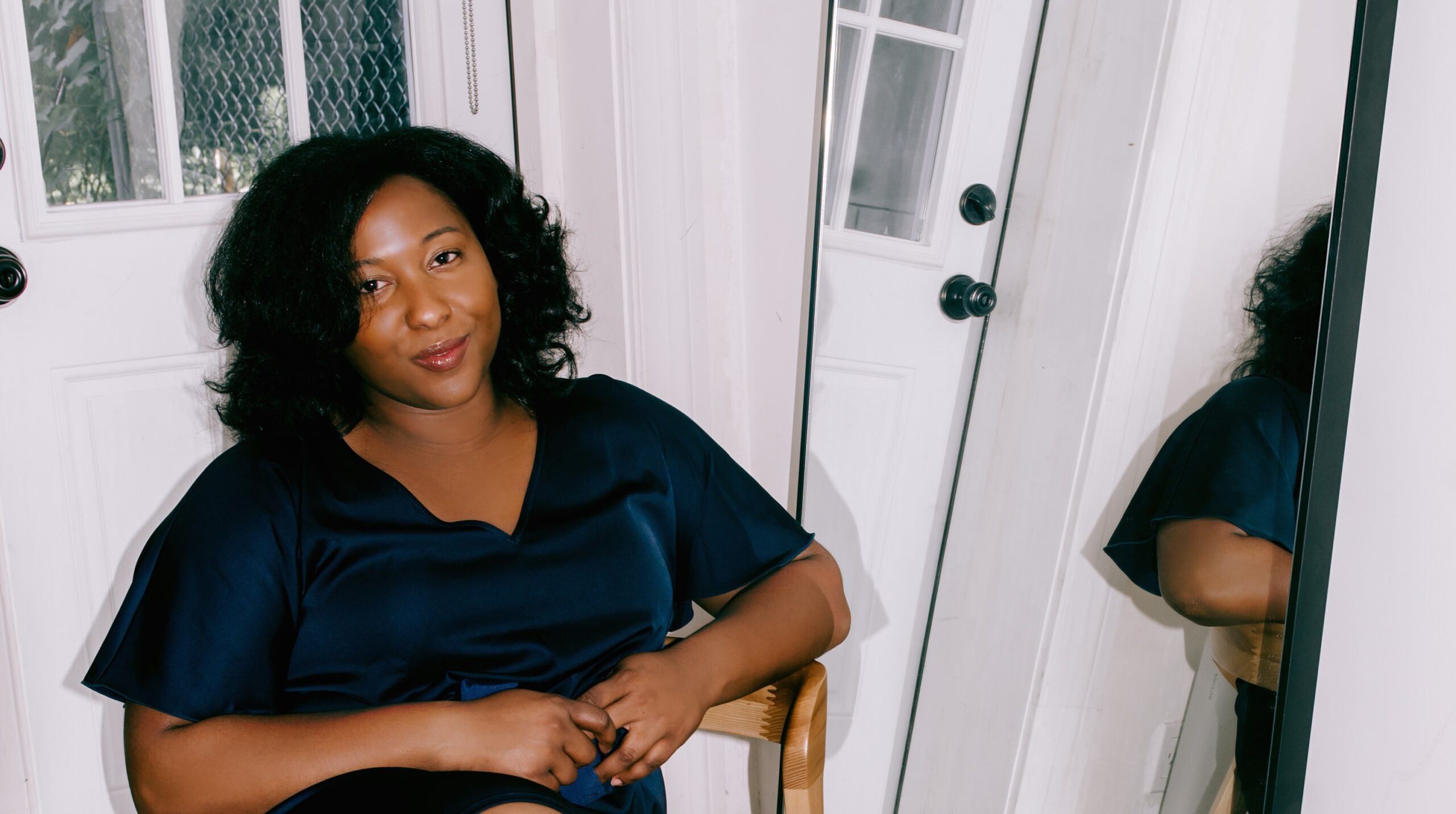 Little outlines her brand-evaluation process concentrates on three main areas: formulation, packaging and mission. Beautyocracy is committed to clean products and, because it relies on a drop-ship model, is partial to sturdy packaging that doesn't fall apart upon delivery to ensure customers are satisfied with their e-commerce purchases. On the third brand-evaluation area, Little says, "We want to partner with brands that have similar values to ours whose founders are open to feedback, want to grow and scale, and truly care about the customers they're serving."
"Our intentional focus on intersectionality means we're uniquely positioned to authentically cater to a wide range of women."
Beautyocracy doesn't stick to brand founders from specific racial and ethnic groups. "Our intentional focus on intersectionality means we're uniquely positioned to authentically cater to a wide range of women and source the best indie brands to meet their varying needs," says Little. She notes one of her favorite products is The Sunday Standard's Superfood Oil-To-Milk Cleansing Balm. "[The Sunday Standard Founder] Emma [Butt] looks nothing like me, but her products are incredibly effective for my skin, and I have loved using them," says Little. "We love to curate a wide range of brands and brand founders."
Beautyocracy's core consumers are expected to be professionals and students aged 20 to 39 years old. Little says they don't have excess time to search for beauty products that align with their values and will be attracted to an e-commerce destination like Beautyocracy that centralizes them. "These are women who are typically very conscious," she elaborates. "They have some understanding of clean beauty, and they're interested in buying products that meet clean standards. They want to think about formulation, but don't necessarily have the background to do so. They are really drawn to products that focus on the environment and social impact."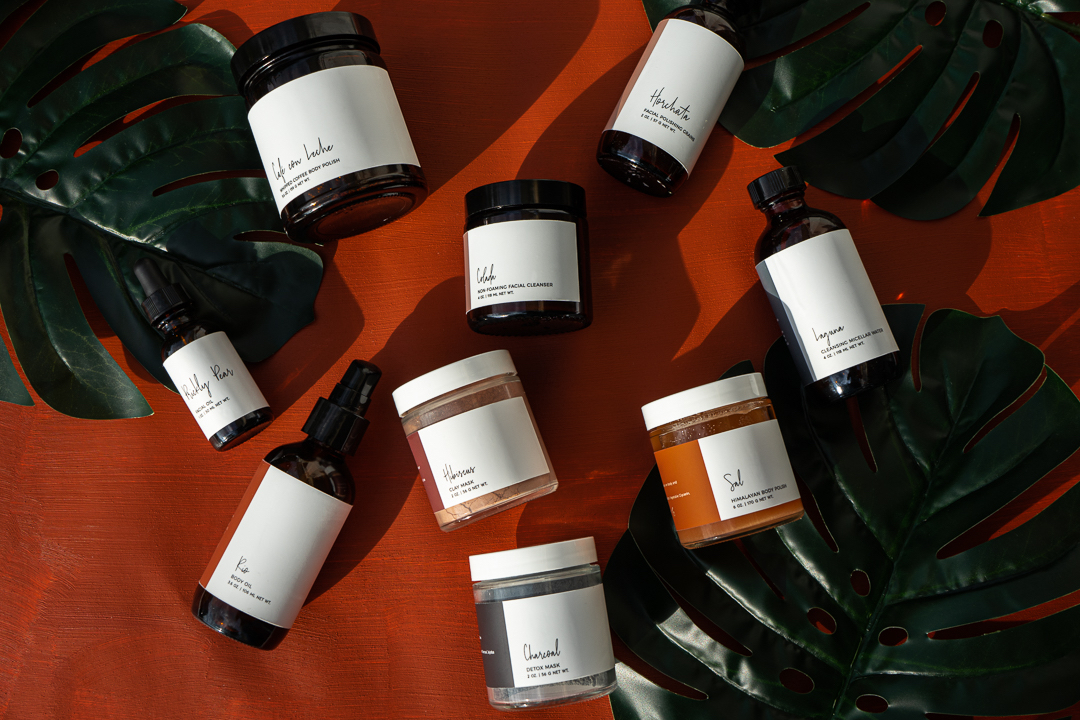 Little plans to expand Beautyocracy from skincare and body care to haircare and cosmetics in early 2021, when she projects its brand roster could reach 40 to 50 brands. To get the bootstrapped marketplace off the ground, Little shares it cost roughly $15,000. At the outset, she's pursuing growth over profitability. For its first six months in business, Beautyocracy's goal is to hit 2,500 members. A year out, it's goal is to hit as many as 10,000 members. The e-tailer's marketing efforts will target co-working spaces, expos and communities of women of color. By the end of the summer, Beautyocracy is set to introduce an ambassador initiative in which ambassadors will promote bundles relevant to their skin issues.
Little's long-term vision is to strengthen the indie beauty brand ecosystem. "There's the creative piece, and the operational and financial piece, and what sometimes is missing for brands is the operational and financial piece: How do I gain capital to scale and grow? What's the right capital to take on?" she says. "I'm not blind to the privilege that going to Stanford gives me that others don't have, and I want to help others access capital to scale and grow."