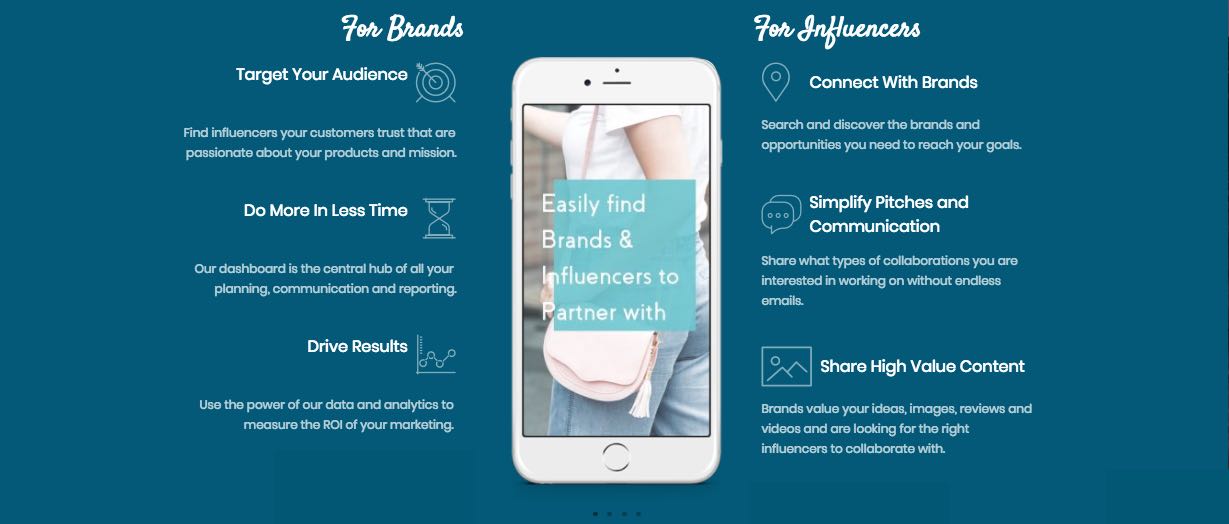 Meet Jointly Wants To Be The Go-To Influencer Matchmaker For Natural Indie Brands
The Optimist Co. founder Devin Donaldson was frustrated by the lack of affordable tools to connect her emerging green cleaning products company with social media influencers who could spread the word about its room sprays, soaps, essential oils and more. Instead of succumbing to frustration, she donned her entrepreneurial thinking cap and started one.
Meet Jointly is a new online platform that helps natural indie brands forge relationships with influencers, initiate social media campaigns and follow the results of influencer efforts. Donaldson believes the influencer matchmaker and campaign tracker, which she created with Padron Marketing CEO Katrina Padron, will save brands from the tedious task of reaching out to Instagrammer after Instagrammer on their own to build social media programs.
"At smaller companies, there may be one, two or three people. How do we give them a technology solution to optimize their time so they can do more with their marketing and extend their budgets?" asks Donaldson. "Meet Jointly is a CRM, analytics and search tool. Brands can use it, and put their energy and money toward things other than huge fees for marketing agencies."
The cost for indie brands to sign up for Meet Jointly starts at $60 a month. In its dashboard planning hub, brands can assemble a portfolio of influencer ambassadors and develop influencer campaigns tailored to, for example, a product launch, giveaway or seasonal promotion. They can generate Meet Jointly reports on those campaigns to show retailers they're being conversed about on social media. Influencers can also scout brands on Meet Jointly that might be suitable partners for them, and brands can do the same for influencers.
"When a brand first looks at an influencer, there's a question of whether that influencer is the right influencer for the brand. You can look at an influencer's audience and engagement rate and, for a campaign, you can set clear goals to understand what success looks like," says Donaldson. "We incorporate predictive ideas about what the audience reach is going to be based on the campaign and what sort of influencers a brand is putting together."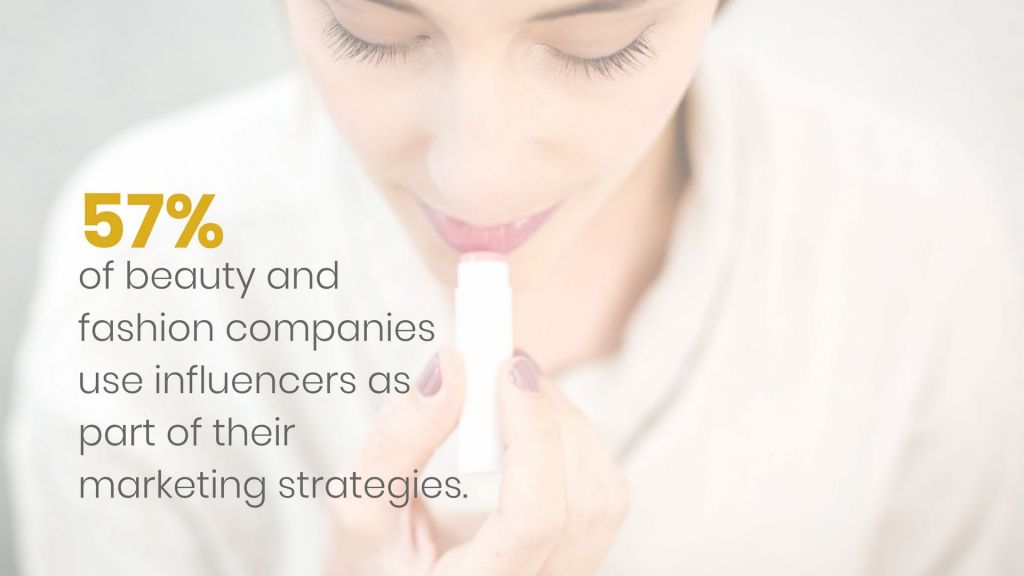 Meet Jointly links to brands' e-commerce stores in order to identify top customers and execute marketing programs tapping them as well as influencers. "Let's say you want to launch a new product and put it in the hands of a few larger influencers, maybe 10 micro-influencers and five of your best customers to get early access for better customer retention in the long term, and instant reviews and testimonials. For a brand to do that right now is a very manual process. You have to contact each individual to try to track who's posting when and whether they got the right samples," says Donaldson. "We put that all into a dashboard with templated campaigns so you can do everything much quicker."
Meet Jointly's goals for brands to secure meaningful partnerships with influencers through its platform, gain visibility and get a handle on the impact of influencer campaigns. "Companies want to know what kind of content is going to resonate with their audiences. Some of the paid posts are very expensive. If I pay $250 for someone to write about products, what's going to be the ROI for that? That question can be nerve-wracking for small brands," says Donaldson. "Once your campaign is running, you will be able to look at the engagement, whether you are getting enough traffic to your website from the right people, and whether those people are adding products to carts and buying."