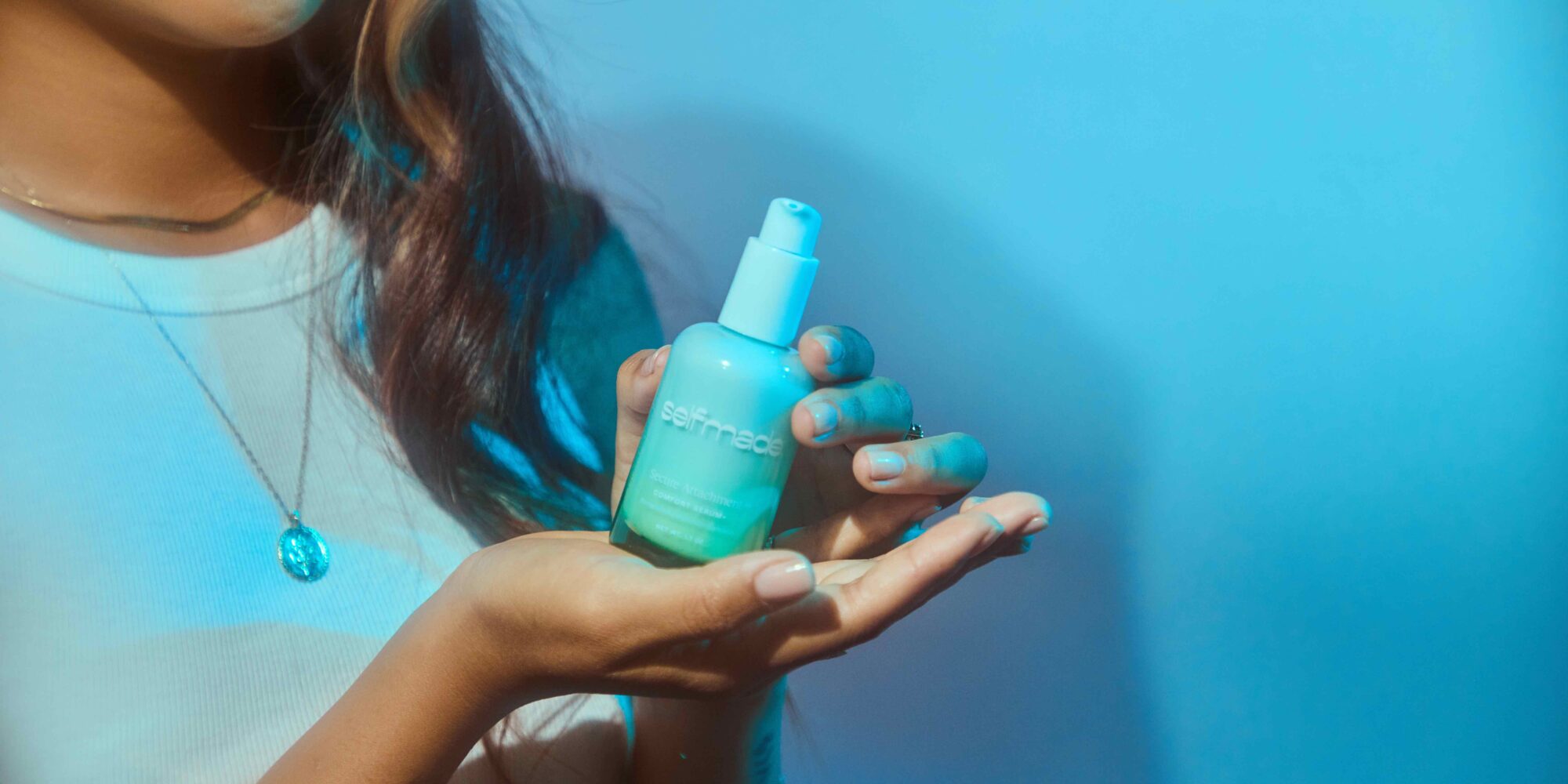 As Mental Health Matters Grab The Spotlight, Selfmade Raises $1M To Ritualize Self-Exploration Practices
With mental health matters grabbing headlines, Selfmade, a startup supporting the mind with beauty merchandise and digital resources, could hardly be more relevant—and investors are taking notice. They've committed over $1 million to fuel the spread of its message of normalizing regular therapeutic practices to a broader set of diverse consumers.
Selfmade's slate of pre-seed investors includes Michael Mente, co-founder and CEO of Revolve, Calais Campbell, a football player on the Baltimore Ravens, Nancy-Ann DeParle, former deputy chief of staff for policy under President Barack Obama, Robert Bianchini, former VP of research, engineering and innovation at Rodan + Fields, Sarah Plimpton Liebowitz, CEO of Sustainable Botanicals Intl., Johnnie Yu, intern at Listen, Ashwin Navin, CEO and co-founder of Samba TV, and Andrea Mokros, EVP and chief public affairs officer at Fairview Health Services.
The brand's co-founders Stephanie Lee, who was previously a staffer in First Lady Michelle Obama's office and product developer at MAC Cosmetics, Alexa Hampton, ex-controller at Correlations Ventures, and Janelle Coleman, formerly a management consultant and co-founder of Four Letter Consulting, were careful to choose investors that resemble Selfmade's customer base as much as possible. Roughly 44% of the brand's customers so far—it went live at the end of 2020 after amassing $300,000 from friends and family—are gen Z. Beauty Independent has nominated it to be Inclusivity Champion of the Year as part of the publication's 2021 Beacon Awards program.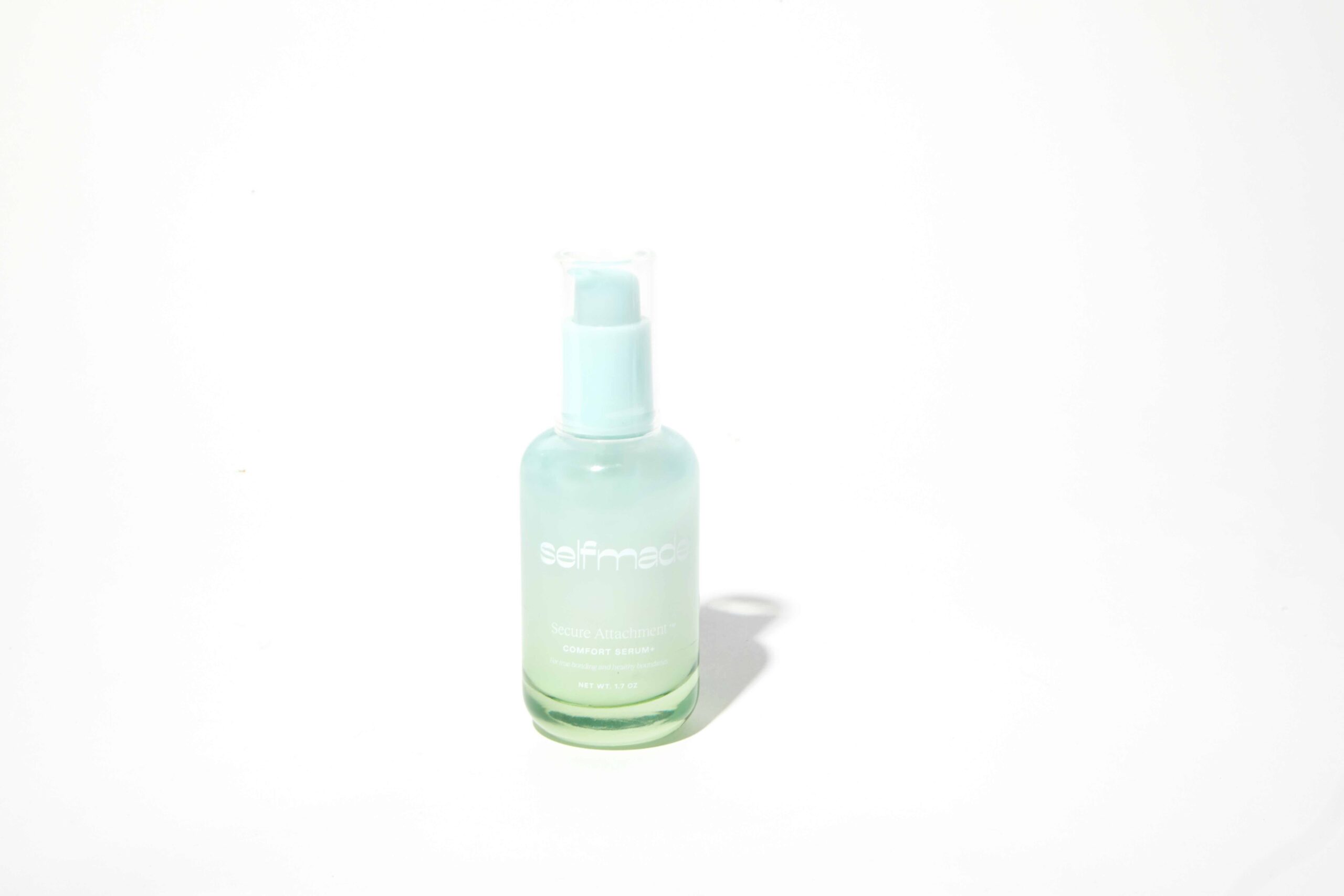 "Some of these folks are first-time female investors. We have two gen Zers," says Lee, CEO of Selfmade. "When you look at the makeup of traditional angel investing, only 29% of angel investors in the U.S. are female and 88% are non-BIPOC. Also, the age of people's first investment on average is 48. Half of our investors are gen Z or millennials. We are building a totally different table."
The fundraising process wasn't easy for Lee ("It was like raise, work, raise, work," she laughs), but it was improved by Lee perfecting her pitch into a digestible as short as five-minute case for her brand. Its essence, she says, is about "injecting mental health where women are already spending a lot of time and money." It didn't hurt that Lee moved from New York, which she still visits frequently, to the small Sonoma County, Calif., community of Occidental about a year and a half ago to "an environment that brings distance and calm."
"We are building a totally different table."
Calm and self-exploration are at the heart of Selfmade. Along with its products that concentrate on emotional wellness themes—the brand launched with $36 Secure Attachment Comfort Serum+ and added $34 True Grit Resilience Scrub in April—it has an online zine featuring articles about mental health (for example, website designer Anna Cimitile writes about her history in counseling and the biggest taboos about it), and an app in beta testing called CommonRoom that digs deep into psychological concepts, enables users to share their stories, access information from professionals and check in with their emotions. Initially, the app was available to people upon purchasing a Selfmade product. Now, it's available to all for free and has 350 members.
"Gen Z is so ready to talk about their feelings and so vulnerable, even with strangers. To find a space to talk to a peer about what they are going through, it is incredibly validating," says Lee. "The way we are positioning this tool is community-powered healing." A third iteration of the app is rolling out soon. On top of tinkering with the app—greater UGC or user-generated content is coming as Selfmade responds to gen z consumers' interest in content that's not too polished—the brand is refreshing its website to distill its communications around the connections between its products and mental health.
Selfmade's next product centered on emotional intimacy will be debuting in September timed for what could be a stressful back-to-school season for students who've endured pandemic-forced changes to traditional school schedules and surroundings. The brand has extensive product development methods to ensure its products resonate with gen Zers and properly incorporate mental health ideas. Psychiatrist Byron Young and clinical psychologist Jeshana Avent-Johnson are among its expert advisors. Selfmade has assembled a junior advisory board with 24 members of gen Z who provide feedback about products, and it conducts quantitative research to pull feedback from a wider pool of consumers.
"Mental health shouldn't just live in a silo of you are broken or you need help," says Lee. "It's an everyday thing that affects so many aspects of our lives, whether it's in beauty, how we can be better friends or lovers, how we perform as athletes or students. That is why our products aren't a three-step face wash, moisturizer and treatment. They're for your vanity, on your nightstand and in your shower because that speaks to how often you should be focusing on your well-being."
"Mental health shouldn't just live in a silo of you are broken or you need help. It's an everyday thing that affects so many aspects of our lives."
Selfmade began in direct-to-consumer distribution, but has branched into e-tailers and retailers such as Revolve, Beautylish and Urban Outfitters. By the end of the year, the objective is for the brand to be carried by five to six online retailers. Lee reports Selfmade's monthly revenue run rate has multiplied 3X from the first to the second quarter of this year. It's leaning into livestreaming with Supergreat and has, for the moment, stepped away from social media advertising to concentrate on micro-influencer marketing, a move that will undoubtedly be modified in the fall as the campaign for its impending product gets underway.
"We are seeing that, with gen Z, they want to see people that look like them using the product…Consumers are so inundated with ads that they swipe past them," says Lee. She continues, "We want to make sure our money is in the right places, and that means shifting and pivoting on an almost daily basis."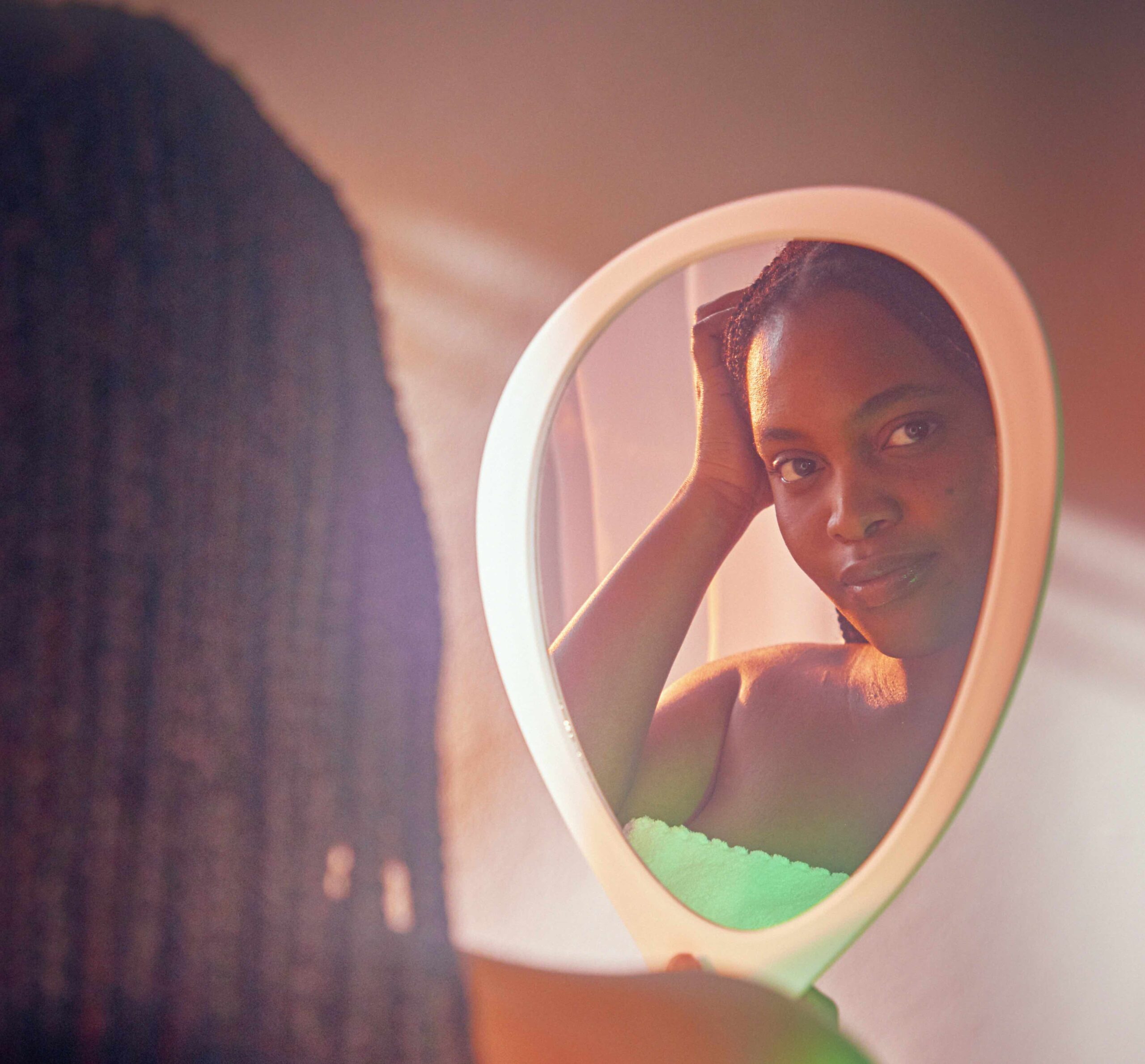 Ultimately, Lee asserts Selfmade's goal is to "be the emotional health authority." She says, "We know we are hitting the right tone and speaking about it in a very authentic way that invites people to the table, and we want to continue to do this work in a credible way to be a role model for incorporating true mental health into whatever consumer brand or experience you are creating."