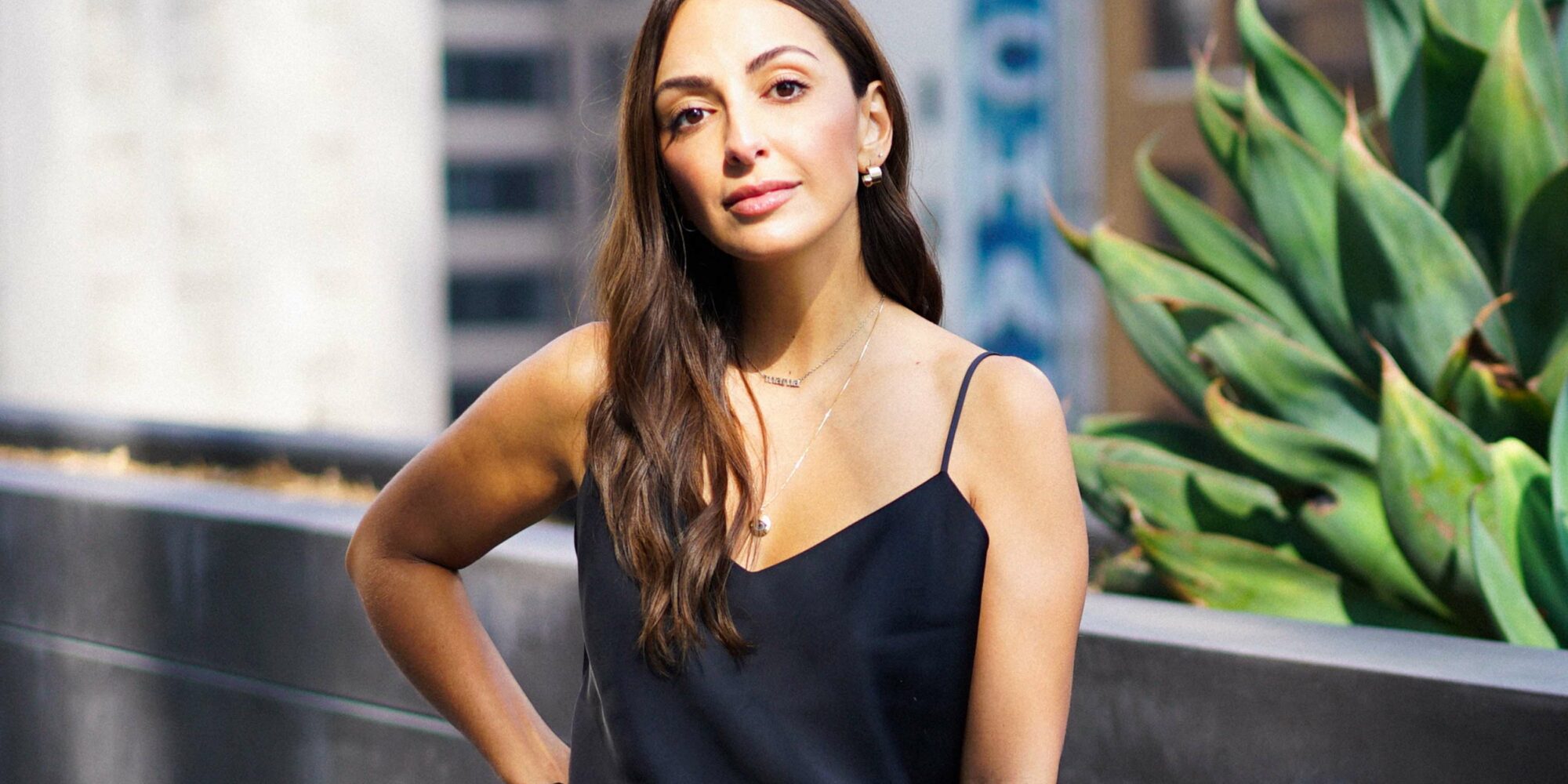 Monolith Collective Creative Director Ruba Tadros's Expectations For Beauty Design And Branding In 2022
Millennials' interest in minimalism reshaped the look of beauty brands. As a designer for Drybar and later at her firm Monolith Collective, which has worked for Alchemy 43, SkinMedica, Tenoverten, Skin Laundry, SkinKick and State of Kind, co-founder and creative director Ruba Tadros has been a key architect of minimalist design in the beauty industry, but she now senses the tide is turning away from minimalism as gen Z consumers become a focal point for beauty brands. She's up for the change.
"Building a successful brand is about allowing yourself to evolve," says Tadros. "I like to think of brands as living, breathing things and not be strict around certain guardrails, whether they be color palettes or typefaces." Beauty Independent asked her to elaborate on the decline of minimalism, and seven other design and branding movements she believes will be integral to the style and experience of beauty companies in 2022.
1. Maximalism will rule.
"We are a coming off over a decade of minimalism," says Tadros. A maximalist aesthetic harkening back to the early internet period of the late 1990s and early 2000s is taking over. She characterizes the rising maximalism as having "lots of gradients, unexpected color combinations, and interesting use of fonts and typography." She says, "We had all these strict rules, and now we are breaking them."
2. Imperfections will be perfect touches.
Whether it's showing pimples or unrefined angles, beauty brands continue to drop the illusions that separated them from everyday people. "The idea of things being overly photoshopped, we know that's gone. I have had clients prefer to use unretouched photos of models. We are embracing our flaws," says Tadros. "It's becoming more authentic. I think the word 'real' is overused, but you want to show a little bit of grit and truth behind what you are looking at—and the new generation is demanding that truth."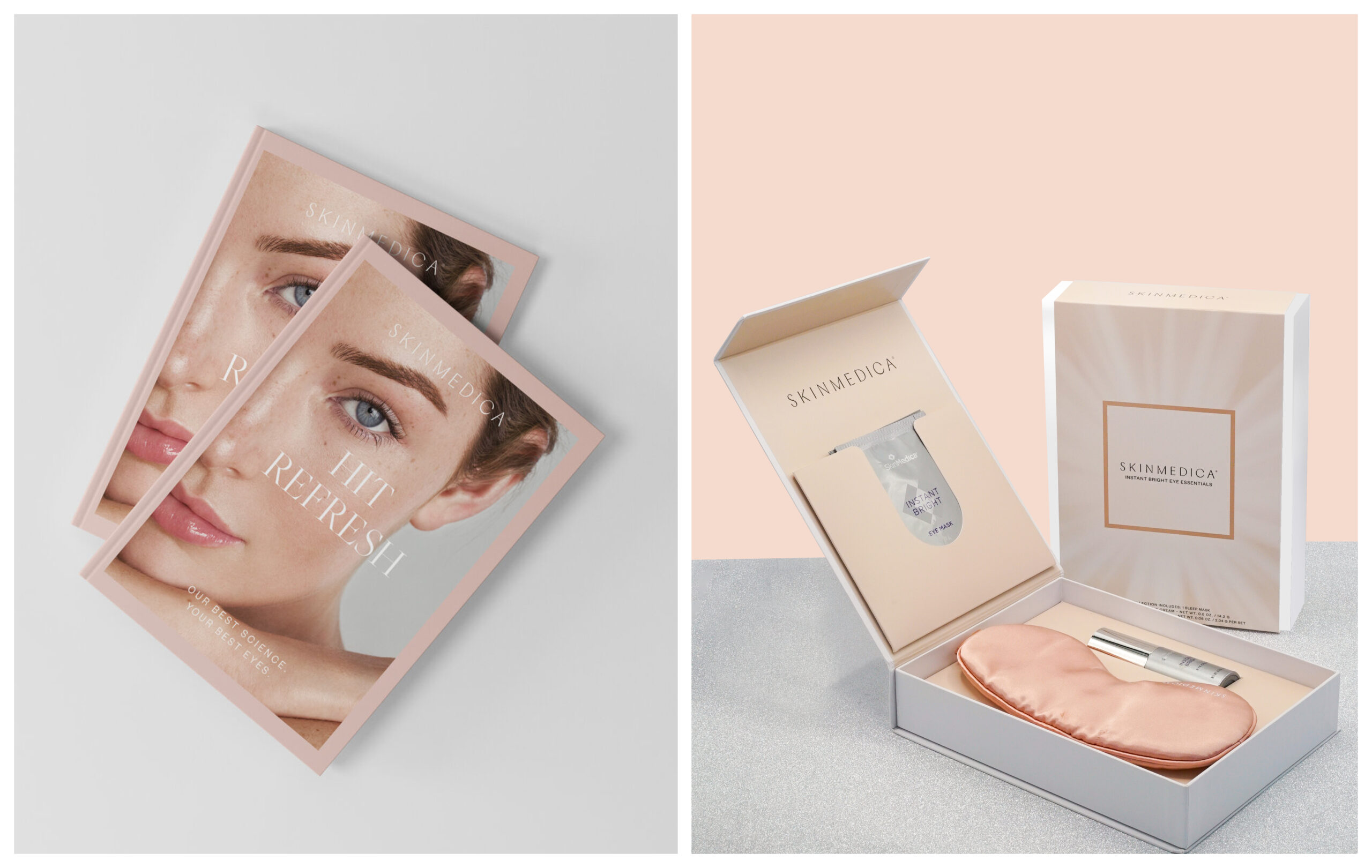 3. Brands will incorporate scientific design elements.
With skepticism of clean, natural and green claims mounting, brands are bringing in scientific and medical experts to validate their assertions. That expertise is being reflected in their design. "It has a lot to do with differentiated yourself in the market. Whether it's doctor-approved or developed by a dermatologist, it's saying, 'We are different. We have smart doctors and teams promoting our brand, and we have done the research,'" says Tadros. "In the visuals, you are seeing science-y tools such as beakers and petri dishes."
4. Luxury will be defined by immersive experiences.
In the contemporary market, price doesn't dictate luxury. "It's not just about having the most expensive little bottle. It's going to be about, what is this brand doing? Who it is aligned with? Where is it being seen? That's what it is going to take to take it to that level of luxury," says Tadros. "It's about the brand perception and the brand experience."
5. Big brands will look like small brands.
As the publication Thingtesting has chronicled, big consumer packaged goods players have introduced brands that mimic the direct-to-consumer upstarts nipping at their heels. For example, Clorox launched supplement brand Objective Wellness, and Reckitt launched children's sleep product brand Little Yawn Collective and vitamin brand Fight Vitamins.
Even if they aren't spinning out new brands, Tadros foresees legacy players increasingly emulating the visual identities of their smaller competitors. "The independent brands have paved the way and made a name for themselves by owning their own look," she says. "The larger brands are going to be following that path of inclusivity, not being siloed into gender norms and not retouching."
6. Physical locations will embody branding and brand values.
If a brand makes gender inclusivity one of its core tenants, Tadros suggests it has to be woven into their physical spaces. She indicates stores can stand out in their branding the way packaging does, creating a moment for brand communication that sometimes doesn't exactly align with the selling proposition. She highlights the microblading studio Perfect Frame in downtown Los Angeles to illustrate her point.
"They are known for hyper realistic brows, and their artists are amazing, but what's really interesting is the branding is not at all what you would expect from a microblading eyebrow lounge," says Tadros. "It uses an image of Lady Guadalupe and has a lot of religious undertones. It's not just about, 'We are selling to a female customer base,' it's about being thoughtful and functional in design."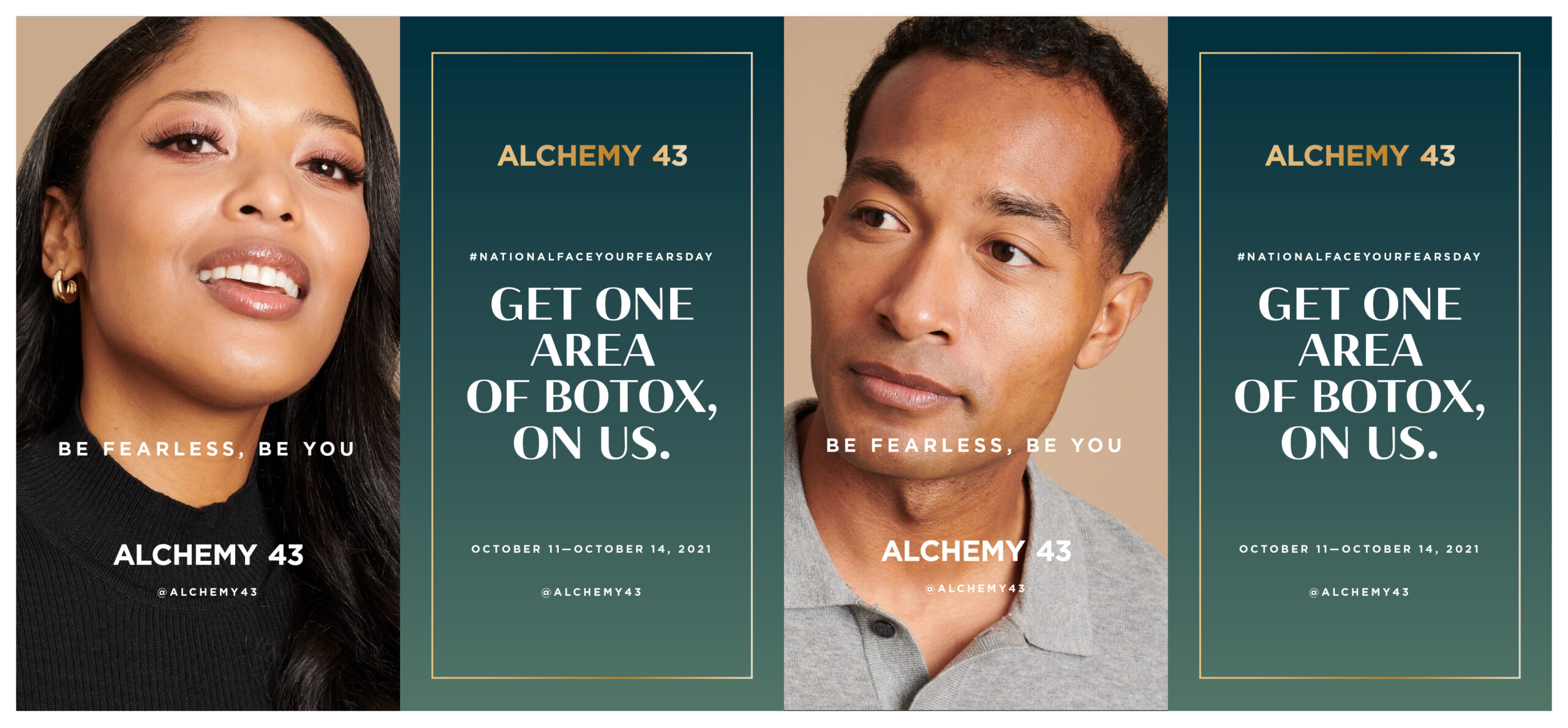 7. Brands will have to be constantly producing scrappy content.
Relatively cheap videos and posts that aren't overly orchestrated are suited to social media today. "It's no longer, 'OK, we are going to have two to three big shoots a year and spend hundreds of thousands of dollars on these super-produced shoots,'" says Tadros. "Brands are going to have more content ready on the fly. When you look at TikTok or Instagram Reels, it's the less produced stuff that gets more views and likes."
8. Clean copy will remain important.
"When you try to say too much, you say nothing. You want to be a lot more intentional with the verbiage that you are using," says Tadros. She recommends brands zero in on one to two attributes they want to get across in their copy. Tadros explains, "Are you a CBD-based product? Are you a science-driven brand? Focus on whatever story is going to be the most important and not overwhelm the consumer with so much in a small amount of space."