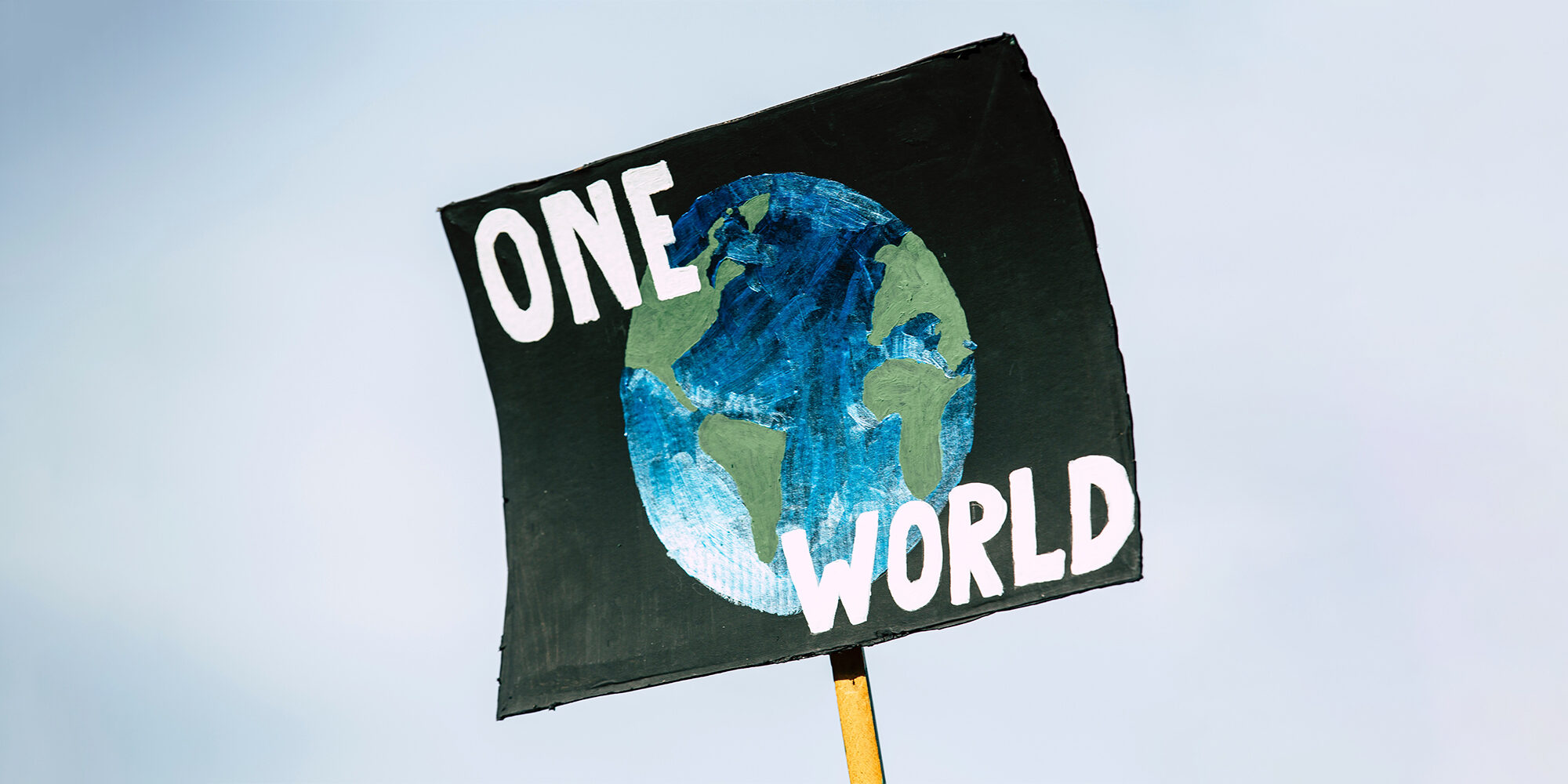 More Than 100 Beauty Brands Join Forces To Advocate For Stronger Environmental Policies In The United States
Beauty fans may notice their social media feeds on Tuesday are a little quieter than usual. More than 100 brands have banded together as part of the CodeRed4Climate initiative to hit pause on their accounts to bring attention to the global climate crisis and advocate for federal policy change in the United States.
Spearheaded by Versed president Melanie Bender in partnership with #Call4Climate, a nonprofit media lab linked to Fossil Free Media, the initiative is taking a multi-pronged approach to fighting for policy reform. In addition to the social media blackout, select brands like Versed and Youth to the People shut down their e-commerce websites for a day. The actions were accompanied by a call-to-action directing American consumers to join brands in reaching out to their Congressional representatives to address the growing climate crisis and an open letter was sent to the U.S. Congress on behalf of the brands.
In recruiting brands to participate, Bender opened up conversations with the forthright question, "Do you believe that climate change is one of the greatest threats to humankind right now?" Every single founder she asked said yes. Brands involved in CodeRed4Climate include Peach & Lily, Peak and Valley, Black Girl Sunscreen, Necessaire, Rizos Curls, Uoma Beauty and Tower 28 Beauty. The initiative is occurring as sustainability is playing a bigger and bigger role in consumers' purchasing behavior. According to a recent survey by the firm First Insight, a majority of gen Z consumers report they prefer to buy from sustainable brands.
Bender, who studied global environmental science in college and started her career in sustainable development, says that, while the science hasn't changed over the past 20 years regarding climate change, attitudes have. "We're recognizing that this is a big problem coming our way, and that was the big genesis for taking action now," she says. "A timeline that's happening this rapidly, individual action does not get us there. We must act, but we must act together and the most critical piece of that is tilting the federal system to taking the climate actions that are needed to meet Paris Agreement goals. That's really what this whole initiative is teed up to do."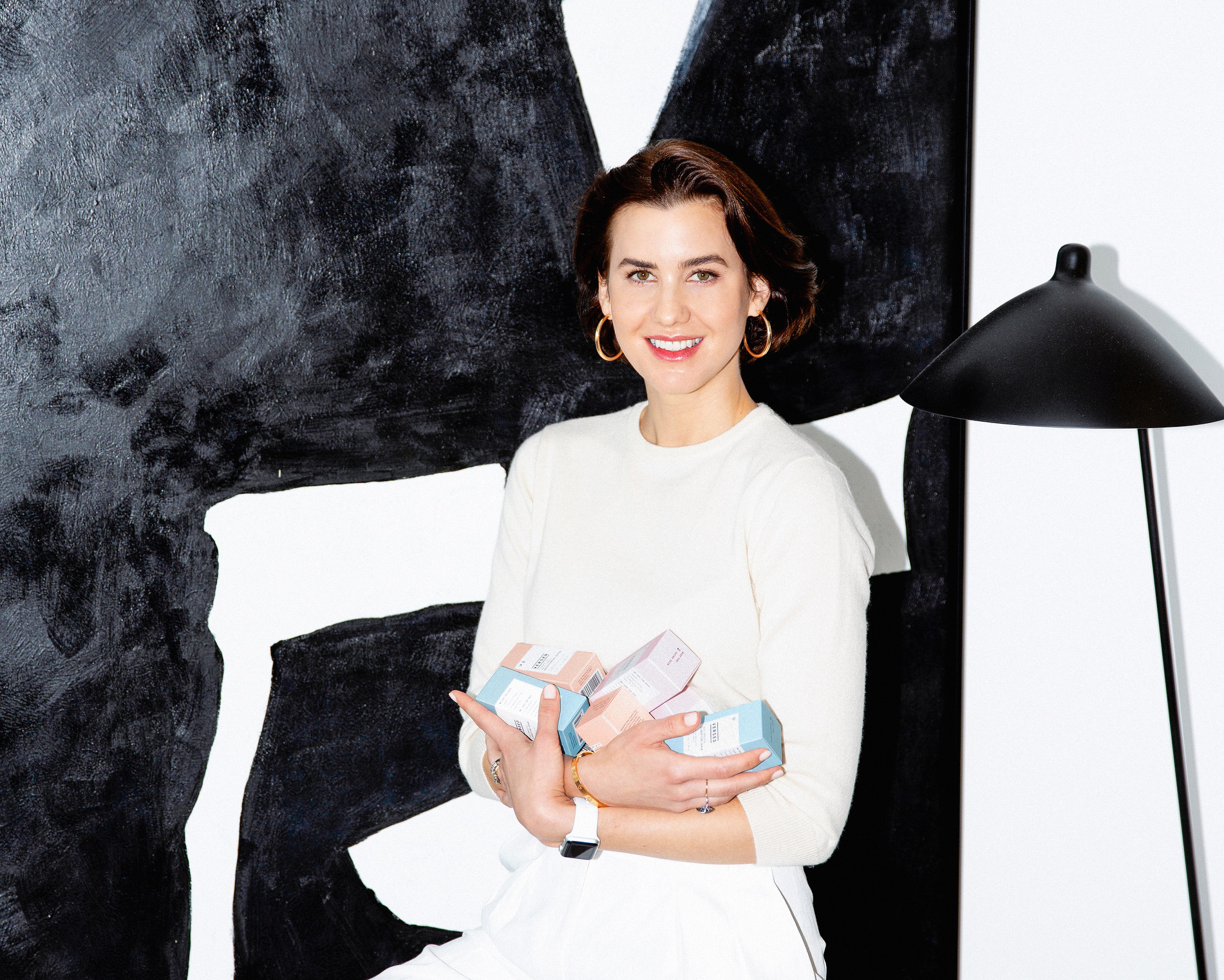 The open letter sent to lawmakers solicits their support in key areas such as ending subsidies for fossil fuel corporations, support for the Clean Electricity Payment Program, and a request to direct 40% of the benefits from climate and clean energy to funding for frontline communities. It also features a pledge from brands to take responsibility for the climate impacts of their business, and "educate and inspire meaningful engagement within our companies and communities."
Bender is pushing for brands to take responsibility for their effects on the environment beyond conversations around excess packaging. "We've been very, very focused on landfill waste because it's right in front of you. It's so tangible and easy to understand," she says. "But there is now a report [by the Intergovernmental Panel on Climate Change or IPCC] calling climate change a code red for humanity. That needs to be our No. 1 cause that we take on." She suggests that nine out of every $10 brands invest in sustainability should be put toward tackling climate change. She details, "That can include measuring and offsetting your climate emissions through partners like Climate Neutral, seeking out low-emissions materials like PCR [post-consumer recycled] plastic, and partnering with your supply chain to achieve science-based targets for emissions reduction."
As an example, Dianna Ruth, COO and co-founder of Milk Makeup, shares that the brand is teaming up with the labeling system How2Recycle to educate consumers on recycling processes, switching to recyclable packaging for e-commerce deliveries and partnering with manufacturing relying on renewable energy. Helen Nwosu, VP of social impact for Prose, argues care for the environmental should be weaved into the DNA of brands. "In essence, we need to give a framework for a reduction action plan and create a carbon case for business decisions," she says. "Whether advocating for grants to fund renewable energy goals or pushing our freight partners to mobilize electric vehicles downstream, we need to take these assessments and use science-based reduction targets to hone in on areas we can realize results."
The brands participating in CodeRed4Climate have over 40 million social media followers collectively. Bender hopes to leverage the reach to inspire consumers to push for the government to get more serious about climate change and encourage other industries to participate in environmental initiatives. "As I started to look at beauty and where we're positioned, one, we're a huge industry of commerce. We're thriving. We're a powerhouse of economic growth," she says. "But there are some other things that make beauty really special, too, which is we're an industry of influence." She adds, "I hope that this initiative can become a blueprint for every other industry to be able to see how they can be a part of this and see how they can have their own impact where they live and work."