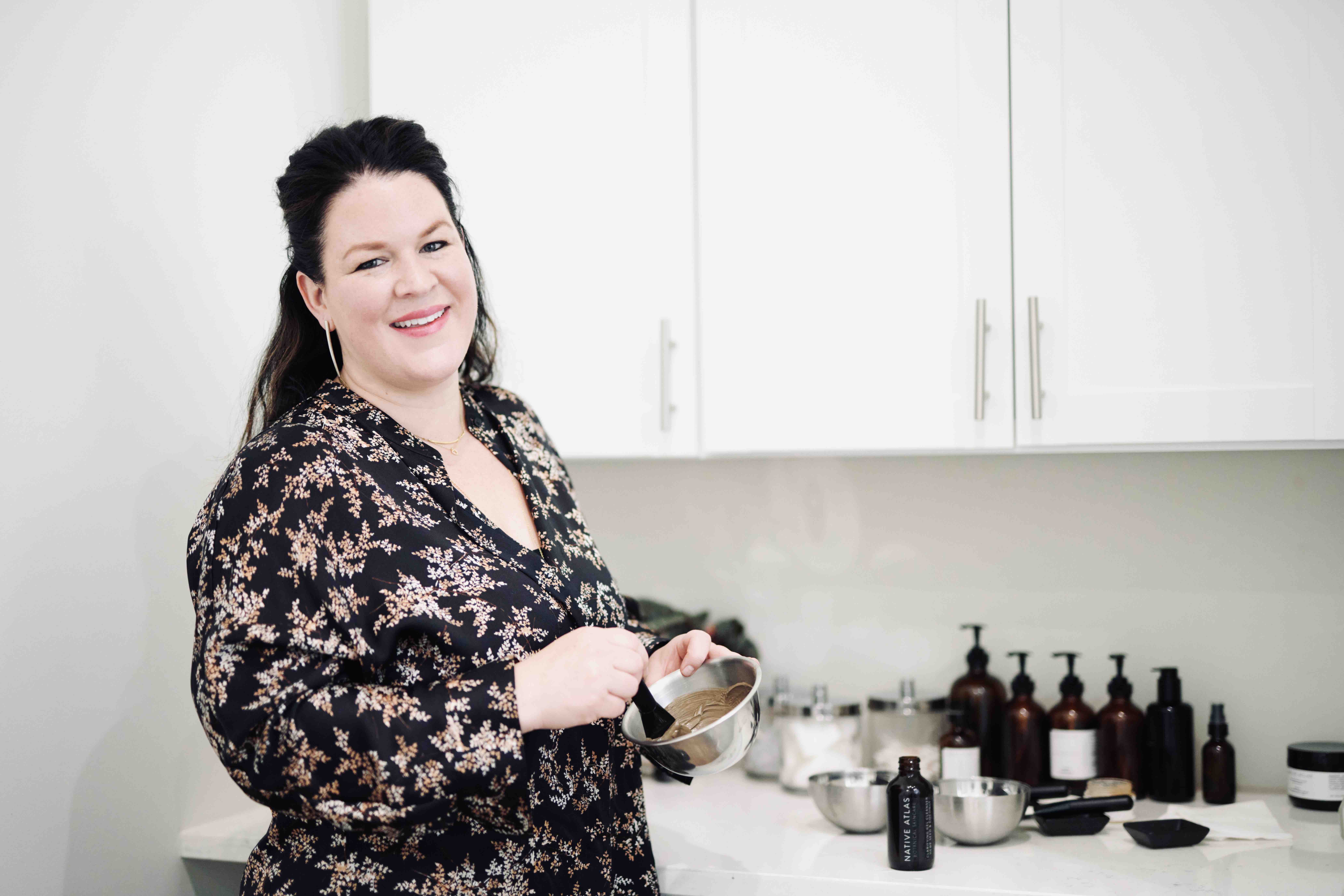 I'm A Mom, Aesthetician And Brand Owner. Here's How I've Managed My Many Responsibilities Amid The Pandemic.
In normal times, managing parenthood and professional responsibilities is tough. During the pandemic, it's been next to impossible. For aesthetician Alexia Wambua, founder of Native Atlas, the skincare brand known for Misuli Recover Balm and sold at The Detox Market, Lemon Laine and The NOW, getting through it has meant coping with uncertainty around providing facials and sending her two sons—3-year-old Faustin and 2-year-old Priest—to preschool. Amid the uncertainty, she's kept her family and business on track by sticking to schedules and being productive in the limited hours she has to work. "I am really good at making lists and powering through them," she says. "I've always been that way." Here, Wambua fills Beauty Independent in on what it's like to be a mother and beauty entrepreneur amid a global health crisis.
I have been an aesthetician for 15 years, and a lot of people would ask me about the product I was using during the treatment and if they could go home with it. Around 2014, I started bottling what I was using in the treatment room for clients with handwritten labels. In 2016, I chose to go market with it. I was launching a brand and, lo and behold, I was also pregnant. Nine months after going to market with the brand, I had my first son. I have two boys that are 13 months apart. It sometimes feels like I have twins.
With the exception of the first month or two of having a newborn and not sleeping, I thought to myself, "Ok, I got this. I can do this." When they're babies, they eat and sleep. It's not the same as when you have toddlers, and they really need you. As they got older and needed more of my attention, it became a little bit more difficult. My husband Chris and I had conversations about kicking off our businesses before we had children. We didn't think they would coincide, but it's something we've adapted to. He's a personal trainer and has a studio in front of my spa room. It wasn't always like that—my spa room was across town before—but we've learned that, the closer we can work side by side, we can manage being parents and having two businesses better. I moved my spa a year ago.
When my kids were infants, we had someone come to the house and watch them. Once they were preschool age—our preschool started at 1—we put them in preschool. Prior to the pandemic, we had a really clear schedule. I'm super scheduled, and it's what helps me make it through every day. So, prior to COVID, we would wake up at the same time, do breakfast together and, then, I'd do drop-off. My husband and I would alternate picking up the boys. My typically day ends at 3. Anything else I had to do I would do it at home because I want to be with my children.
Because I'm a mom of two preschool kids, once the pandemic hit, there was no school. We didn't even have distance anything. We were just told, "No more, it's done. Check the Facebook page, and we will post stuff." They would post occasional videos of the music teacher singing to the kids, but my kids couldn't interact with the teacher because it wasn't live. I stopped playing the videos to them. Then, I was told I couldn't work anymore. At first, I thought, "OK, this is going to be great. We will get good quality family time in." Then, as the days and weeks went on, I had stuff to do, but I'm playing Legos and blocks, drawing and teaching my kids the alphabet. I was trying to fill the gaps of what my children were missing. The first week felt confusing and chaotic, but also peaceful at the same time knowing my family was home and safe together. You have these different feelings going on.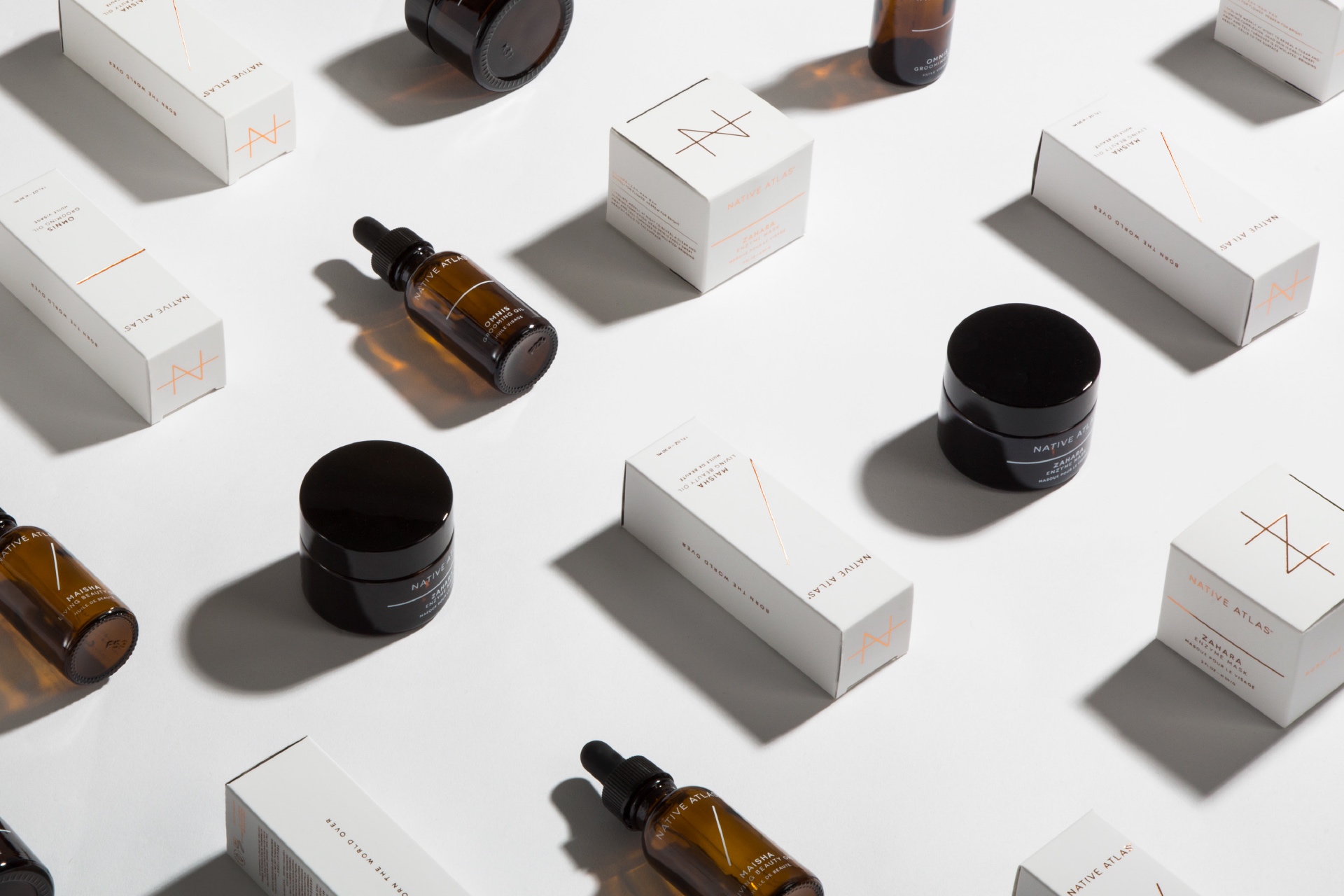 My husband and I had to figure out how we were going to pivot really quickly because we didn't want our businesses to come to a halt. He started doing online training, and my online sales really started to spike. So many orders were coming in from my clients and people who had been regularly ordering off my website. I could tell everyone was stocking up. So, week two of stay-at-home, all of a sudden, we were so busy. My husband and I had to come up with a schedule. He would leave between the hours of 8 and 2, and I would need to do what I had to do between the hours of 2 and 6. That's how we made it work with no babysitter and no school. I don't want to be gone all the time from my kids. I put a firm cut-off time. I wanted to eat dinner with my kids.
The summer, it's actually been easier because we can go outside. We are at parks longer and taking them out in the backyard constantly. We have been able to readjust our schedule to normal working hours. We have a really wonderful girl that is our summer nanny when she comes home from college. We love the people that help us with our kids. In a sense, they are like family. It's someone else that's in their life that they love and value. I stuck to my personal commitment of being home with kids at 3, but, now, I don't have to get up and get the kids out of the door for school.
The state line runs right through Kansas City. We live on the Kansas side and work on the Missouri side. Our kids are part of the school district on the Kansas side and our preschool follows that district. Right now, they haven't announced reopening plans. We don't know what the rules are. As the days are inching closer, we still do not have answers. There are rumors that fly around of potentially going back to phase 2 of stay-at-home orders because Kansas is becoming a hot spot again. So, every day, you are waiting to hear what happens, but there is nothing firm. I have friends that have kids in grade school who are just homeschooling. I was actually homeschooled when I was a child off and on certain times in life when we were moving. I remember one year I was homeschooled and my mom joked that I schooled her because she didn't know what to do.
"There's something in me that feels, now more than ever, I don't want to quit what I'm doing."
We have decided to look at other preschools that are opening. There is one particular school in Missouri that has decided to open the preschool because young children are not as likely to spread the virus, so they feel confident opening. We know families who have children who go to the school, and we like their protocol, so we are considering moving our kids to a completely different school. It's still very risky. What if Missouri decides that everybody has to shut down? At this point, we are just going based on information that we know for sure today, but it can all change tomorrow. We are trying to be calculated with our decisions. If we were to move our children, it would be somewhere we would keep them long term. If anything, it's prompted us to make bigger decisions quicker. Whatever their school schedule is, my work will accommodate that.
I have felt really sad for all the businesses that have had to shut down. I have family in the restaurant industry, and it's really devastatingly sad to see thriving businesses come to a halt. There's something in me that feels, now more than ever, I don't want to quit what I'm doing. I feel the urge to keep plucking away. For my children, too, I am going to keep going. I have had to make whatever necessary changes to keep things moving. So, there's been a lot of sadness mixed with time to get organized and a lot of excitement, too. It was nice to see sales spike [by 20%] at the beginning of the pandemic. I'm starting to see things become more steady.
I have a really supportive husband. We have two businesses, but we very much have the attitude that we are in this together. We have had conversations about whether we should shut something down, but we don't want to shut each other's dreams down. When my husband kicked off virtual training for his clients, he needed time to figure that out, so I had to take a major step back with the time I devoted to work and make the most out of that time. I love to write down the things I have to do. It helps me stay focused so I'm not wandering through my day. Even as I lie in bed at night, I make a list for what I have to do for the next day. When I had to pare back my hours, I was able to find creative ways to get things done.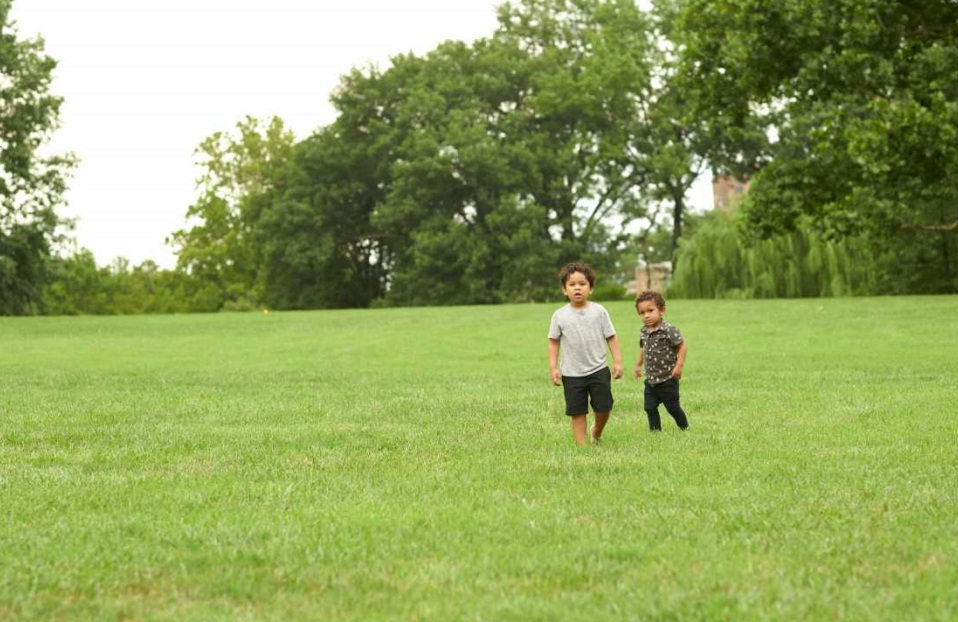 I reopened my treatment room after Memorial Day in May. The only people that walk into my space are people that have appointments. I have a clientele that knows me really well and, even before COVID, I would put a face mask on for facial treatments and wore gloves. I took the coffee mugs away and set up the business so it was a safe environment for everybody. There's a trust I have with my clients, and I never felt concerned working on them, but what started to shift is we have conversations about it. I say, "Hey listen, have you traveled? If you've traveled, would you mind if we do your facial in two weeks? I love you, but I just want to make sure we are good." We already had a relationship, so it never felt weird or awkward asking questions, but I had to make sure I took the lead to have those conversations.
I don't know that things will ever go back to the way they were before. This has been an experience that all of us have gone through that's going to go down in the history books. I think we will forever be moved in our hearts from what has happened. Having experienced it, something feels different. I don't know how to put it into words. There's more of an awareness of the things we are susceptible to, and there's a caution out there that will probably always be there.