Nazan Schnapp Journeys From Switzerland To The U.S. To Enter The Detox Market
For a long time, beauty was a passion that Nazan Schnapp didn't want to turn into a profession.
As a teenager, the Swiss native with Turkish roots started whipping up natural skincare remedies, notably the toner Rose Otto Flower Water, she never intended to sell. In her adulthood, Schnapp worked in business administration and intellectual property, but took a career path U-turn to open concept shop Idil in 2011, for which she searched far and wide for suitable skincare. None bested her own, and she surrendered to putting her products in the store. They stole the show and have now come to the U.S. to launch at The Detox Market.
"I didn't have the vision or the goal of becoming really famous or having a big beauty company or global brand, but I'll embrace it, if there's a need," says Schnapp. "I've always been hesitant. I didn't focus too much on it at the beginning because I thought I had a concept store, not a skincare store, but the interest in the skincare line was growing more and more. In 2015, I decided to close the store and really focus on being a beauty brand."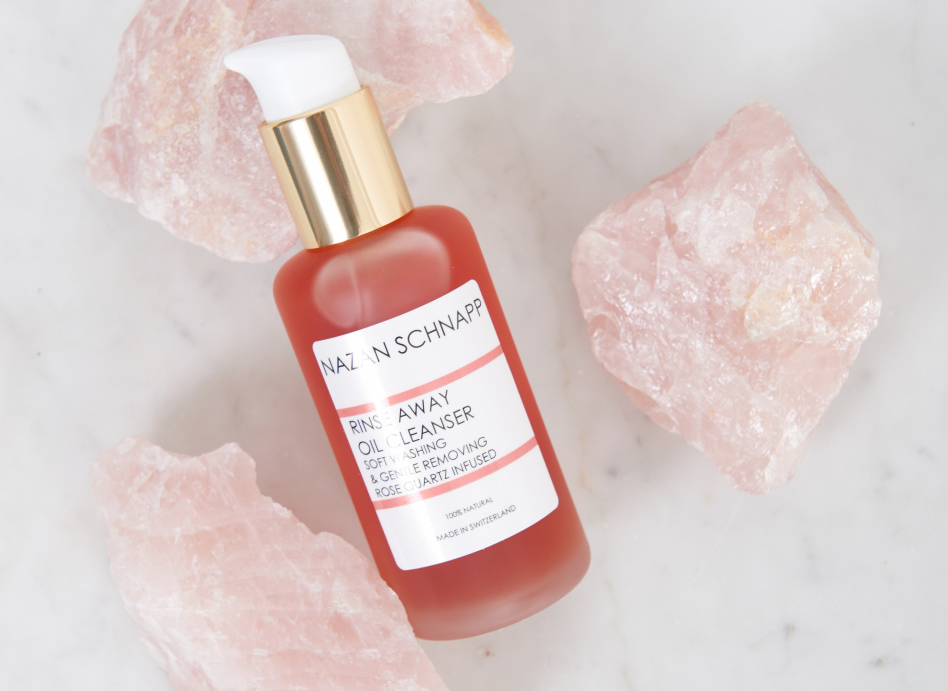 Her decision paid off last year, when Nazan Schnapp landed at Content Beauty & Wellbeing in London. Today, the brand is found in about 20 stores worldwide, including The Detox Market. The natural beauty retailer marks Nazan Schnapp's brick-and-mortar debut stateside, but the brand had been previously available online to American customers at Bottega360 and Ahalife.
Nazan Schnapp's vivid formulas and packaging are shelf talkers that draw retailers. Schnapp mentions the Singapore hair removal destination Sugar(ed) spotted them Instagram and opted to pick up the brand. Its clear containers allow formula hues to peer through and white labels are broken up by colorful stripes indicating different ingredients. For example, two products containing may rose are denoted by two bold pink stripes. An amethyst product sports two blue stripes.
"There are brands that feature a feminine aesthetic and brands that feature a clean aesthetic. What is wonderful about Nazan Schnapp is the marriage of both," says Elena Severin, director of retail and a buyer at The Detox Market. "The brand is a perfect blend of pretty and chic and, then, completes the circle by having pure and potent ingredients that deliver."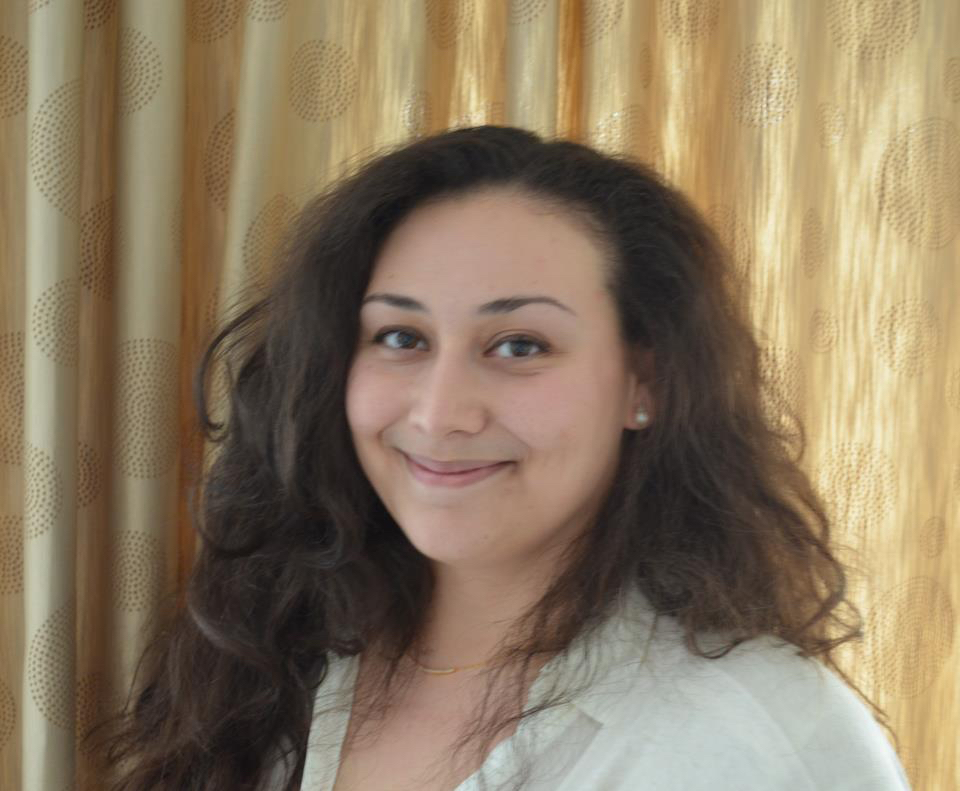 Upon its premiere at Schnapp's former concept store, the brand had 14 products. Its current assortment spans 21 products. Facial cleansers are Nazan Schnapp's bestsellers, and the brand has three: Detoxing Cleanser, Regenerating Gel Cleanser and Rinse Away Oil Cleanser. Face mists and oils are strong performers, too.
Severin's favorite product is the Rinse Away Oil Cleanser. "With water, the oil becomes a beautiful milk that removes makeup, cleans the skin, and leaves your skin hydrated yet without residue," she says. "It's the product that hooked me. It's also one of the products that is resonating with Detox Market customers."
Schnapp insists she hunts down the highest-quality sources of ingredients around the world for her products' contents. Plant ingredients are paired with gemstones in the brand's recipes. Schnapp's fascination with crystals predates their present trendiness.
"Since I was a little girl, I liked gemstones. Everything sparkly, I liked. I remember my mom had crystals like rose quartz at home. I was surrounded by them, and I just loved them. I believe in their healing effects," she says. Talking about their usage in Nazan Schnapp's formulas, she adds, "The gemstones are actually an ingredient in the products. They're not just infused and taken out."
Nazan Schnapp's sales have been steadily growing, but Schnapp isn't keen on supercharging them. She favors her brand's small-batch approach and isn't inclined to change it to chase dollars. Schnapp contacted The Detox Market last year and hasn't pursued other retailers after it. She's not completely opposed to distribution expansion, though, and would consider stores supporting Nazan Schnapp's clean beauty philosophy.
"To be honest, I like control. I like to be involved in each step. I don't want to lose that, not because I don't trust anyone, but because I want to be informed," says Schnapp. "When you grow, you can't be involved in every step, and that's a hard reality for me. It's my passion, and I like what I do, but I'm pretty sure it can't be like this if we grow more and more. It's impossible."