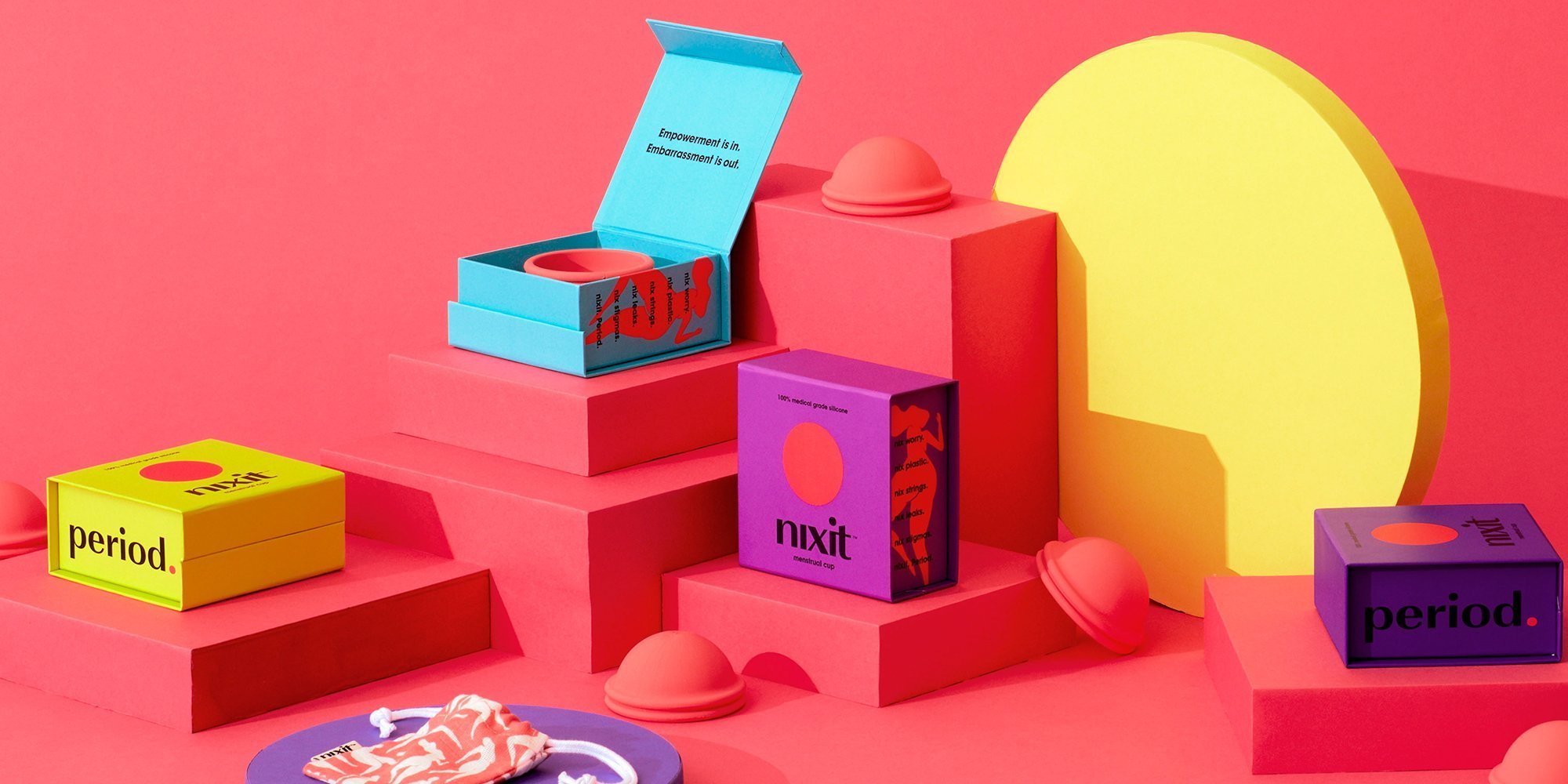 New Bold Brand Nixit Wants Women To Nix Uncomfortable Menstrual Cups And Period Shame
As much as most women might like it, menstruation doesn't stop during a pandemic.
That's made coming to the market now a positive step for Nixit, a period care startup focused on a one-size-fits-all menstrual cup. Forced by the coronavirus to think more about alternatives to the regular stuff they rely on, founder Rachael Newton believes women today are increasingly considering alternative period products.
"A lot of [menstrual cup] concerns stem from changing it in public or not being able to get it in or out," she says. At home, users can experiment with menstrual cups without having to figure them out in office or school bathrooms. The desire for privacy is just one of several barriers to the product that have been broken down by present circumstances and Nixit. The brand addresses a variety of common menstrual cup pain points, including fit, insertion and removal difficulties, leaks and discomfort.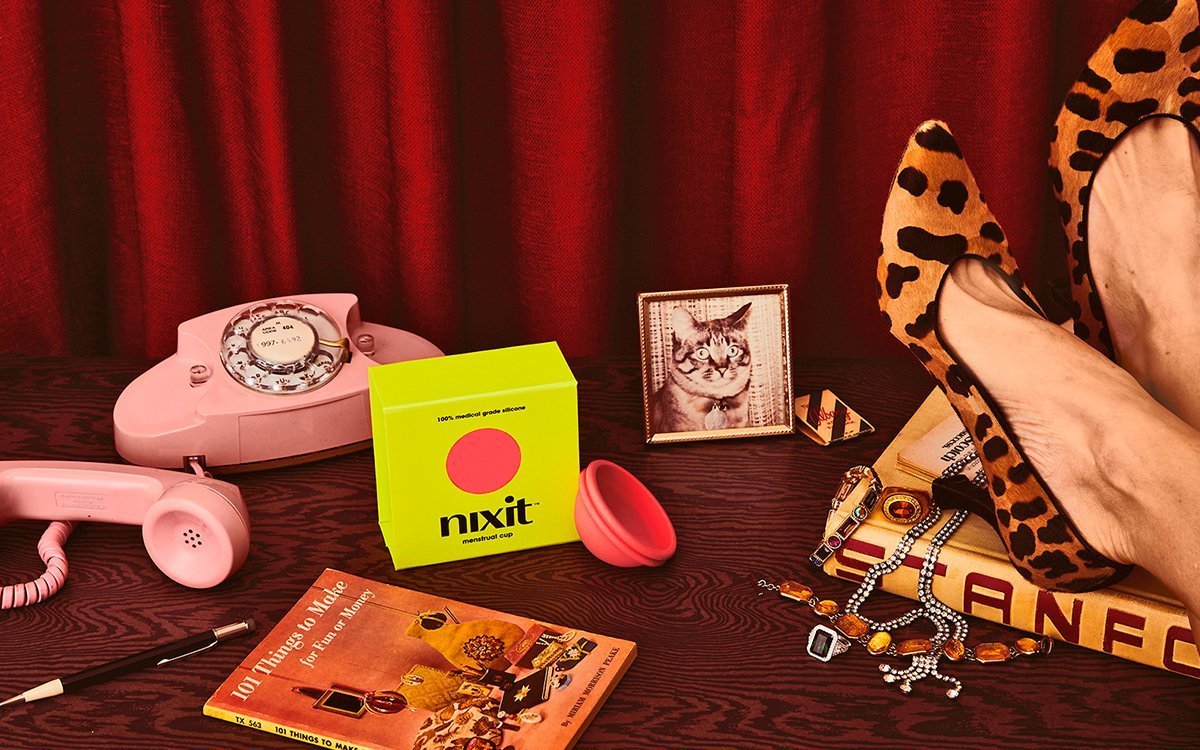 Nixit's offering is constructed from bacteria-resistant, medical-grade silicone without BPA. The cup sits above the vaginal canal in the vaginal fornix. Newton says women can take it out easily due to the flexible, circular menstrual cup not requiring suction to stay in place. Menstrual cups can be intimidating, but she's confident that, because Nixit is so fuss-free, women and girls who've never tried menstrual cups before will give it a go.
Nixit's red menstrual cup is priced $49, and the brand houses it in bright yellow, teal, blue and purple boxes. It can last 12 hours, is reusable for up to five years and holds 70 milliliters, a volume the brand estimates is two times the amount of a typical menstrual cup and equivalent to the amount four super tampons absorb. In the past, Newton ran into trouble creating the seal that holds menstrual cups in place and found them feeling not quite right, but Nixit's users don't have that problem. In a recent survey, the brand discovered 60% of them can't feel its menstrual cup once the cup is inserted.
"We've grown our brand through word of mouth and customer recommendations. You can't ask for a better validation about your product than that."
Newton's goal is to make menstrual cups the norm in period care and cut down on consumer waste. Menstrual cups remain a niche product. The global menstrual cup market yielded $632 million in sales two years ago and is expected to reach $963 million in sales in six years, registering a compound annual growth rate of 5.3% from 2019 to 2026, according to Allied Market Research. The firm forecasts the overall global feminine hygiene market will advance at a CAGR of 6.1% to hit $42.7 billion in sales next year.
Nixit isn't the only brand attempting to persuade women to hop on the menstrual cup bandwagon. Saalt, The Flex Company and Cora are among the other startups in the space vying for consumers. They are stocked by Target, and Newton hopes to distribute Nixit at large retailers at some point. However, she's especially interested in smaller retailers such as Credo centered upon safe, sustainable merchandise. In addition to menstrual cups, Nixit's assortment contains tote bags and biodegradable cleansing wipes. Newton declined to provide a projection of the brand's sales for its initial year of availability. Located in Toronto, Nixit is selling solely on its website at the moment.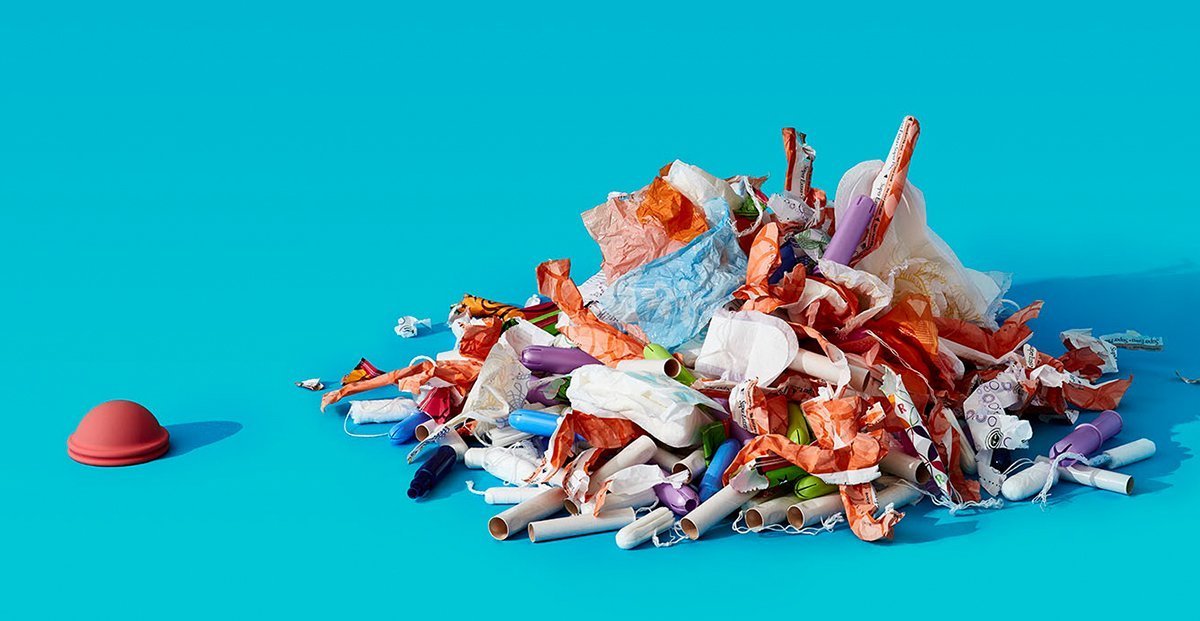 Nixit approximates that it saves 42 million-plus period products from heading to landfills since its launch. An average woman goes through 11,000 pads or tampons in her lifetime. In another calculation, Nixit estimates it will spare 300,000 pounds of material from ending up in the dump during the cup's 5 year lifespan, based on the number of current users. Based on Nixit's report that women throw away 250 pounds of disposable period periods in their lives.
Organic consumer reviews are at the heart of Nixit's brand awareness strategies. Customers tout its menstrual cup's flexibility and ease of use. Currently, social media content and organic search are driving 23% and 29% of the brand's website traffic, respectively. Instagram and YouTube videos such as one from a vlogger going by ItsJustKelli sharing her menstrual cup experience are impactful for the brand. Nixit hasn't paid for influencer marketing, but is striking a chord with influencers inclined toward sustainability and period destigmatization. Nixit takes a loud and proud approach to periods. It isn't afraid to broach the topic of blood, for example.
"I realized just how much time I spent worrying about my period when I was menstruating—worried that I might be leaking, stuffing tampons up my sleeve, checking for strings."
"We've grown our brand through word of mouth and customer recommendations," says Newton. "You can't ask for a better validation about your product than that."
Nixit is Newton's first entrepreneurial venture. Trained as a lawyer, she was previously legal counsel at Deutsche Bank and RAB Capital. Handling high-pressure jobs has prepared Newton for being an entrepreneur. She says, "There were so many more elements to launching a business than I could have ever imagined, but being able to prioritize and keep calm when we hit roadblocks were definite assets."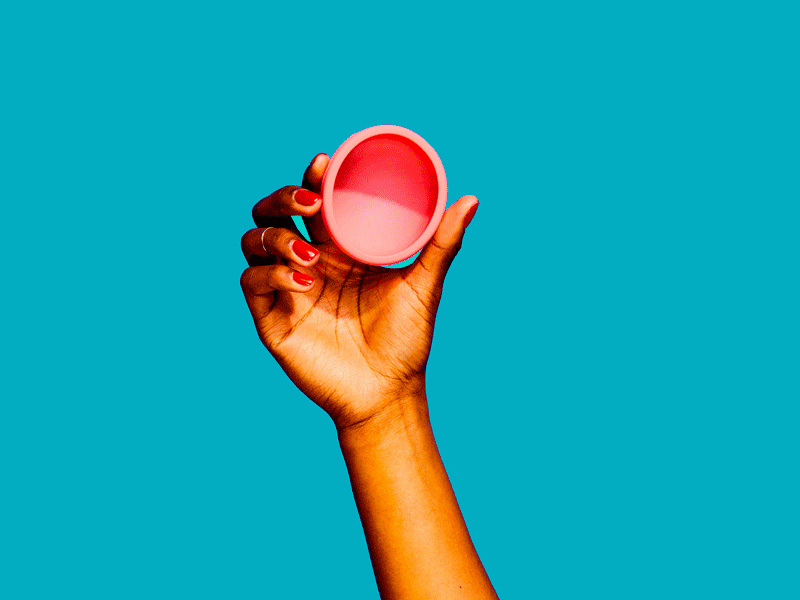 Newton became conscious of the loads of waste she was generating living in the Caribbean while her husband was doing contract work. There was no recycling for residents. "All of our waste collected in a big heap in the middle of the island, aka Mount Trashmore," recounts Newton. She purposefully reduced her waste in part by taking a hard look at the period care products she was using.
"I realized just how much time I spent worrying about my period when I was menstruating—worried that I might be leaking, stuffing tampons up my sleeve, checking for strings at the beach," says Newton. "The worry never really went away. I felt cheated."