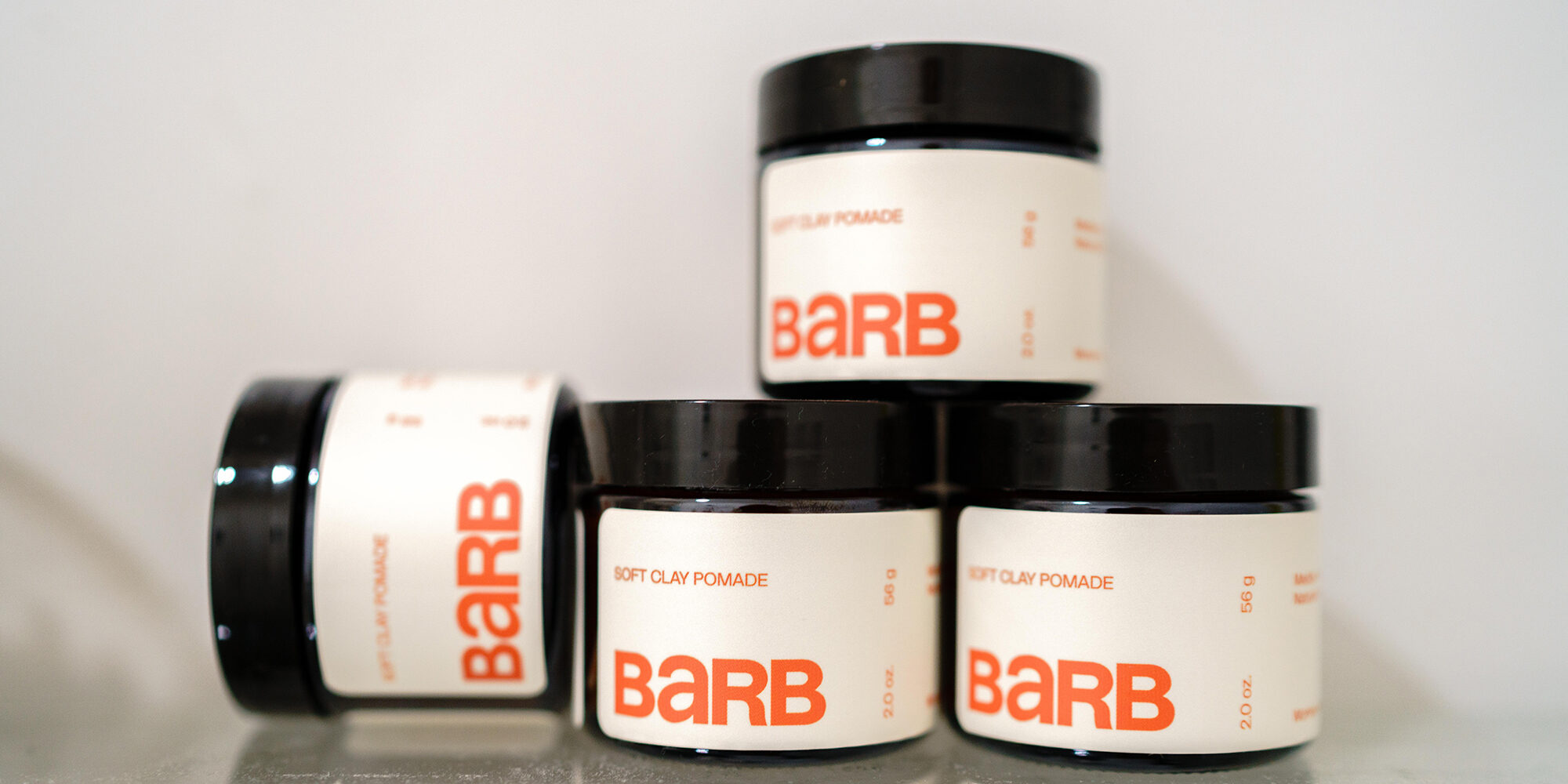 New Brand Barb Is Making Sure Underserved Short-Haired Consumers Are Understood
Sheena Lister, co-founder of Barb, a haircare brand designed to celebrate women and others with short hair, grew up with long, curly hair. "I hated brushing it when I was young," she says. "Fast forward to my early 20s, and coming into my own identity and getting confident in my own skin and hair, I slowly started cutting it. I've had short hair now for the last 15 years."
While Lister's short hair didn't have the same brushing frustrations of her previous long hair, it did come with its share of issues. For one, the price of going to salons or barbershops for the maintenance of short hair seemed outrageous to Lister, who also owns Workforce Athletics, which runs sports leagues for companies. In 2017, she was getting regular haircuts to keep her hair in tip-top shape for her wedding, and the bills were piling up. "The stylist was great, and I got great haircuts, but I was paying $200 at this high-end salon every eight weeks," recounts Lister. "I started thinking, 'How is it possible that somebody in their right mind can afford to pay $200 for a haircut when you have short hair, every eight to 12 weeks?' I just found that it wasn't sustainable.'"
Secondly, Lister discovered the salon/barbershop dichotomy didn't suit her short hair. Salons geared toward feminine long hair weren't a fit for her cropped hair. At barbershops, she was often the only woman. Lister says, "On top of that, pretty much all the hair product that I was buying for short hair was marketed to men. So, I just remember my a-ha moment, sitting in that salon for my pre-wedding cuts thinking, 'This has to change. There has to be a way to evolve this industry.'"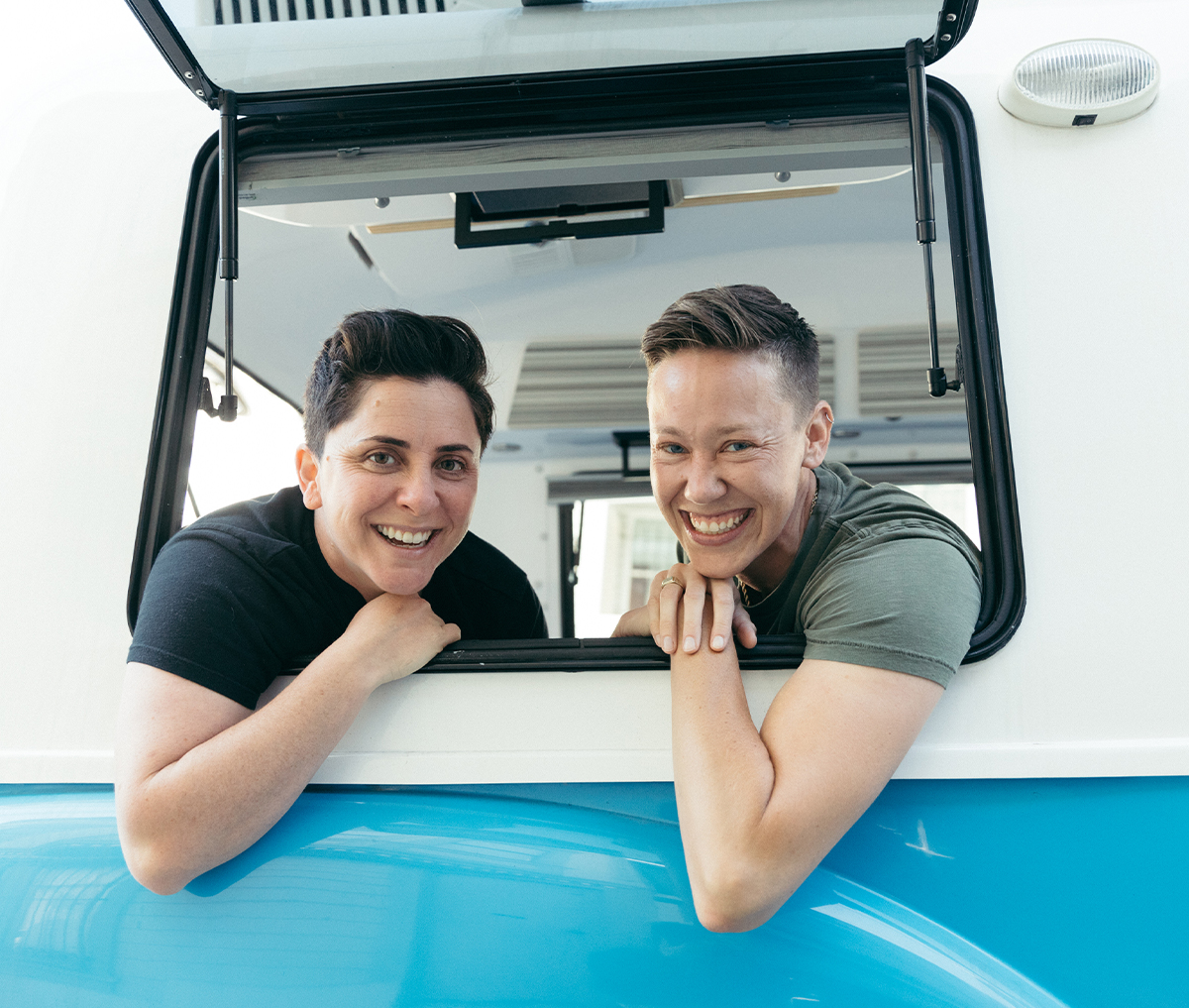 The idea to provide solutions for short-haired people like her simmered as Lister continued to operate Workforce Athletics. In May 2020, she had a daughter named Florence, and her company pressed pause due to the pandemic. "While Flo was napping and Workplace Athletics was taking a brief intermission, I started thinking seriously about Barb," she remembers. "I had the opportunity to bring my passion project to life."
Megan Andrews, who has a background in experiential marketing and branding, caught wind of Lister's passion project in 2020. They met well before that through a mutual friend. "I was like, 'Gosh, that sounds pretty cool. I better connect with Sheena,'" says Andrews. "And here we are." Andrews uses the pronouns she/they, and Lister uses the pronouns she/her.
Andrews and Lister invested $70,000 to develop San Francisco-based Barb and, in June, it officially launched with $30 Soft Clay Pomade. The product is sold via direct-to-consumer distribution on the brand's website. It's also available at pop-up events and select salons in California's Bay Area. In August, Barb got picked up for a trial run on lifestyle retailer Urban Outfitters' site, and it arrived this month at online marketplace 40 Boxes.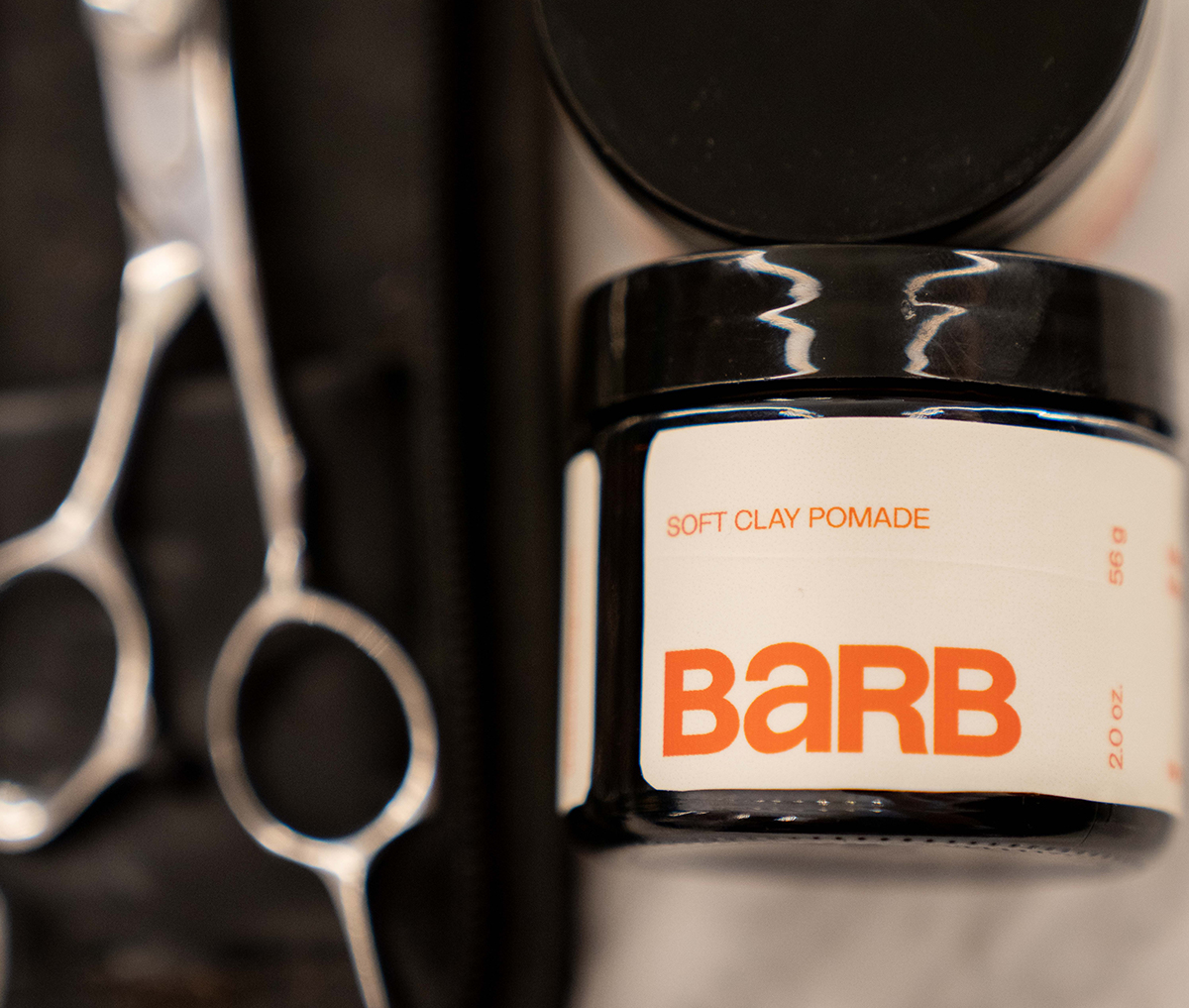 Made with natural waxes and plant proteins, Andrews and Lister tout the pomade's formula as soft, not sticky. "People are very excited about the fragrance," says Andrews. "It's got this sort of herbaceous, eucalyptus, green tea leaf-extract vibe to it. It's clean and fresh, almost like a spa sort of fragrance—and that's something that's important to us. Especially when we go out and do events and sampling, the fragrance seems to work for everyone. When we talk about these traditional hair and beauty spaces where long-hair products might smell quote unquote more feminine and short-hair products might smell more masculine, what we love is that Barb is neither or all."
Though the pomade is primarily designed for consumers with short hair, the co-founders report people with longer hair, particularly bobs, have been gravitating to it as well. "They'll take it, work it in from mid-length to the ends, and it's like, 'Ah, I'm all set. I've been styled for the day,'" says Lister.
At the outset, Barb's sales were mostly from people Lister and Andrews know. That's changed. "In July, we really started to see an a major uptick in organic sales through digital ads that we were running on Instagram. Since then, it's just been crazy upward momentum," says Lister. "We're getting unsolicited messages from our social media followers and buyers saying, 'Thank you so much for creating this company, you're speaking to me, thank you so much for hearing our needs and creating something that we need.'"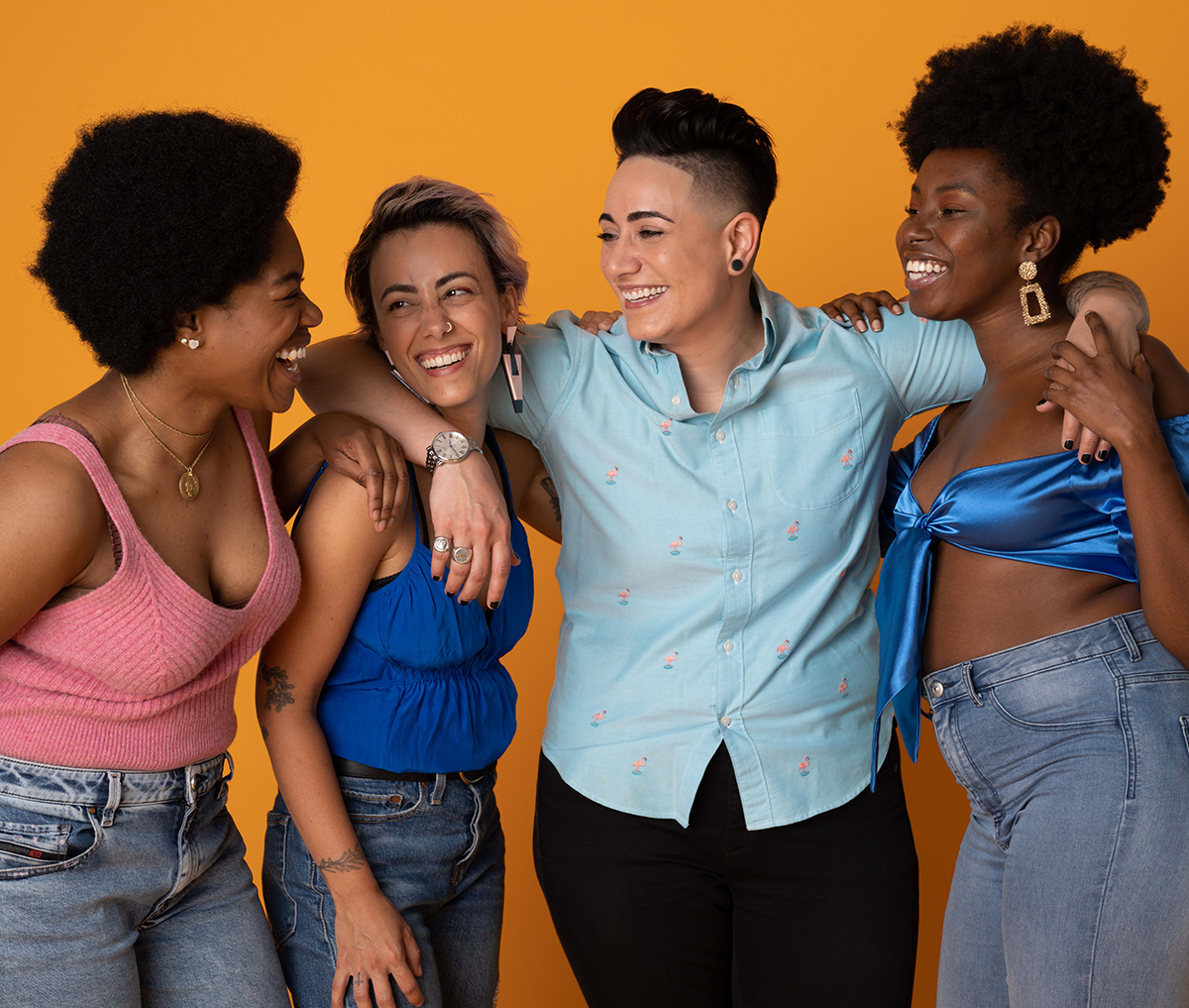 Along with its pomade, Barb sells sweatshirts, shirts and travel bags splashed with its logo. "We really see this as a lifestyle brand," says Lister. "We're passionate about building a community first. We're a hair company rooted in community. Merch is really important because we also want to be able to engage Barb allies and Barb family and friends, and anybody who supports a Barb, which is somebody with a chin-up style or short hair."
Barb is working on expanding its product selection. "The goal and mission for Barb is to introduce products for all hair textures and types," says Lister. "We're really passionate about all textures." She notes growing its styling range is an objective, too. Barb expects to roll out new products next year.
"Like a lot of other companies that first get started, one of our biggest challenges is just bandwidth," says Andrews. "Sheena and I are both very confident in the brand itself, and it's been validated already so passionately by consumers, and people who've never met us. The biggest challenge already is, how do we do this? How do we actually scale to meet the potential we know the brand has? We're in this balancing act where we're finding the right places to deploy other people when we can and bouncing that against the capital we have available."