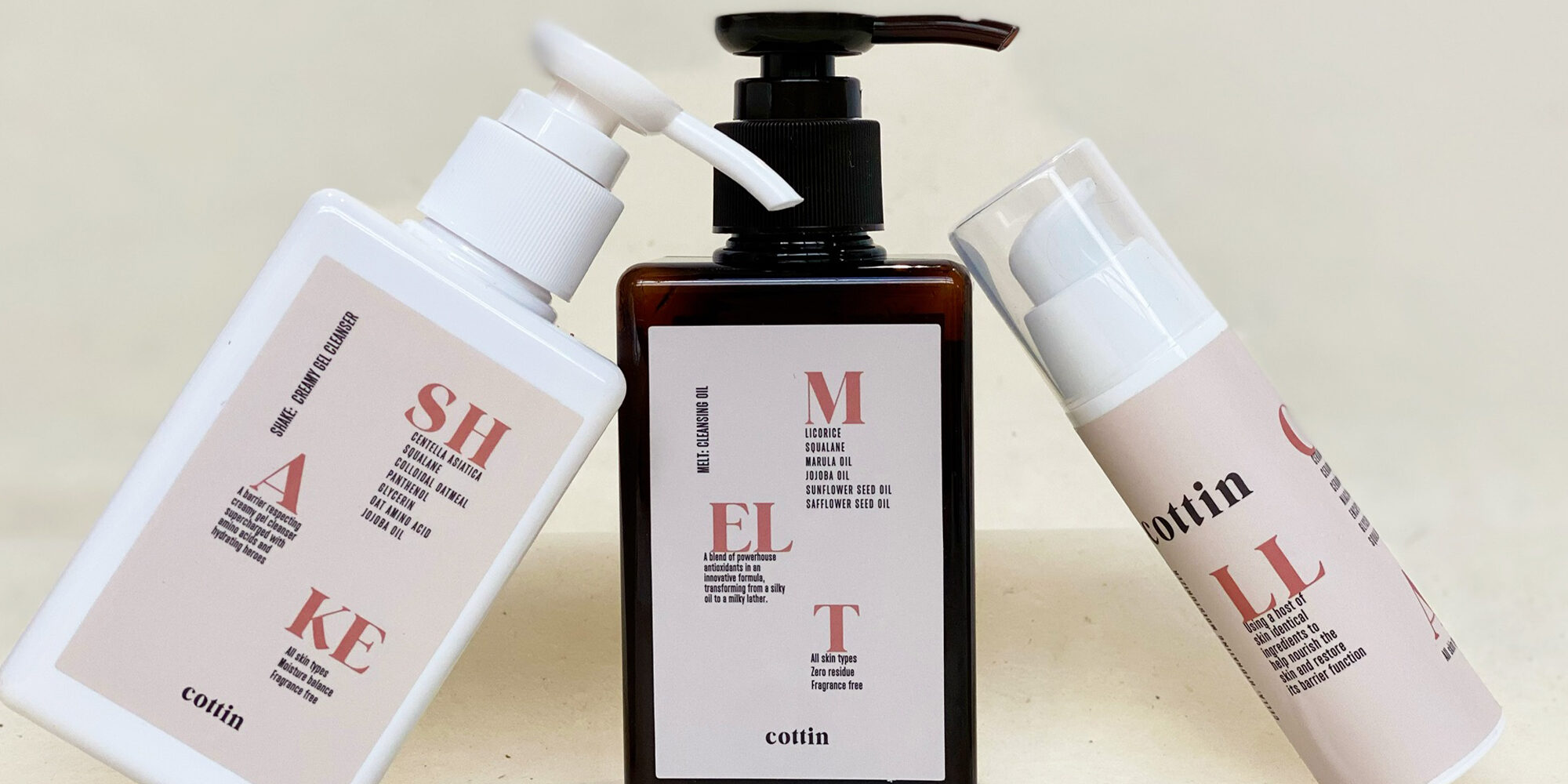 This New Brand Marries Science And Nature To Create Extra-Gentle Skincare Basics
Lena Vasilenko Tsymbal was in branding for the handbag company Kozha Numbers when she detected changes in her skin. Though skincare wasn't her trade at the time, it quickly became her obsession.
"I had acne, and I would do anything that I could to get rid of it," says the co-founder of Cottin. By experimenting with one acne product after the next, she laments, "I ended up damaging my skin quite a bit. This led me to really dive into learning the science behind skincare. I got to a point where I almost didn't trust brands."
Vasilenko Tsymbal wasn't alone in her fascination with the science of skincare. "My best friend Carina [Gonzales], and I were reading every dermatology journal that we could possibly find and learning about different ingredients," she says. "We just fell in love with the science aspect of skincare."
The more she learned about ingredients, the wearier Vasilenko Tsymbal became of claims many skincare brands were making. "I understood how I'd gotten myself into a pickle using all those different products," she says. "I started to understand how skincare branding has to change in order for the industry to really thrive. People are sick of skincare ads that show heavily airbrushed, made-up skin—and people are learning to debunk certain phrases and words."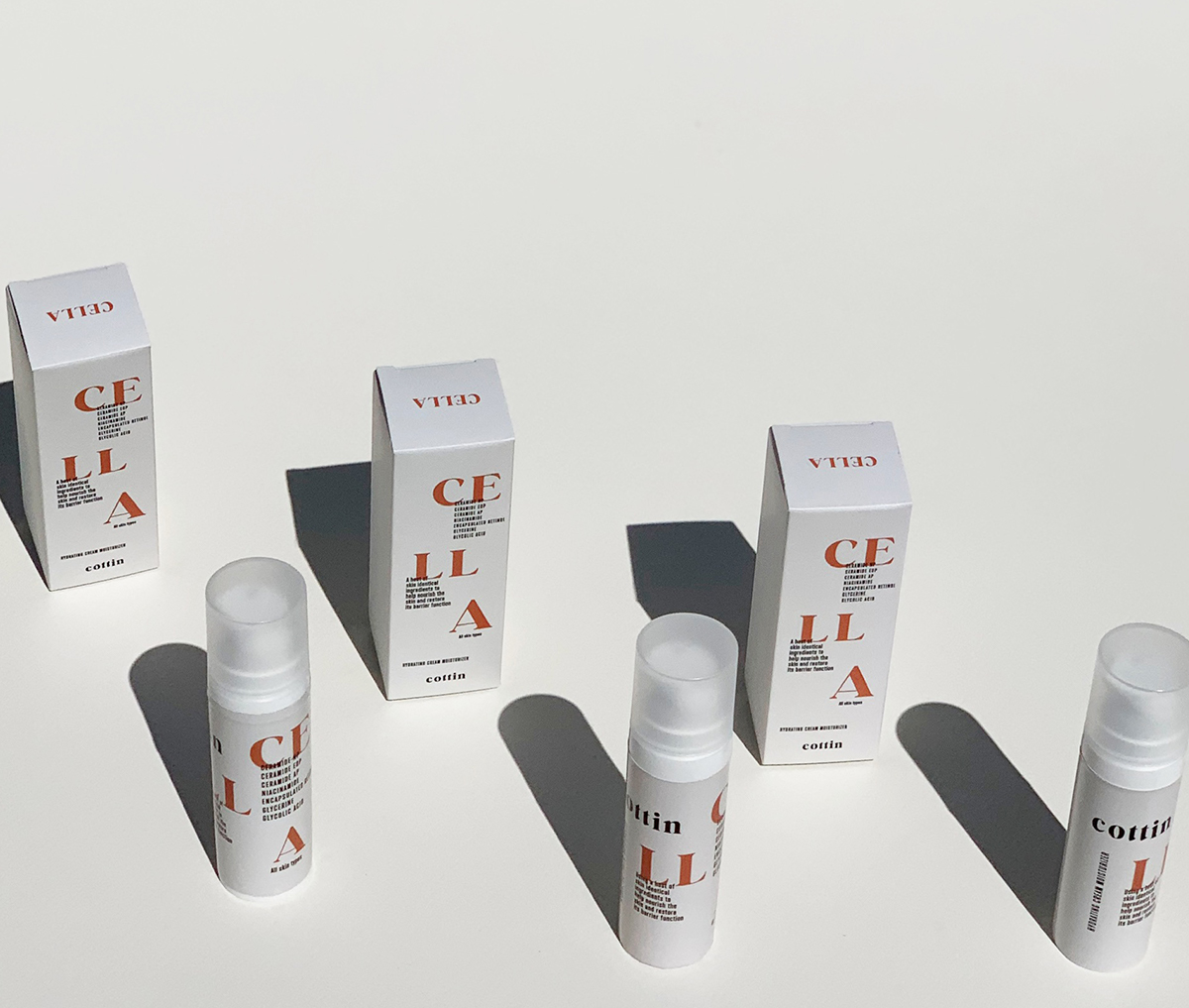 For example, Vasilenko Tsymbal elaborates some skincare brands claim to use certain ingredients, but their ingredient labels reveal only derivatives of the ingredients are in their products. And, as a backlash against the clean beauty category mounts, Vasilenko Tsymbal says consumers are learning that "there is no such thing as 'toxin-free' or 'chemical-free.'"
Inspired to release a skincare line of their own, Gonzales and Vasilenko Tsymbal partnered with a formulator they knew personally. "It was like we were the drivers, and the formulators were telling us where to go," says Vasilenko Tsymbal. "I'd read all the dermatology journals, and I knew I loved certain ingredients because of how they worked and all the clinical trials behind them, but I didn't have the formulator point of view."
The duo's vision was to create extra-gentle versions of skincare basics, including cleanser. Vasilenko Tsymbal says, "I do believe that, when you pull back and you're gentler with your skin, your skin starts to heal itself—and that's kind of how Cottin was formed."
"When you pull back and you're gentler with your skin, your skin starts to heal itself."
Around three years of research and development went into the self-funded line, which launched in October 2020. The brand founders decline to share the cost of launching Cottin or its annual sales goals. But Vasilenko Tsymbal discloses that she and Gonzales spent minimal funds on tasks that they could spearhead themselves such as crafting a website and social-media campaign. "Any money really went toward working with specialists to develop the products," she says.
Testing was the most arduous aspect of brand development, suggests Vasilenko Tsymbal. She and Gonzales were deeply invested in it. "We wanted to test all of our products and have everyone we know test them, and have the batches tested before we really felt ready to go," says Vasilenko Tsymbal. The marketing, however, came intuitively.
Vasilenko Tsymba says, "The thing that made us the happiest was thinking about how to get other people to fall in love with the products as much as we did." That didn't involve airbrushed models. On Cottin's Instagram feed, wrinkles and blemishes are par for the course. "We really embrace normal skin," says Vasilenko Tsymbal. "We try to show that normal, healthy skin can have these issues."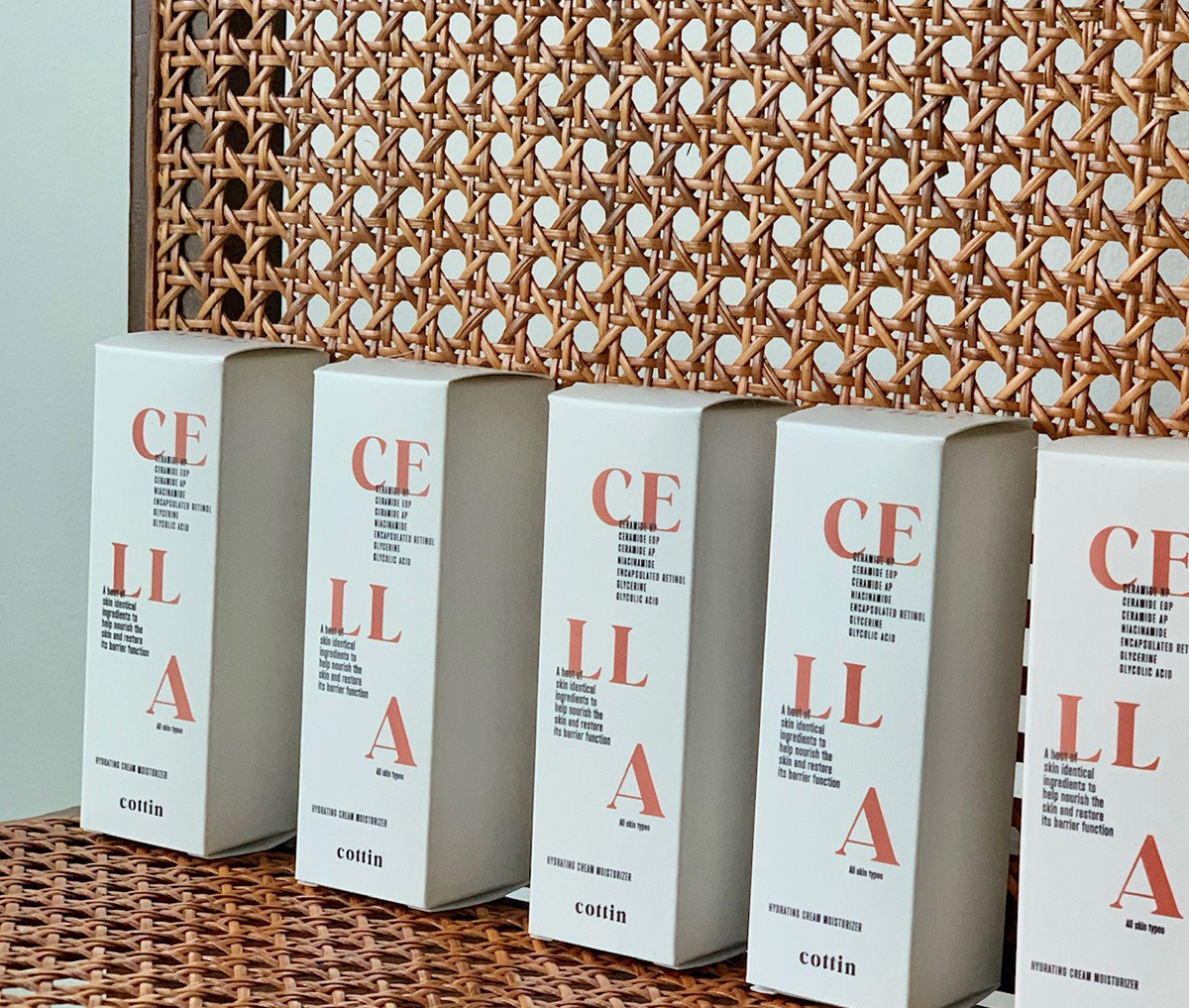 Instead of selling flawless skin, Cottin spotlights its products' ingredients. "We decided to add every single ingredient in a product and its function in our ingredient library," says Vasilenko Tsymbal, describing a section of Cottin's website. Another section of the site is a content hub called Skin Science that busts acne myths, covers maskne, examines ingredients and connects with experts. Vasilenko Tsymbal says, "We're walking the line between being education-forward, and also fun and cool."
The brand currently offers an oil cleanser called Melt ($28), which can be used in conjunction with a creamy gel cleanser called Shake ($24). "They're meant to be used as a double cleanse, to take off the oil and, then, take off everything else," explains Vasilenko Tsymbal. "The cleansers are very, very gentle, but they really do work. They would take off the most stubborn Korean mascara." Cottin also has a moisturizer called Cella ($34), which is formulated with retinol. "Retinol can be very sensitizing, but the special thing about ours is that it's encapsulated, so it gradually breaks down on the skin," says Vasilenko Tsymbal. The brand will unveil a serum next and is working on travel-size products that will be housed in biodegradable sugarcane packaging.
This month, Cottin debuted on The Skin Consult, a digital platform that sells skincare products and offers virtual appointments with licensed skincare professionals. "Our brand is really great for something like the Skin Consult because a lot of times people only see a specialist when they become completely frustrated," says Vasilenko Tsymbal. "Since our skincare is formulated for people with irritations, they finally find relief with some of our products because they are so gentle."