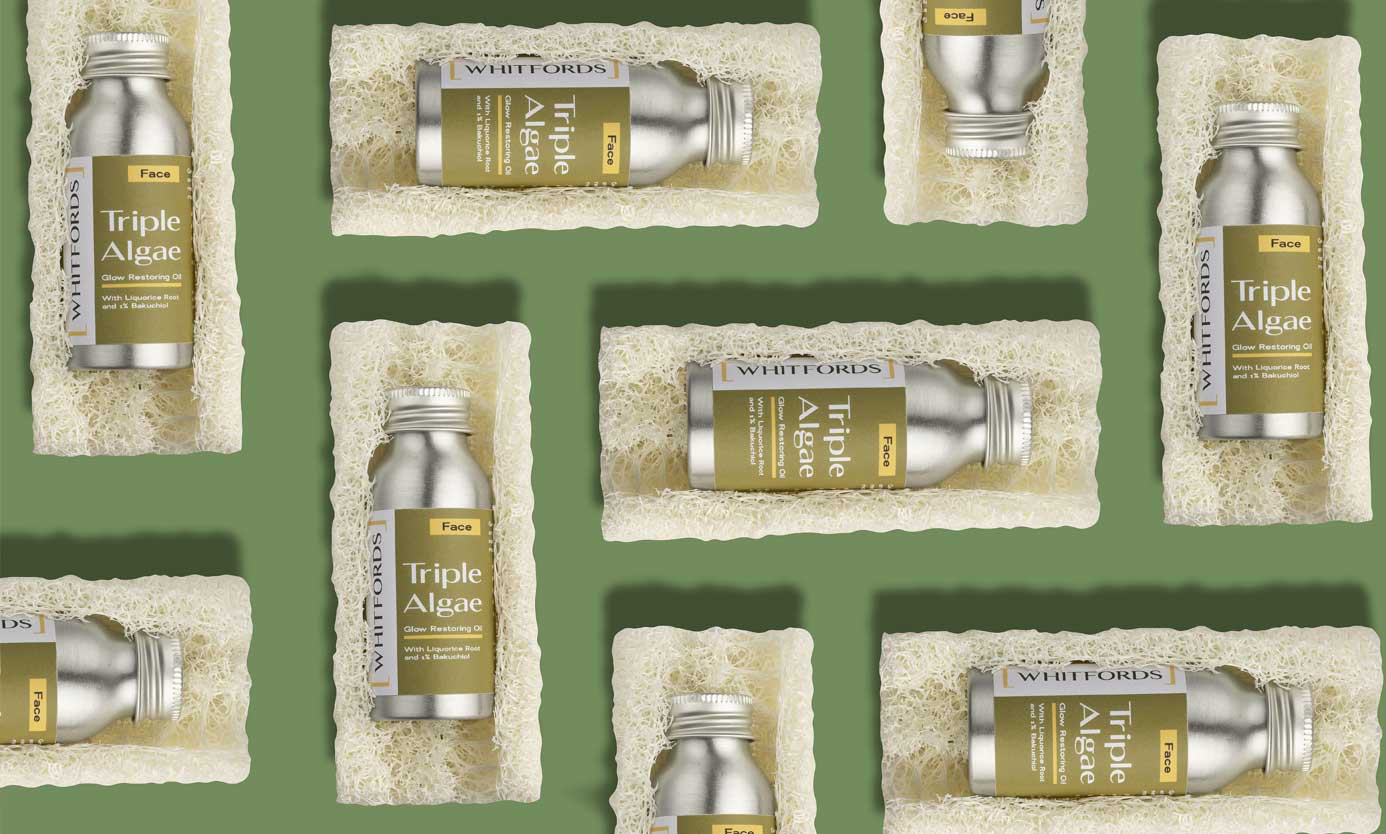 New British Sustainable Beauty Site Counter Culture Encourages Consumers To Make #JustOneSwitch
Counter Culture doesn't think changing consumer culture should be hard.
The new British sustainable beauty e-commerce website from Wendy Martin, a 28-year veteran of Visa, and Mark Wisniewski, a serial entrepreneur and investor who previously worked in the renewable energy sector for Iberdrola, has a broad array of brands—it launched with 23 in June and expects to have over 100 by Christmas—covering an expansive range of categories and prices to draw a wide customer base to eco-conscious beauty. Among the brands on the site crossing personal care, makeup, body care, haircare, skincare and candles are Delhicious Body, Kind2, Wildtree Skincare, Salt + Steam, Barnaby Natural Cosmetics, Corinne Taylor, BeMine and Indie.
"We really want to help people who are struggling to do the right thing. A significant portion of people want brands to help them live their lives more ethically and sustainably, but they can't always find what they're looking for," says Martin. "We make it easy for consumers to come to one place to find products that do what they say they do on the tin, and that are sustainable and ethical in their business practices."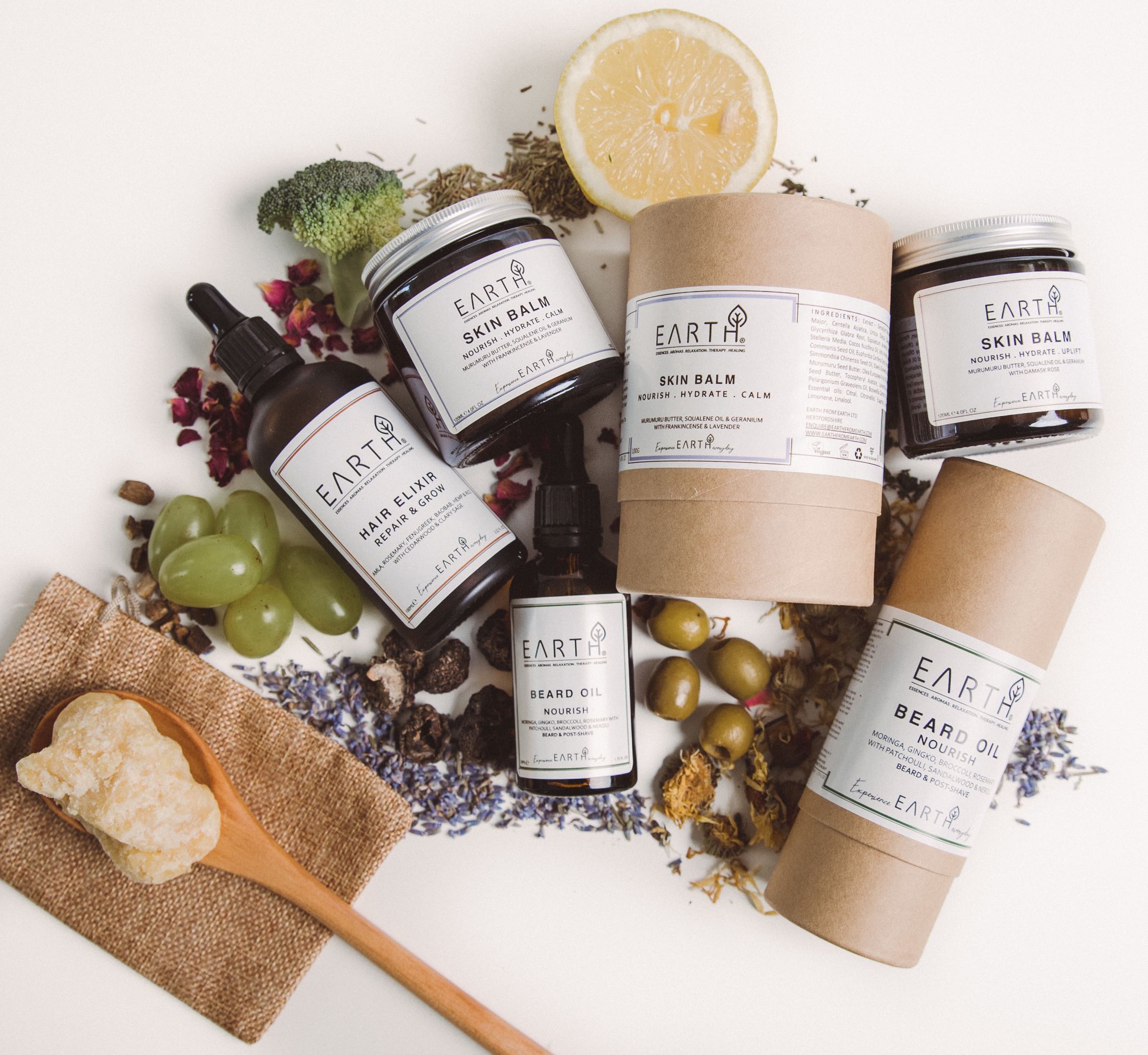 Counter Culture kicked off with a digital campaign called #JustOneSwitch that partnered with influencers, including Charlotte Dillon, Laura Ribatallada, Alex Grace, Julia Ferrari and Emma York, to chronicle the switches they've made from conventional to sustainable beauty products. The idea was to show consumers that it's not complicated to try environmental options. It doesn't mean overhauling an entire beauty routine, merely experimenting with a product or two here and there.
"We believe that we don't need a small number of people doing this perfectly, we need millions of people starting this journey and doing it imperfectly," says Martin. "We want them to start with really easy things like switching from plastic shampoo bottles to shampoo bars or aluminum shampoo bottles that are refillable and reusable or to deodorants that come in cardboard tubes or multipurpose skincare."
To direct shoppers as they peruse the products it stocks, Counter Culture has 14 filters identifying various brand values. For example, shoppers can pin down vegan products, female-led brands and cruelty-free formulas using the filters. The site also has badges indicating product qualities such as organic, plastic-free, dermatologist-tested and made with renewable energy or in small batches to further communicate to shoppers about what they might be buying.
Early on, some of Counter Culture's bestsellers are natural deodorant from Pose, brow and lash oil from Bowe Organics, cleanser, toner and moisturizer from Skin Genius, and makeup from Honeypie Minerals. Martin says the site appeals to customers largely 18 to 50 years old, and they often arrive at it initially because they're looking for better packaging choices than plastic. Cruelty-free formulas are a major selling point as well.
"We really want to help people who are struggling to do the right thing."
For the most part, brands carried by Counter Culture are handling fulfillment themselves. However, Martin says the site's business model is to have a mix of drop-shipping and traditional wholesale relationships. The first brands on board with Counter Culture were vetted with thorough conversations. As the site ramps up to possibly hundreds of brands, Martin anticipates the brand evaluation process will become formalized.
To date, all of the brands are based in the United Kingdom. Most of them have female entrepreneurs behind them. Martin envisions Counter Culture replicating its business in other countries and focusing on local brands in them. She's not keen on simply extending its shipping outside of the U.K. because of the carbon footprint involved with shipping across borders.
Martin and Wisniewski are new to the beauty industry, and Martin admits there's still plenty they have to learn about it. Martin was attracted to the beauty industry by the plethora of female entrepreneurs within it and by her two teenage daughters' rising interest in sustainable beauty. "I watched them become more aware of beauty products, and they're very aware of wanting to support brands that want to do the right thing," she says. "That got me interested in sustainable beauty."
Counter Culture has assembled a board stacked with people with beauty industry and financial experience to provide guidance to Martin and Wisniewski. Non-executive directors on the board are Gaynor Matthews, founder of makeup app Wow How, Stirling Murray, CEO and founder of consultancy The Red Tree, Dina Henry, COO of CAF Bank, and James McMillan, an accountant who held positions at Louis Vuitton, RSM UK LLP and BT Group Plc before founding Audeo Fortis to advise startups. In 2022, Counter Culture expects to introduce an accelerator program to assist emerging sustainable beauty brands.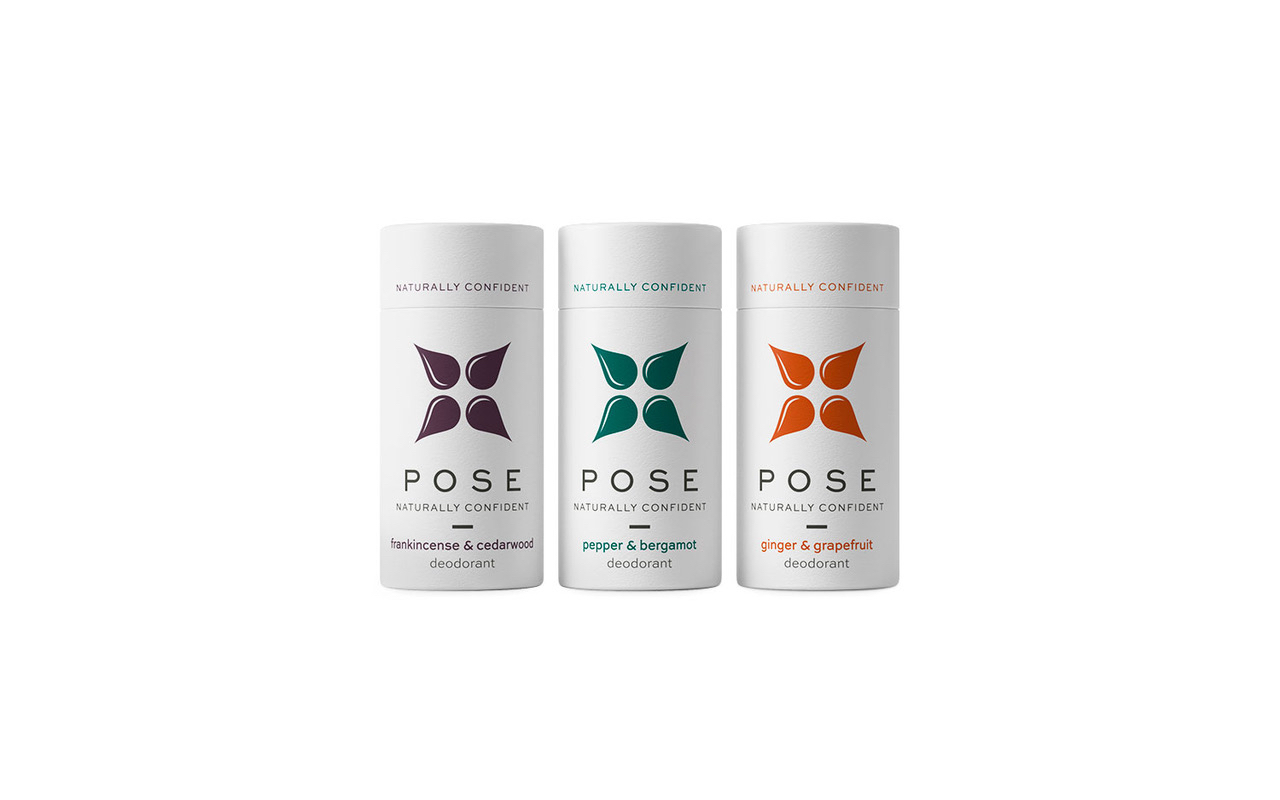 Martin explains the accelerator will explore, "How can a small independent brand take the next step forward to present their brand to bigger retailers? If they were going to do something like that, they are typically going to need investment. So, how do they get themselves investment-ready?"
So far, Martin says Counter Culture's sales are "tracking where we want them to be." The primary goal now is to amplify content marketing. Putting on master classes with founders and beefing up informational pieces for consumers are in the plans. "I'm a firm believer in the power of collaboration and the network effect," says Martin. "We will leverage the combined knowledge of our founders to inform, educate and inspire consumers to the value, impacts and benefits of switching to sustainable beauty."
She adds, "Quite a number of our founders have been around for a while doing it on a small scale, but the pandemic enabled them to think about it in a bigger way. One of them is a chef. One is a vet. One is a lawyer. They all have a passion for what they are doing, and have come to it from something completely different, and they're making it their full-time job. Part of the joy of what we're doing is sharing their stories. The more we can bring that content to life, we can showcase that this shift is doable for people in all walks of life."