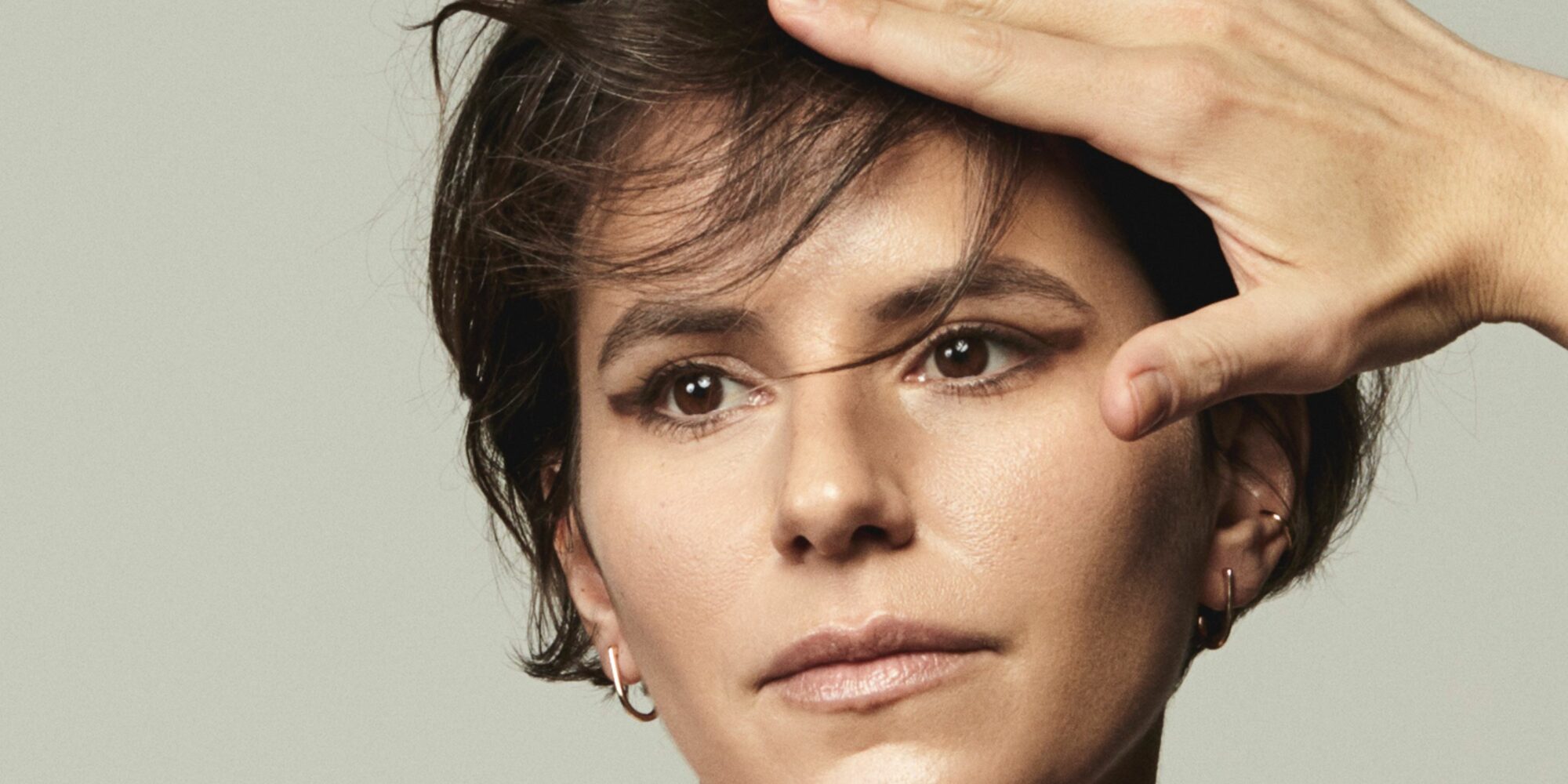 This New Makeup Brand Imagines A Beauty Industry That Isn't Obsessed With Youth
Imagine a world that isn't obsessed with age. Women could fulfill potential often limited as they enter midlife. Looking youthful wouldn't be a fixation sucking inordinate time and money. Men could embrace grays, baldness and dad bods as signs of experience, not wear. And young people wouldn't fear the inevitable.
Stephanie Spence, 32, and Camille Katona, 28, previously colleagues at Red Earth Beauty and Bite Beauty, are working to turn that dreamland into reality and, to move in that direction, they're talking a ton about age. "Why are we being marketed anti-aging treatments as early as 20?" asks Spence. "We are not against anything anyone does to make themselves feel good or any kind of procedure, we just want to put the questions out there: Where is this coming from? Is it from the people themselves or because they're trying to fit an image? Since we've grown up in the beauty industry, we want to lead this conversation so our generation doesn't have to go through the same pain and pressures our parents' generation had to go through."
Spence and Katona are leading that conversation with 19/99, their new makeup brand for consumers 19 to 99 years old. It launched in April with Voros Precision Color Pencil and High-Shine Gloss, products they invite women to experiment with in manners (e.g., a red swipe on eyelids or glimmer on cheekbones) that may be stereotypically inappropriate for women of a certain age, but they consider absolutely appropriate.
"Unprescribed beauty is something we think about when we create products. You can put these products on your eyes, lips and cheeks. You can have much more than one option for how you use them," says Spence. Katona chimes in, "The versatility allows people to do more with less. In terms of reshaping how we consume beauty, it's amazing to have a million colors to play with, but we want to show you can have fun in different ways with one pencil."
Voros Precision Color Pencil is a universal red shade, and 19/99 teamed up with Simone Otis, a makeup artist who's known for a natural style she perfected on the likes of Mandy Moore, Salma Hayek, Winnie Harlow, Selena Gomez and Rita Ora, to test it on a vast array of people to ensure its universality. The brand has expanded its pencil range with the chocolate brown Barna, brownish mauve Neutra and champagne Lustro. Next up for 19/99's assortment is a brush for buffing out its pencil shades, a holiday kit of essential hues and bright colors for the spring. It's holding off on complexion products for now. Current prices run mostly from $24 to $48.
"We just feel there is so much more to beauty than what is constantly presented to us."
"We are not launching things to just add SKUs, but are adding products that can be used throughout someone's day, and that can be super intuitive and easy to build into your routine," says Katona. "We felt red is such a classic and iconic color, but it's still a modern color. To us, there's nothing like a red lip. It's a form of empowerment and expression. It's been used throughout generations as a form of rebellion."
The catalyst for 19/99 was in part the struggles of Katona's almost 60-year-old mother Diti, founding partner and chief creative officer of Concrete, the creative agency with Bite Beauty, Red Earth, Patrick Ta, Sephora, Beautyblender and Perricone MD on its client list, to feel relevant as she aged. With help from Concrete, the brand strove to be relevant to consumers spanning various decades, including sexagenarians, and skin tones in imagery captured by photographer Ted Belton. The brand's models are primarily Katona's and Spence's friends and family members.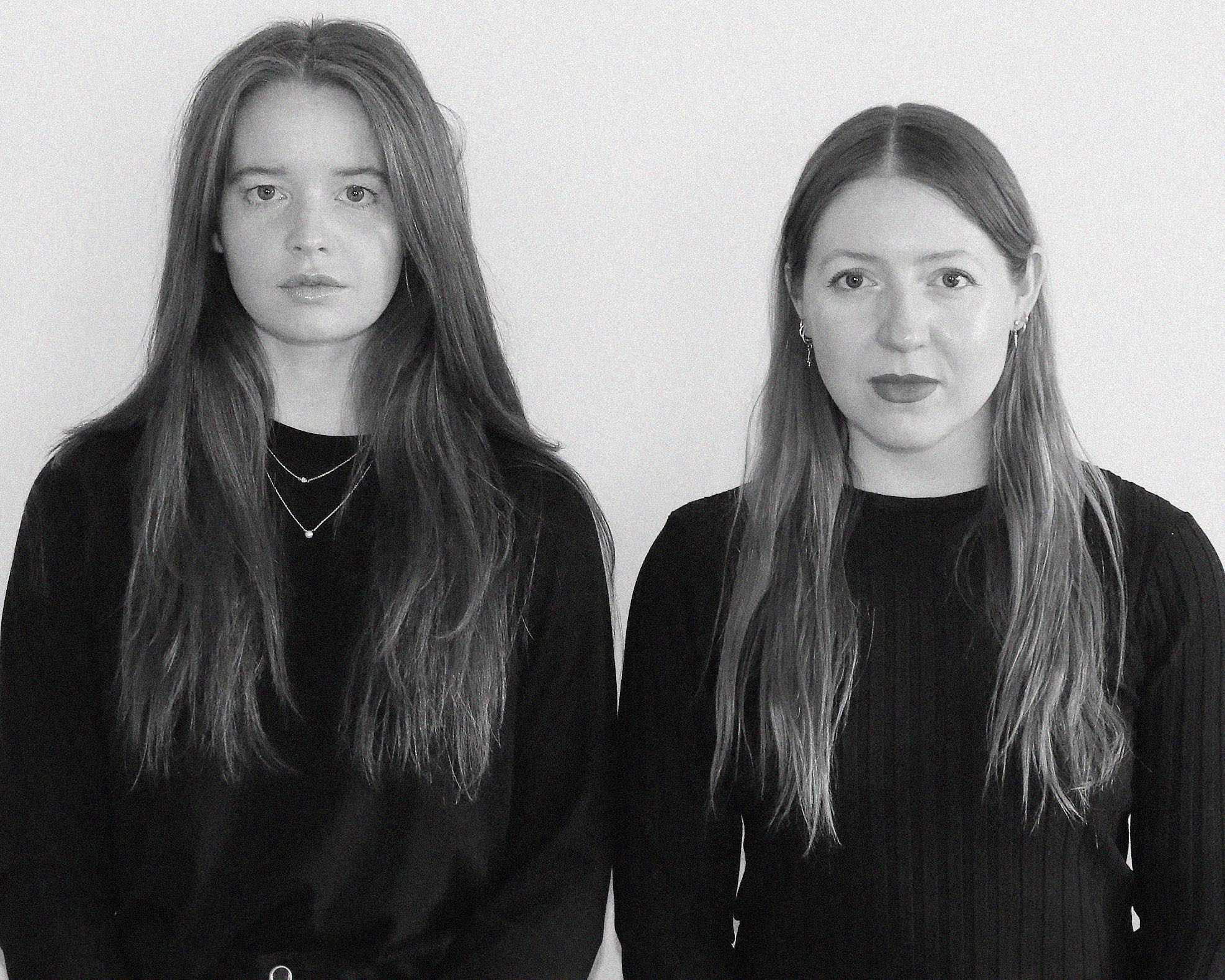 "The beauty that we are trying to put forth doesn't have to be so constructed," says Katona. "It's not like we are trying to be so different and kooky, but we have all these amazing, strong people in our lives. Why can't they be represented as they are in a campaign, and still have it be aspirational, beautiful, textured and wrinkled? We just feel there is so much more to beauty than what is constantly presented to us."
Katona and Spence aren't the first beauty entrepreneurs to introduce a makeup brand broaching the topic of aging. Boom! by Cindy Joseph has had the mission of accenting rather than hiding women's age for a decade. However, Katona and Spence detect that Xennials and gen Xers in particular have been dismissed by the makeup market, and they're homing in on the conscious consumers in that group that care about sustainable, high-quality cosmetics. Besides their plastic caps, 19/99's organic pencils are biodegradable.
"We think there's room to be a digital-focused brand with a more sophisticated and mature customer."
"When it comes to age, we either see youthful beauty, which is usually an 18-year-old model, or we see a 70-year-old silver-haired model, but we don't really see in between. We don't see women in their 40s or 50s in an aspirational way where they haven't been completely retouched," says Katona. "There's more definitions of beauty out there, and we're figuring out how to represent that."
A pandemic wasn't in the original launch roadmap for 19/99, and it's forced the brand to change course a bit. It had planned to enter a few key retailers at the outset to raise awareness while principally driving sales to its direct-to-consumer channel, but it's pushed off retail at the moment. It will seed makeup artists to spread the word, is developing educational content to instruct customers on application techniques, and has posted interviews on its website with luminaries such as makeup artist Pati Dubroff, author and activist Michaela Angela Davis, and Bryn Kenny, co-founder of public relations firm MBA.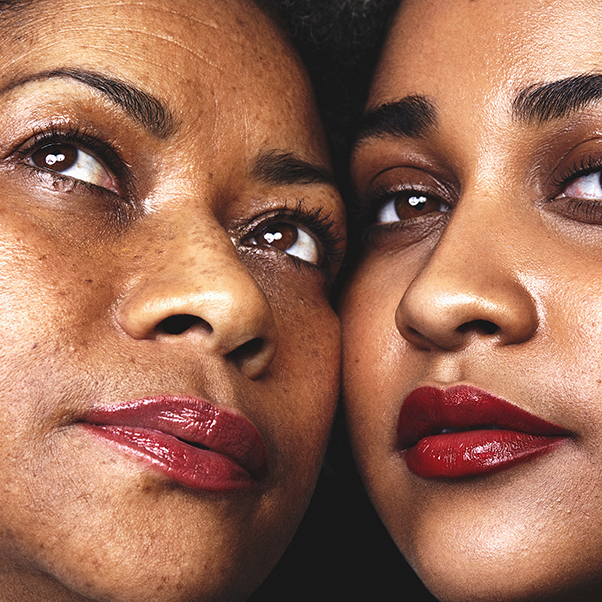 "One thing we're noticing is that a lot of the digital-focused brands are speaking to a younger demographic and leaving out a lot of people. So, we think there's room to be a digital-focused brand with a more sophisticated and mature customer," says Spence. "We know that there are older shoppers online, and there are more and more of them. Digital will be our focus with select retailers—smaller boutiques that have amazing brands—for discovery."
Spence and Katona didn't share the amount of money they invested to get 19/99 off the ground nor their goal for 2020 sales. They understand a brand can skyrocket out of the gate—Bite Beauty quickly soared at Sephora during their tenures there—but aren't anticipating 19/99 will follow that path. "Keeping our expectations in check and wanting to grow strategically have been big things for us," says Spence. "The two of us are funding it. So, we have to be conservative, but we are OK with that."