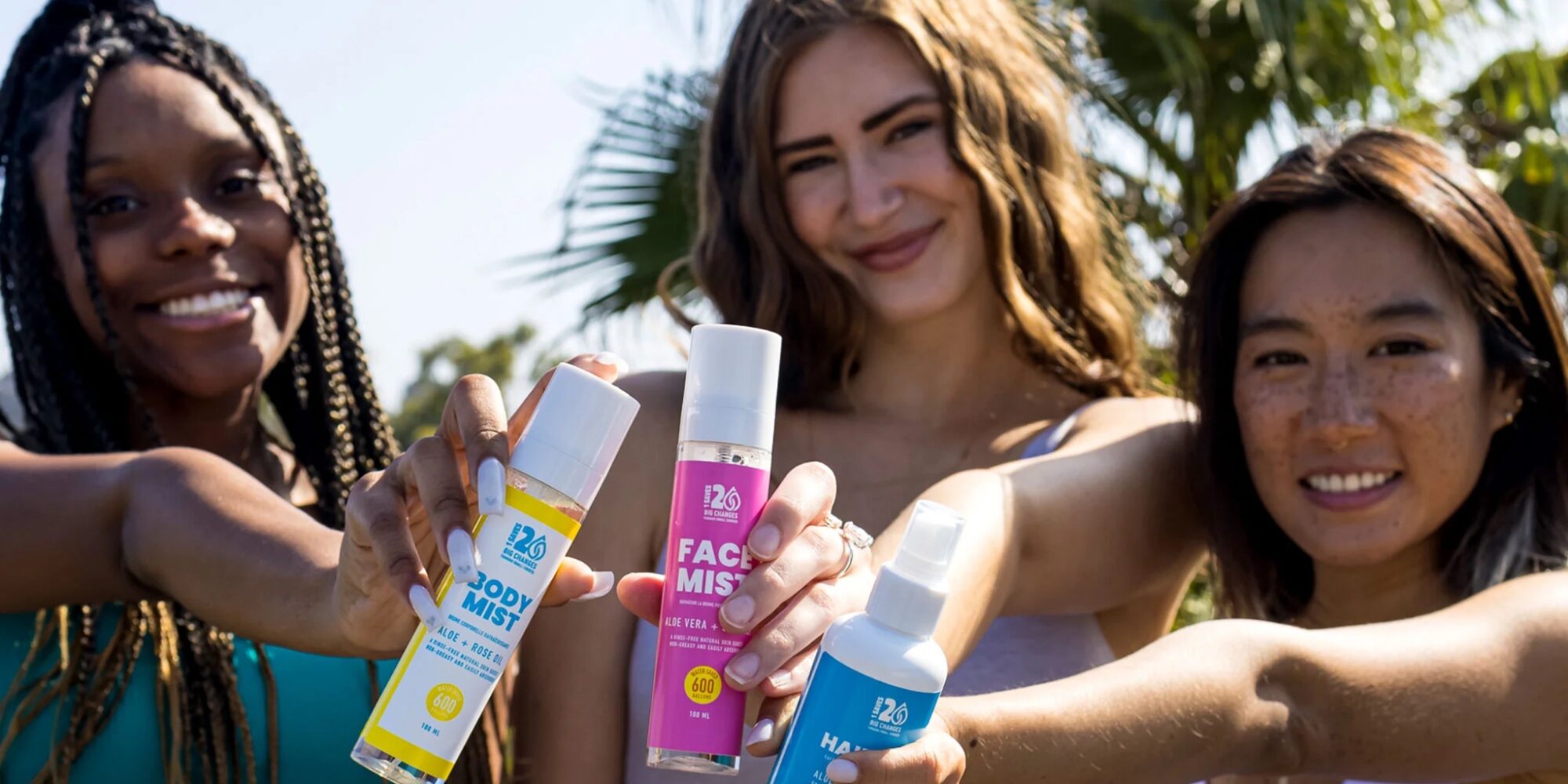 New Water Conservation-Focused Brand 1Saves20 Strives To Give Consumers Agency In The Fight To Save The Planet
In 2020, not only was the United States hit by the coronavirus pandemic, but California was in the middle of a disastrous draught that intensified wildfires, which burned a record-setting 4.3 million acres across the state. Stuck in her San Francisco home, Mo Pritzker wondered if there was some way she could make a small dent in the environmental calamities that were literally devouring the world around her.
"I started researching what my water usage was in terms of showering to cleanse my face and body. For every eight-minute shower, you're using 20 gallons of water on average. If you take a bath, many times you're using over 50 gallons of water," she says. "I thought, if I started reducing the amount I shower, I could feel empowered in this situation instead of feeling like I couldn't do anything about it."
Pritzker resorted to washcloth scrubbing to minimize her showering, but it didn't leave her with the fresh sensation a great shower imparts. The idea popped into her head that she could develop merchandise delivering that sensation without gallons and gallons of water pouring down the drain. She enlisted product and distribution expert Mary Bang, founder of MJM Sourcing, and longtime marketing executive Adrienne Arieff, CMO of Planet Based Foods, to help her.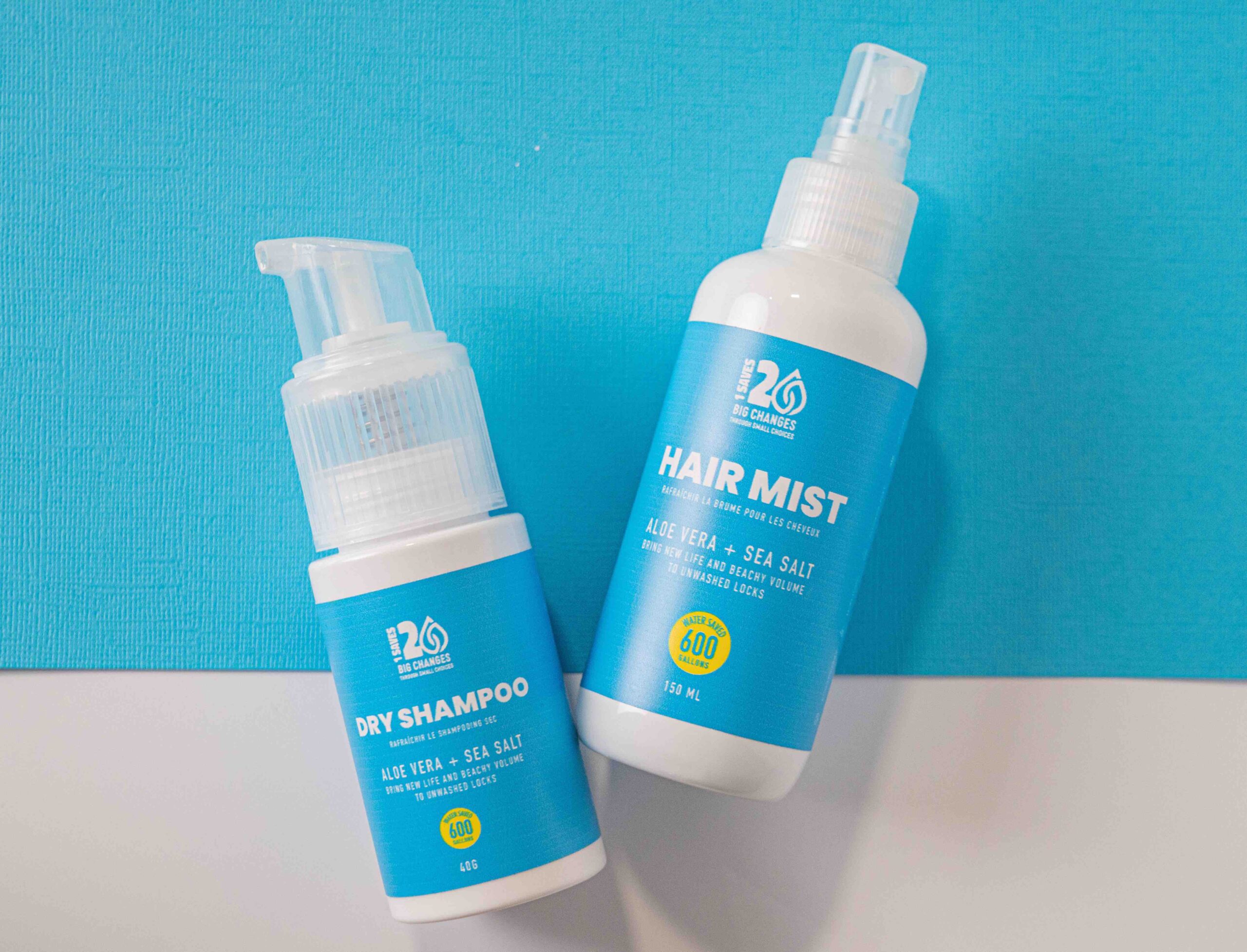 Last year, the trio launched 1Saves20, a brand that encourages consumers to skip a shower in order to save 20 gallons of water. Its assortment contains body wipes, body mist, face wipes, face mist, dry shampoo, hair mist, cleansing balm and multi-balm priced from $12.99 to $16.99. A shaving product is forthcoming. Through purchases, the brand estimates that 1,000-plus gallons of water have already been saved.
"The brand is really about rinse-free refreshing, and it's really about creating a category around resource conservation as it relates to the daily hygiene routine," says Pritzker. "When you are skipping a shower, you can use the body wash and the body wipe to freshen up. You feel fresh, smell good, and it's wonderful. Same thing with the face mist and cleansing balm. By using them, you're not using the five gallons it takes to wash your face."
1Saves20's core audience is gen Z consumers. Pritzker, Arieff and Bang all have gen Z children, and they've noticed them both showering less—an estimated 66% of Americans shower every day, so even skipping a single day isn't a habit most Americans have adopted—and being interested in actions to protect the environment. The environment is a leading concern for gen Zers. Pritzker also mentions fitness buffs frequenting gyms and yoga studios, and people working from home who aren't compelled to shower as frequently as they might of if they ventured to the office as target consumers.
Speaking of gen Z, Pritzker says, "They are very aware, and they are already starting not to shower. They really understand what's happening in the world. They are very conscious about what we are facing, and they are very solutions-oriented. With 1Saves20, they say, 'I can take a stand, and I can spread this to my friends, and we can start a dialogue about how your actions affect what happens to the planet.'"
"People have felt powerless over climate change, but they're realizing that they aren't. They have power, and they can make an impact through their daily choices."
Speaking of consumers more generally, she continues, "People have felt powerless over climate change, but they're realizing that they aren't. They have power, and they can make an impact through their daily choices. People are going to make a shift in the decisions they make about beauty and for their daily hygiene due to how it impacts the planet. It's a big trend that we are just on the cusp of. I think that it's coming."
1Saves20 is selling on its website and Amazon, but the goal this year is to secure a deal with a mass-market retailer. "A lot of retailers are trying to bring in products that attract gen Z, the next generation of customers, and a lot of gen Z shops at places like Walgreens and CVS," says Pritzker. "We have products geared toward that audience, and that's a selling point for a retailer."
1Saves20 isn't Pritzker's first entrepreneurial or beauty rodeo. In 1999, she founded Ammo Marketing, one of the first influencer marketing companies in the United States, before joining forces with Ben Bennett, founder and CEO of brand incubator The Center, at Thread Beauty, a precursor to brand incubator HatchBeauty. In 2014, she opened now-closed vegan restaurant Seed + Salt.
In 2016, Pritzker co-founded plant-based protein company Five Suns Food, and she's the co-founder of Re-origin, an online neuroplasticity program and coaching community established in 2020.  Pritzker is married to John Pritzker, an heir to the Hyatt Hotels Corp. fortune and founding partner of private equity firm Geolo Capital, an investment arm of the John Pritzker family office.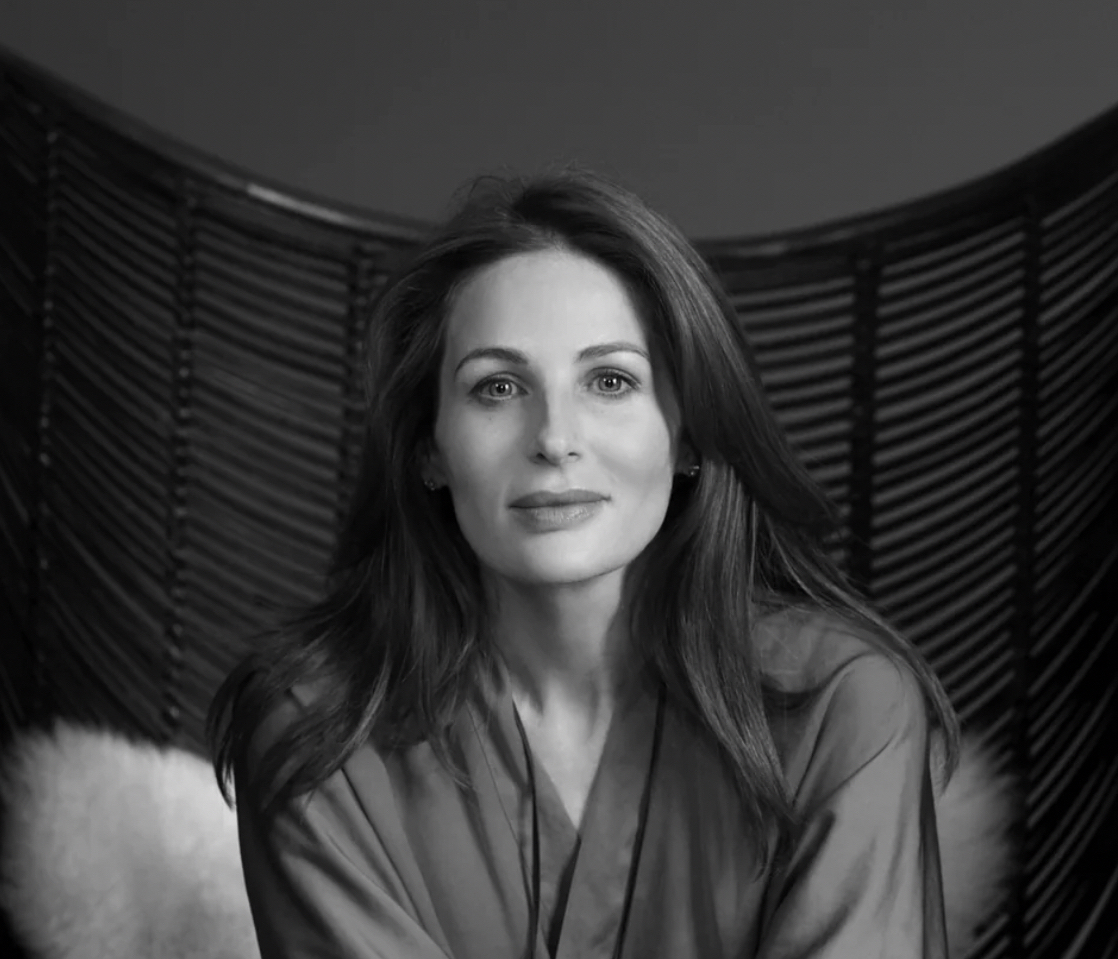 "When you're an entrepreneur, you work all the time, but it's not really work, it's just sort of how you live. I don't even know how to not do it at this point," says Pritzker. "I don't plan on starting any more companies. I want to focus on 1Saves20 and really built out the company to what I know it can be as well as my other companies."
Pritzker and Bang poured $150,000 into getting 1Saves20 off the ground. Arieff has a 25% stake in the brand, and Pritzker and Bang split the remainder of the ownership. In its initial year on the market, Pritzker hopes it will generate $100,000 to $150,000 in sales. To reach that amount, it's trying to drive traffic to Amazon and seed its products to influencers to raise awareness. So far, body wipes, face wipes, cleansing balm, hair mist and dry shampoo are among the bestsellers. The wipes are billed as biodegradable.
"The biggest thrill of being an entrepreneur is doing something new, but one of the biggest challenges is you're always educating people. That's true at 1Saves20, and it's been true at all of the brands that I've had," says Pritzker. "There's an educational process that has to happen to be part of the shift in people's behavior or the adoption of a new type of product they haven't had before, but, all of a sudden, people do start getting it, and you are on that wave."