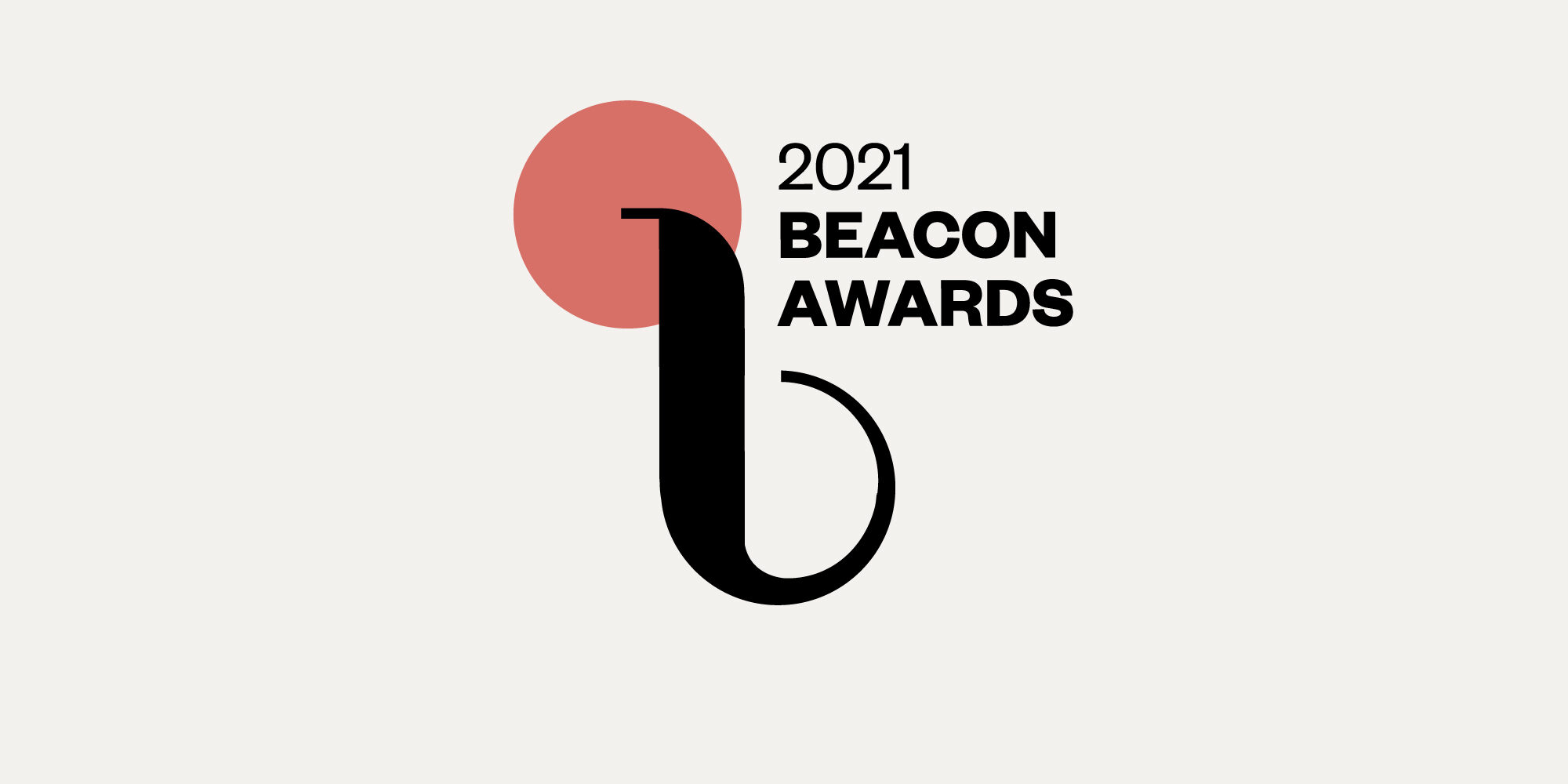 The Nomination Process For Beauty Independent's Second Annual Beacon Awards Begins
Beauty Independent's Beacon Awards program, which
shines a light on the best and brightest in the indie beauty market, has kicked off by opening the nominating process for its second annual award season.
Nominations for the 2021 Beacon Awards will be accepted through the end of June. Brand representatives can submit information about nominee hopefuls via Beauty Independent's website. Among the 15 brands and founders that walked away with Beacon Awards last year were Kreyol Essence, Odele, Topicals, Inside Outer Beauty Market and Beauty Pie's Marcia Kilgore. The first-ever edition of the awards program was capped off by a virtual ceremony in September last year. 
The Beacon Awards' program's focus on the indie beauty space is unique. In its second awards season, it will spotlight a broader swath of the independent beauty and wellness industry with the addition of nine new award categories. The 2021 program's 24 categories are encompassing the people, brands, products, retailers, missions and investors shaping it. 
"We love beauty entrepreneurs for their ingenuity, passion and creativity. It's a true privilege covering and getting to know the brands, retailers, investors and solution providers driving this industry forward," says Rachel Brown, editor in chief of Beauty Independent. "We cherish the opportunity to celebrate the indie beauty movement and recognize the superstars within it."
"After the great success of last year's Beacon Awards and seeing how well received the program was by the community, we knew we had to make the program even bigger in its second year," says Nader Naeymi-Rad, co-founder of Beauty Independent parent company Indie Beauty Media Group. "By expanding the categories, we are able to bring more recognition to the most interesting independent operators and entrepreneurs in today's beauty market. There's so much innovation and good work being done that the program will continue to grow for years, which is a prospect I am really excited about." 
Beauty Independent's editors and contributors are tasked with shortlisting nominees by narrowing down the submissions to five nominees in each category. Jessica Miller, director of operations at IBMG, will be contacting official nominees about the Beacon Awards program in the summer and nominations will be announced in August, a month prior to the winners being revealed during a special live digital event in September. The official nominees will be eligible to pay an application fee to participate in the program.
Beacon Awards winners will be chosen by a panel of 20 esteemed evaluators, who will have the opportunity to weigh testimonials submitted online by Beauty Independent subscribers. Last year's evaluators included industry heavyweights like Schmidt's Naturals founder and Color Capital co-founder Jaime Schmidt, Carol's Daughter founder Lisa Price and former Feelunique CEO Joel Palix, founder of Palix Unlimited. The evaluators are assigned to committees concentrating on specific awards categories based on their backgrounds and expertise. 
The 2021 Beauty Independent Beacon Awards categories are:
Entrepreneur
Industry Icon
Brand Builder
Best Brand
Brand Launch
Best Campaign
Best Product Innovation
Best Packaging
Best Social Media
Product Launch – Skincare
Product Launch – Cosmetics
Product Launch – Wellness
Product Launch – Personal Care
Inclusivity Champion
Sustainability Champion
Philanthropy Champion
Large Indie Retailer
Small Indie Retailer
Online Retailer
International Retailer
Online International Retailer
Seed Investor
Growth Investor
Indie Deal
For more information on the Beacon Awards, click here. To nominate a brand for an award, fill out an application here.