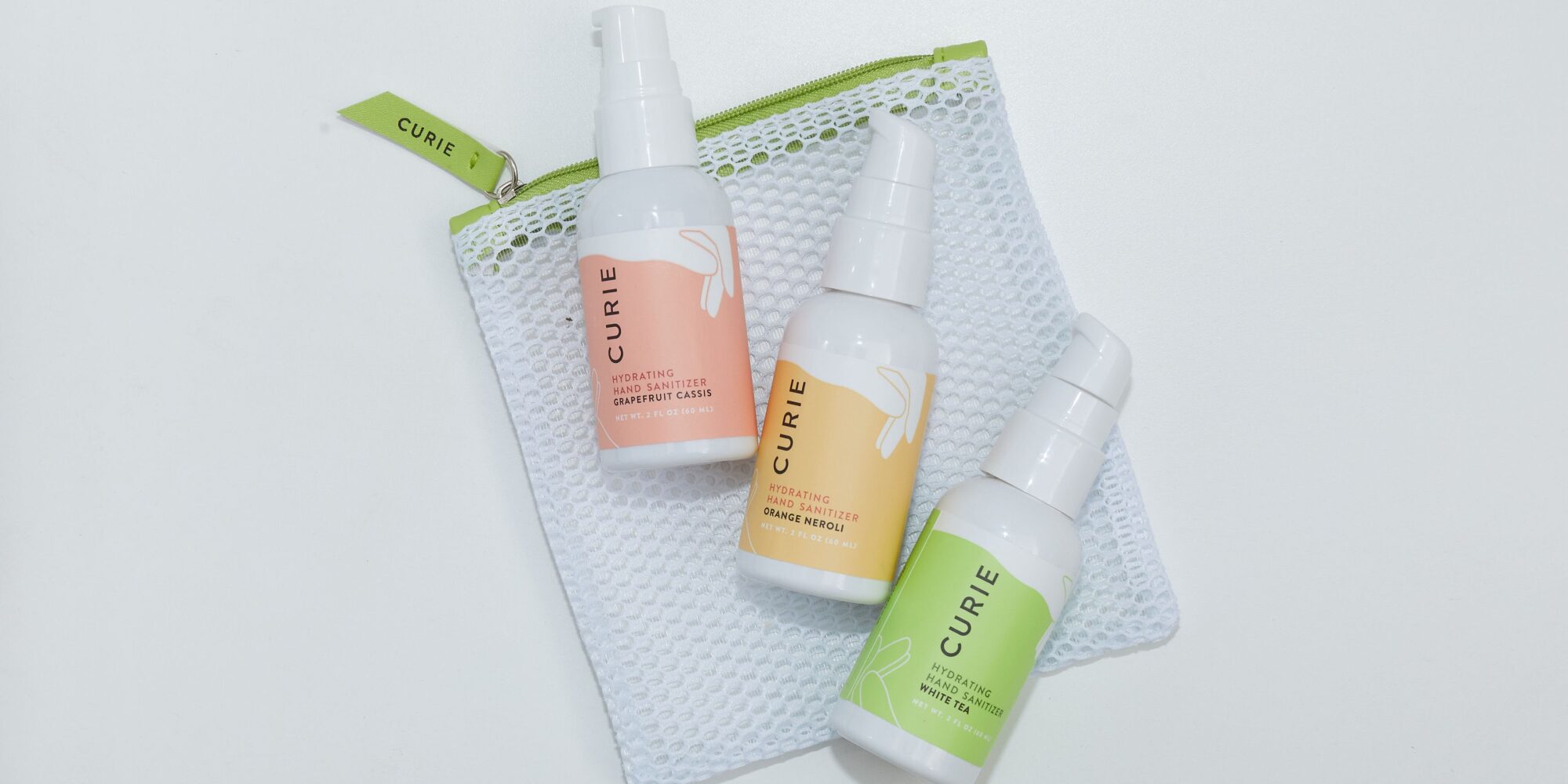 Nordstrom Assembles Hand Sanitizer Selection With Products From Curie, Noshinku And More
Nordstrom's beauty departments have added germ killing to the list of benefits their products deliver.
The department store retailer has introduced an array of hand sanitizers from brands such as Curie, Noshinku, This Works, Julep, Peter Thomas Roth, Maapilim and Chantecaille on its website and across its 100 locations. The selection reflects the persistence of coronavirus concerns in a country in which cases are rising and marks an investment in a personal hygiene category that could stick around as shifts in consumers' sanitation behavior solidify.
"This is the first time Nordstrom has ever carried hand sanitizer," says Sarah Moret, founder of Curie. "I went into Nordstrom in May, and they didn't carry one single hand sanitizer and, now, you walk in, and they have a whole tower of PPE and hygiene products. It's been interesting to watch how retail has evolved where now this is a big priority."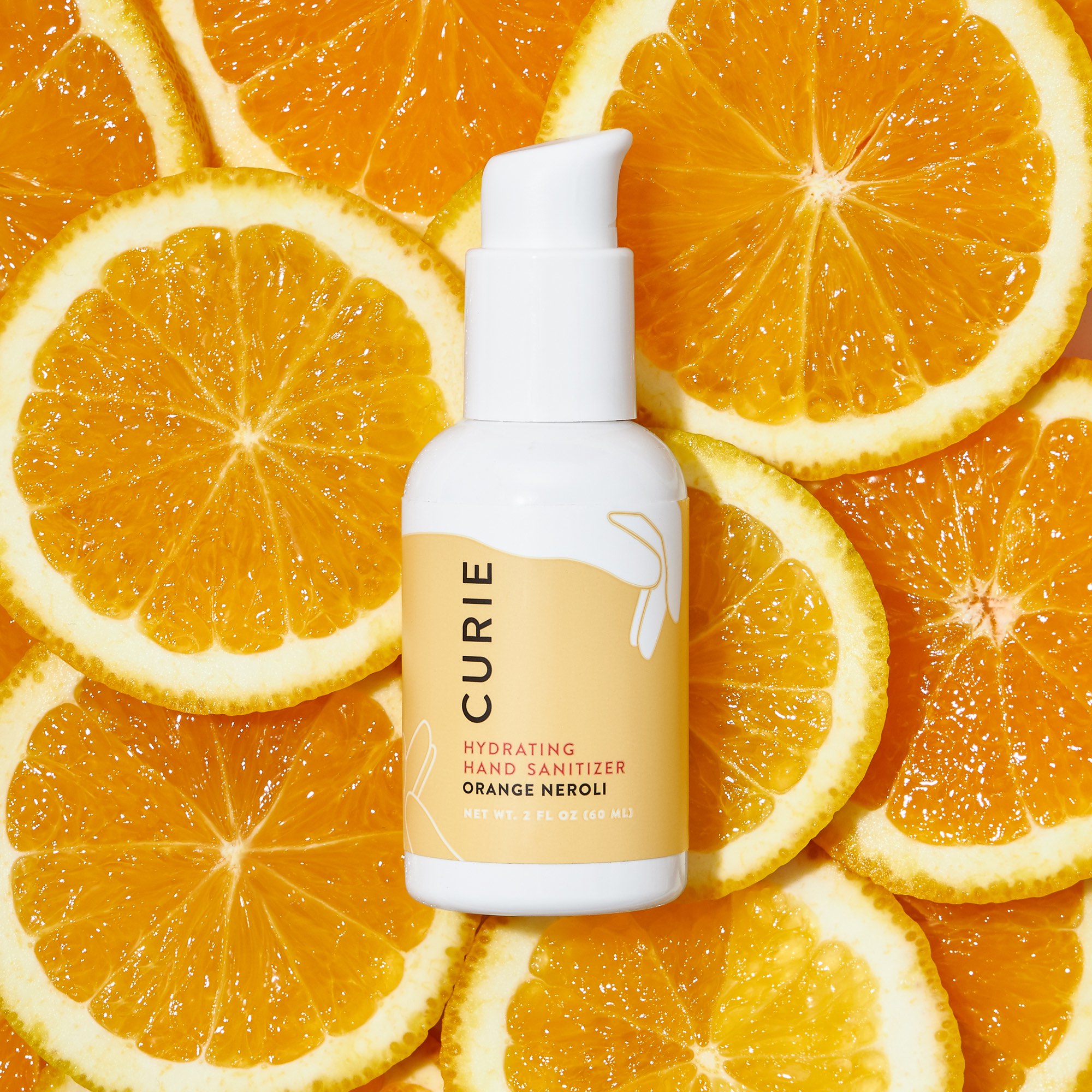 Nordstrom carries Curie's three hand sanitizer scents—white tea, orange neroli and grapefruit cassis—in 2-oz. and 6-oz. sizes for $8 and $14, respectively. The recyclable pump hand sanitizers are among several product formats in the hand sanitizer collection at Nordstrom that includes $5 wipes from Julep and $10 travel sprays from Noshinku. The push into personal hygiene responds to pandemic-era shoppers' preferences for beauty and wellness products. Beauty was a top-performing category in a second quarter for Nordstrom that saw net sales drop 53% on store closures for approximately half the days of the period ended Aug. 1. The retailer didn't reply to a request for comment for this article.
Andrew Zahornacky, founder of Noshinku, suggests Nordstrom isn't forgetting about beauty as it extends into personal hygiene. "This marks the first time that retailers like Nordstrom are taking this category seriously, and Nordstrom is doing it through its lens," he says. "Buyers at Nordstrom see the influx of interest in the category, but there is a need to maintain a customer that is doing right by their skin and interested in fragrance."
Both Noshinku and Curie have designed formulas to smell and feel good as well as fight pathogens. Noshinku's bergamot hand sanitizer spray contains jojoba, rose canina and argan oils. Curie's formula has glycerin, prickly pear seed oil and hyaluronic acid. Prior to creating it, Moret's mother who's a nurse would complain to her about the irritating and aging effects of regularly dousing her hands with hand sanitizer at the hospital, and she sought for Curie's hand sanitizer to avoid those deleterious effects. "It really feels like a skincare product, but for your hands," says Moret.
"Hand sanitizer is not going anywhere."
Curie began developing its hand sanitizer in December last year and was slated to release it last month for the flu season. Due to the global health crisis, it put the product out six months ahead of schedule and was able to capitalize on strong demand. Although Curie had to pull back on a planned fitness studio rollout, Anthropologie picked up the brand in August and placed it in 200 stores. Online at the specialty chain, it's a member of a hand sanitizer assortment that has no less than 18 varieties. Curie has sold 130,000 bottles of hand sanitizer, and the brand's sales soared roughly 500% from the second to third quarter. It's on track to quadruple revenues this year.
Curie launched in 2018 with natural stick deodorant in its white tea scent. Moret originally tested scents with Nordstrom shoppers, and they definitively concluded white tea, currently the bestseller, was a winner. In January, Curie unveiled a baking soda-free version of its deodorant in a spray bottle. While deodorant sales have experienced softness amid the pandemic, Curie's entrance into the hand sanitizer field provided a halo over the entire brand to lift sales throughout its range. "We were hit with this huge pandemic, and we had to figure out what we were going to do and how we were going to adapt," says Moret. "We've managed to get through it and, not only get through it, but grow the business significantly."
Noshinku arrived on the scene a year earlier than Curie as one of a number of brands—others are Touchland, Olika and Merci Handy—that sensed consumers might be willing to upgrade from GOJO Industries-owned Purell, a dominant force in the hand sanitizer segment. The pandemic caused the elevated hand sanitizer brands' sales to skyrocket, but also motivated a flood of competitors. Sephora, for example, is carrying hand sanitizers from a host of brands that probably wouldn't have considered them if it weren't for coronavirus. The retailer is selling hand sanitizers from Nest New York, Capri Blue, Cinema Secrets, Skylar, Tan-Luxe, Biossance, Nudestix, Farmacy, Sol de Janeiro, The Inkey List and Peter Thomas Roth on its site.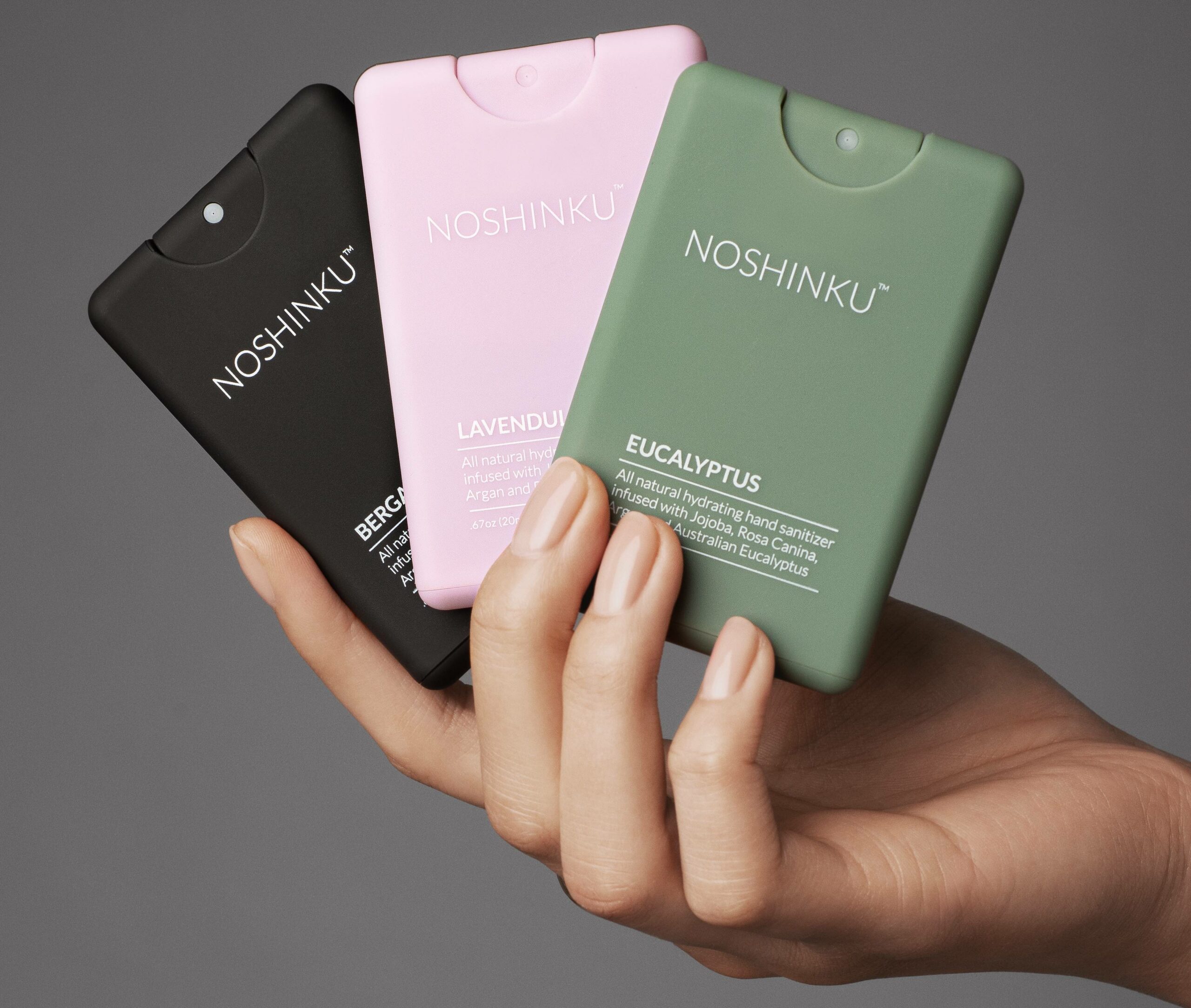 At the beginning of the pandemic, Zahornacky figures consumers snapped up any hand sanitizer they could find, but he envisions them becoming discerning as it drags on. "After the immediate need, people started saying, 'I want something that doesn't smell like I've just had a night out at the bar,'" he explains. "What we are going to see long term is behavioral change with people being more aware of the category, and you will see increasing fractionalization and specialization of each brand."
Market research firms have bullish outlooks for hand sanitizers. Grand View Research forecasts their sales will jump at a compound annual growth rate of 22.6% through 2027. "Hand sanitizer is not going anywhere," says Moret, continuing, "Before, there wasn't really a need for as many options because you weren't really using it as often. Now, it's become a part of your everyday life. I use it multiple times a day. Every time I get into my car or sit down for lunch, I use it. I'm constantly using hand sanitizer and so are our customers."