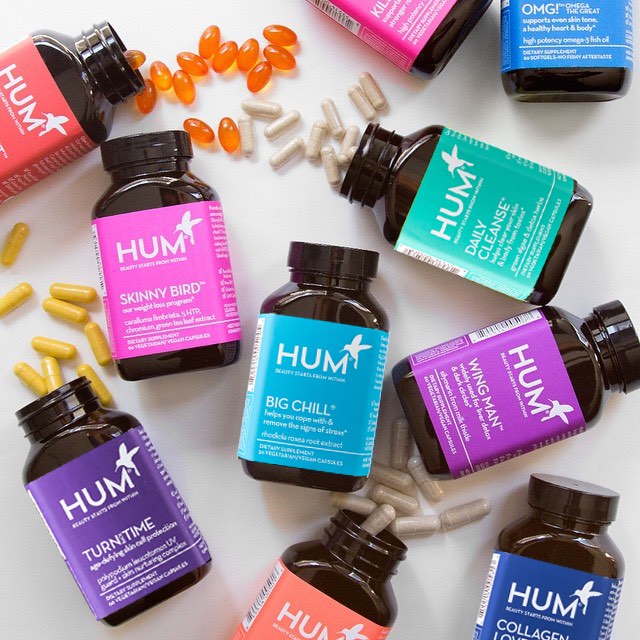 Nordstrom Joins The Wellness Movement With New Outposts Dedicated To Aromatherapy, Supplements, Sleep And Self-Care
Nordstrom Inc. is on a health kick.
The department store retailer is introducing so-called Well Beauty outposts to 38 stores on Jan. 11 filled with aromatherapy, supplement, sleep and self-care merchandise. Already online, the 22 brands that will be available at the outposts include Hum Nutrition, Moon Juice, Slip, Agent Nateur, The Beauty Chef, Aromatherapy Associates, Esym, Vitruvi, Karma Bliss, Shiffa, Chalait, Glotrition, Pursoma, Ranavat Botanics, Soap Cherie, VitaJuwel, Yuni, Kopari and 8Greens.
Well Beauty is the latest effort by Nordstrom to stay relevant to beauty consumers. The retailer added open-sell elements to its beauty floors in 2013 and amplified its natural beauty assortment last year. Nordstrom isn't the first department store to wade into wellness, a broad classification increasingly being defined as a luxury catchall for goods and services that aren't merely superficial. Saks Fifth Avenue opened The Wellery in May and closed it in October. The temporary shop featured Breathe Salt Rooms, fitness equipment from Technogym, Peloton and Martone Cycling Co., and personal meditation pod Somadome.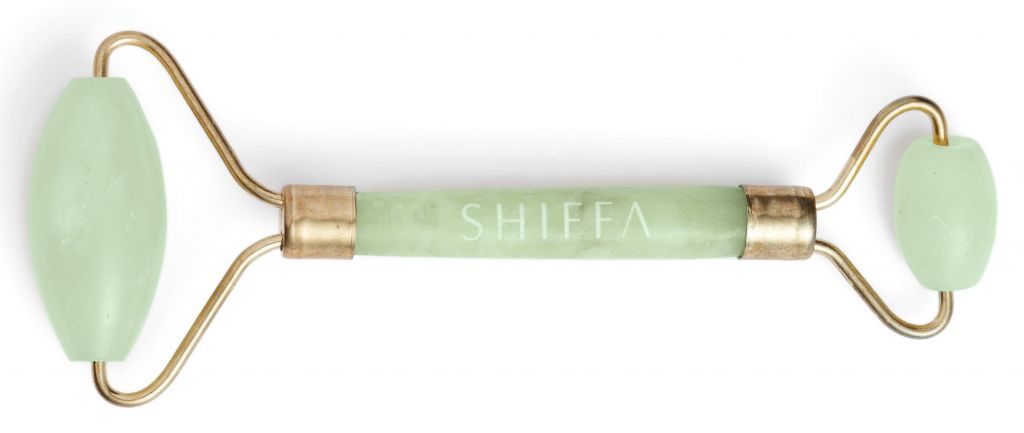 "Wellness and beauty used to be about quick fixes and masking imperfections. Now, though, people are really taking an interest and responsibility in self-care. They're looking for holistic and sustainable options to feel good in their own skin," says Hum Nutrition co-founder Chris Coleridge. "For a department store to spotlight this growing area of interest shows that they're tuned into what their customer is looking for."
For indie beauty brands, Well Beauty offers an opportunity to build customer awareness in a department store environment traditionally dominated by well-heeled companies that can financially support salespeople at counters. "It feels exciting that we are part of this movement and that our message of natural, non-toxic, cruelty-free skincare is being exposed to a larger audience. We are so grateful that the Nordstrom customer is discovering who Agent Nateur is," says Jena Covello, founder of Agent Nateur. "Wellness and clean beauty are the future, and will become the norm."
Nordstrom represents the department store debut of inside-out skincare brand Glotrition. "It's a big deal for us. They are hands down the mothership of luxury retail," says Lisa Pineiro, founder and CEO of Glotrition. "We are really excited that a big retailer like Nordstrom is finally paying attention to this category. It's been around for a while, but it's a new wave in beauty. When a big retailer like that gets on board, it really cements the concept."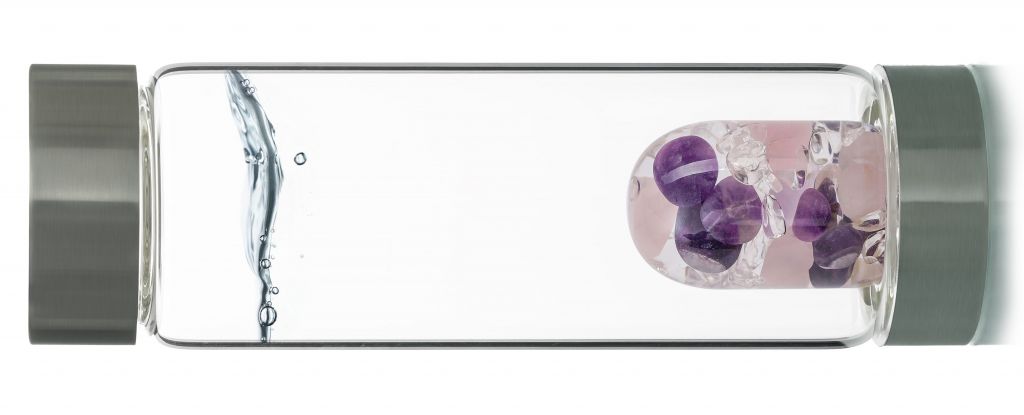 Retailers stand to benefit from wellness products because they stimulate repeat purchases, especially from supplements that are replenished regularly, and attract enthusiastic young consumers. Coleridge says, "We believe that wellness completes the retail experience and, thereby, increases the basket size." Pineiro says products like Glotrition's Collagen Peptide Drink Mix appeal to savvy 24- to 40-year-olds. "She's active, she understands prevention and she's not necessarily impressed by anti-aging," she asserts. "These are girls with disposable income, they're highly influenced by what they see on social media, and they get the idea of ingestible beauty and hydration."
Of course, any merchandise category could always use a sales lift, but the performance of the beauty segment has been holding up mightily at Nordstrom. In fiscal year 2016, the last full fiscal year for which the department store retailer has released financial information, beauty was the top-performing merchandise category. Its strength didn't abate last year.
Hinting at the Well Beauty outposts, Pete Nordstrom, co-president of Nordstrom, said during the retailer's third-quarter conference call in November, "Our beauty business has been consistently good for quite some time. The more that we can elevate and differentiate our product offer, particularly the more kind of prestige type brand, that's been good for us. There has been a good trend around wellness and natural wellness."