The Intermediary Goes Digital: OPAL Avenue Launches To Connect Clean Beauty Retailers And Brands Online
Mia Bell Brands is bringing technology to the fore to match retailers with clean beauty and wellness brands as a new entity called OPAL Avenue.
The move comes after the retail brokerage firm acquired Kind Eye For Business, a digital platform built by Rachel Murray that grew out of Kind Eye, an online discovery tool helping conscious consumers sort through sustainable personal care products. Terms of the deal were not disclosed.
"I started developing relationships with brands and retailers. I would talk to brands, and they said it would be great to meet retailers. I would talk to retailers, and they said they were overwhelmed by the amount of brands they encounter," says Murray. "Kind Eye For Business made it more efficient for retailers to connect with brands that had already been vetted and for brands to get in front of retailers that cared about working with specific kinds of brands."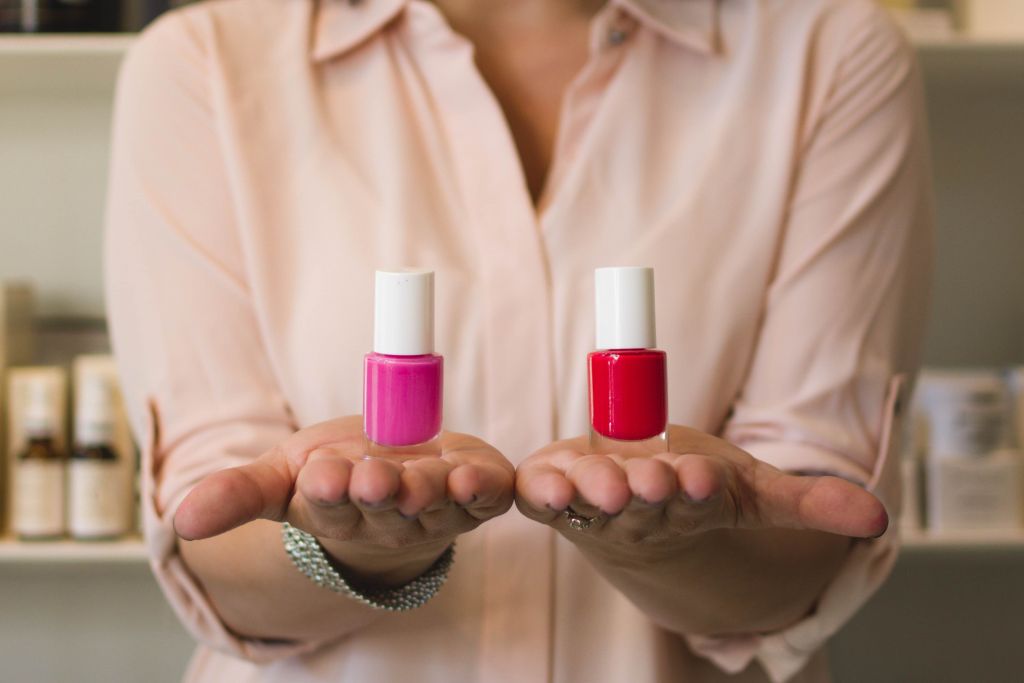 Early last year, Murray approached Mia Bell, founder of Mia Bell Brands, to harness Bell's knowledge of distribution practices to enhance and promote Kind Eye For Business. In August of this year, Mia Bell Brands took over Kind Eye For Business. Murray, co-founder of She Geeks Out, an organization that fosters office diversity, is staying on board as chief technology advisor, and Bell is assuming a CEO post at OPAL Avenue. OPAL stands for organic products, acquisition and logistics.
On OPAL Avenue, retail buyers will be able to peruse brands and their merchandise assortments, place wholesale orders, and manage brand portfolios. To participate in OPAL Avenue, brands must adhere to strict ethical and eco-friendly standards. At the outset, the service will only be available in the United States and Canada.
"Other industries are well serviced as far as product discovery. There are well-oiled machines with brokers and distributors to support retailers in the product discovery process, but, if you look at specialty and independent retailers, they don't have infrastructure in place to this day. They are left to work within traditional frameworks that are very archaic ways of finding and sourcing products," says Bell. "Honestly, our biggest competitor at OPAL Avenue is a printed order sheet."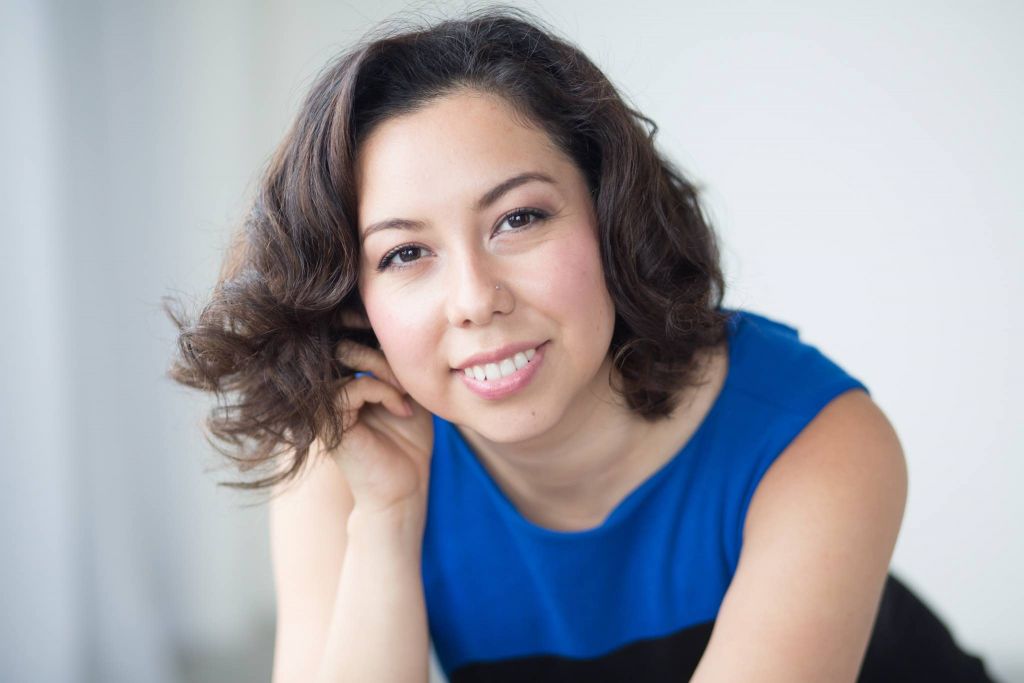 OPAL Avenue will charge an annual fee of less than $500, and the company will receive commission on sales conducted through its platform. Bell explains the fee structure is designed to make OPAL Avenue feasible for emerging brands. She notes processing fees on transactions will be covered by OPAL Avenue. By January, the goal is to populate the platform with a highly-curated selection of 30 brands.
Unlike larger digital retailer-brand intermediaries, Bell and Murray emphasize small brands won't get lost in a sea of bigger players at OPAL Avenue. Bell will also offer guidance to brands based on her retail brokerage expertise to assist in their pursuits of retail distribution and with the agreements they enter into with stores.
"We can really help brands provide all of the information they may have never thought to provide themselves. We are working with brands as they put their running shoes on to get acclimated to the type of questions retailers are going to ask them," says Bell. "In order to take out the middleman, the platform had to function like a middleman, and that's the experience we've injected into it since we acquired it."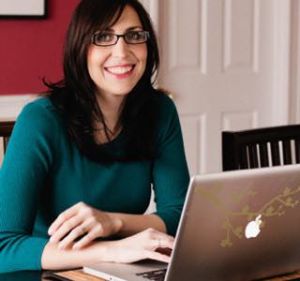 Adds Murray, "Mia recognizes there is a need for technology, but there's still a need for the human element. It's sort of like when you go to a gym. You can workout by yourself, but you get so many more benefits if you have a trainer. The qualities Mia brings to OPAL Avenue ensures brands will have better experiences."