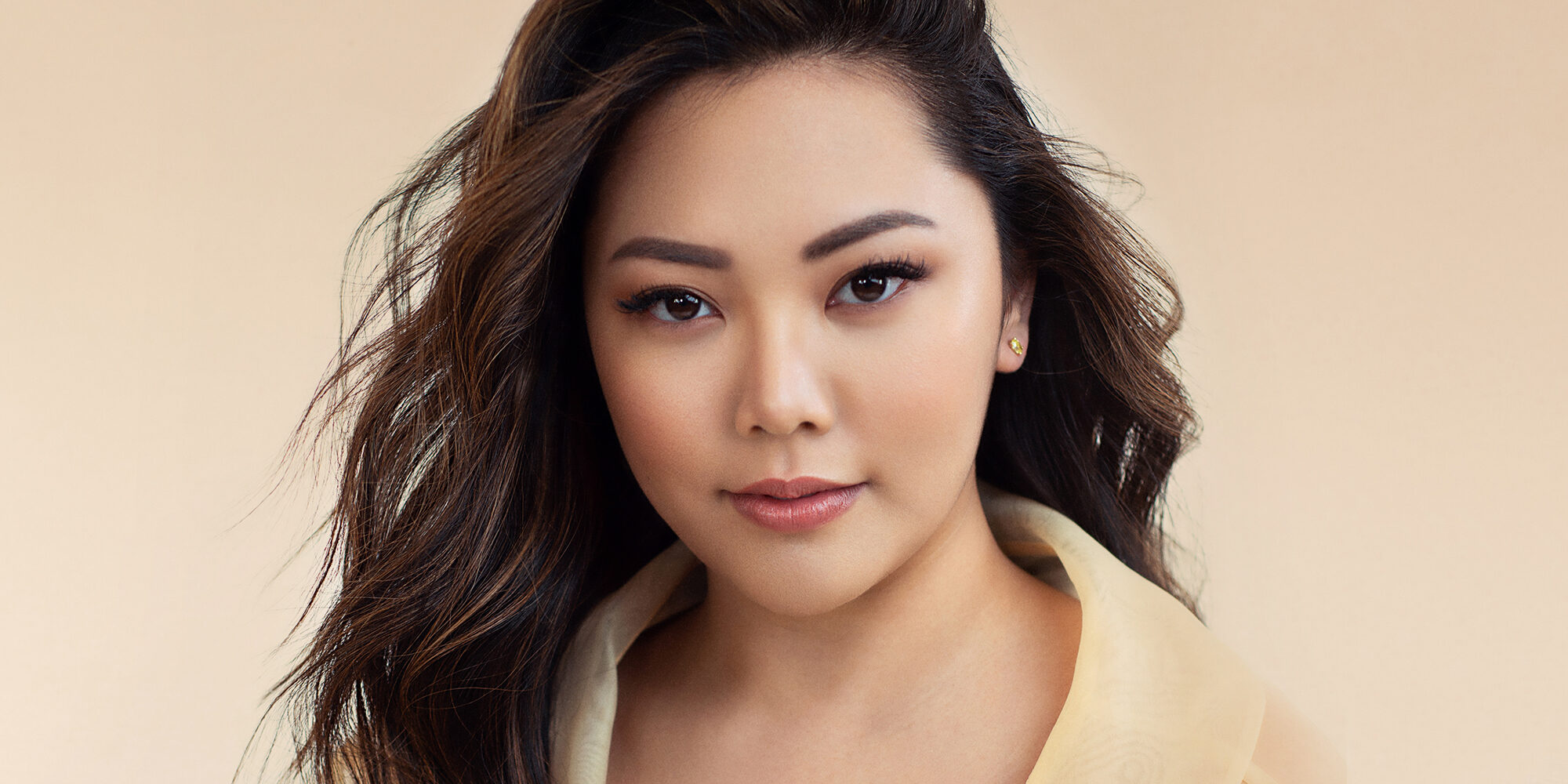 Orcé's Yu-Chen Shih On What It's Like To Be Asian In America And Lead A Brand Focused On Asian Complexions
"An older white man in a pickup truck was speeding towards me, and I realized he had no intention of slowing down. I leapt to the sidewalk, seconds away from being hit. He rolled down the window and yelled at me to go back to China," recounts Yu-Chen Shih in an Instagram post. The racist incident occurred while Shih was a student at Pepperdine University, the seemingly idyllic Malibu, Calif., school she graduated from in 2017. After Donald Trump became president the year before, Shih experienced racial attacks she had never encountered previously and, since the pandemic, they've increased. "The color of my skin gives me anxiety," she writes. "I don't feel at home in America anymore. I feel unwelcome here."
And it's not only on the streets of America, where Asian Americans have increasingly been the targets of assaults in recent weeks, that Shih has felt unwelcome. The founder of Orcé, a Los Angeles-based cosmetics brand launched in 2019 with foundations and formulated for Asian complexions, has been snubbed by retailers, investors and people on social media. Here, Shih shares what it's been like for her trying to grow Orcé in a beauty industry that often doesn't value her efforts.
Our Asian-focused story is the heart and soul of Orcé as I desperately wished for a brand that would not only speak to me, but also focus on creating beauty solutions for the unique challenges my skin faces. For my entire life, I settled for products that were not made with my needs in mind and did not resonate with me. The message I received is Asians are too small of a group for anyone to care about catering to us. My intention for creating Orcé was—and remains—that women like me can finally feel seen, heard and understood.
When I was an advertising and marketing major at Pepperdine University, I was taught that one-size-fits-all solutions are no longer relevant to our increasingly globalized and diversified landscape. I also learned that it is not possible for a brand to target/serve everybody. With the rise of indie brands, I saw an opportunity for a brand like Orcé that serves a niche audience and does it well. I used to wonder why no one created a makeup brand that actually cares about my needs and wants as an Asian American woman. Two years into my journey of building Orcé, it is clear as daylight.
As a customer-first brand, we always try our best to address feedback from our audience, whether they are customers or not, in an open and honest manner. We see it as a great opportunity for dialogue. I've openly addressed accusations of non-inclusion before and the recent post on Instagram is not something new for us. It is crucial for me to speak out about this right now as there is a vicious cycle that continues to perpetuate the idea that the needs of Asian consumers are not important enough for the beauty industry to focus on them.
We find the current conditions in the beauty industry are unfavorable for a niche brand serving Asian consumers. High-profile retailers do not want to carry niche brands focused on a minority group. Asian brands that purportedly serve everybody or are heavily targeted at Caucasian consumers are OK. Investors see potential in a brand like Orcé, but prefer brands that target the general market.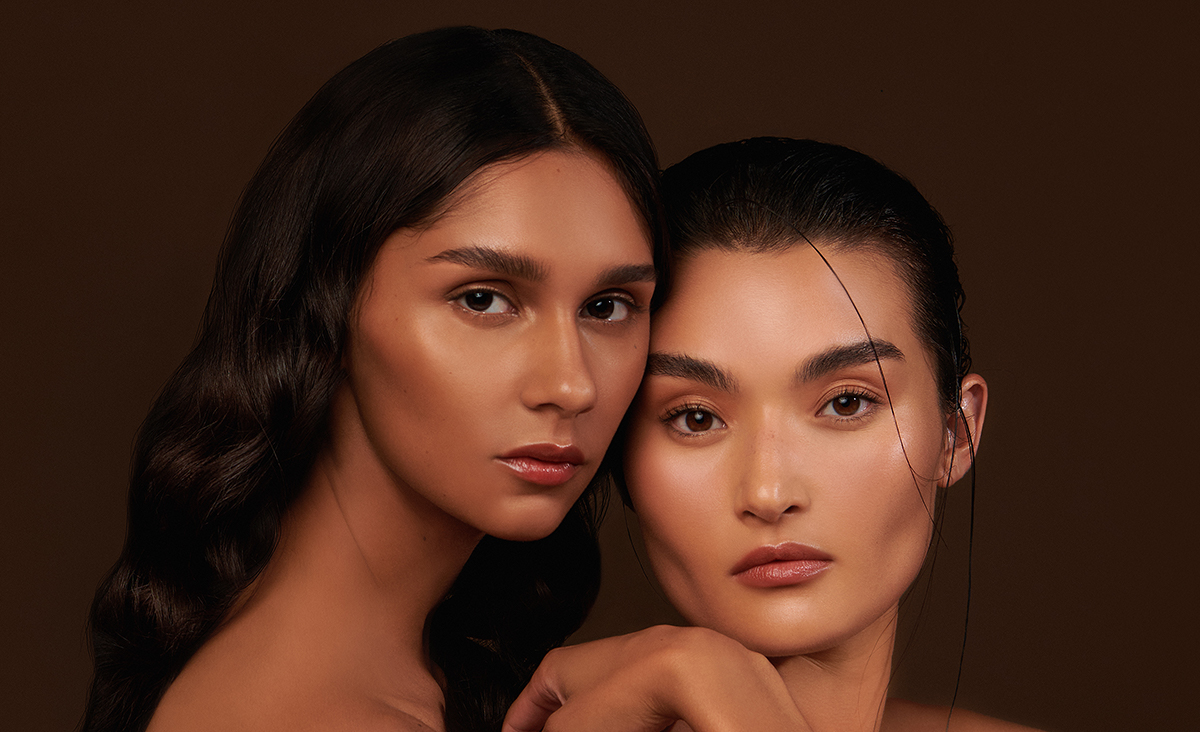 Retailers, investors, media and consumers tell us that we are not inclusive because we serve Asian consumers. I can't imagine these parties going up to a Black-focused brand to tell them that they are not inclusive because they serve Black consumers. Perhaps it is because Asians are not loud enough about our needs, wants and frustrations, and would likely not retaliate at these accusations?
I absolutely disagree with accusations that we are non-inclusive. I think that Asians have been excluded from the conversation of diversity and because we have not been vocal about our unique needs, the industry assumes we don't have any. I believe inclusivity can be better achieved with many niche brands each serving a specific group that has been overlooked by mainstream brands.
Non-Asian consumers don't understand the need for a brand that serves Asian consumers, and some even call us racist. There is a misconception that Asians are "white enough" to use products made for white consumers, so it is not necessary for a brand to focus on them.
Lastly, in this industry that is dominated by large VC-backed brands and global conglomerates, consumers are accustomed to brands releasing dozens of SKUs at once with variations to serve the general market and some minority groups. Orcé is not VC-backed. I am bootstrapped to this day. As much as I'd love to create hundreds of shades for customers of all skin colors, my capital limitations only allow me to release a handful at a time. We had to start somewhere, but many immediately criticize our shade range. Some even say that we should have just not launched at all, even though our shade range is more robust than some existing foundation lines. We will be doubling our shade range this fall.
I've found the reaction from the media and consumers to be largely positive and encouraging. We've had countless consumers reach out to us to let us know that they've been waiting for a brand like Orcé their entire lives, and they finally feel seen and represented.
I invite large retailers to take on more niche brands that serve different ethnic groups. This would really move us ahead in creating a more inclusive beauty industry. Niche brands are laser-focused on the group they serve and would be able to create better solutions than mass brands as they have a deeper understanding of the group than anyone else.
Imagine walking into every Sephora or Nordstrom and being able to find something that works perfectly for you regardless of your background instead of having to wait for the big brands that dominate the market to finally release a shade that is close enough for you. This would act as a tremendous encouragement to budding niche brands that are worried they may not have access to large distribution channels like their general market counterparts.
As more retailers take on niche brands that serve minority groups, more investors would feel confident about investing in these niche brands, and we can foster even greater diversity in the startup world. Retailers have the power to create immediate, lasting change in the beauty industry. I hope they can use this power to make true inclusivity a reality.
I see Orcé Cosmetics' future as continuing to do our part to give voice to the Asian community and create more innovative beauty solutions that satisfy the unmet needs of consumers who have been systematically overlooked by the industry.