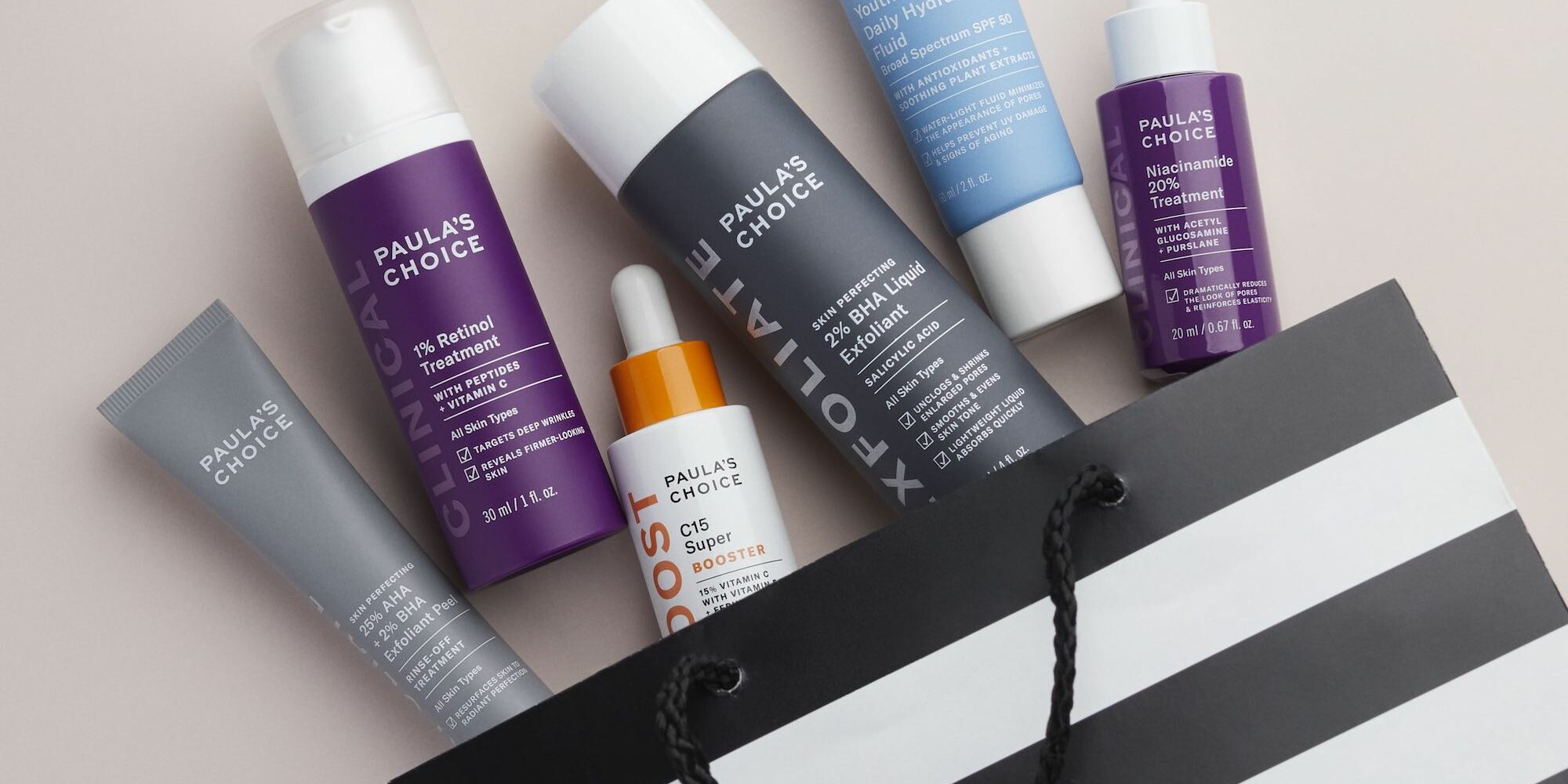 Paula's Choice CMO Erika Kussmann On Why The Brand's Sephora Launch Has Been One Of The Biggest Ever
When Paula's Choice announced via social media on Feb. 15 that it's products were available on Sephora's website, you could almost hear the screams coming from its diehard fans. On the brand's Instagram post about it that's garnered nearly 27,000 likes, they exclaimed, "OMG YESSS," "SUCH exciting news," and "So excited!!"
"There's been so much brand love, and people wanting to spread the word for us—and that just kind of keeps growing and growing," says Paula's Choice CMO Erika Kussmann. "And so our power on social media is something that's really been able to extend to our success in Sephora."
Prior to its Sephora debut, the skincare brand had primarily operated in direct-to-consumer distribution, concentrating its efforts on building loyalty from its digital community. "In a lot of ways, we reversed this standard model of starting in retail, where instead we started in e-commerce, and we did that over 26 years ago," says Kussmann. "We've been very focused on DTC and our roots there. That's been our core business because we knew there was so much opportunity to grow."
And grow it did. According to Kussmann, Paula's Choice is one of the largest DTC skincare brands in the world. Industry sources told Women's Wear Daily earlier this month that the brand generated $200 million in net sales last year and is on track to surpass $300 million this year. It's reportedly considering deal options. Private equity firm TA Associates invested in the business in 2016 and, back then, it was estimated to have generated $70 million in net sales.
Kussmann divulges its customer acquisition has spiked 3X and sales doubled over the past two years. The brand has seen success on TikTok—the Paula's Choice hashtag has over 30 million views—Reddit, where it was in the top five most talked about beauty brands last year, and online search. Google and search insights firm Spate identify Paula's Choice as among the top four brands gaining the most traction, thanks, at least in part, to its TikTok popularity. Kussmann points out Paula's Choice's Instagram audience has doubled year-over-year. "Given the size and the growth and the momentum of our business, we were really confident it was the time to make a major move like launching in Sephora," she says.
The brand received tons of encouragement from its customers on its retail push. "As a DTC brand, we have so many direct connections with our customers, we hear from them on social, through client services, on our site and through email surveys, and they've been asking for retail expansion," says Kussmann. "And so this was something where we were really listening to them."
The discussions with Sephora kicked off pre-pandemic in 2019, and Paula's Choice began in e-commerce with 27 products in February. Last Friday, the brand entered 455 Sephora doors with six of its products. Paula's Choice is now one of the most viewed brands on Sephora's site and behind one of the top-performing skincare premieres of all time at the retailer.
Kussmann notes the brand decided to partner with Sephora not only for the retailer's status, but also because the two companies hold similar values. "I think one [value] is in this area of trust and this shared high standard for product," she says. Another is a passion for using knowledge as a way to empower customers. Paula's Choice founder Paula Begoun, known as The Cosmetics Cop, was an early advocate for formulation transparency. Before her skincare brand, Begoun introduced the online information resource Beautypedia and wrote books such as "Don't Go to the Cosmetics Counter Without Me" about what ingredients people should and shouldn't put on their skin. Kussmann says, "Those ingredients were translated into the standards for Paula's Choice skincare and that commitment to education remains a very strong through line."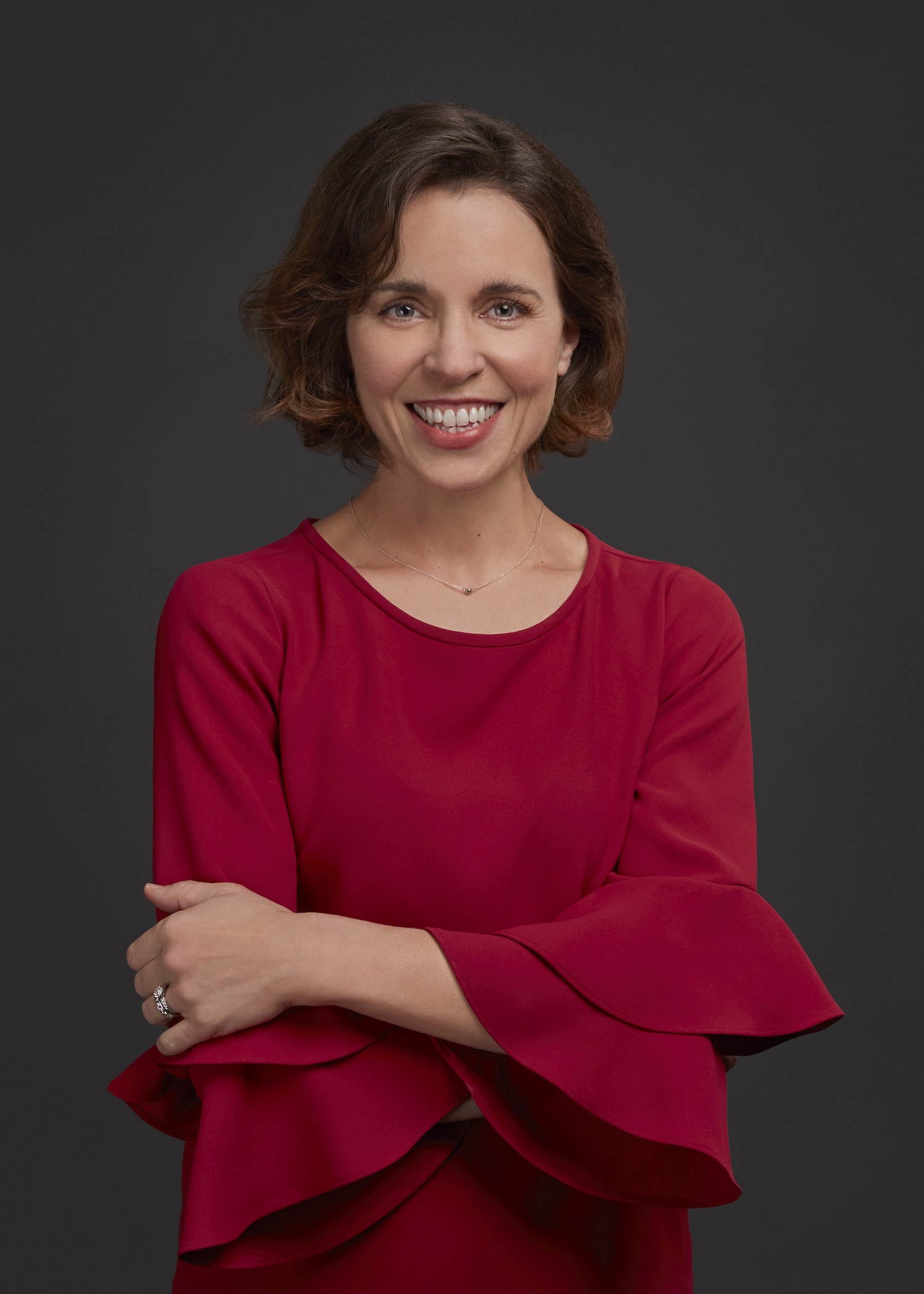 The open-book approach of Paula's Choice has resonated with gen Z, says Kussmann. The brand has used TikTok and YouTube to educate younger consumers about skincare ingredients and quick hacks. Kussmann hopes to strengthen the brand's consumer connection with the assistance of Sephora. "We are really excited about what we could do to work together with them to bring great skincare to this audience," she says. "We know that our no-hype transparent approach to skincare appeals with this discerning demographic."
The Paula's Choice team developed a 360-degree marketing strategy to support its Sephora launch. The brand worked with 15 brand ambassadors to create routine-focused content, sent PR mailers to over 300 key content creators, and announced the Sephora launch on the brand's own social platforms, driving 485k impressions and over 3k comments. Some of the brand's frequent influencers include Sean Garrette, Hyram, Dr. Shah, Gothamista and Tiara Willis. The company launched On The Rise last year, a year-long paid influencer program to help support and amplify talented Black beauty content creators with under 20k followers. "We recognize the barriers that can exist for Black content creators and this is one way that we're looking to better support the Black skin care community," Kussmann says.
Sephora's staff, events and consultations were big draws for extending into stores. Paula's Choice products are displayed on Sephora's skincare favorites wall, and Kussmann explains the brand made the choice to roll out across the chain to maximize the opportunity to form as many in-person connections as possible. "Retail really offers customers this exciting sense of discovery and engagement," she says. "It's just an important place where people will always want to shop, so we really see it as an additive and not one or the other."
The products offered at stores include 2% BHA Liquid Exfoliant, C15 Super Booster and Clinical Niacinamide 20% Treatment. Kussmann says, "It's a curated assortment where we really focused on the right products for the Sephora audience and, then, which products were very strong introductory hook items for our customers."
Six Paula's Choice products sold out on Sephora's site within the first month, and the e-mail sign-up waitlist for the 2% BHA Liquid Exfoliant is in the thousands. Keeping up with the demand has been a key challenge. "We've just completely outstripped expectations," says Kussmann. Paula's Choice has been working closely with Sephora to restock products quickly. "Restocking isn't as time-consuming when you're actualizing to forecast, but, when you exceed it like this, you really need to have those conversations," says Kussmann. "And we have a very strong partnership with the team on sharing information, problem-solving, prioritizing. So, that helped us really achieve getting back in stock as quickly as we have." She adds, "If I were to rewind, I would have started this launch with a much higher forecast and, then, ready for the results that we have seen from the outset."
Paula's Choice is already in a few Nordstrom doors, and Kussmann told WWD in February that more than 50% of the brand's sales come from international markets. She suggests the brand's early Sephora success—it marks Paula's Choice's chain-wide arrival at a major retailer—is proof of the demand for it at retail. "I just really think there's untapped potential for the brand, which is demonstrated by the incrementality that we're seeing," she says. "So, we need to plan accordingly for that demand."