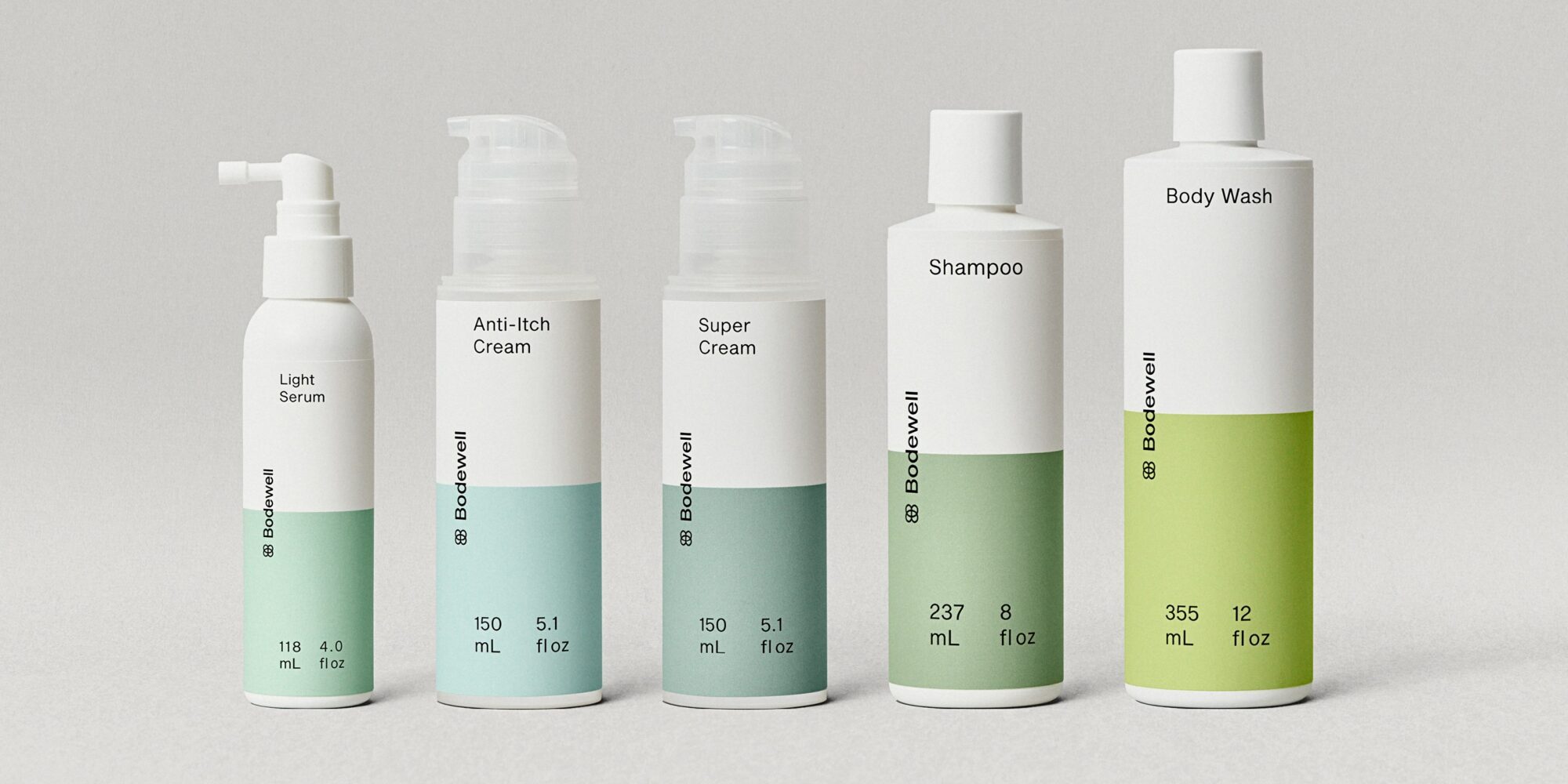 P&G Ventures-Backed Bodewell Wants To Put An End To Eczema Sufferers Cycling Through Disappointing Products
In 2016, Jamie Duff had recently sold the brand he co-founded, Stolen Rum, to beverage investment company Liquid Asset Brands, and he was extremely stressed. The stress exacerbated eczema he usually kept at bay.
"I had found really good methods like yogic breathing meditation, diet and supplementation, and I had been slack with those things, and it quickly got out of control. I ended up in the hospital, and I didn't have insurance," says the 43-year-old who's had eczema since he was 4. "I used immunosuppressant drugs and lost two of my teeth. When you take immunosuppressant drugs, the mouth is susceptible to bacteria, so it's very common that you will have periodontal disease with immunosuppressant drugs. Long story short, it was a difficult experience."
The difficult experience caused New Zealand native Duff, now a Los Angeles resident, to examine eczema care in the United States. He identified two main elements to it: drugstore products that often underperformed, and prescription drugs that required costly dermatologist appointments and triggered undesirable side effects. He believed there was room in between for a new possibility.
Bodewell is that new possibility. Backed by venture capital firm M13 and Procter & Gamble's venture arm P&G Ventures, the brand builds upon plant-driven ingredient technology developed by P&G to address redness, itchiness, dryness and scaliness that people with eczema, psoriasis and sensitive skin—more than half of Americans, Duff points out—battle. Priced from $18 to $34, its assortment includes the products Super Cream, Light Serum, Anti-Itch Cream, Body Wash and Shampoo.
"People suffering from eczema, psoriasis and other inflammatory skin issues tend to cycle through different brands and products. There's no solution they stick with. They're dissatisfied with what's on the market," says Duff, co-founder of Bodewell. "While there is a lot of products, there is not a lot of products solving the pain point. That was the biggest insight for us and why this technology in particular was very exciting."
"While there is a lot of products, there is not a lot of products solving the pain point."
The technology involves a blend of 24 botanicals, and contains vitamin B3, vitamin E and coconut oil. According to Duff, it's been analyzed by P&G for five to six years. In clinical trials, the company tested it against a basic moisturizer and the prescription calcipotriol, and yielded better outcomes. Bodewell details that study participants with eczema detected a meaningful decrease in symptoms in two weeks and advantages over a basic moisturizer in a month. In addition, 70% of them achieved substantial improvement in their symptoms after applying Bodewell for 12 weeks.
"The tolerance in the safety profile was very high," reports Duff. "Some people will get pharmaceutical-grade results without the tradeoffs associated with pharmaceutical products. Do other products in the market do that? I'm not sure. I haven't come across others that do that. We offer something different from what else is on the market. Certainly, we have seen that reflected with the results people are getting."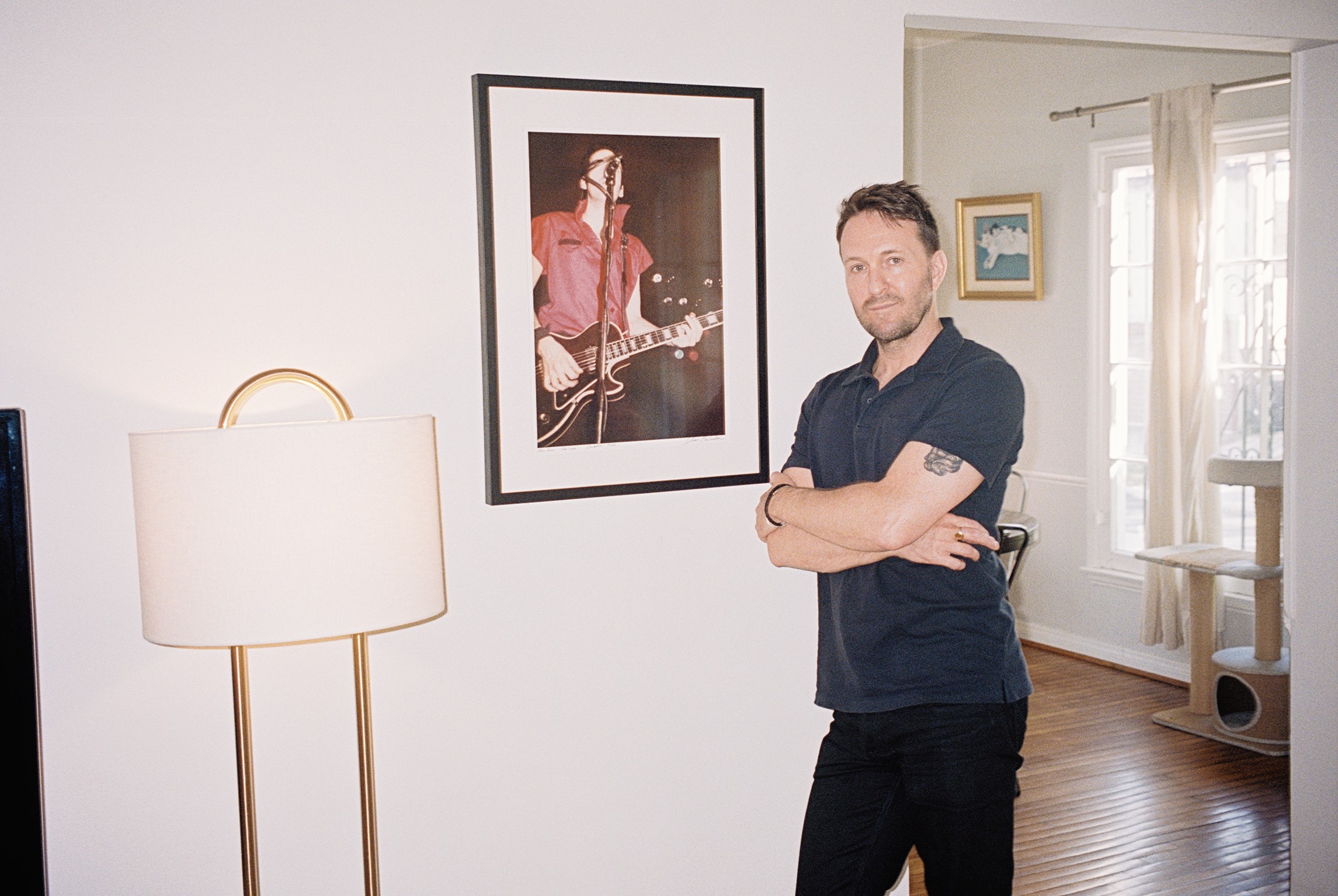 Along with co-founder Danny Coorsh, former senior director of strategic planning at Sugarfina, Duff began working on Bodewell in September 2019. He connected with P&G Ventures through M13. M13 partners Carter and Courtney Reum, co-founders of VeeV Spirits, share a beverage industry background with Duff. In February last year, P&G Ventures announced its partnership with M13 to incubate businesses to potentially fold into P&G. In November, menopause-focused brand Kindra became the first progeny of the partnership. Duff says Bodewell operates as a standalone brand outside of M13 and P&G Ventures.
"Many larger companies have venture arms. They're looking to put together teams in fast-growing startups. I think it's a fantastic model, and you see it across the market," expounds Duff. "My personal view is that there will be a lot more of it, and I think you bring the best of both worlds together in traditional CPG and venture. We can do what we are good at, but also have strategic partners that bring years of experience we don't have."
"We can do what we are good at, but also have strategic partners that bring years of experience we don't have."
Bodewell kicked off in beta mode in January and officially launched in May. So far, Super Cream is the bestseller. Bodewell's range has fragrance-, dye- and paraben-free products formulated to be gentle. "It's a very simple, yet complete system that covers most of the scenarios sufferers face," says Duff. He explains the brand introduced Light Serum to be worn under makeup, Anti-Itch Cream because 75% of eczema and psoriasis sufferers deal with itchiness, Shampoo for dandruff-like symptoms of eczema and psoriasis, and Body Wash because the irritated skin of eczema and psoriasis sufferers can be further irritated by harsh washes and soaps during showers and baths. Bodwell has a quiz on its website directing customers to the products right for them.
Although he declines to project revenues for Bodewell's initial year of availability, Duff says its early sales have exceeded expectations. As his 2016 eczema flare-up illustrates, stress can induce eczema, and the stress of the pandemic has contributed to aggravating consumers' skin conditions, sending them searching for remedies online such as those from Bodewell. The direct-to-consumer brand has initiated podcast, Facebook and Instagram advertising, and an influencer campaign centered on its tagline, "Skincare for the rest of us," featuring real stories of people with skin conditions. The brand is positioning itself as a skin authority, too, and has tapped dermatologists Peter Lio, Smita Aggarwal and Tiffany Mayo for its medical advisory board.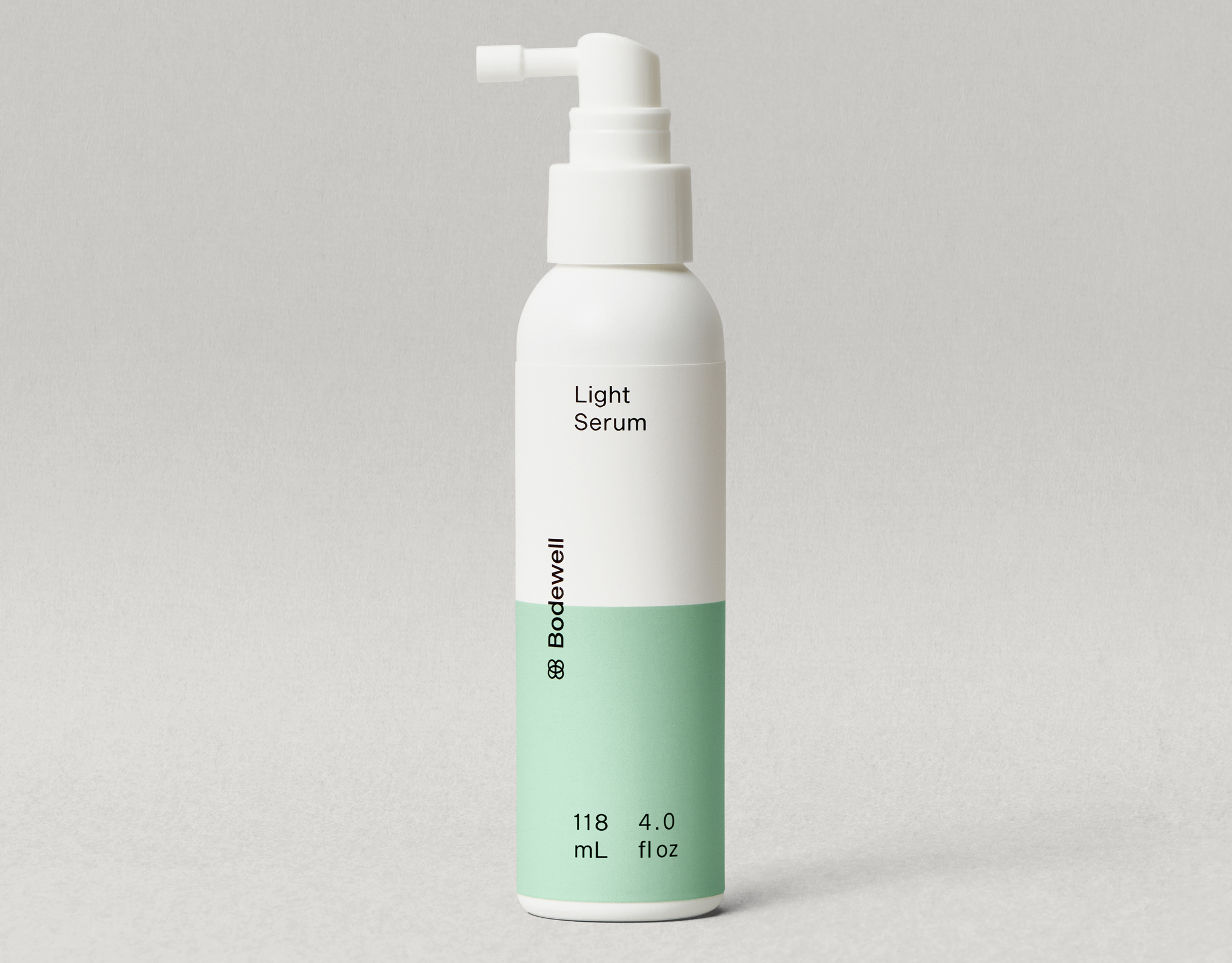 Duff is spending considerable time on perfecting Bodewell's onboarding process and learning about customer retention. He says the brand wants to cultivate what he calls "coaching communications" through text and email messages to keep customers on its regimen. "In our clinical trials, you have to use your core treatments twice day for the most effective results, and we want to be there along the way," says Duff, continuing, "The journey is very different from one person to another. Some people can go through two months of clear skin and, then, eczema or psoriasis can come back with a vengeance. Once we understand their journey more, we can understand how we can help people through it. We know our products will work for a lot of them." He is among those it works for.