Plant Apothecary's Retail Network Blooms At Home And Abroad
Plant Apothecary's retail distribution network is flowering.
The high-design unisex skin and body care line recently reached Rue21 stores and Macy's online after entering Target, Dermstore, Free People and CB2 over the last two years. Plant Apothecary's expansive store base demonstrates its mix of playful and bold packaging, affordable pricing and USDA organic ingredients appeals to a wide variety of consumers whether they're trendy gen z shoppers at Rue21 or bohemian millennial tastemakers at Free People.
"We haven't actually gone after anyone ever. It sounds kind of insane, but all our retailers came to us," reports Holly McWhorter, who founded Plant Apothecary with her husband Bjarke Ballisager in 2012. "At first, we said yes to everybody. We have gotten more selective. We try to make sure it's a place that fits our brand and is going to have customers for our products. If customers don't respond, then we've set up an account, and they're only going to order once. From a strategic and logistics standpoint, it makes sense to be selective about retailers."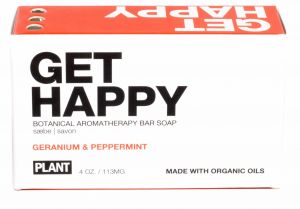 Rolling out to Target, where Plant Apothecary is carried in roughly 1,300 stores, provided an arduous lesson in how to scale up a business. The brand had to find a factory to manufacture its organic products and sought an option not too far away from its Brooklyn headquarters to keep production as local as possible. The logistics infrastructure was important, too. Plant Apothecary formerly used a warehouse not equipped to handle EDI or electronic data interchange and switched to a warehouse that is equipped. Retailers depend on EDI to transmit orders.
"Our first order for Target's website, which we were on before we got into stores, was such a circus. At that point, we were not producing with a factory yet. When we started, our production was done by a workshop for disabled adults in downtown Brooklyn, and they had been able to do all of it before," says McWhorter. Turning to searching for a warehouse, she continues, "It was an undertaking. We interviewed different ones, compared pricing and made sure they had all the different services we needed, and we got them to send us test shipments."
Plant Apothecary's revenues have been doubling annually. McWhorter mentions breaking into specialty chains such as Sephora or Ulta Beauty could stoke future sales. The 25-product brand also has natural beauty destinations – Whole Foods, CAP Beauty, Credo and Follain among them – on its retail wish list. Plant Apothecary has delved into international distribution, and is available at spas and shops in Europe, notably Content Beauty & Wellbeing in the U.K. The brand is in talks with distributors to bring its merchandise to Japan and South Korea.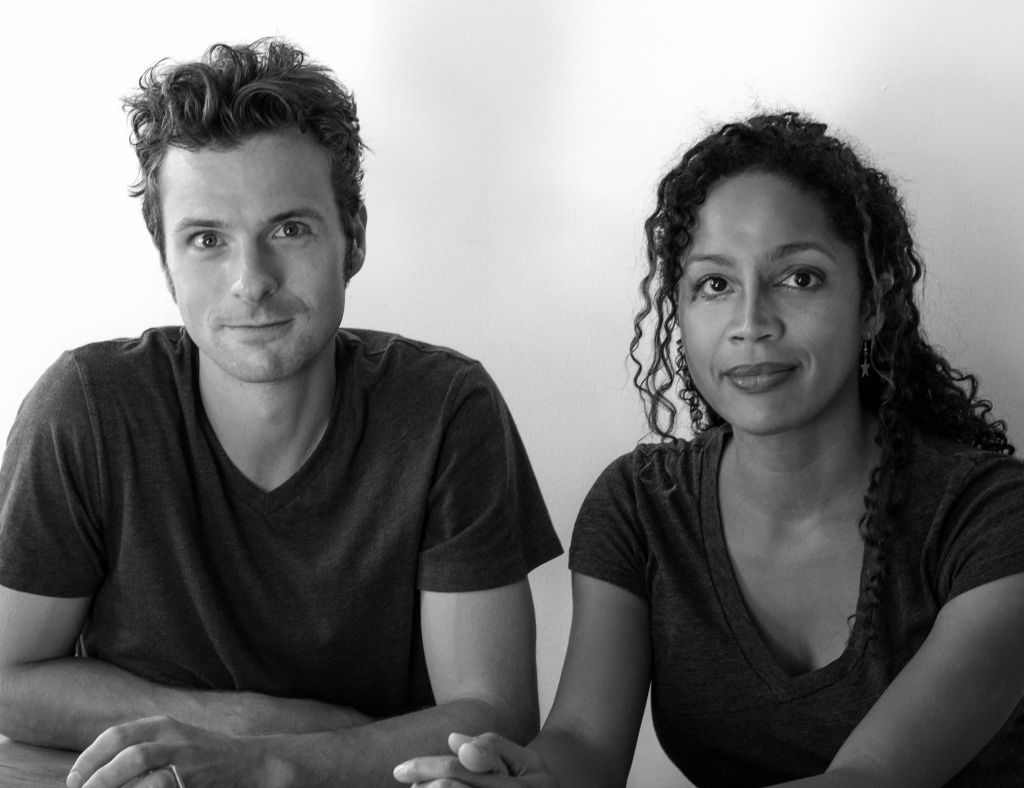 Because of its Target presence in the U.S., American retailers occasionally pigeonhole Plant Apothecary as a mass-market brand. McWhorter indicates it's not so easily definable. "We want to make sure that green products get to as many people as possible, but we aren't a mass brand. We are not trying to offer our product at a price point like Dr. Bronner's, which has soap for $5. However, we don't want someone to have to pay $125 for a single ounce to get a product that's clean. We see ourselves as an affordable indulgence," she says. "In most shops, there's a pretty decent chance there's going to be a customer for our products."
Internationally, the demarcations that rule the domestic retail landscape aren't as pronounced, a boon to Plant Apothecary's overseas growth. "There are still some [U.S.] retailers that feel, if you are going to be in Target, you can't be in their stores. In Europe, there's no prejudice. They don't even know what Target is," says McWhorter. "We started out as a premium brand with an accessible look. Then, Target came along and, while we have largely maintained premium placement, there is a notch taken out of that with Target. We are fine with that, but, in Europe, there is no notch taken out. We are a fancy brand."
To help fuel Plant Apothecary, McWhorter and Ballisager have relied on bank loans. No outside investors have funded the brand. "We borrow enough to cover our production needs and pay it back. It's not like we have borrowed $1 million from somewhere and that's what we are running off of," divulges McWhorter. "Everyone has said don't sell off a chunk of your baby if you can get a loan instead, so we've taken that advice. We will see how long that's feasible. It's challenging, but we've been able to pull it off so far."