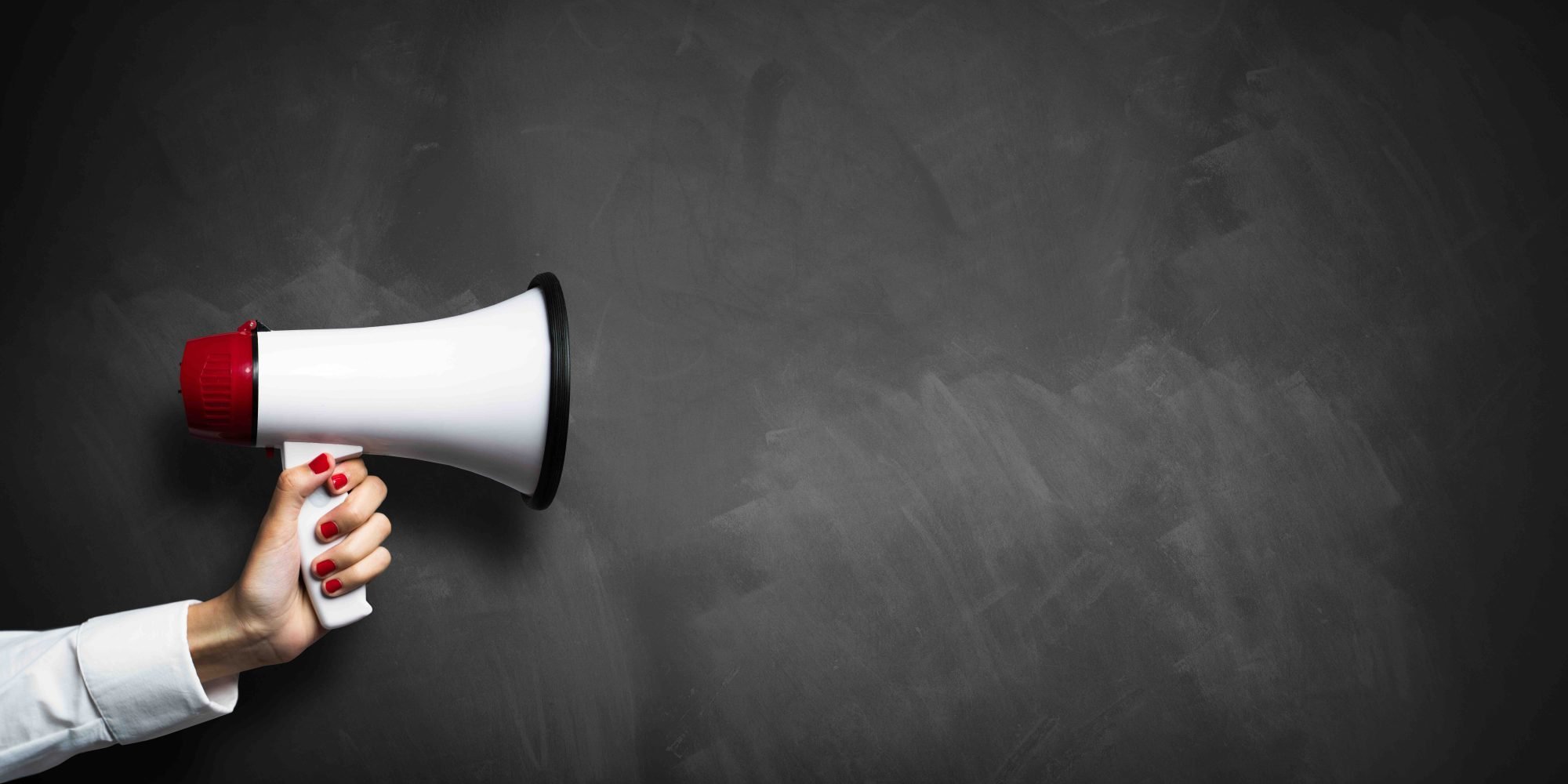 Public Relations Agencies Offer Deals To Help Indie Beauty Brands With COVID-19 Communications Strategies
Indie beauty entrepreneurs fear the brands they've poured their hearts, souls and savings into could be wiped out by the financial impacts of COVID-19 that are rippling through the global economy. Many have already made devastating cuts to their full-time staff and outside service providers like public relations and communication agencies.
"The biggest challenge for everyone is the unknown. There isn't a playbook, and the much anticipated relief efforts for small business haven't yet been made clear for any of us," says Giana Cesa, executive vice president of Behrman Communications. "We are in an extreme circumstance."
Similar to countless of her PR peers, Bryn Kenny, co-founder of the firm MBA Partners, says she's spent the last several days speaking with clients to assess the state of the world, not to mention the market, and assist them in navigating "what is very much a moving target." She emphasizes, "In the midst of all of this, what we keep coming back to is that it's more important than ever to come together and support each other in any way we can,"
Indeed, the indie beauty segment and the ecosystem of professionals that bolsters it are coming together in order to strengthen brands to survive disruptions and sales slumps. To illustrate the teamwork that's rising out of the pandemic, we've compiled a list that will be updated regularly of special offers and discounted resources, including exclusive packages to aid emerging brands with strategizing appropriate and effective messages, webinars and social media content, from over 15 PR, media and communications agencies intent on helping beauty businesses endure the current crisis.
Complimentary Services And Guidance
Reduced Rates And Crisis Packages
Allyson Conklin PR, Offering an indie beauty package priced at $1,000 per month for six months of PR representation and personal consults with founders at a discounted hourly rate of $100 for up to two hours, sarah@allysonconklinpr.com.
Beauty Results PR, Offering outreach for holiday gift guides for indie brands in June/July, and a last-minute Mother's Day and Father's Day gift guide outreach package, Jennifer@beautyresultspr.com.
Melody Joy Public Relations, Launched a disaster relief PR package with significantly discounted services for April/May for brands that have been impacted by COVID-19, melody@melodyjoypr.com.
Slater PR,  Offering a 2-month package of digital beauty and wellness media outreach for $750 per month including press release writing, pitching and on-going follow up (includes gift guides and seasonal theme pitches), terri@slaterpr.com.
Lucid Communications, Offering a discounted 4 month package that includes ongoing relations, gift guides (mother's day, father's day, back to school, fall wedding gift guides, and short lead summer pitches), and will also incorporate brands in into their holiday media previews in both NYC for major media and Toronto for major outlets in Canada in July, info@lucidcommunications.ca .
The Power Group, Offering discounted 3-month project packages to Texas-based brands. Packages include media outreach, influencer relations and social media services. For more information contact kortni@thepowergroup.com.
Red PR is offering significantly reduced fees and short term projects to beauty/wellness brands that need help with PR, influencers and social media. During this time, The will also be donating a portion of project fees to Covid Relief charities For more information click here or contact julia@red-pr.com.
Interactive Learning And Webinars