Up, Up And Away: Publisher Nader Naeymi-Rad Charts Beauty Independent's Expansion
One year on and Beauty Independent keeps gaining altitude, and Nader Naeymi-Rad couldn't be more pleased. Naeymi-Rad is co-founder (along with Jillian Wright) of the Indie Beauty Media Group, Beauty Independent's parent company, and he also serves as Beauty Independent's publisher and principal architect. We sat down with him to talk about Beauty Independent. In the interview below, 

Naeymi-Rad 
outlines what has been learned and where BI is headed.
Launching and maintaining BI is a substantial undertaking. Why do you do it?
As a company, we are laser-focused on independent brands and the people who run them. It's a constant process of listening to them and asking, "Tell us what you need." Then we try to take that information and create ways to help them.
With Beauty Independent, our goal was to open a direct channel of communication to the beauty entrepreneur and the other key players involved in independent beauty.  We felt the community as a whole was under-recognized, under-reported and generally underserved. So we set about to change that.

Do you consider BI a success?
As we approached the end of year one, we thought it was time to look back and see how we performed.
First, we asked, "Are we reaching enough people?" We have gone from zero readers to the point where we'll soon hit 30,000 unique visitors per month. Our daily BI newsletter goes out to more than 16,000 email inboxes each morning, all of which puts us on a par with more established publications.  
Next, we asked, "Are we reaching our desired target audience?"  According to our recent quantitative survey, 60 percent of readers are associated with brands. In addition, 77 percent are founders, owners and CEOs, and 84 percent have fewer than 10 employees.
In terms of going after our target—independent brands and the people who run them—we're hitting the bulls-eye. We're speaking directly to the people who are changing the industry.
Finally, we asked, "Are we reaching the community as a whole?" Again, our quantitative survey showed that fully 40% of our readers are spread across different categories, including: PR, manufacturing, distribution, marketing and more. We're also happy to see that our second largest reader category are retailers. It's an unintended, exciting consequence. We didn't plan for it. We realize now that retailers see value in keeping an eye on BI, and that they read it because it is an easy way to learn about new brands.  
So objectively speaking, BI has been a total success.
 The passion, professionalism, dedication, knowledge and hard work of BI's team is humbling. They're not just reporters, they're invested in this community and the people they believe are changing the industry.
How about reader engagement though? Is this a committed following?
In terms of how often people read us, 50% said "Every Day," and 98% "At least once a week."  And the reason, we believe, is quality; 93 percent of our readers say they see the quality of BI's content as "Excellent" or "Above Average," while 91 percent responded that they feel Beauty Independent is "A source they trust and respect.
So, again, looking at the data, I can say that we have a highly engaged audience who trusts us.  

What is BI's approach to content? 
The challenge is balancing quality and quantity.  We never compromise on quality. As for quantity, when we launched BI, we aimed for three original stories a day.  But after our first reader survey, we found that many felt that 'less was more', so we've tapered down a bit on content and that has also helped keep our staff sane.
By the numbers, we've published over 700 original stories, and have written about hundreds of brands and their founders. In terms of quality, we've outperformed every other publication operating in or around independent beauty with original, fresh and timely content. We broke the news of Shopify's change to its parameters (the Shopify Payments Gateway stopped servicing beauty e-commerce websites), we broke news of Follain's rollout of ten brick-and-mortar retail stores, and we covered the response of natural beauty brands to news that a small-batch manufacturer had allegedly used child labor. Such stories—thanks to Rachel Brown and team—put BI in the lead of critical conversations in the emerging beauty space.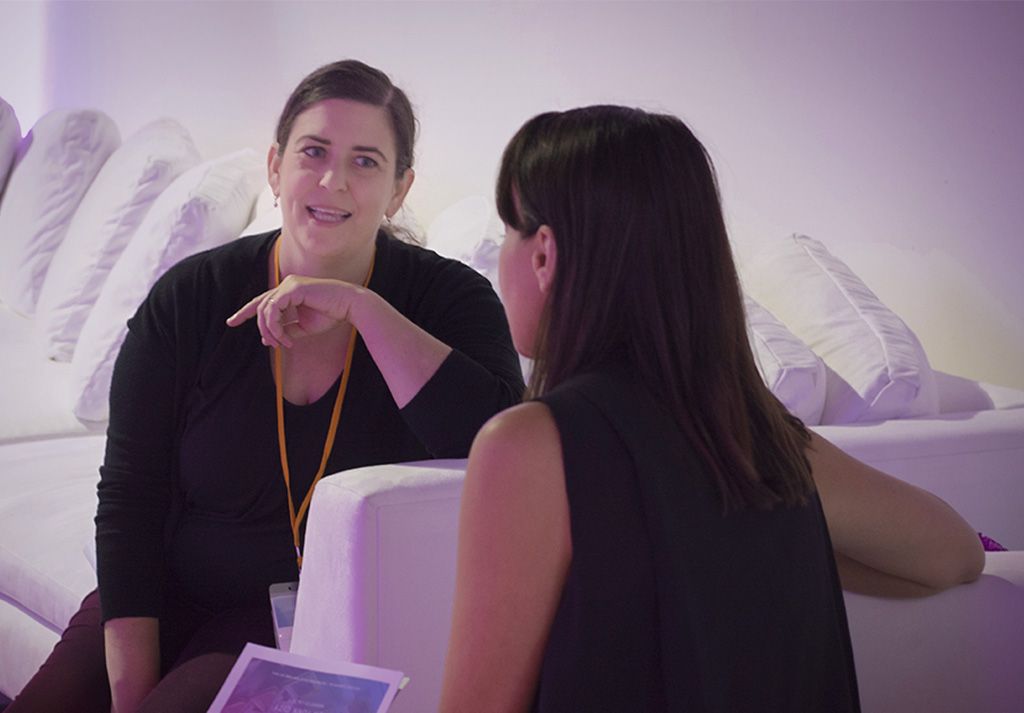 How do you get the scoops? How do you produce so much content?
We have two not-so-secret weapons. First, is our team.  Their passion, professionalism, dedication, knowledge and hard work is humbling. They're not just reporters, they're invested in this community and the people they believe are changing the industry. They want to raise awareness of the innovations they are witnessing. They're helping emerging entrepreneurs tell their story, and tell it well.
BI's second advantage is its siblings within the Indie Beauty Media Group family. With the Indie Beauty Expo now showcasing close to a thousand brands a year across five shows in New York, Los Angeles, Dallas, London and Berlin, BI is never short of finding people to write about, never short on industry news, or access to the IBE teams' insights, which is an invaluable way to identify new brands, products and trends.  And now with BeautyX Summits, BI can also access leading industry experts and thought-leaders outside of IBMG.
We want BI to be an active participant, to directly help members of our community connect, communicate and collaborate. We've already let the name slip out: Uplink.
Can you give specific examples of how being part of IBMG has helped BI?
One great example is our trend reports from IBE.  As IBE grew, we saw that fewer and fewer people were able to wrap their heads around what was happening at our shows; it was becoming even overwhelming for us—and we eat, breathe and sleep in this space!  So when the BI team decided to do in-depth coverage of each IBE, we were delighted and made sure they had access to all our knowledge, observations and insights before, during and after each show. We also helped them with data collection via surveys and by arranging for on-site interviews with exhibitors or attendees.
And the results speak for themselves. BI's trend reports are some of our best performers in terms of traffic. The  insights on cutting edge developments and the depth of analysis are as good, if not superior, to any coverage of any other show.
Related: Indie Beauty Expo Dallas 2018: Exclusive Trend Report
Related: 10 Standout Trends From IBE's 2018 Los Angeles Edition
Related: The Sizzling Six: Top Exhibitors At IBE Dallas 2018
As for BeautyX, the reporting and content produced by BI's editors helps inform what information we share at BeautyX.  BI also informs with whom we consult as experts in developing our courses, recruit as a panelist or interview as a subject for a case study.
And BeautyX generates its own news and insights which then BI covers. When I was a kid, they'd call that 'synergy.' For example, when Amazon announced that it was developing its own Indie Beauty Shop during the BeautyX Retail Summit in Dallas, Beauty Independent broke the news the next morning. That story generated the most traffic of all posts in our first year; it was picked up by a wide range of media outlets, from Forbes to Glossy.  We are determined and energized to keep doing more.
Define more.
First we are going to double-down on content. We want to maintain the pace, and keep our trajectory. We also want to address the data gap in this space.  There are a lot of important unanswered questions out there, while there is also a lot of underpowered research masquerading as "answers." We aim to fix that. We want to generate data based on well-designed studies that can generate reliable insights. Data that can help brands better monitor trends and track their impact over time.
Second, and more profoundly, we want to evolve BI as resource. To-date, BI has done an amazing job monitoring and reporting on what is happening in our community.  But at its core, this is a passive role. We want BI to be an active participant, to directly help members of our community connect, communicate and collaborate. We've already let the name slip out: Uplink.  We'll be unveiling Uplink at the BeautyX Summit next week, so stay tuned!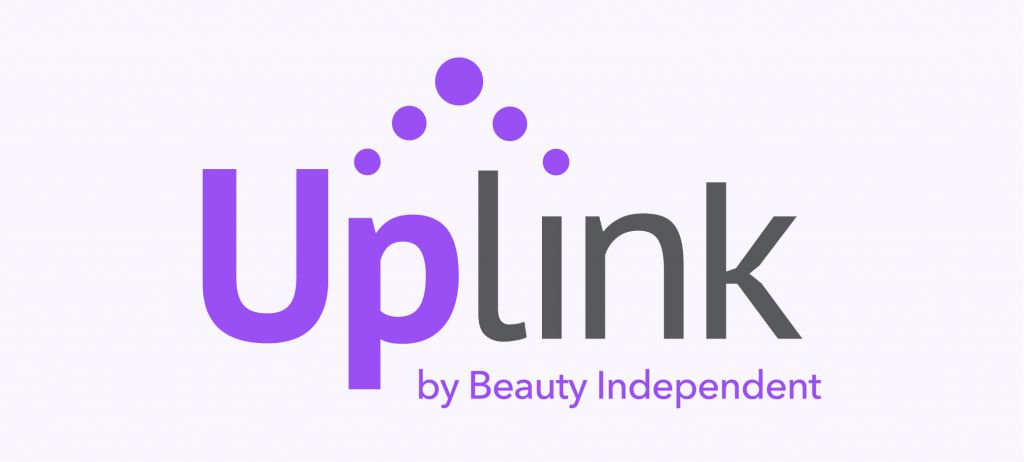 How are you going to make this all happen? It sounds expensive.
It already is expensive!  Our idea at launch was to support BI and get it airborne before putting revenue pressure on it. We wanted to have time to learn and see if our value proposition resonated.
Now after one year, everything we have learned and seen and heard from our readers tells us that our value proposition is very strong.  Our research also tells us that an absolute majority of our readers would be happy to support us financially, as long as the price is right and we maintain quality while continuing to innovate. And that is exactly what we intend to do.
Starting September 4th, readers can choose to become subscribers for a simple monthly rate of  $8.25. For that—roughly a single trip to Starbucks—subscribers can get unlimited access to all the original content written by our amazing editorial team and use a growing suite of services, such as Uplink. And for those who who are new to the site or perhaps occasional readers, they can still access up to five free articles per month.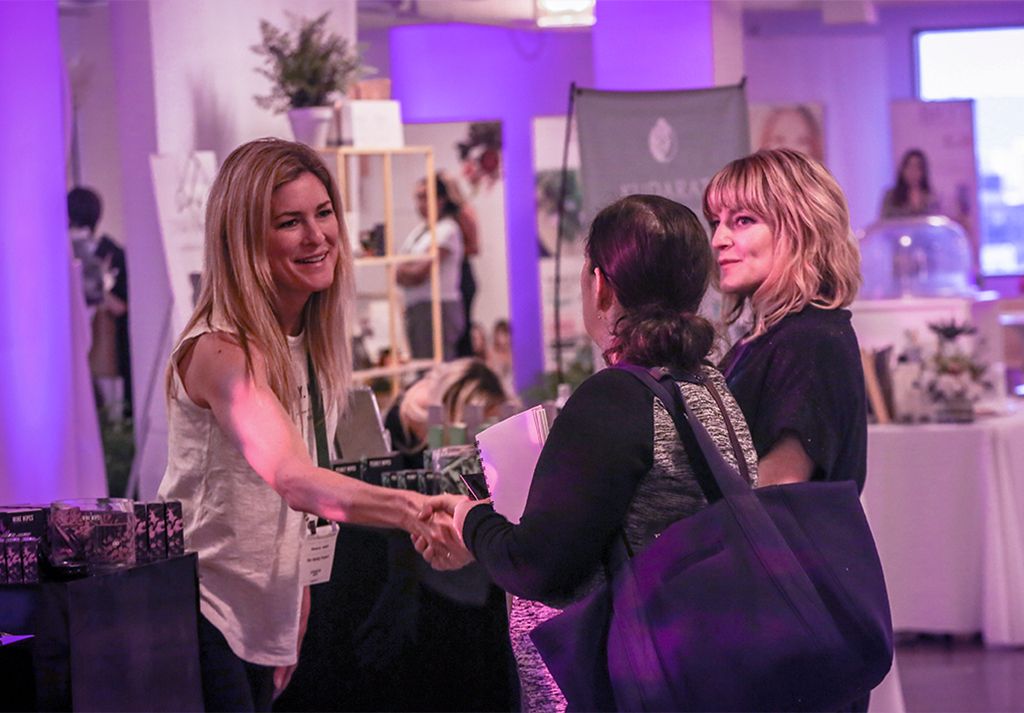 Are you worried that this will impact BI's readership numbers or brand perception?
Perhaps. But we are not worried. To begin with, one thing we have proven over the past year is that the BI team (Rachel, Claire, Alice, Amanda and others) consistently produces quality work that positively impacts the community; that's not going to change.  If anything, our value proposition will only strengthen with the launch of Uplink and, later on, our data services. Next, at $8.25 a month, BI will be affordable for the vast majority of our readers. Finally, we believe in our community; there is a code of honor among entrepreneurs.  We've been there for them, and we're confident that they will be there for us.
Related: BI Publisher Nader Naeymi-Rad Has Big Plans
Related: Publisher's Letter