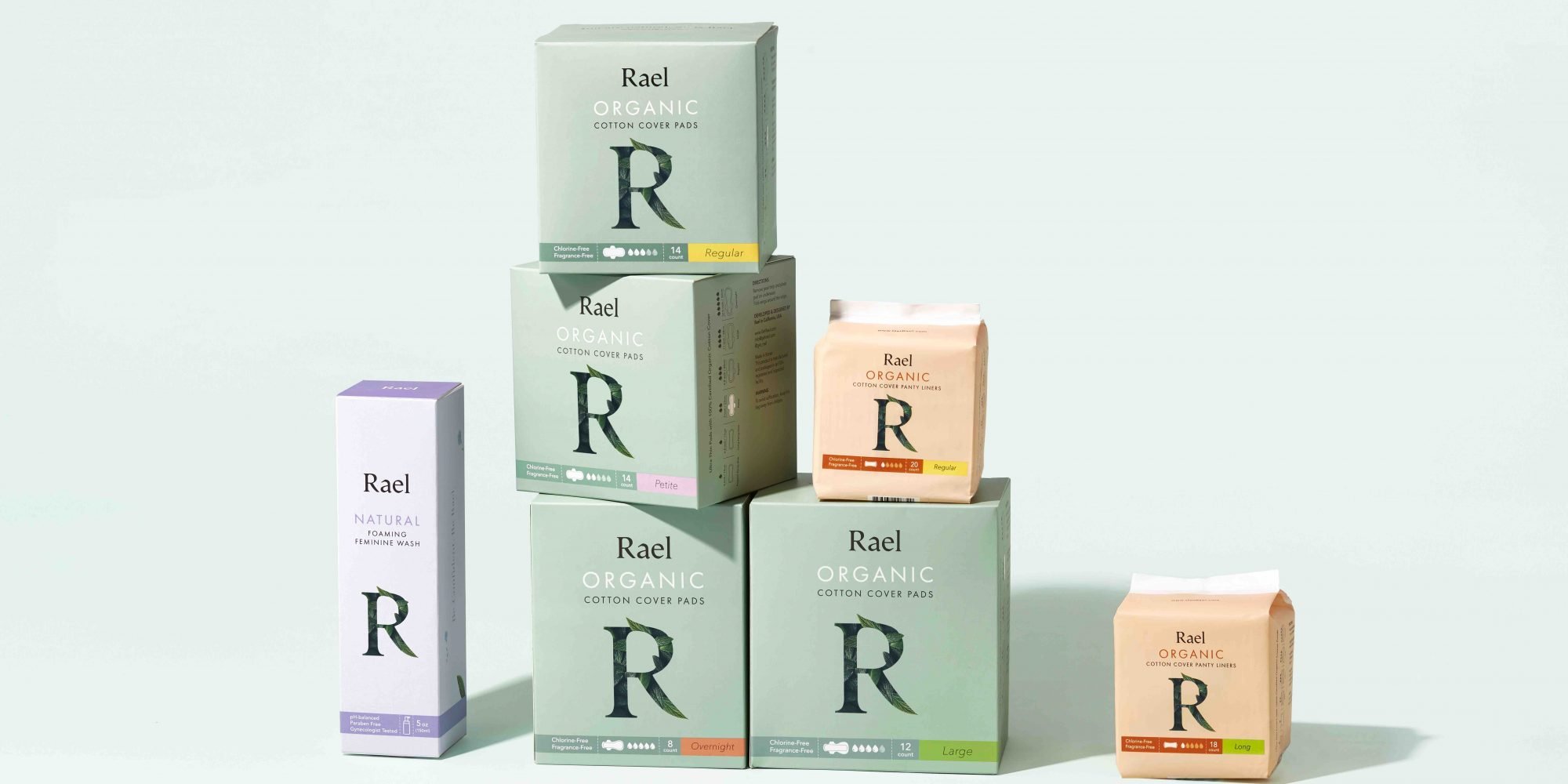 Rael Launches At Macy's As Period Care Products Expand Their Retail Reach
Rael has landed on Macy's website, making it the first period care brand to enter the department store's assortment.
The skyrocketing startup's launch at Macy's comes roughly a month after it rolled out across Target's 1,850 doors nationwide, and diversifies a retail roster of digital and brick-and-mortar stores that demonstrates Rael's ability to plow into atypical distribution territory with its menstruation merchandise. The brand started on Amazon in 2017, where it sold more than 3 million units within three months of its debut and has received 4,000-plus five-star reviews.
"Retailers are constantly looking for newness. They aren't looking for the same products they did previously. It's very unconventional for them to carry a femcare brand, but our packaging design looks premium and sophisticated, so they're willing to try us," says Yanghee Paik, who founded Rael with fellow Korean Americans Aness An and Binna Won. "It's an experiment, but we're in this together, and we are super excited to be a new brand both in beauty and femcare. We are a holistic brand for women."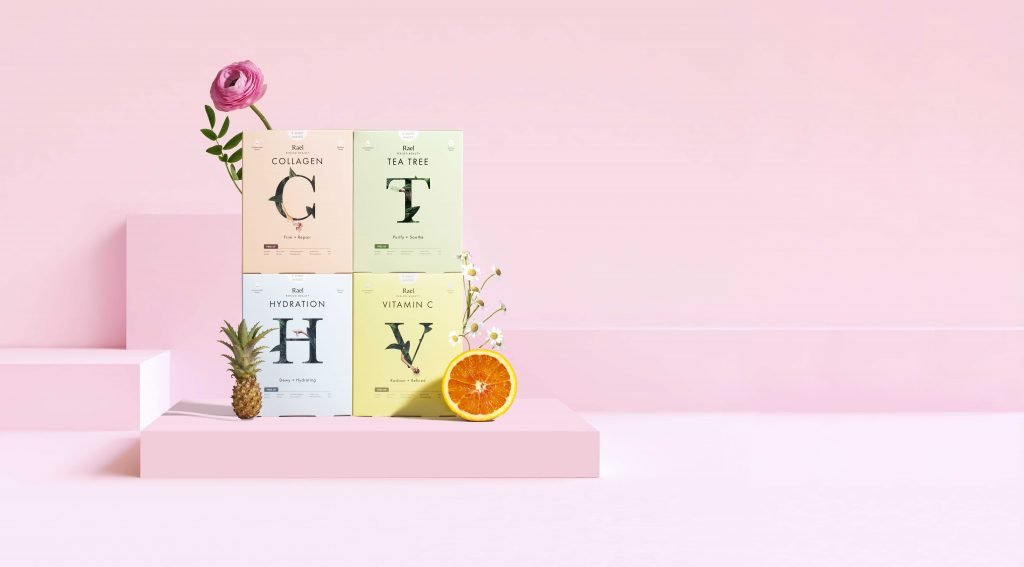 Rael's selection of natural offerings encompasses traditional period products like pads and tampons, and skincare like sheet masks and acne patches largely intended to address skin concerns exacerbated by cyclical hormonal fluctuations. It has 15 products priced from $3.50 for Feminine Cleansing Wipes to $14.99 for collagen, tea tree, hydration and vitamin C sheet masks available at Macy's. Rael's revenues are expected to be evenly split between digital and traditional retail sources this year. Earlier this year, Paik told Beauty Independent that the brand was on pace to hit $50 million in 2019 sales.
Macy's marks Rael's second foray in the department store segment. It took part in Nordstrom's Fresh Faces pop-up in April with its pimple patches, feminine wash, sheet masks and wipes. Although Paik underscores Rael isn't priced to be a luxury brand and aims for its products to be widely accessible, she believes the brand will make further inroads in department stores and lifestyle retailers as they expand their product collections into categories that were historically avoided. In the period product arena, upscale retailers weren't options for distribution historically, compelling brands to price their products for the mass market.
"That you carry these kinds of products publicly as a retailer means that you care about women. It gives them a contemporary, millennial feel to carry these products, so I think we are going to see it more."
"In the past, it was taboo, and people weren't comfortable seeing them too publicly," says Paik discussing the relationship between period products and prestige retail outlets. "Now, things have changed a lot. It's no longer taboo. That you carry these kinds of products publicly as a retailer means that you care about women. It gives them a contemporary, millennial feel to carry these products, so I think we are going to see it more."
At retail venues that don't generally stock period products, it's a challenge to attract customers not accustomed to shopping for them at those venues. With its online partners, Paik details Rael attempts to be featured in email campaigns and prominent placements on sites to draw attention to its items. At Macy's, she says, "My hope is that people who look at our beauty products may wonder whether our femcare products are there, too, and search for them."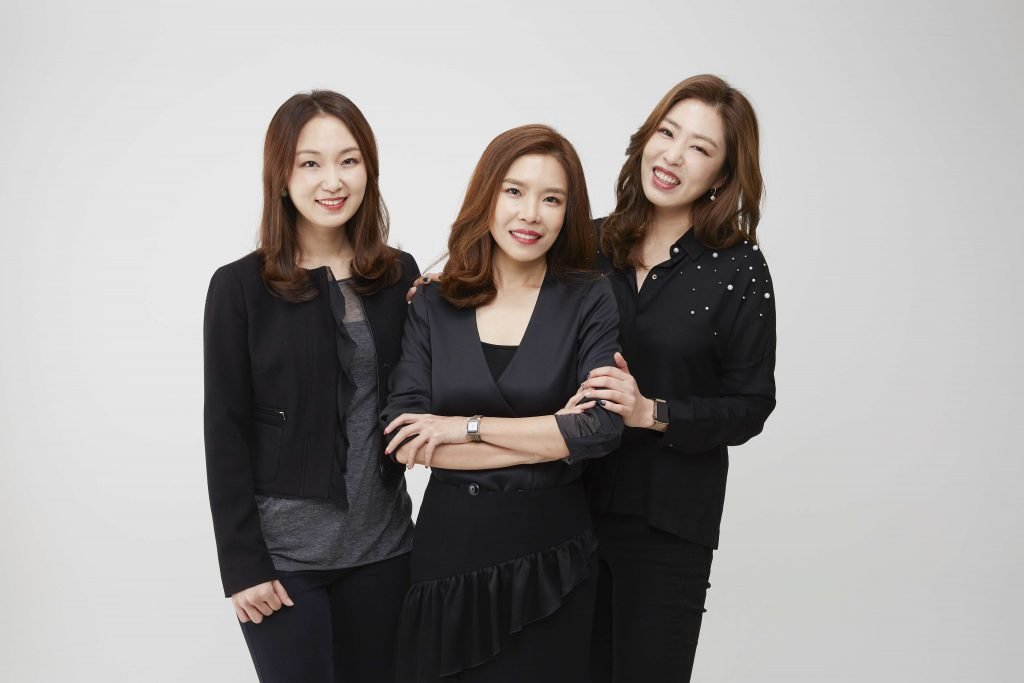 Rael is one of several brands modernizing period care. Among the others are Cora, Lola, Saalt, The Flex Company, The Honey Pot Company and This Is L., which was purchased by Procter & Gamble. They each have chosen distinct paths for extending their product portfolios. Lola, for instance, sells sexual wellness items alongside tampons and pads, and Cora is tackling incontinence with bladder liners.
Rael's approach is to stick with the needs its core audience of professional women aged 25- to 40-years-old might have as a result of their periods. Paik says, "We are constantly thinking about how to help women go though that week of the month comfortably." For this year, she notes beauty is a strong focus. Rael recently released the Microneedle Technology Acne Healing Patch. At the moment, period products constitute a majority of the brand's sales.
"P&G and Kimberly-Clark are now interested and looking into this space. It's one of the industries that hadn't had any disruption or innovation in the past and, finally, it's getting love from the startup and investor community."
To support its product development, distribution and global spread, Rael has raised over $20 million from a broad array of investors, notably NYX Cosmetics founder Toni Ko, Native Deodorant founder Moiz Ali, Pritzker Group, Mirae Asset, GS Retail Fund, SoftBank Ventures Korea and BAM Ventures, a firm headed by The Honest Co. co-founder Brian Lee. Paik suggests the funding gives the brand sufficient runway for its current plans.
Rael has an international perspective on growing its operations. The brand manufactures products in South Korea and has set up an office in the nation with close to 20 employees helmed by Won.  In total, Rael's workforce has about 50 people, and it's based domestically in Los Angeles. The brand has ambitions to build substantial businesses in China, Japan, Canada and European countries as well as the United States. It already has an Amazon presence in Japan, Australia and Europe.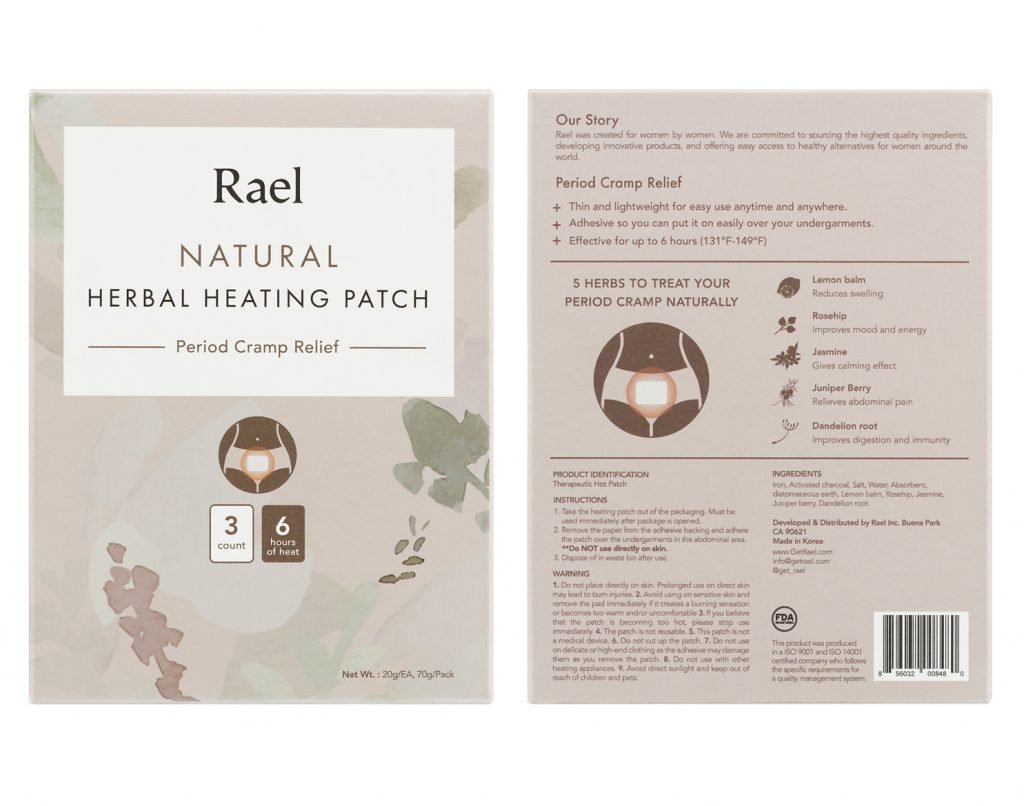 Paik is regularly solicited by investors and investment bankers, and she anticipates period care mergers and acquisition activity to heat up, although Rael may not be involved. "We are not necessarily in this to sell it to P&G or another company like that. We will see how it goes," says Paik, adding, "It's not like beauty. The barrier to entry is higher in this space because of the production volumes and complications of manufacturing. I think there will be a handful of brands that survive in this space, and we will see how it shakes out…P&G and Kimberly-Clark are now interested and looking into this space. It's one of the industries that hadn't had any disruption or innovation in the past and, finally, it's getting love from the startup and investor community."