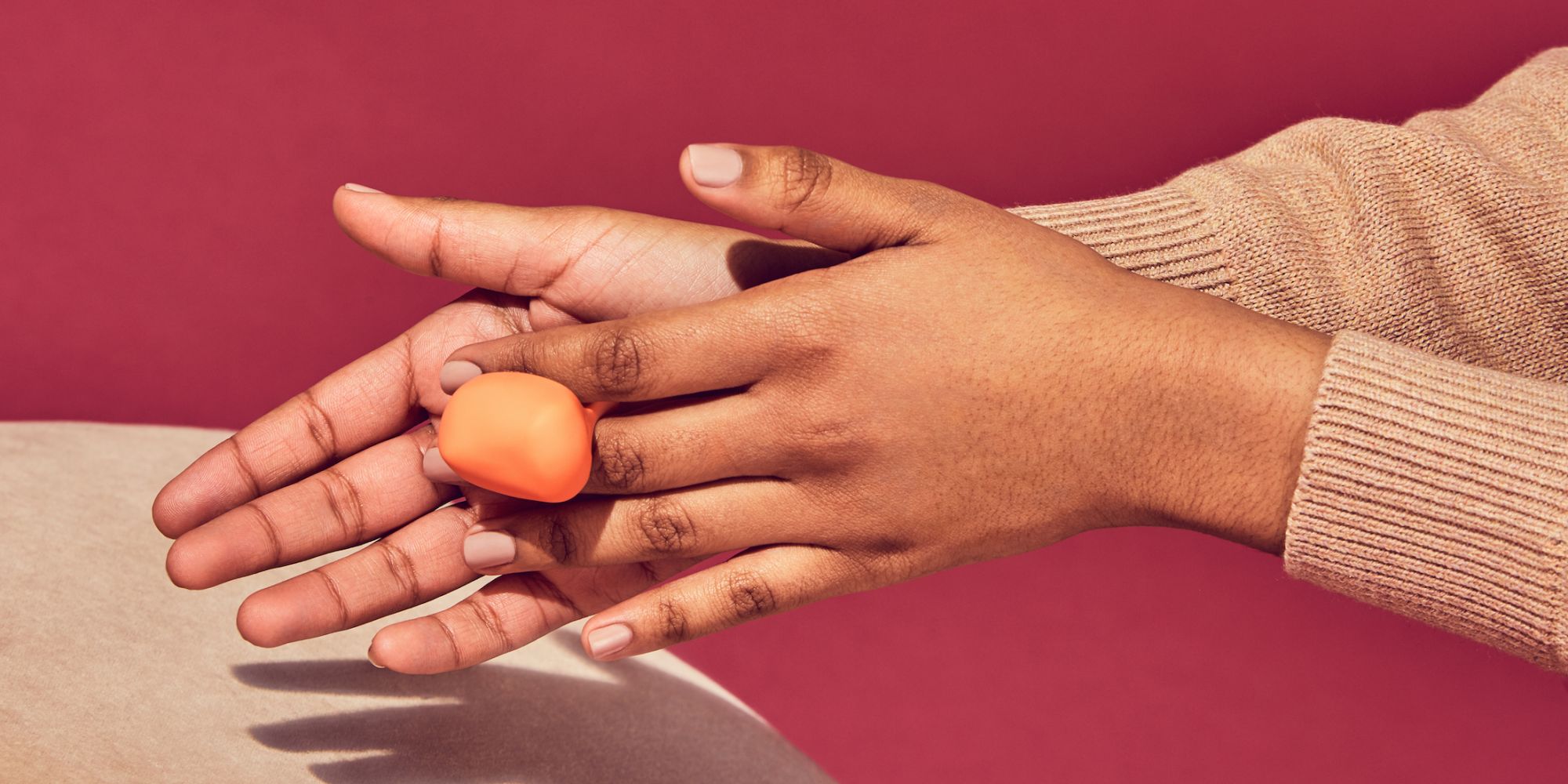 In One Day, Dame's Vibrator Became Revolve's Bestselling Beauty SKU
Revolve is paying special attention to below the belt wellness – and with good reason. It can be lucrative online. 
Dame Products' Fin Vibrator quickly became the e-commerce destination's bestselling beauty product after it launched Sunday. The colorful sex toy bested 5,000-plus other beauty stockkeeping units Revolve carries. 
Priced at $75 for a petite buzzer with three-speed motor, the Fin Vibrator is Revolve's first vibrator offering, but the e-tailer has been growing its sexual wellness assortment. It recently introduced an intimate-care category to the beauty section launched in 2016. The category incorporates products from Fur, In Fiore, Lady Suite and The Perfect V as well as Dame.
"This is wellness on another level," declares Kandice Hansen, beauty buyer at Revolve.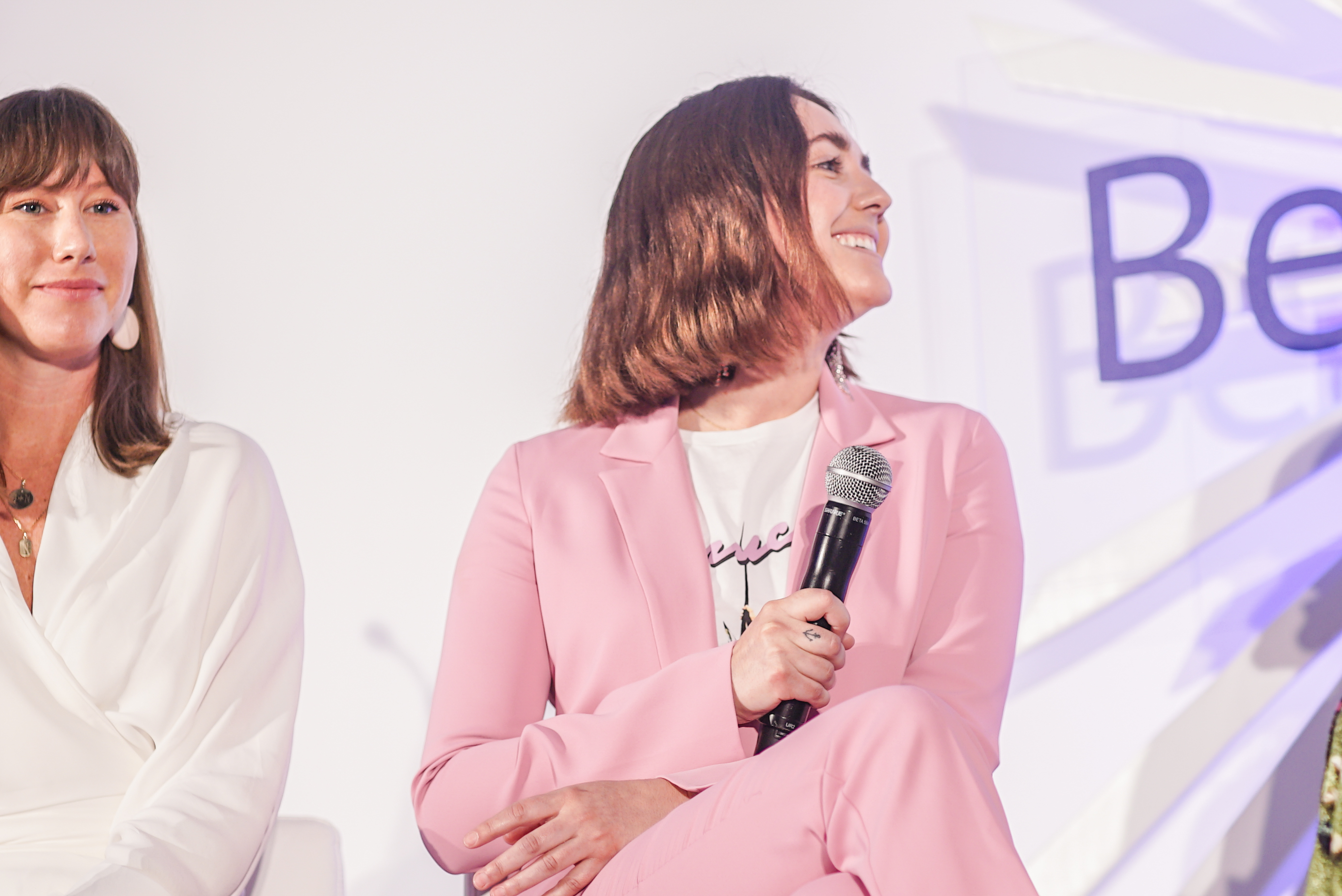 With its foray into intimate care, Revolve joins beauty, wellness and lifestyle retailers such as CAP Beauty, Goop and Free People, which sells personal lubricant, Yoni Eggs and aphrodisiac tea, in venturing down there to drive sales. 
Alexandra Fine, CEO of Dame Products, is excited by the opportunities afforded by the commitment from a popular retailer like Revolve to sexual health."Partnering with Revolve is really important to us because it helps symbolize that sex is no longer something we silo as taboo. It's an everyday part of our lives, similar to getting dressed," she says. "We hope to see this merger more often in the coming months as sex shifts from [being] a stigmatized topic."
"Partnering with Revolve is really important to us because it helps symbolize that sex is no longer something we silo as taboo. It's an everyday part of our lives, similar to getting dressed."
Lillian Tung, co-founder of Fur, a leading brand in the intimate care category, believes Revolve's intimate-care expansion bodes well for her business. "When we first launched Fur two-and-a-half years ago, retailers were often puzzled about where to stock our products," she says. "Revolve's new section is a real testament that this category of pubic care is here to stay, and we couldn't be happier about more options for customers."
She continues, "As one of the first brands to tackle pubic care, we've seen a real movement of self-care and beauty converging. We are so excited for Revolve to launch their new section with great offerings, including Fur, of course."