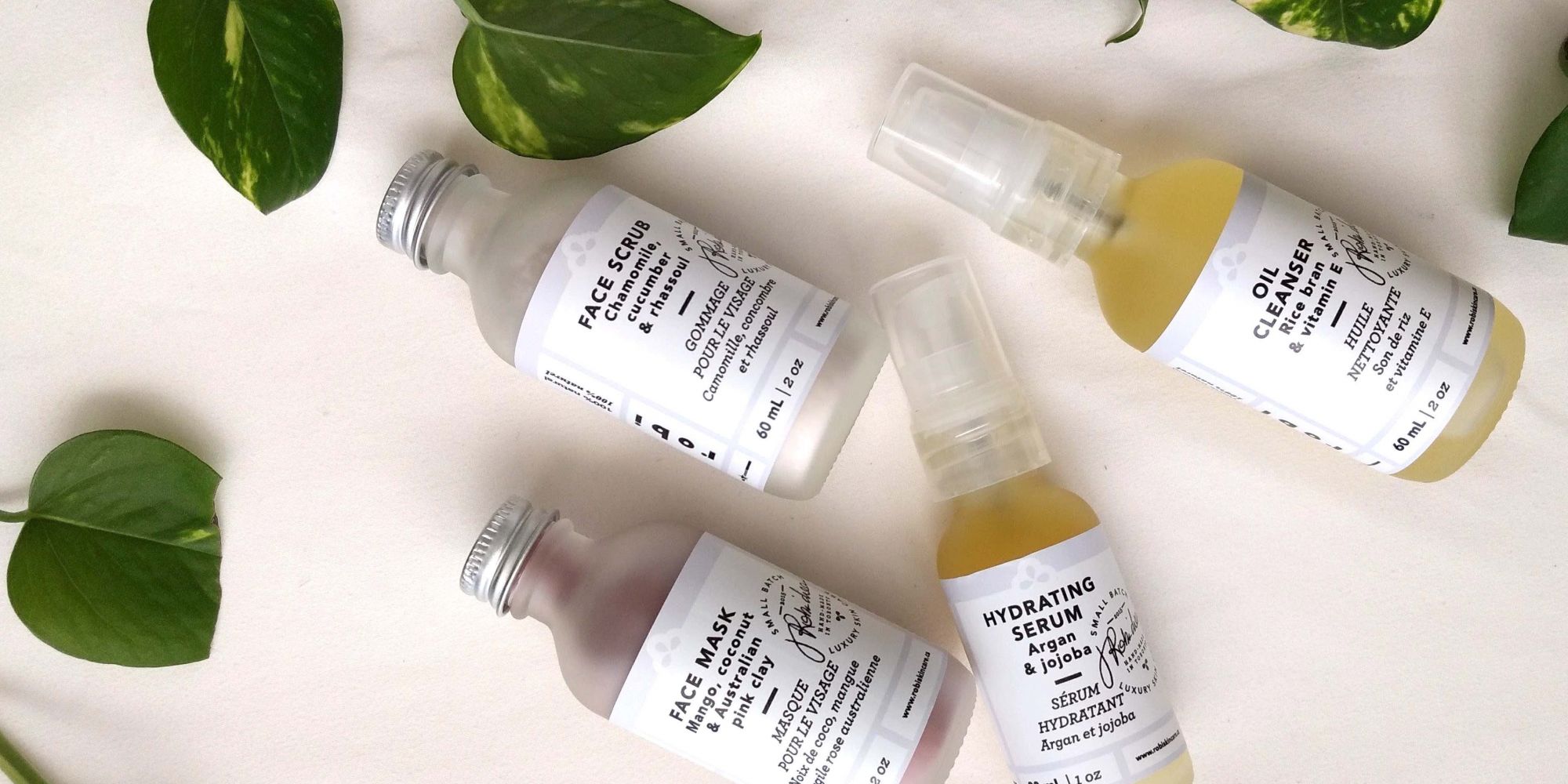 Riley Rose Takes A Chance On Canadian Brand Robi Luxury Skin Care
In Canada, Robi Luxury Skin Care is carried by Mommy Spa in Toronto, where it's headquartered, and Meche Salon in the tiny Nova Scotia municipality Clare, where founder Julianne Robicheau grew up. In the United States, the natural skincare brand is marching onto a much bigger stage with an entrance into Riley Rose.
The Forever 21-owned beauty retailer will sell five of Robi's products — Oil Cleanser, Hydrating Serum, Face Mask, Face Scrub and Glow Face & Body Serum — at three locations and online. The launch demonstrates Riley Rose's willingness to experiment with small upstarts that could catch the eye of its millennial customers.
"It's been a roller coaster ride for sure, but Riley Rose is a breakthrough moment that makes all those times I questioned myself and kept pushing on worthwhile. It made me very proud of myself," says Robicheau, a former public relations specialist and mother of two. "I look at my office space in the living room and my kids jumping on the couch, and it all seems funny to me, but I'm grateful. I don't expect success. I know I have to work for it, and it will take time."
Although success may take time, the process to secure Riley Rose was swift. Robicheau reached out in the fall via email, and the retailer replied almost immediately with a request for samples. Shortly thereafter, Riley Rose placed a purchase order. Robicheau had to redo Robi's labels to incorporate UPC codes and deliver around 100 units of each stockkeeping unit Riley Rose picked up in two weeks.
Prior to Riley Rose, Robi Luxury didn't focus too much on retail. Robicheau attempted to crack some stores early in the brand's three-year history, but admits her labels were subpar, and she didn't have much luck. She turned her attention to shoring up Robi's website and listing its products on Amazon's Canadian platform. The strategy paid off, and Robi's sales surged 182% from 2016 to 2017 and 68% from 2015 to 2016.
Today, Robicheau is ready to expand Robi Luxury's distribution. The brand casts a wide net for customers with multipurpose products accommodating many skin types and budgets. Bestsellers are the Hydrating Serum, which can prep the face for makeup and be part of an evening skincare routine, and the Face Scrub, which users mix with a water, toner, yogurt and more to suit their needs and preferences.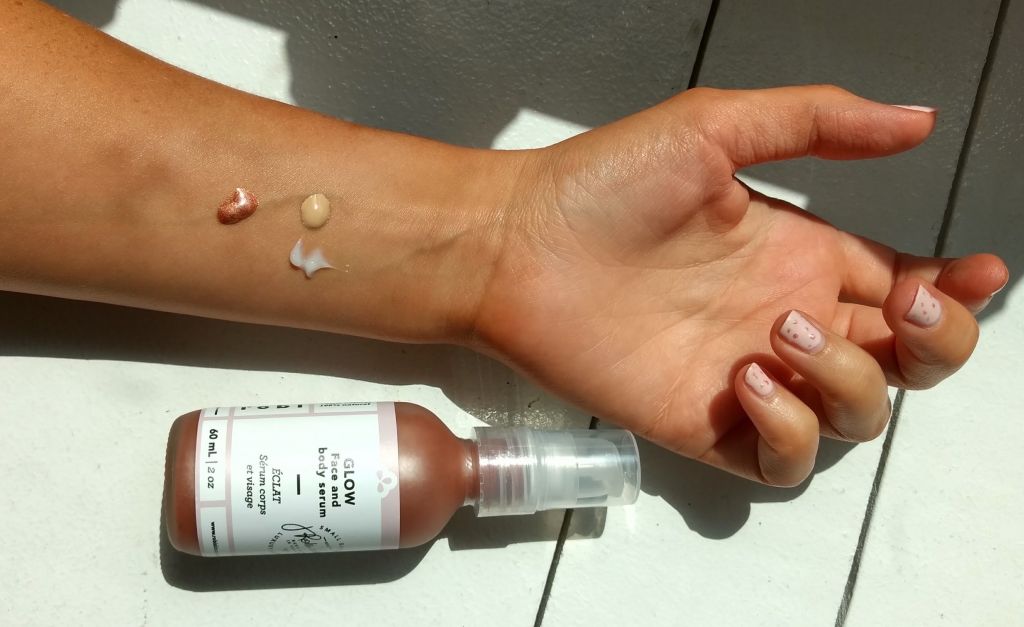 With a price range of $16 to $34, Robi Luxury's margins are tight, but affordability is of the utmost importance to Robicheau. "I had someone email me the other day to tell me that she started to use the body butter on her hands and, within a day, it cleared her eczema. Those emails make me so happy, and I don't mind if I don't make 70% on each sale," she says. "I'm hoping that I can scale and sell more, and I'm starting to see that."
Robi Luxury can handle increased production. Robicheau has outsourced manufacturing to Sarah Marcus and Laura Craig, co-owners of the natural and organic beauty company Lines of Elan. "Because of how I price my products, it would be hard for me to do small orders at most manufacturers. With them, I can order as little as I want, but I try not to make the orders too small," she says. "It works out so it's cost-effective for me and my business model."
In 2018, in addition to making a fruitful debut at Riley Rose, Robicheau's goals are to grow Robi's merchandise assortment, create video content, boost e-commerce revenues, double profits overall and give back. She's been mapping out brand goals with the help of SmartSweets director of sales Michelle McKay-Prychidny, a mentor she connected with through Forum For Women Entrepreneurs.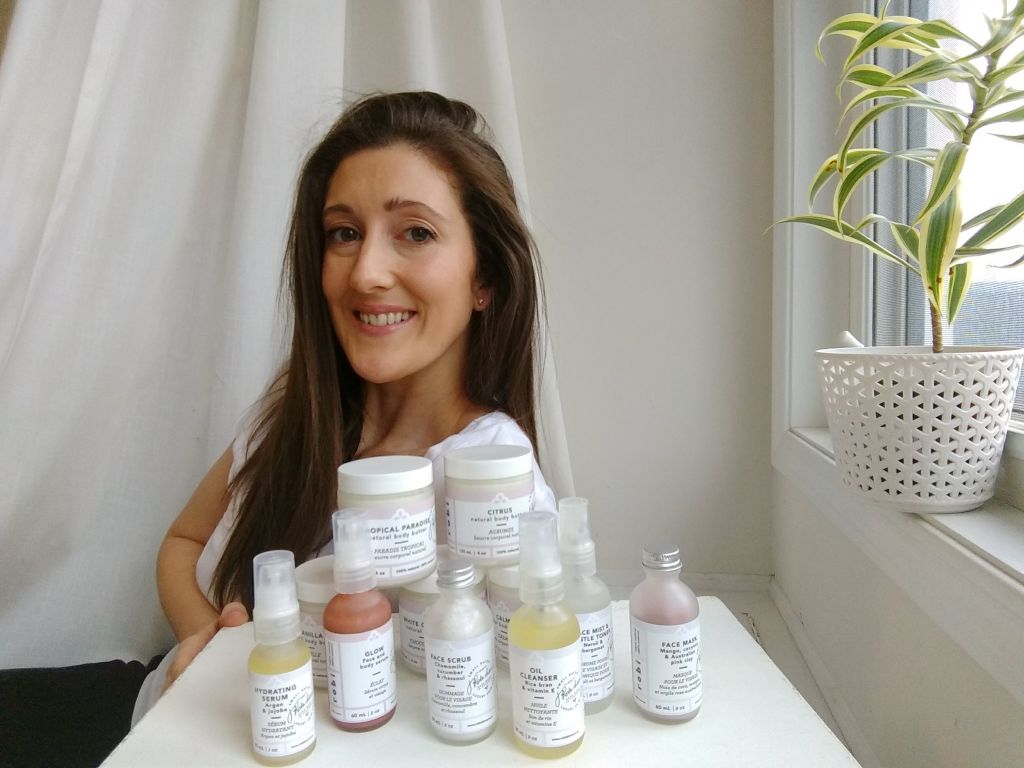 Robicheau is candid that building Robi Luxury isn't easy with a 16-month-old and 4-year-old to care for, and she's sorting through how to best juggle the brand with motherhood. "I'm getting better at balancing and turning off work life when I should," says Robicheau. "I know now when I need to work. and when it's not that urgent. Before, the minute there was something to do, I did it, but I'm trying to chill out a little bit. It's hard sometimes."