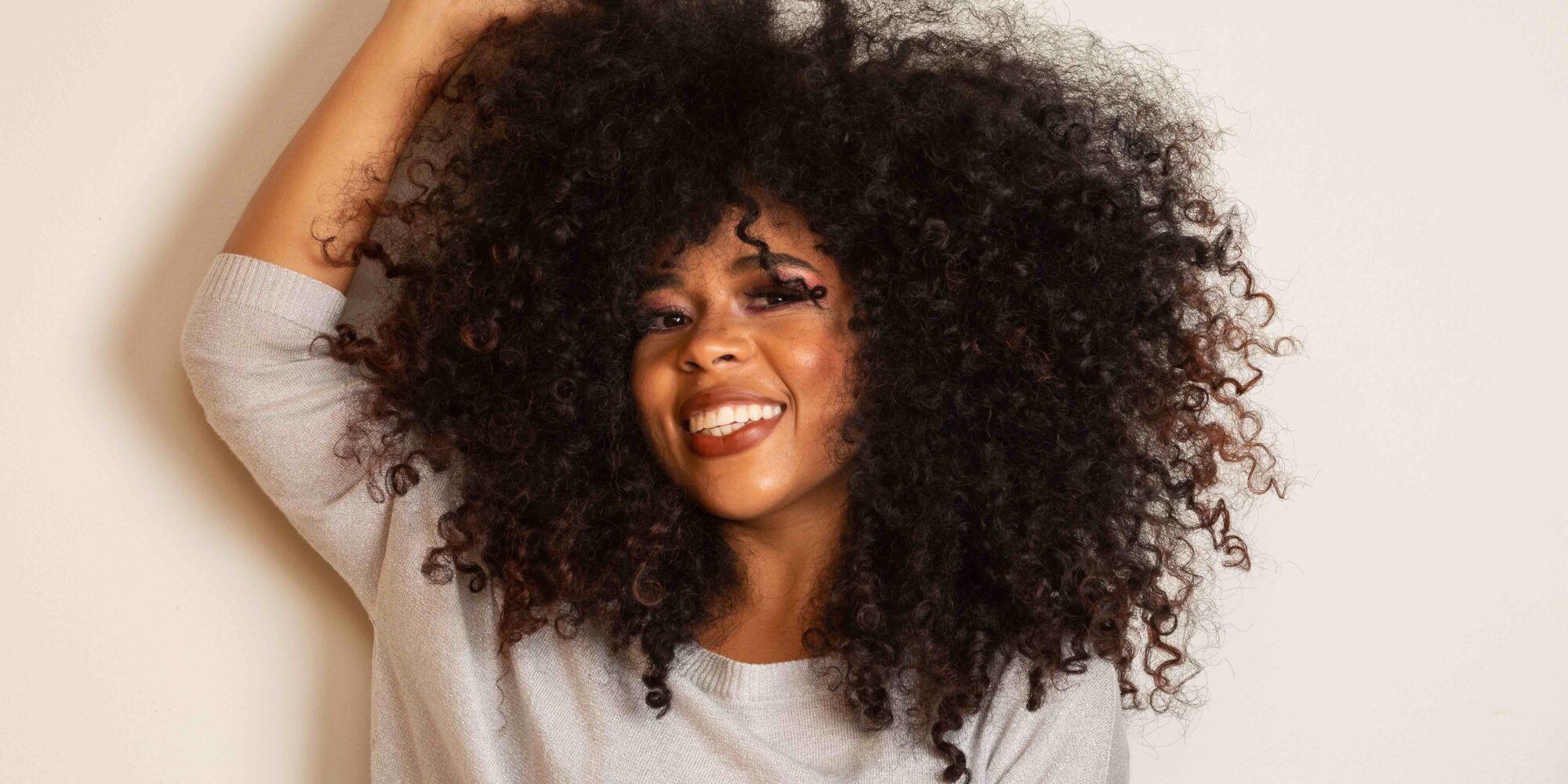 Textured Hair Product and Data Expert Romina Brown On What To Expect In The Haircare Category Next Year
As president and CEO of category management firm Strategic Solutions International, Romina Brown has a unique vantage point on the future of the textured haircare business.
Partnered with Nielsen, she has access to a cloud-based portal serving up deep multichannel beauty industry insights informed by historical and current industry data across big-box retailers, beauty supply stores, food outlets and drugstores.
Textured hair products are leading sales drivers in the haircare segment and have been responsible for the lion's share of its growth over the past year. Overall, the multicultural haircare category is up 16% in retail chains for the 52-week period ending Nov. 28, 2020. Products developed specifically to address textured haircare represent over 80% of that growth.
With many professional and beauty specialty doors shuttered for a large chunk of the year, essential retail sales and online produced the monumental gains. According to SSI, textured product haircare sales in mass retail chains alone will easily eclipse the $1 billion mark in 2020, more than double the sum produced less than five years ago.
Beauty Independent asked Brown to peer around the corner at where the textured haircare category is heading, and she offered six predictions on what it will look like in 2021.
1. The intersection of texture and culture will be important.
"The future belongs to brands who excel in managing the confluence of texture and culture," says Brown. While the industry has done a good job identifying the special needs of textured hair, she sees the opportunity to increase segmentation rooted in specific consumer characteristics and need states.
Innovation will emanate from big and nascent brands alike. Can the behemoth companies catch up with nimble founder-led brands that filled market gaps? Brown says, "They are going to have to try not only with innovative products but also by aligning with beliefs and causes that are close to her decision system."
2. Consumers will take the driver's seat.
No matter who created the product, consumers are going to reward brands that deliver on promises. "One thing consumers are not willing to sacrifice is performance," says Brown. "It matters much less who makes it, but if it untangles better, moisturizes better, secures my edges, repairs my split ends better, that's what people are going to use." She expects that consumers forced to switch products during COVID-19 due to out-of-stocks or salon closures will return to the products they trust and prefer.
3. There will be greater freedom of expression.
Emboldened by the growing adoption of the CROWN Act and other socio-political sentiments, women and men will push their hairstyles to new levels in 2021. "We know that women care less about what society says is beautiful," says Brown. "They are showing their own type of beauty." The empowered spirit transcends race, she adds, noting there's a burgeoning population vocal about fighting against fat shaming, homophobia, ageism, ableism, transphobia, etc.
4. Moisture and hair growth will drive ingredient stories.
"Moisture is considered the No. 1 need, followed by growth. Any ingredients that can claim these will sell," she says. Among the ingredients on her radar are pure aloe and sensory stimulators such as eucalyptus, peppermint and ginger.
5. Mergers and acquisitions will abound.
"There are definitely brands that are being highly sought right now," says Brown. The M&A activity she foresees includes powerhouse brands tapping the expertise of indie founders. She anticipates intrapreneur opportunities where purchasers snap up disruptive startups and give founders free rein.
6. Retailers will expand textured haircare assortments.
Amid the pandemic, retailers got a fast lesson about the value of textured haircare lines. Nearly every textured hair brand showed growth during the past nine months, says Brown. The brands were helped by retailers like Walgreens, Walmart and CVS finally unlocking products aimed at Black consumers to ease access.
Brown has already seen mass retail departments better address consumer demand, a move she envisions will gather more momentum in 2021. She notes they've improved presentations of brands to capture textured hair consumers by need rather than ethnicity. Further, Brown says assortment expansion will span beauty categories as entrepreneurial brands shake up all areas in which women of color over-index.