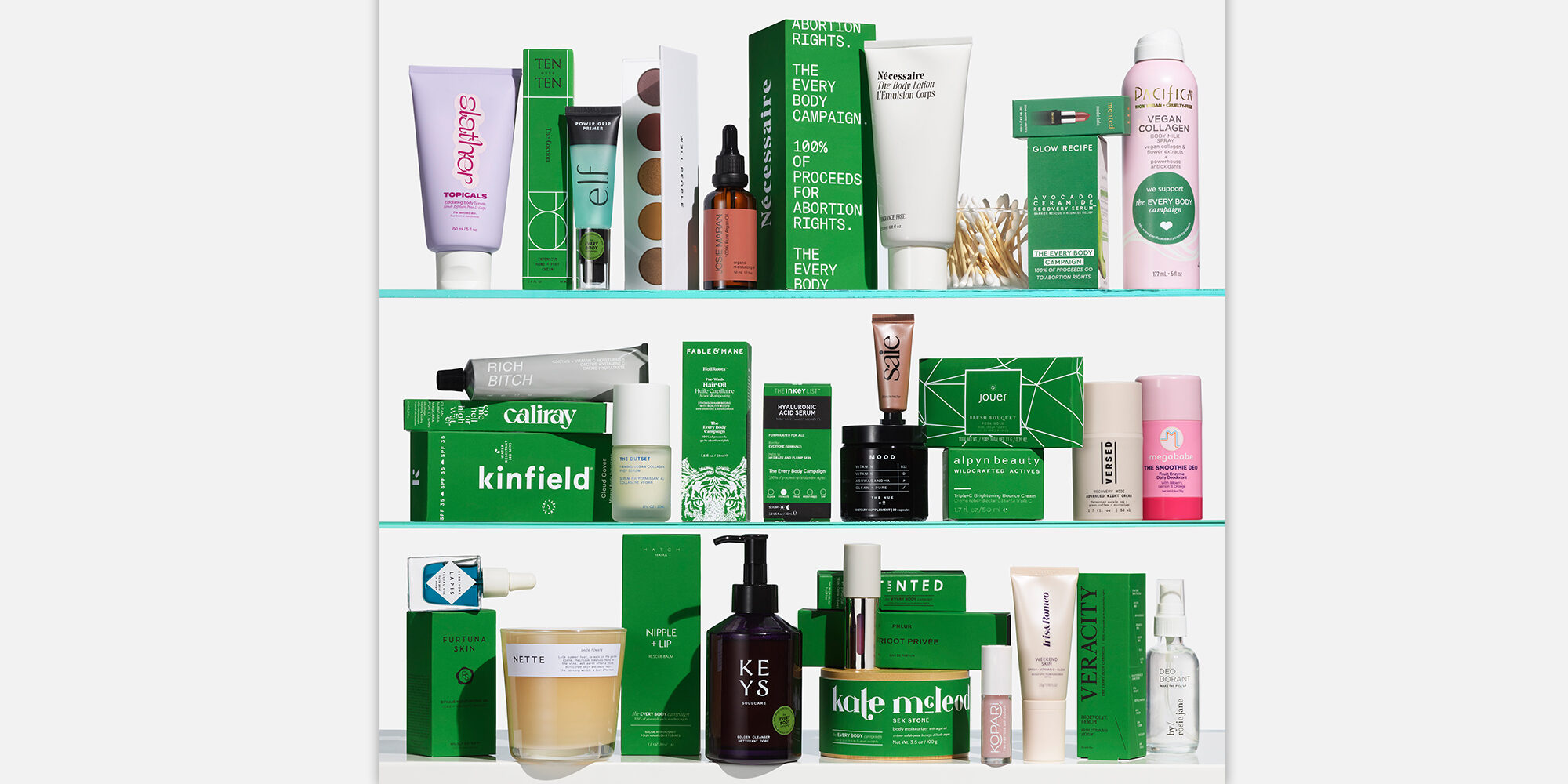 Saie Brings Together 35 Beauty And Wellness Brands For Every Body Reproductive Justice Campaign
Saie has enlisted over 35 beauty and wellness brands to participate in the Every Body campaign to raise awareness and funds for reproductive rights.
The campaign, which Saie founder and CEO Laney Crowell calls the largest ever by the beauty industry to support reproductive rights, will benefit the organization SisterSong Women of Color Reproductive Justice Collective. The participating brands are donating enough units of one product to generate at least $5,000 in sales along with additional units for influencers tapped to spread the word.
Every Body has launched a website where the products are presented, although consumers are directed to brands' sites to purchase them. Among the products showcased on the Every Body site are The Nue Co.'s multivitamin Mood, Kate McLeod's solid lubricant Sex Stone, Topicals body serum Slater, By Rosie Jane spray deodorant Wake The F*ck Up Deodorant and Kinfield sunscreen Cloud Cover. If the Every Body products sell out, the campaign will have raised a minimum of $175,000 for SisterSong. 
In the wake of the United States Supreme Court's Dobbs decision that overturned Roe v. Wade in June, beauty brands have been increasingly standing up for reproductive rights. "When Roe was overturned, we connected with our community and felt this incredible sadness and injustice. I immediately went to, 'What can we do?'" says Crowell. "I'd get on the phone with people and be like, 'I have this crazy idea,' and the response was like, 'I'm in.' I think that really speaks to what I feel about the beauty industry, which is that we are an industry started by, led by, run by and profiting from women. It is essential that we stand with them and all birthing people at this time."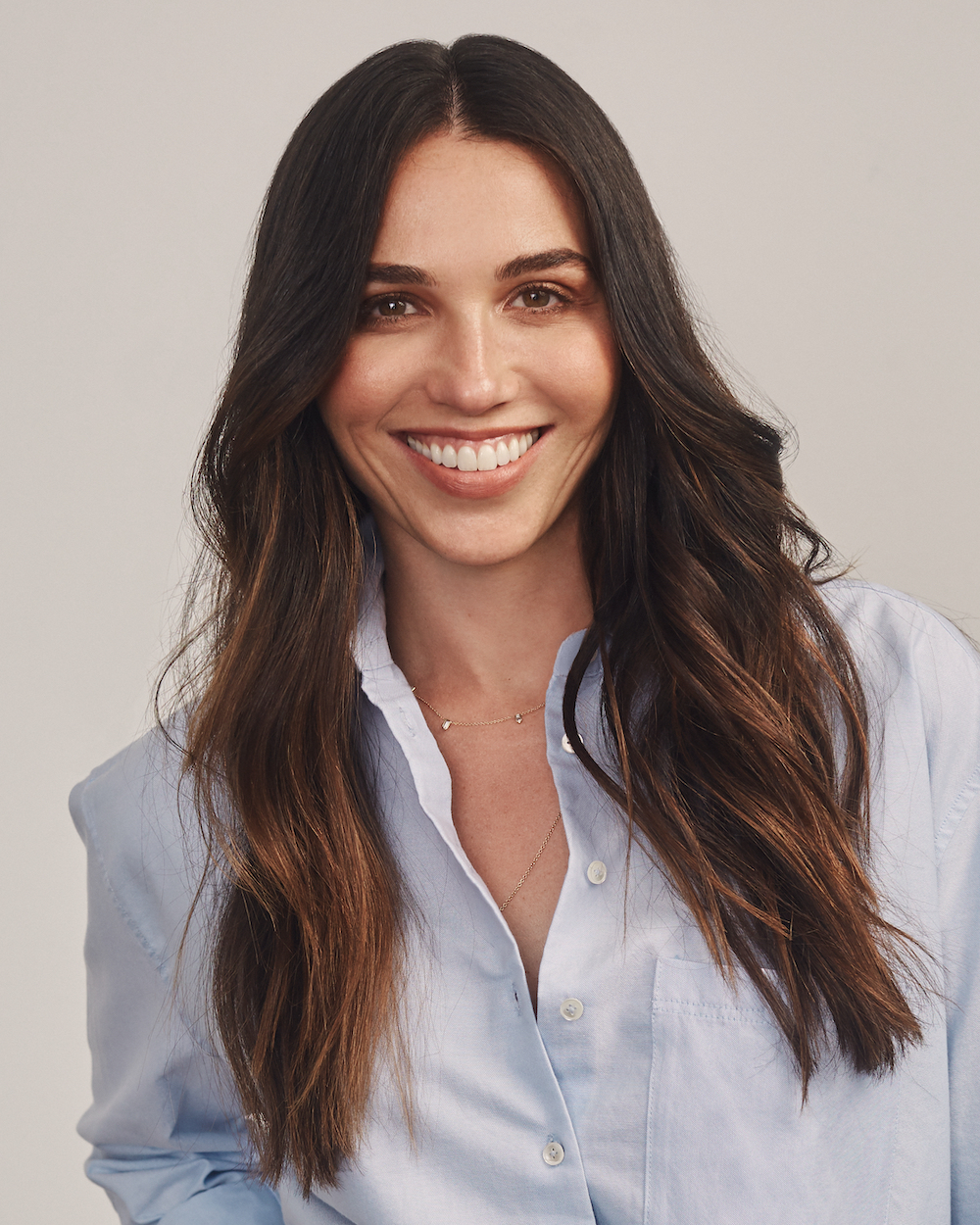 Rosie Johnston, founder of By Rosie Jane, says, "This campaign is so important because it's about having the freedom of choice for your own body. You can disagree with someone's choices, but you should not be able to mandate them. If you care about something then you should speak up and get involved. If not, then we all have a right to do what feels good for you." 
The Every Body campaign is kicking off in advance of next month's midterm elections in which 435 U.S. House of Representatives seats, 35 Senate seats and 36 governorships are up for grabs. It's represented by vivid green packaging housing the products that will contribute to the cause. While quickly amassing thousands of boxes for the campaign wasn't easy, it was crucial to Crowell to have it make a strong visual statement for social media and be brand agnostic. Participating brands will be changing their Instagram icons to green in connection with Every Body. 
The green color is inspired by the green bandanas worn and green smoke employed by pro-choice protesters. "I looked up what the green means, and it's a symbol of hope, health and life," says Crowell. "My goal is that everyone is seeing their feeds on Instagram and TikTok flooded with this color…You're going to see it all over, the packaging and imagery and videos. I think it's going to be hard for people to not notice it."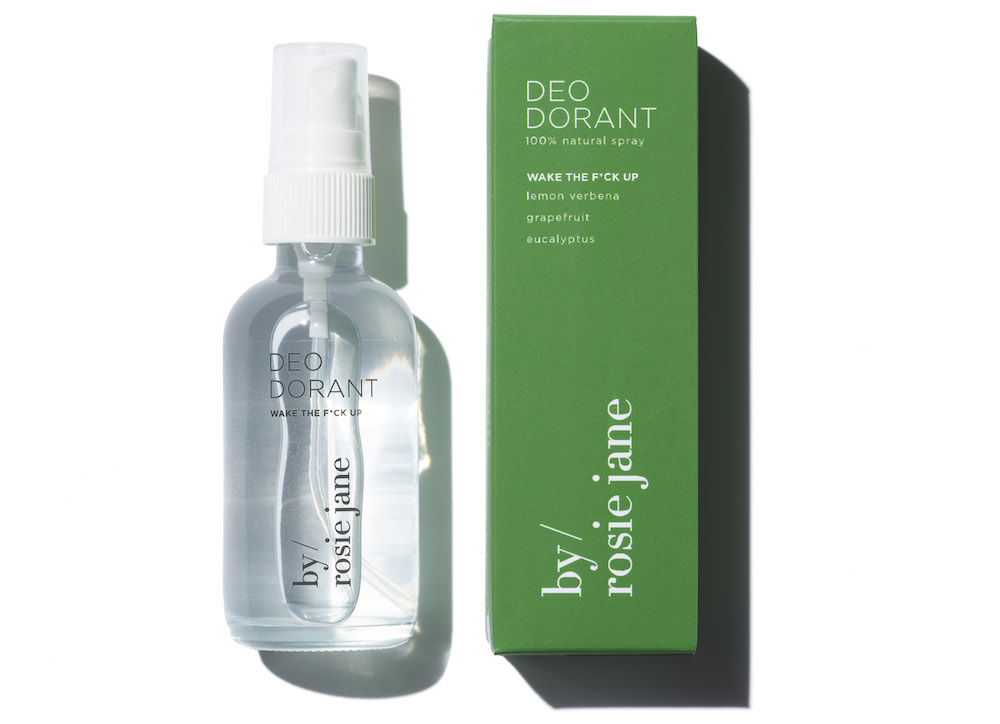 SisterSong was formed in 1997 by 16 different organizations fighting for Black, Native American, Asian Pacific Islander, Latinx and other underserved communities. Crowell decided Every Body should partner with the organization after meeting its executive director Monica Simpson.
"One thing she taught me that I hadn't really thought about was the fact that national organizations get so much more funding than the grassroots organizations," says Crowell. "I felt like it was important to not only be focusing on the people impacted the most, but also be bringing attention to this incredible organization. One of our KPIs is to bring awareness to SisterSong and have everyone talking about it." 
Simpson says, "It's really our community that leads our work. Our efforts sometimes get overshadowed because our work is so grassroots and it's so directly connected to communities. That's actually the work that we have to fund right now. What we saw with Roe we knew was coming over a decade ago because we saw how they're moving in our state. That's why it's important to fund and to move money as deep as possible."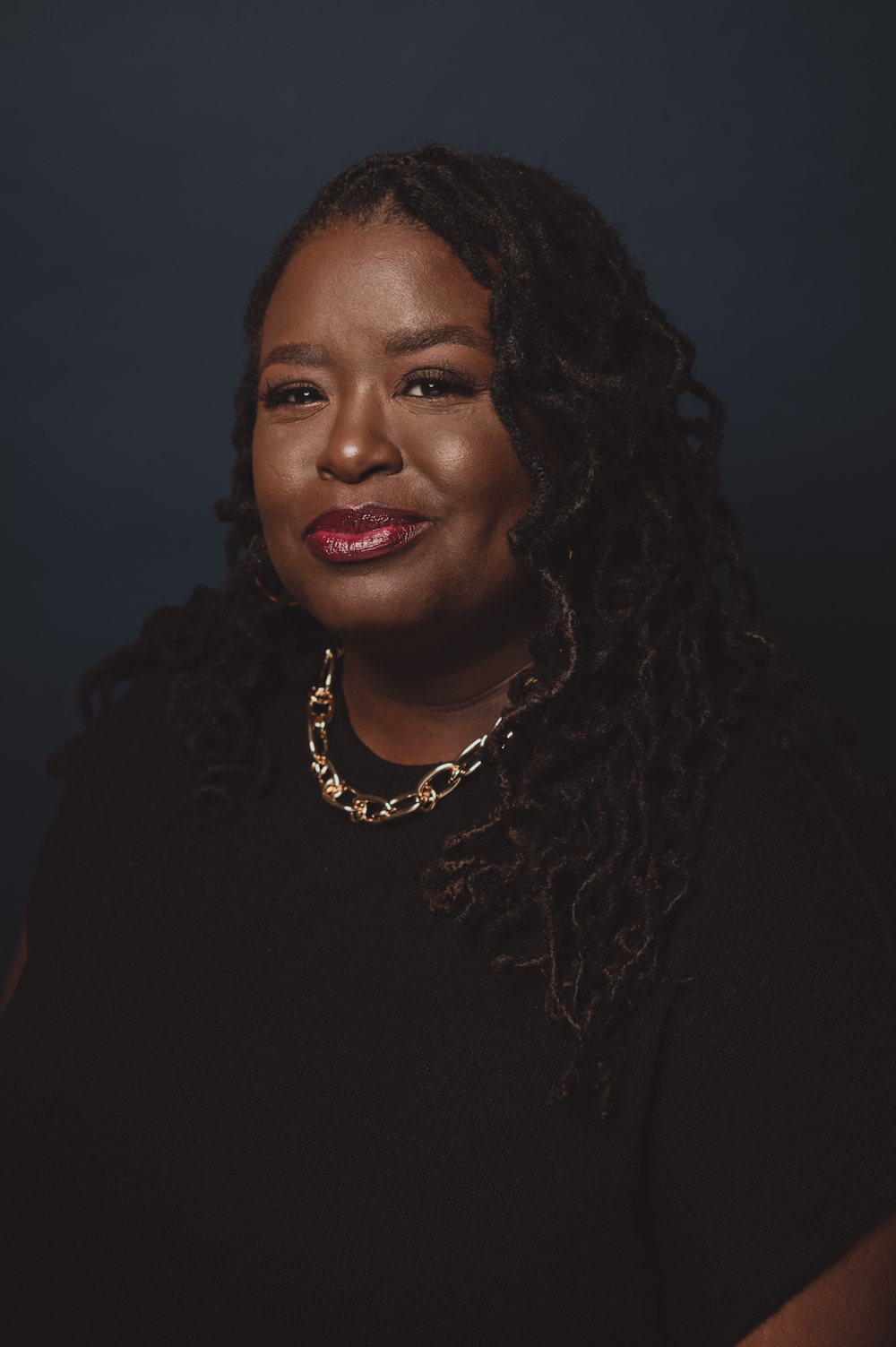 Another vehicle for awareness that will be leveraged by Every Body is virtual events such as Instagram Live sessions. Maude and Prose are holding an Instagram Live session with sex education nonprofit Siecus and SisterSong. "Advocating for gender equity, health access and sex education for all is at the heart of what we do," says Maude founder Éva Goicochea. "We're so excited to be a part of the Every Body campaign to further amplify this critical mission."