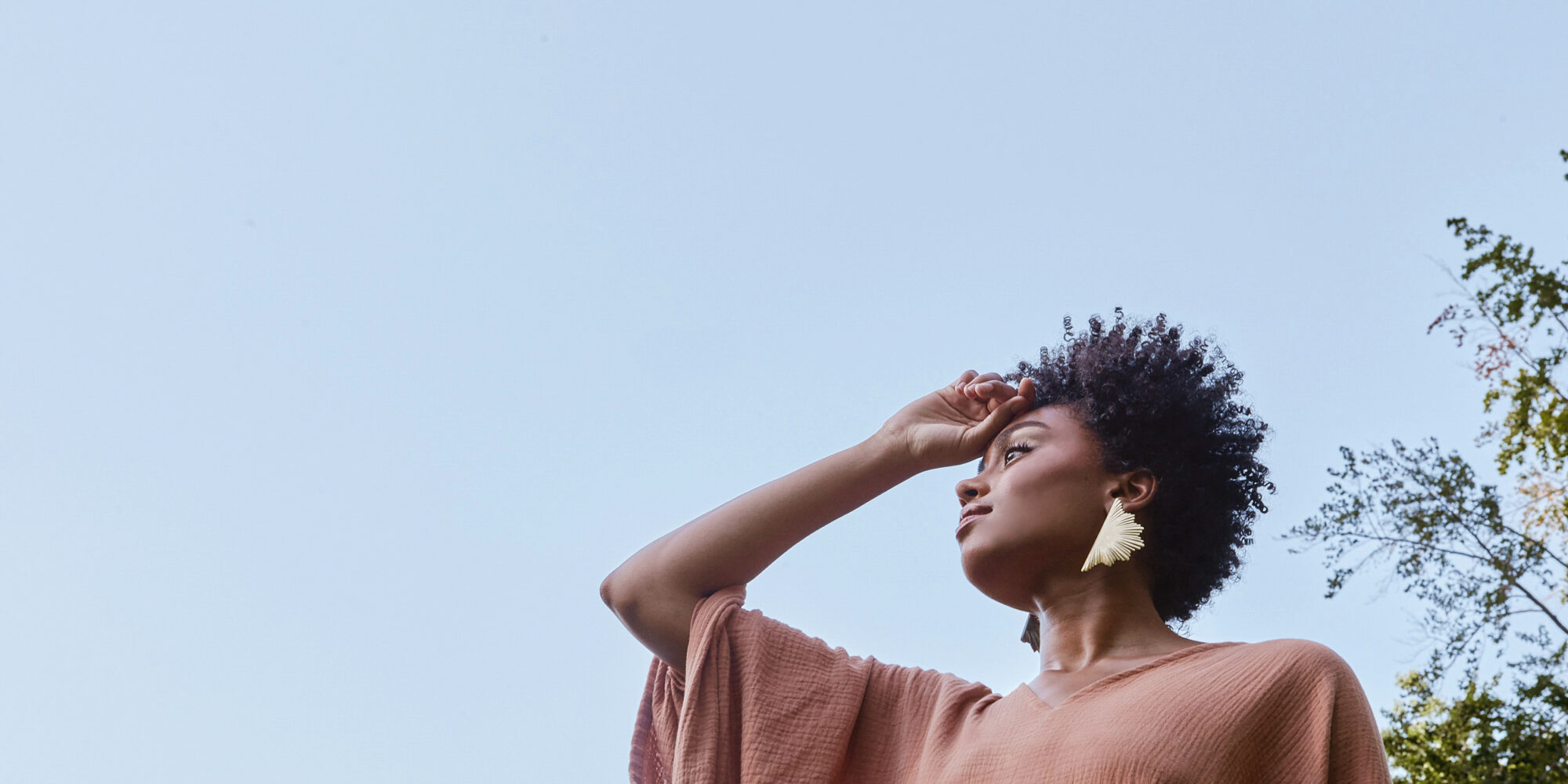 Sanctuaire Is Building An Online Luxury Beauty And Wellness Oasis For BIPOC Brands And Shoppers
Three years ago, Courtney Arrington-Baldwin began seeking $2 million to fund a wellness retreat for Black and brown women. Even though she was ideally suited to open it—trained as a civil engineer, she'd managed $1 million to $93 million hospitality construction projects and become a Pilates instructor—investors balked.
"A lot of the feedback I got was that investors didn't believe there was an audience to support the business in terms of Black and brown women. I know there is a community because I'm part of that community," says Arrington-Baldwin. "That's when I got the idea of going online first. I said, 'I'm going to build the community.'"
Her online-first effort is Sanctuaire, a new luxury e-commerce destination Arrington-Baldwin developed with her husband Donnell Baldwin, formerly deputy styling editor for Mr Porter and men's wear styling manager for Ralph Lauren. It launched in August with 37 self-funded brands, including Eu'Genia Shea, Homebody, Movita Organics, Adjourn Teahouse, Linnic, Iyoba, Epara, Raeka Beauty, and Brown and Coconut, owned by people of color founders spanning the face, hair, body, wellness and apparel categories.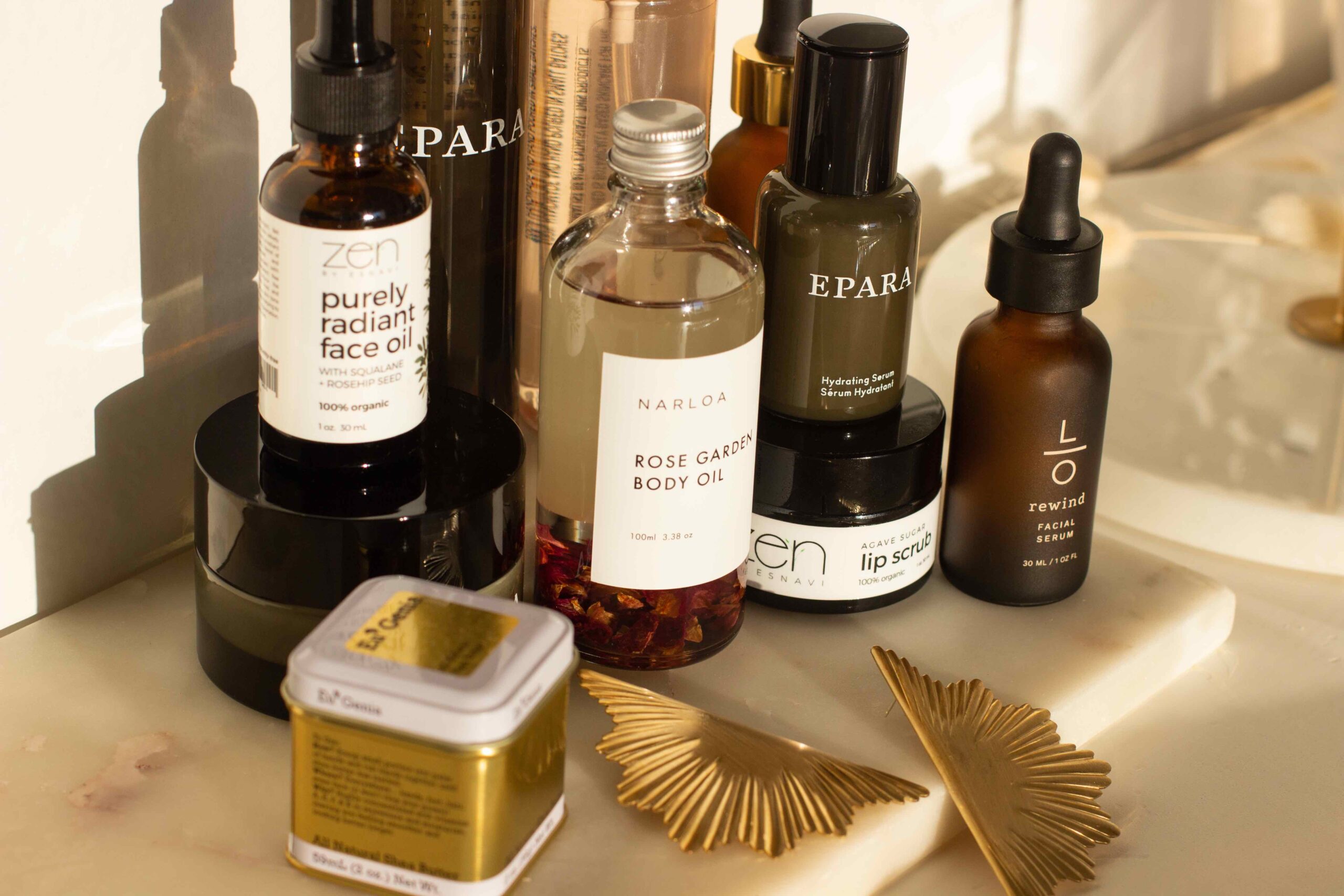 "The hardest part was getting out of my head and letting go of the physical space. In March, though, it all made sense why I needed to explore something different," says Arrington-Baldwin, who also runs fashion styling business Mr Baldwin Style with Baldwin. "We applied what we were going to do in-person to the online platform. It's not just a place to shop. It's really about providing an experience and safe haven."
The experience starts with Sanctuaire's streamlined aesthetics. Arrington-Baldwin was insistent on not having the website be a series of stock photos. The imagery on it is almost entirely original. The photos capture a mood—the women in them ooze self-confidence, elegance and comfort—and are architected to present merchandise in sumptuous settings.
"It's not just a place to shop. It's really about providing an experience and safe haven."
"We definitely want to establish a strong voice. You come to Sanctuaire, and you really understand who we are and what we are into," says Arrington-Baldwin. "We really want to make the platform feel like it's for every woman of color, every size and every age. We haven't been able to fully do that yet because it's so new, but we don't want 60 year olds to feel like they come on the site and all they see are 20-year-old models. As we continue, we really want to show a variation of beauty and break the boundaries of what might be considered standard."
On Sanctuaire's site, blog The Revue spotlights an array of personalities as muses that illustrate the range of its customer base. Among the muses are Hill House Vintage owner Paula Sutton, previously fashion and bookings owner at Elle, ballerina Chloé Anais Lopes Gomes and model Pesy Therese. The posts are helping Sanctuaire grow its reach.
Arrington-Baldwin describes Sanctuaire's core customers as women in their 30s and 40s. "Our main customer is a woman of color who maybe in the past hasn't seen herself represented. Because of the Black Lives Matter movement, you are seeing more Black models thrown into people's Instagrams, but I think some of those brands don't always speak to the experience of women of color," she says. "But you don't have to be a woman of color to shop Sanctuaire. Really, it's for people who want to support BIPOC brands."
Before selecting a brand for Sanctuaire, Arrington-Baldwin digs into its story to determine whether it resonates with the site's customers and operations. "I speak to each and every brand founder," she says. "It's not about loading every Black- and brown-founded brand we can find. I like each of the brands to feel that there is a synergy between us when we speak. It's intended to be a partnership." Arrington-Baldwin is drawn to brands that care about sustainability and have luxury positioning. She defines luxury not by specific price points, but by high-quality branding, packaging and ingredients.
"When you can't get investment funding, you feel you are not worthy, smart or capable, which isn't true."
Certainly, Arrington-Baldwin didn't expect to introduce Sanctuaire, named for the French word for "sanctuary," during a pandemic, but its beauty and wellness focus is especially relevant for the moment. She shares the beauty and wellness categories have been responsible for around 75% of sales to date, and jade rollers and crystals are strong performers. A few bestselling brands so far are The Cristalline, Narloa, Marie Hunter Beauty and Sanctuaire's signature kaftan label. Gifting is a crucial sales driver, and Arrington-Baldwin figures a quarter of sales are gifts.
By the end of the year, she anticipates the e-tailer's assortment will hit 50 brands. Arrington-Baldwin will add brands across the categories it carries, but is zeroing in on wellness and home brands. She aims to offer a collection of wellness books authored by women of color. "In my own wellness journey, I've learned lot from other women of color," says Arrington-Baldwin. "We want to be a source of information that's lighthearted, drama-free and aspirational."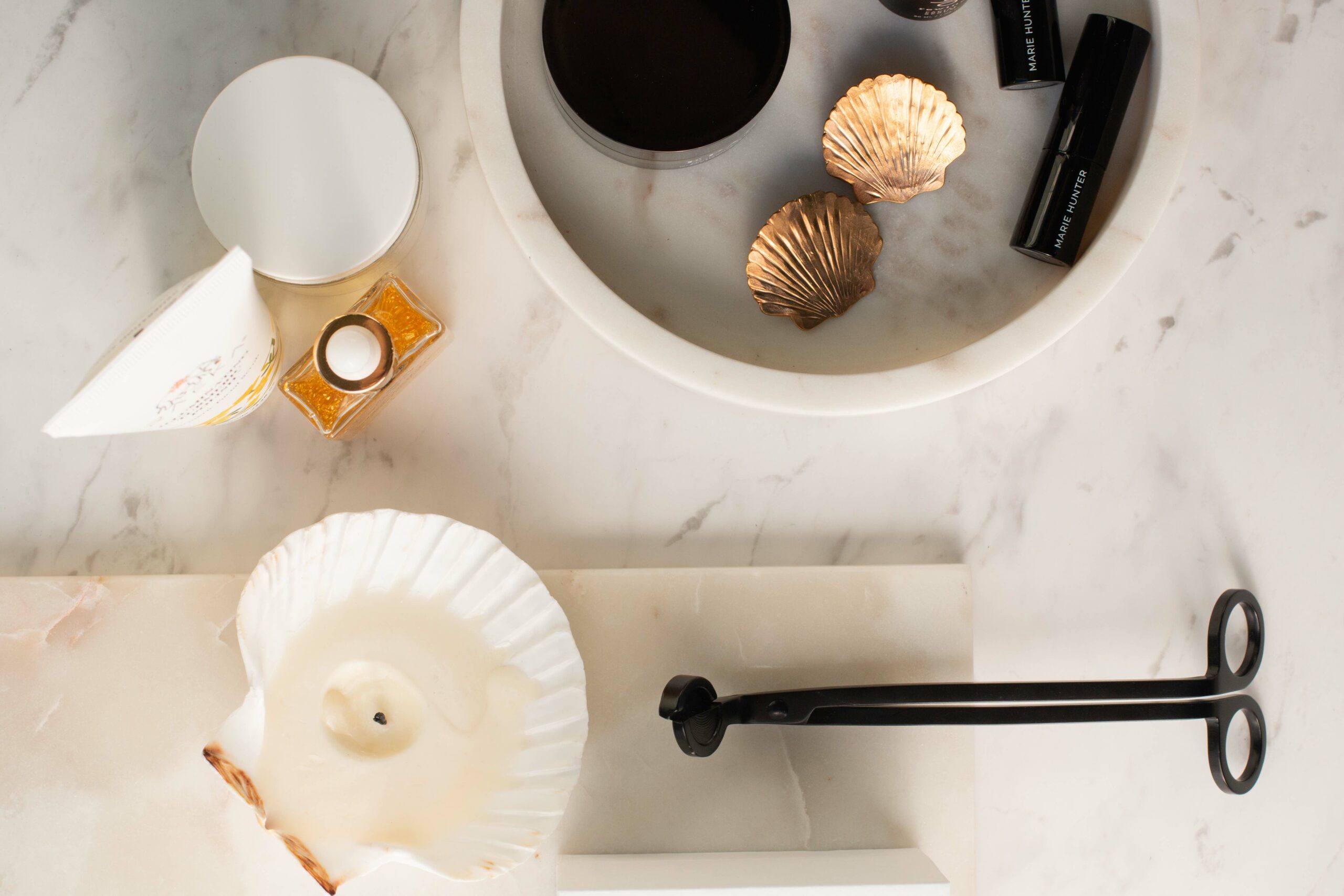 Sanctuaire's emphasis on self-funded brands stems from Arrington-Baldwin's frustration fundraising. She doesn't think outside funding decides brands' value, particularly brands from Black women entrepreneurs, a group that has received under 1% of venture capital funding. "When you can't get investment funding, you feel you are not worthy, smart or capable, which isn't true," says Arrington-Baldwin. She plans to one day open the wellness retreat she originally envisioned, and is weighing the best strategies to finance it such as grants and external investment. "Sometimes people see getting funding as a badge of honor, and it isn't free money," says Arrington-Baldwin. "There's always a cost to it."