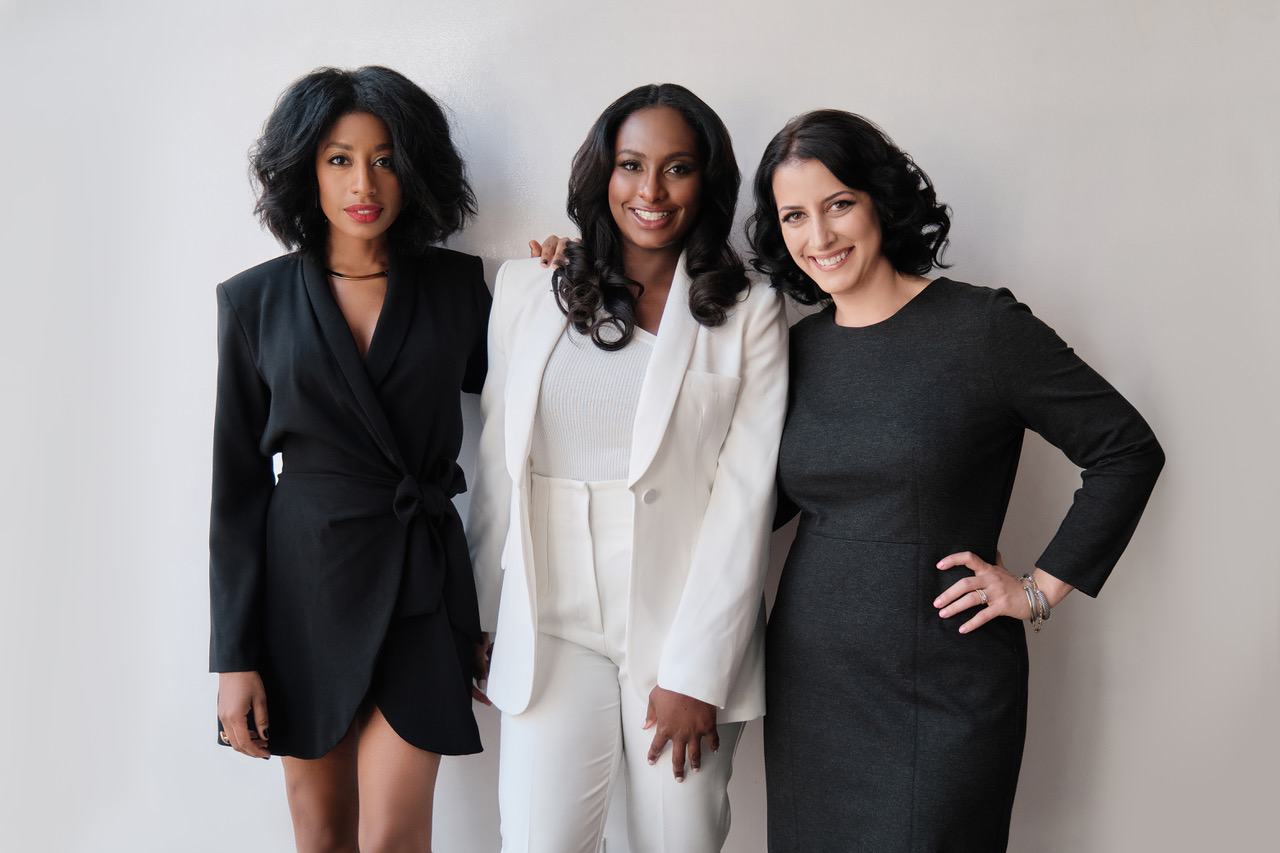 Science-Driven Beauty Startup Seaspire Raises $3M To Create Sustainable Skincare For Women Of Color
Helmed by scientists Camille Martin and Leila Deravi, Seaspire has raised a $3 million seed round to finance a premium eco-conscious skincare line launching next year with products for women of color containing an ingredient mimicking a compound responsible for the shifting shades of cephalopods such as octopi. 
The seed round was led by early-stage MIT-affiliated technology fund The Engine with participation from MassMutual through MM Catalyst Fund, MassVentures, Alumni Ventures, Safar Partners, and angel investors and doctors Daniel Siegel and Susan Bryde. It brings Seasspire's total funding to slightly over $4 million. 
Martin and Deravi, who serve as Seaspire's CEO and CTO, respectively, founded the company in 2019. They both hold doctorates in chemistry and met at Northeastern University, where Martin was a graduate student working in Deravi's lab studying color-changing marine animals like octopus, squid and cuttlefish. Through their research on the animals, they identified a brilliantly colored compound and concluded it could be used in beauty products. 
The compound transforms into various hues to match people's skin tones—and that's just the beginning of its benefits. "It also had a functionality as a premium antioxidant that outperforms gold standards like vitamin C and vitamin E," says Martin. "We did further studies that showed that it could help with skin barrier function that enhances skin hydration, accelerates cell regeneration and renewal, [and] could also be utilized to build collagen and keratin. We also did other work that showed it's a broad-spectrum sun filter." 
The versatile compound inspired Seaspire's hero ingredient, xanthochrome, a bioidentical version of the marine animal molecule. Xanthochrome's chemical structure is the same as natural compound's, but doesn't require harvesting from animal sources. Martin quickly recognized the importance of a bioidentical version of the cephalopod-derived compound when meeting product developers and raw materials suppliers at cosmetic chemistry trade shows to gauge interest in the ingredient. She recounts, "As soon as I said 'animal-derived,' they're like, 'Absolutely not.'" 
The pivot to xanthochrome has allowed Seaspire to scale quicker than it would otherwise. It's spun its lab out of Northeastern University to capitalize on its ingredient breakthrough. Seaspire is based in Boston and New York. Martin says, "We have attracted the top dermatologists, clinical professors of dermatology, former CPG executives, all on board to support the development of not only the ingredient, making sure that it's meeting all of the required quality metrics, but also going beyond that to be able to demonstrate that we have the efficacy that's proven, validated and reviewed by experts in the industry."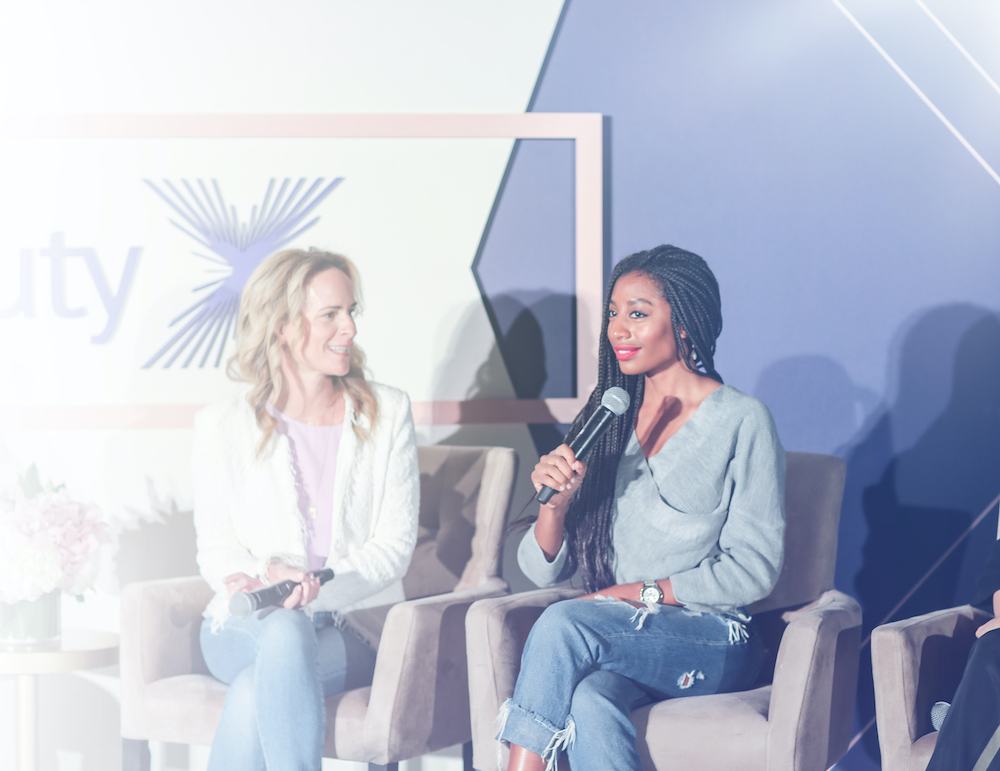 In addition, Seaspire has attracted beauty entrepreneur and former celebrity makeup artist Lauren Napier as chief brand officer to assist in the creation of its direct-to-consumer skincare range. Napier continues to run the eponymous brand of makeup remover wipes she launched in 2014. In its creation of products for women of color, Napier emphasizes the importance of Seaspire being started and guided by women of color, including herself.
"You've got a Black chemist, and Leila is a woman of color as well," she says. "We are making sure these products, because they will likely be targeted towards Black women and women of color, will not be harmful…We are creating a product that really speaks to this customer because we are this customer, and there's not another brand out there that's like that."
The skincare products, which won't be under the Seaspire name, will be directed at "more mature women," according to Napier. She explains, "It's the category that people really overlook, but some of the hottest women, Beyonce, J.Lo, all of these icons are in their late 30s, 40s, the vice president is in her 50s, and she's beautiful. There's a woman who is not being spoken to, and she's not being heard. I think it's really important to address the needs of a woman who is concerned and invested in her skin during the aging process."